6 Must-See Places in Palawan Philippines: Explore the Unexplored!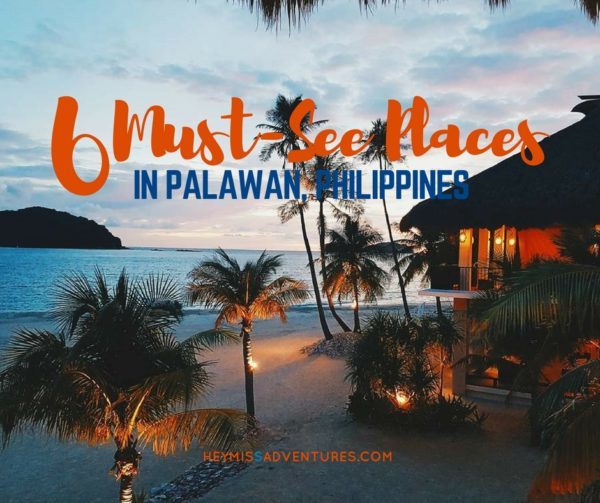 Hello, fellow adventurers!
So today I'm putting a quick halt to our Mindanao adventures to give way to a guest post all the way from Palawan.
Have you been there? Well, our family has been to Puerto Princesa before the daughter's first birthday but the dream to backpack the entire province remains unfulfilled. I probably should also be *brushing up* on my swimming skills until then. Haha!
Anyway, without further ado, let's all say hello to Carmela! 🙂
---
Island-hopping escapes, remote and pristine beaches, shady palm trees and towering cliffs with outstanding views at the top – these are just few of the things that make an exceptional tropical getaway in Palawan. This island paradise west of the Philippine archipelago is known for tropical vacations. When we wish for those sunny escapades, Palawan is the place to be.
Also read: Experiencing the Puerto Princesa Underground River in Palawan
But what makes the island unique is how it never fails to astonish. The place offers more than just its usual spots for you to unwind and explore. Here are 6 of the must-see places in Palawan. Get ready to explore the unexplored!
1. Cadlao Lagoon, El Nido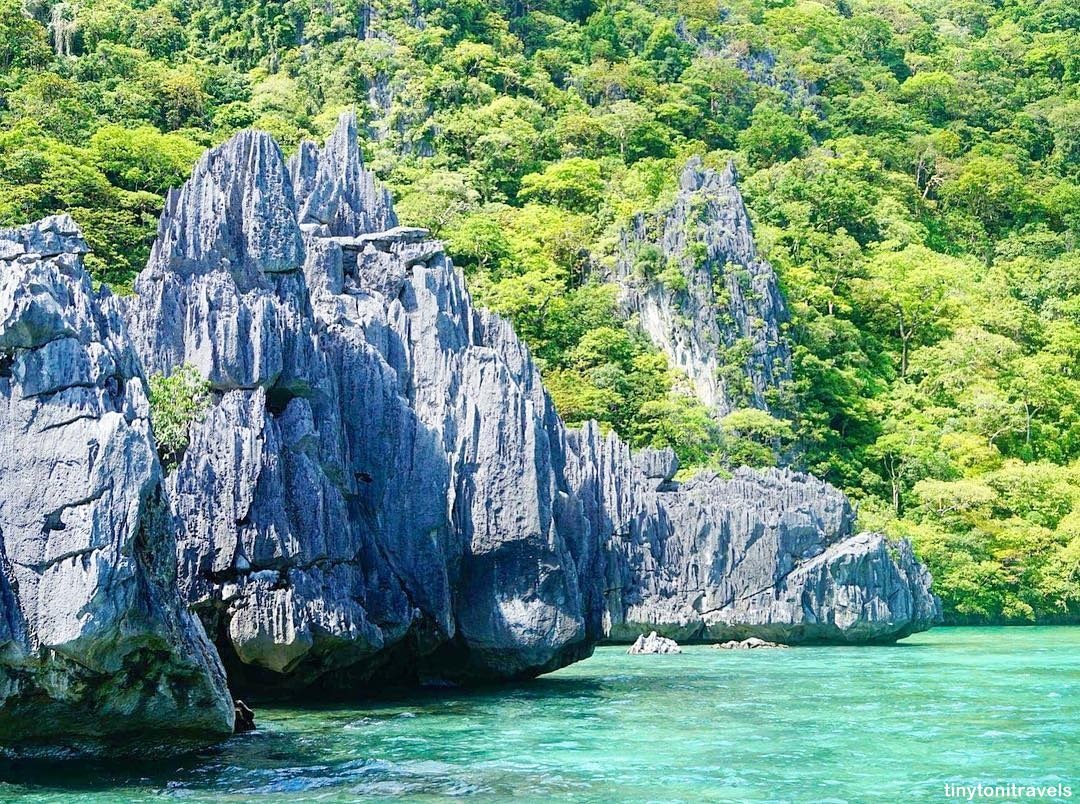 The island has many beautiful lagoons, and one is the Cadlao Lagoon of El Nido, Palawan.
The place is surrounded with massive limestone walls and bright turquoise waters. The calm waters of the lagoon make it perfect for swimming and snorkeling adventures. Fronting Cadlao Lagoon is the famous Helicopter Island, known for its incredible dive site.
Book El Nido accommodations here >> Agoda | Booking
2. Pangulasian Island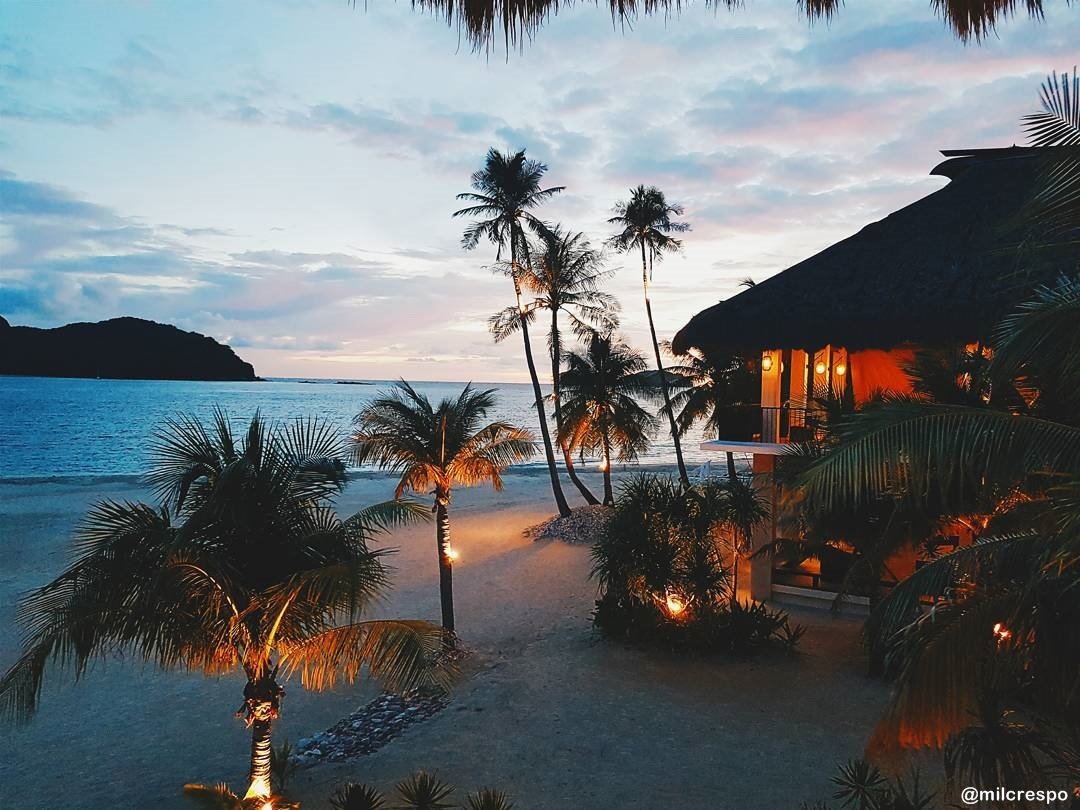 For travelers who desire to spend time in a quiet location, Pangulasian Island is the paradise for you.
Also read: Honda Bay Island Hopping in Palawan
The place is an unspoiled wonderland that will make your travel feel like a luxurious experience. The island grants a spectacular view of the wide open sea. One of the best things to do when you're in the island is watch the sun rise and set.
Book El Nido Resorts Pangulasian Island here >> Agoda | Booking
3. Concepcion, Busuanga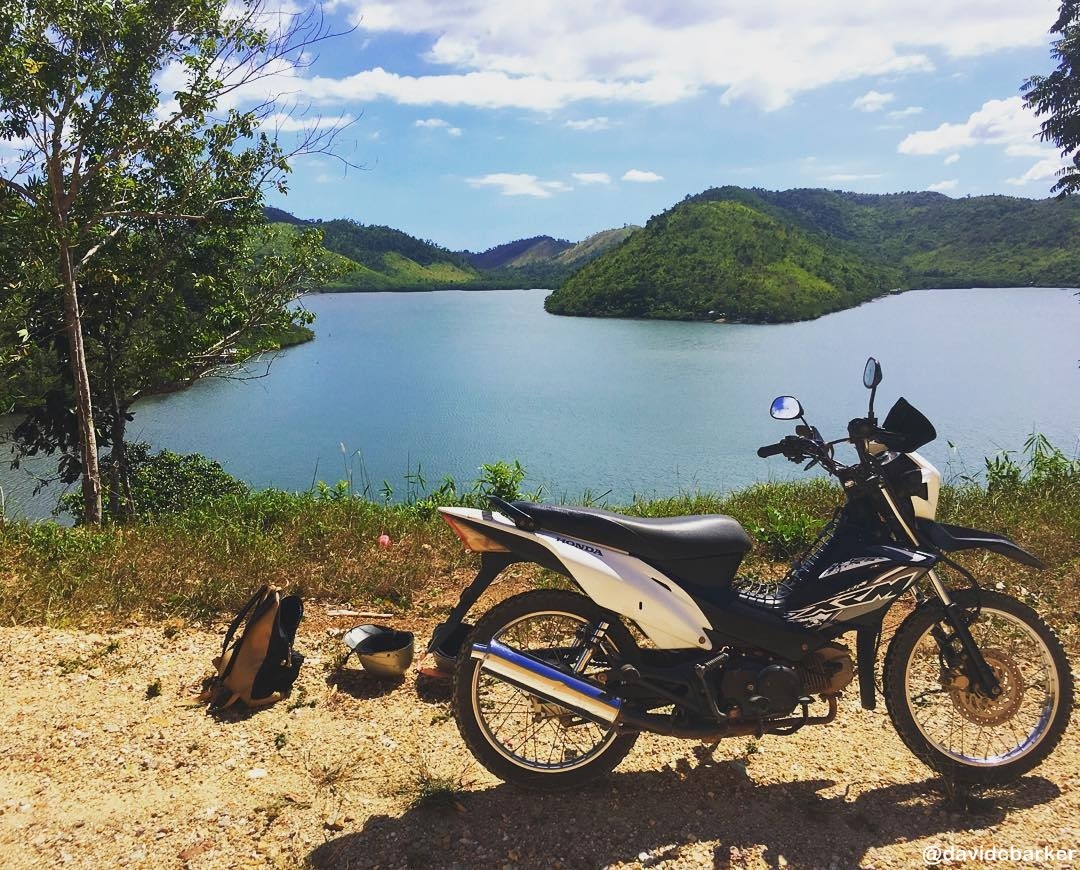 Do you wish to explore the terrains of Palawan? Head down to Concepcion in Busuanga.
The place is all about unveiling inland attractions. It is a small quiet village with a tremendous beauty. A bike ride along the coastline allows you to take a glimpse of some of the many breathtaking views around the island.
Book Busuanga accommodations here >> Agoda | Booking
4. Port Barton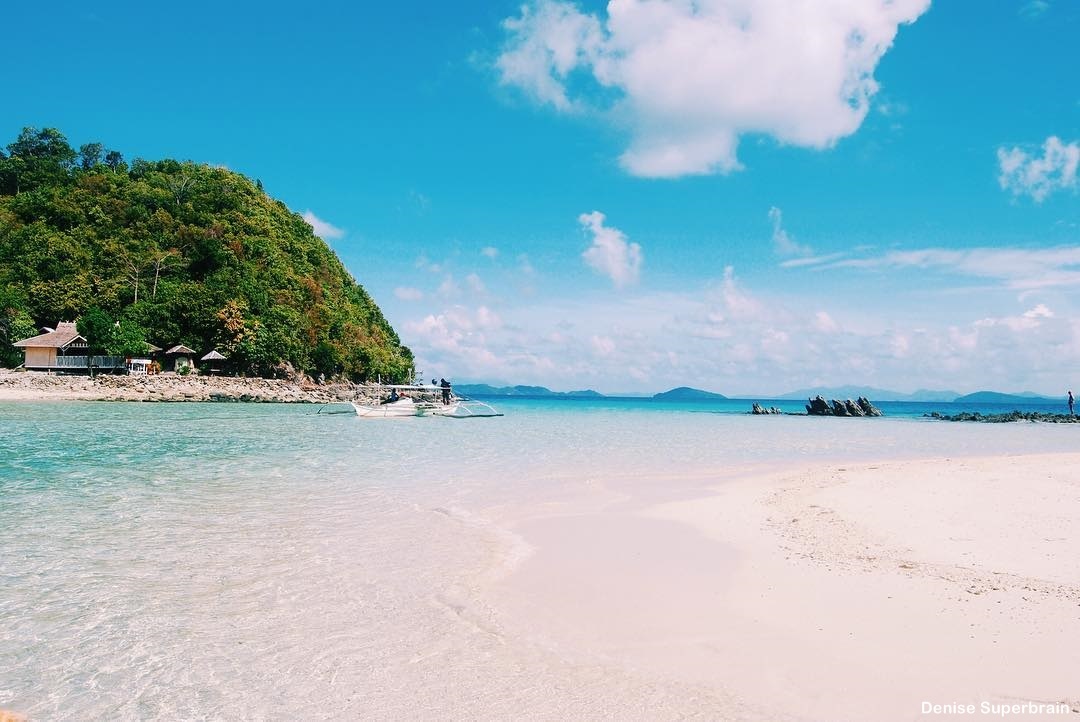 Another great escape in Palawan is Port Barton. This place is basically the epitome of the stillness of nature and its raw beauty.
The beaches feature fine white sand and crystal clear waters so relaxing to see. If you're going after a quiet retreat, go to Port Barton and you will not be disappointed.
Book Port Barton accommodations here >> Agoda | Booking
5. Daluyon Beach and Mountain Resort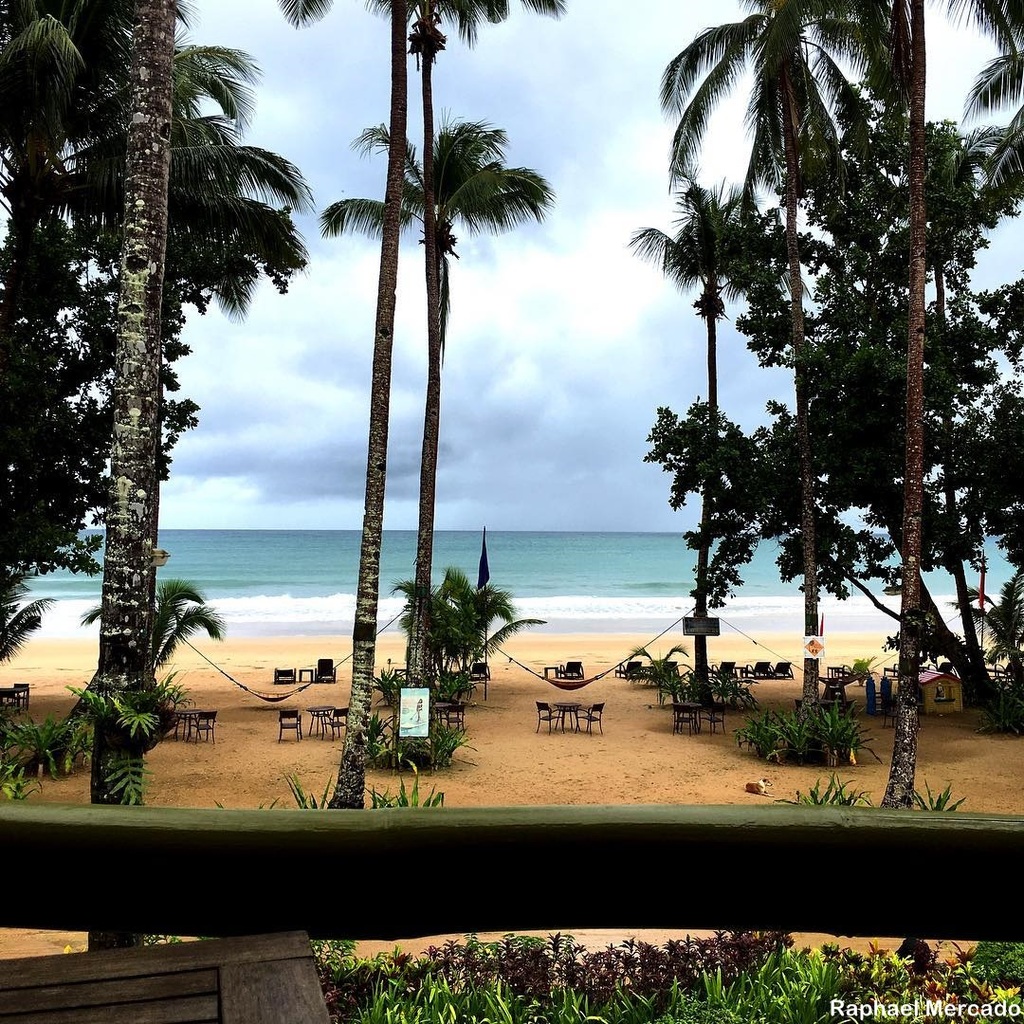 Similar to Port Barton, Daluyon Beach and Mountain Resort is also a place surrounded by tranquility. It offers the best viewpoints in the island that you will truly enjoy.
Also read: Top Places for Food Tripping in Puerto Princesa Palawan
Moreover, the resort can provide you with almost anything you want to do in the island especially when it comes to travel adventures and activities. It's a beautiful and relaxing place right by the beach.
Book Daluyon Beach and Mountain Resort here >> Agoda | Booking
6. Maquinit Hot Spring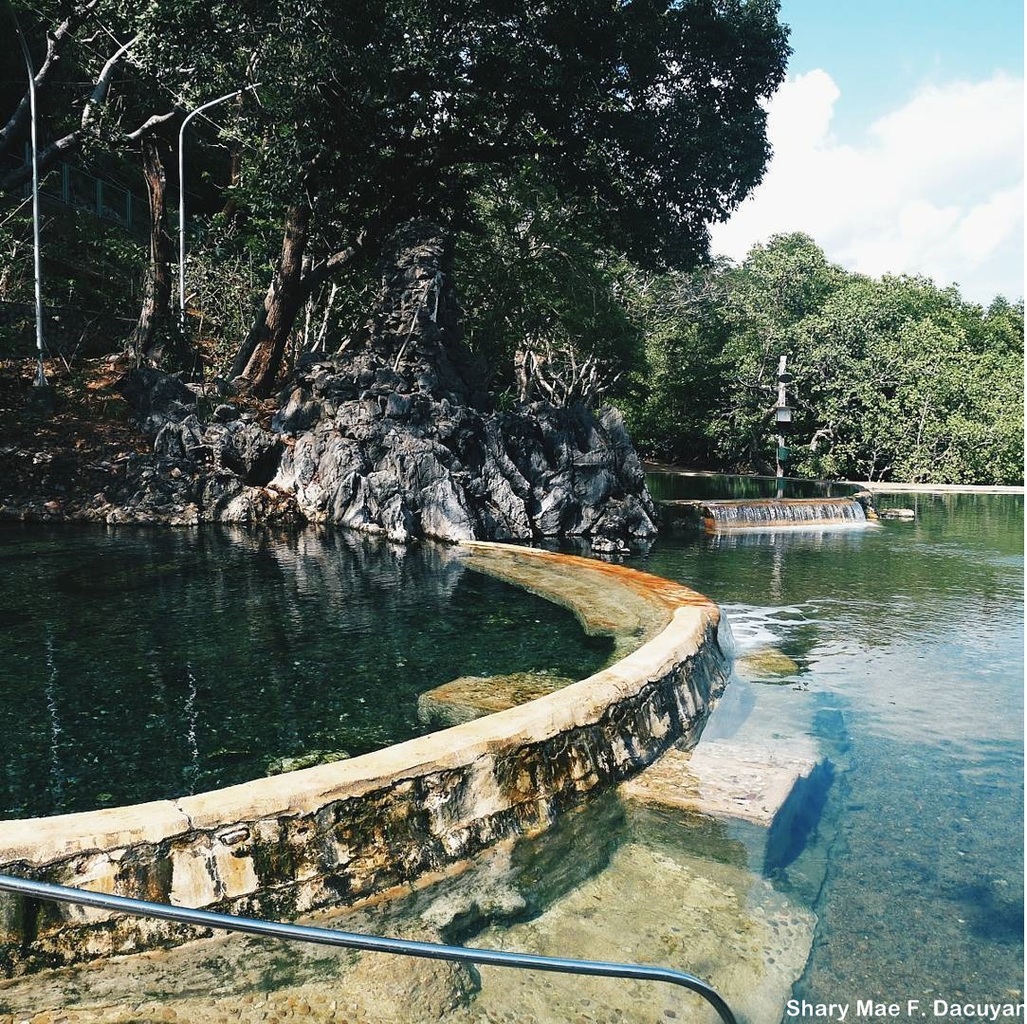 Tired of the day's hiking and Palawan activities? Head to Maquinit Hot Spring and let nature soothe your aching body.
This hot spring is nature's own version of the Jacuzzi. Situated in a quiet natural setting, relaxing at the spring is made even more pleasurable and entertaining.
Book accommodations near Maquinit Hot Spring here >> Agoda | Booking
Also read: Puerto Princesa City Tour and Night Walk
Palawan has more to offer than its customary travel locations. Journeying to this island means getting more than what you expect to see and experience. These six places on the list are just few of the numerous must-see travel spots that you can visit in Palawan.
---
About the Contributor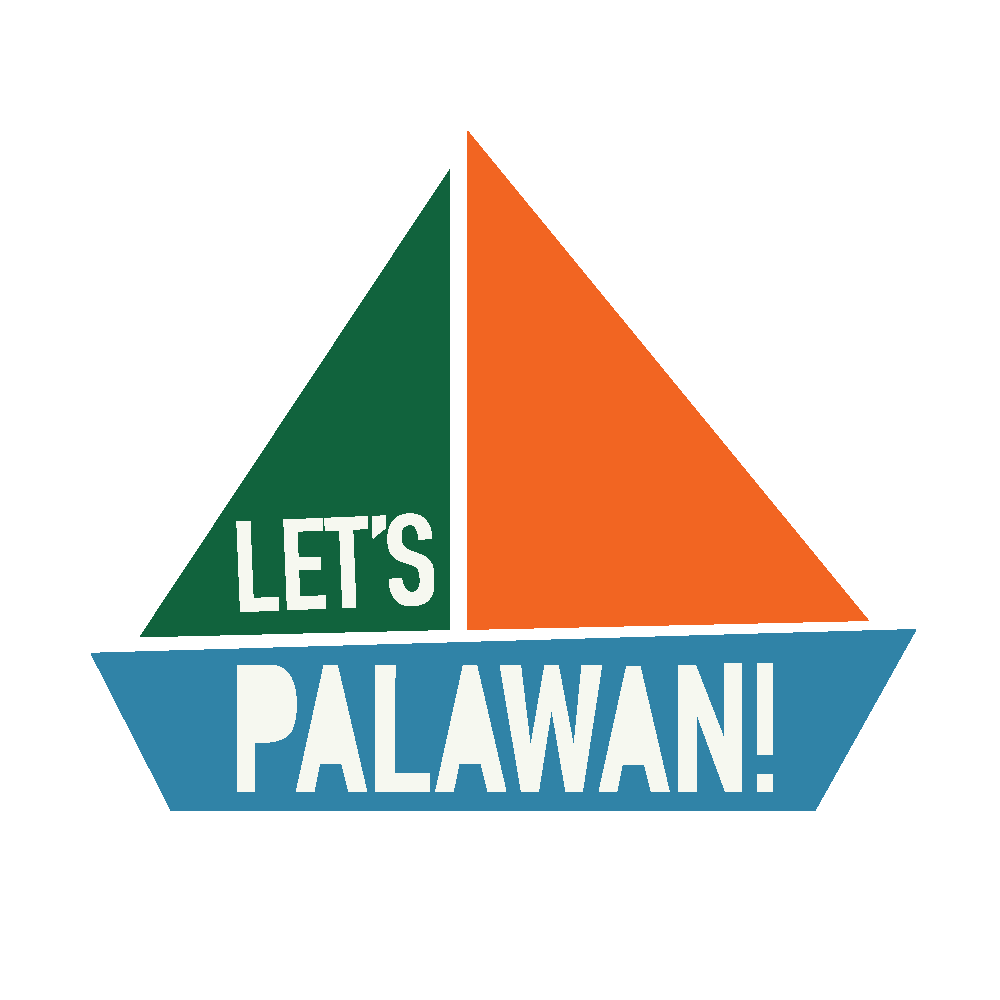 Carmela Kim Alvarez is an editor of 'Let's Palawan'. She's a 20-something bubbly and adventurous female who loves to take selfies. Her aim is to share her travel experience and inspire fellow travelers.
Follow Let's Palawan on social media: Facebook | Twitter | Instagram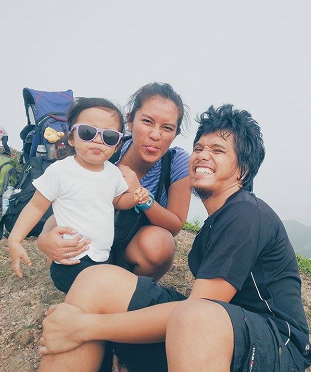 Pam is an outdoors-loving millennial momma who loves to hike, trek and camp in the beaches and mountains with her partner and their 3-year-old daughter. When not exploring the great outdoors, she moonlights as a freelance writer specializing in the travel, parenting, personal finance and digital marketing niches. You can also follow her via social media: Facebook, Twitter, Instagram and Pinterest!