As parents of very active children, hair care is among our top most priority.
Here in tropical Philippines, lice infestation is a common thing especially in the summer. But it's summer all-year round in the country, which means that we have to be on guard all-year long as well. And now that we have two kids, we have to be doubly careful!
Which is why we really support activities that promote proper hair care. One such is the Kilusang Kontra Kuto (KKK) by Lamoiyan Corporation's Licealiz Head Lice Treatment Shampoo.
It continues to go around the country on a yearly basis, getting rid of students of head lice and educating not just the kids but also the parents everything they need to know about head lice.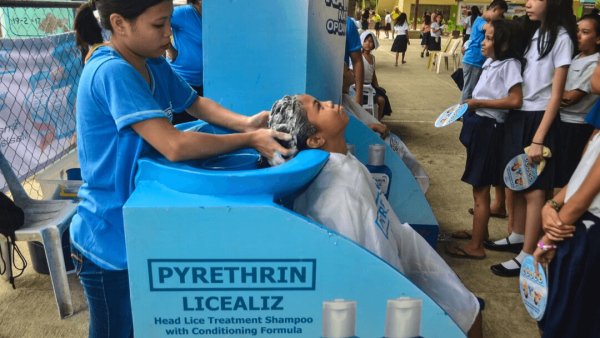 In partnership with the Department of Education (DepEd), the activity visited 30 schools around the country this year and aimed to provide free shampooing to head lice infested students. We witnessed it and, as gross as it looks, it can be pretty satisfying to see all those lice being removed from the head and killed.
My daughter used it to treat a mild infestation two years ago, and we always have it in stock at home just in case she feels itchy.
While students await for their turn to get their hair shampooed and washed, they were also given story and coloring books, which also teaches them about proper hygiene and hair care.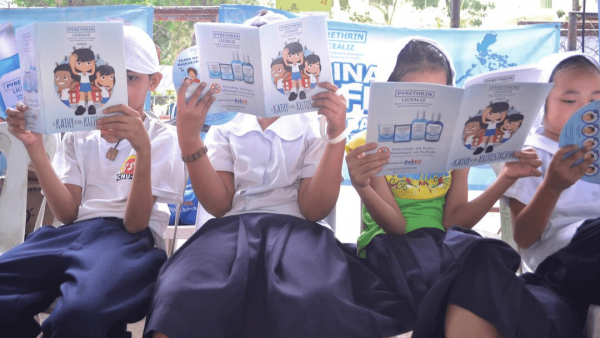 Head lice infestation does not just affect those who do not practice good hygiene but it can happen to anyone regardless of the length of their hair, gender, age or even social class.
You can read more about head lice infestation facts in this post.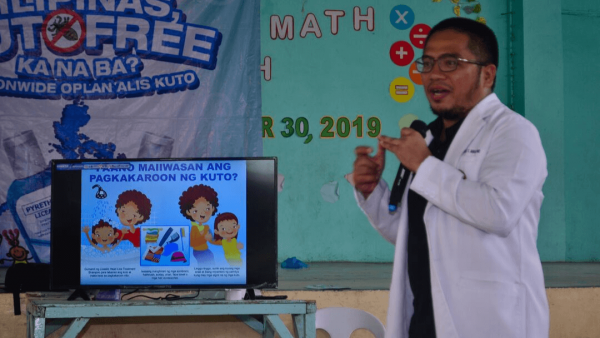 Lamoiyan Corporation is inviting everyone to join their fight against head lice and be part of the Kilusang Kontra Kuto Year 4. To know more about the activities of Kilusang Kontra Kuto, visit www.facebook.com/licealiz.