People love to travel around the world to experience to create long-lasting memories through real-life experiences in meeting people from different cultures and different places.
But where's all the fun in visiting places thousands of people visit every day and without getting the chance to enjoy the environment completely.
And if you feel tired and lost about visiting the same kind of the Caribbean or European holidays and when different places you visit start to look alike, then definitely you need to take a re-look at the destinations you will be visiting the next time.
Experienced travelers will always look forward to visiting places that are not visited by regular travelers and spend a lot of time in researching the places and preparing a list of places they intend to visit.
And if you are one among them looking to visit some of the unusual world destinations, then you have come to the right place. The word unusual means weird and obscure and don't think you would want to visit a place that might land you in some trouble.
So that is the reason, we've come up with this well-research list that is indeed unusual and can be a lot of fun and a unique place to visit.
The Giant's Causeway, Northern Ireland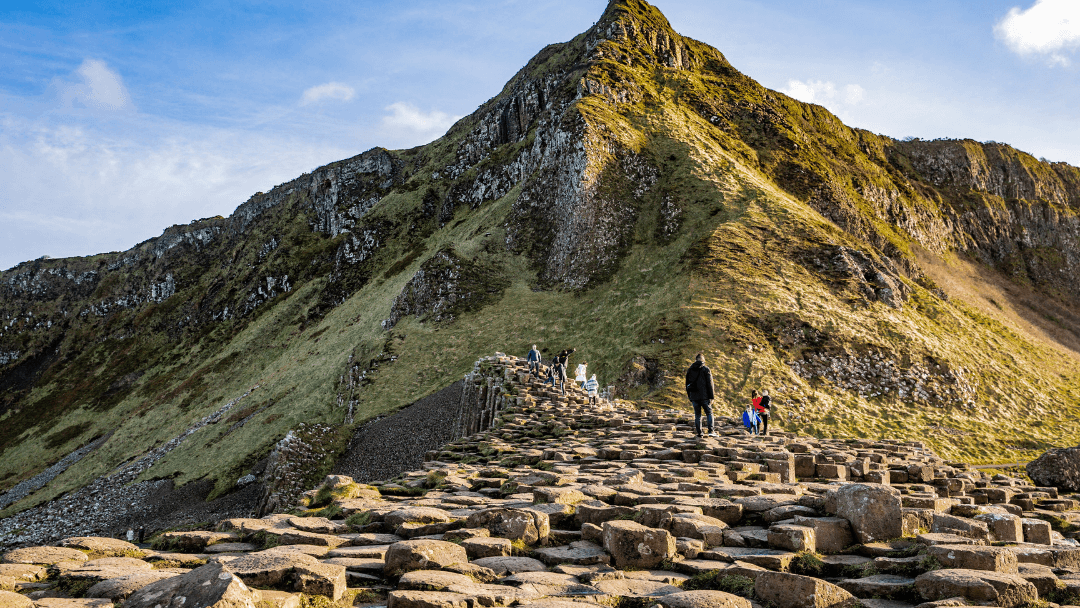 The most unusual destination in our list is the Giant's Causeway in Northern Ireland. And if you are really looking forward to travelling to unusual world destinations, then pay a visit to this incredible World Heritage Site accredited by UNESCO situated along the Northern Ireland's Coasts.
The unique aspect about this location is you will be bewildered to see almost more than 40,000 interlocking basalt columns lined along the coast providing a unique visual that you would have never seen in your lifetime. These columns may have developed due to a volcanic eruption occurred in ancient times. And even a legendary story is being said by the local folks that a giant built these shapes with his bare hands in an effort to build a bridge or a causeway sort of thing right till Scotland.
Maybe he never completed or the rest may be buried under the sea or whatever the sight is incredibly spectacular.
Guilin, China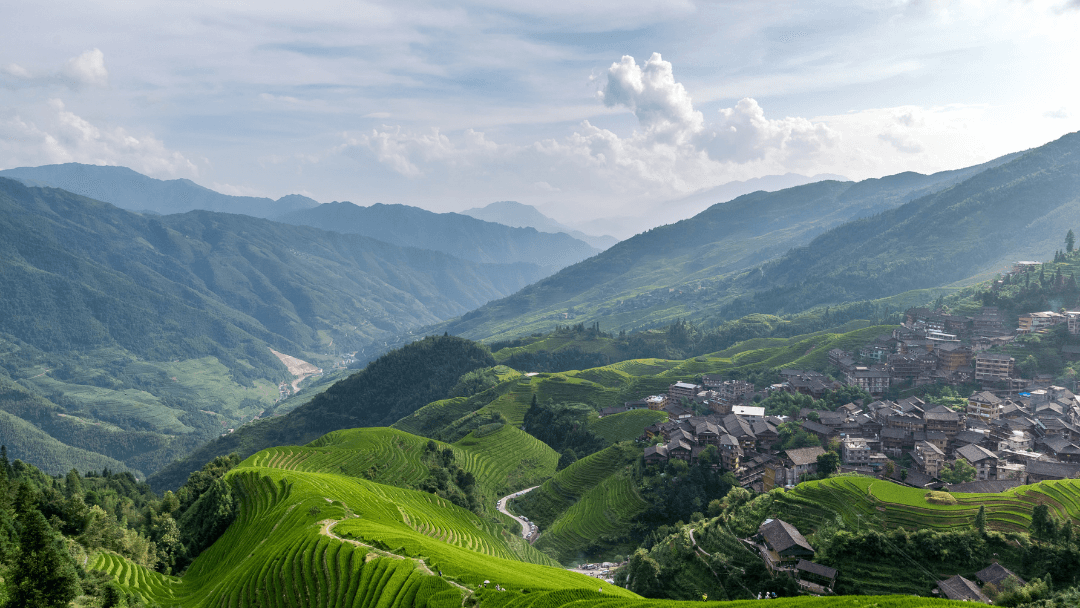 People who love stunning landscape to fulfill their photography skills can take a trip to Guilin, China, one of the most beautiful places on earth. Its crystal-clear rivers, spectacular landscape, beautiful countryside, astounding rice-terrace mountains and karst landscapes as the nest unusual destination you might need to visit.
Most part of the city is dominated by limestone karst hills that are strangely shaped leaving a magical feeling in you. The lakes provide a spectacular view at night with all the features of the lake start glowing with the surrounding lights.
Socotra Island, Indian Ocean
Socotra Islands in the Indian Ocean is the next unusual location in our list primarily because of its unusual species of flora found on this island. Spread over 250 miles across the coast of Yemen, the Socotra Island consists of more than 250 species of the some of the weirdest and unique floral species that cannot be seen anywhere in the world.
Some of the spectacular varieties of flora include the dragon's blood tree that sends down a blood-colored resin when you perch the trunk of the tree.
And there is the unique desert rose that can grow as large as 10 feet and there is the Adenium Socotranum tree that resembles an elephant leg with pink flowers perched on top of the tree. It is also a UNESCO World Heritage Site.
Chocolate Hills, Philippines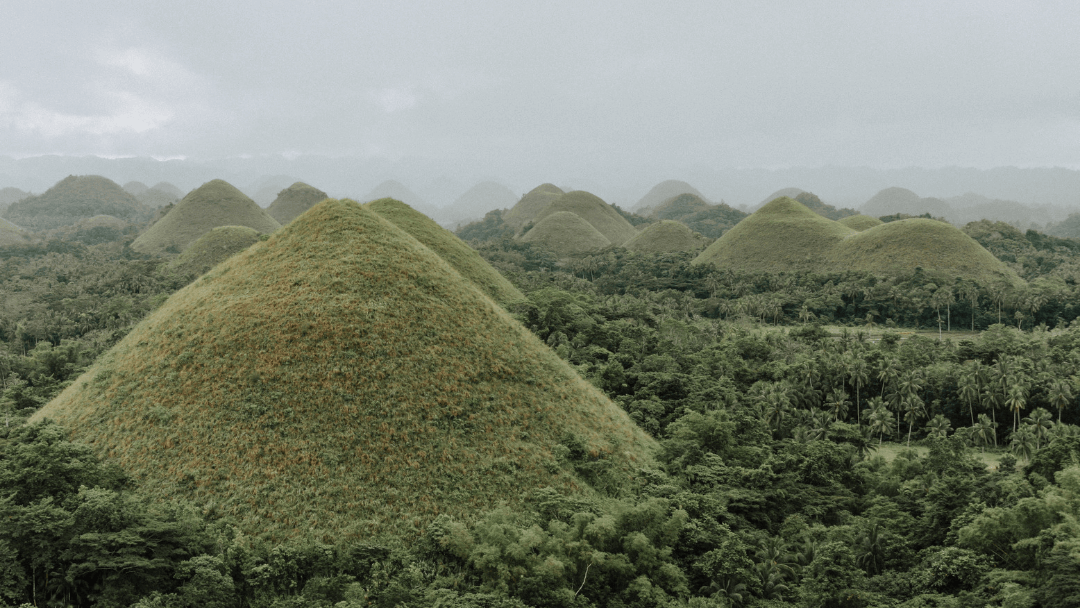 Chocolate Hills is located in the Bohol province in the Philippines and there is said to be at least 1268 hills spread around 50 sq.km. So you can imagine how close every hill is located to one another and it is truly a fantastic sight to see those as they sometimes take us to the childhood days where we draw small hills.
When you take a look at the hills for the first time, you cannot believe that is truly a natural masterpiece.
All the hills in the area are roughly around 30-50 meters high and uniform in shape and when the dry season approaches all the green cover dries down and the hill turns into a beautiful chocolate color. And therefore, the hills are called Chocolate Hills.
Mono Lake, California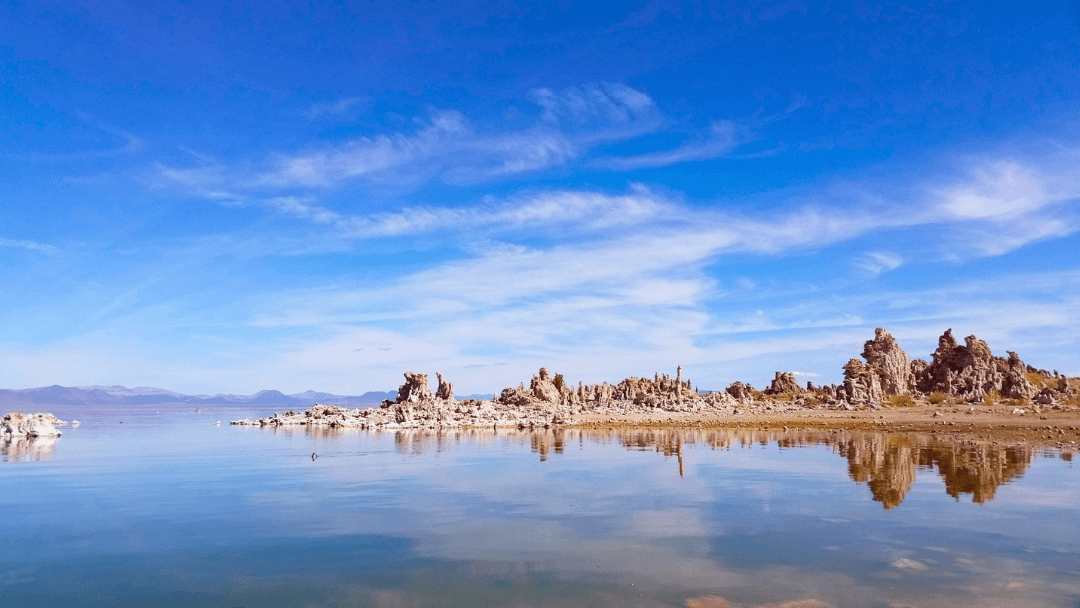 Mono Lake is a saline lake located in the Mono County in California. Since it has no outlet to the ocean the lake's water is salty all the time. The lake provides a spectacular view as you can see the beautiful snow-capped Nevada mountains candidly being reflected in the splendid blue waters of the lake.
The unique aspect about this lake is the odd mineral tower structures that are formed when fresh water gets mixed with the alkaline water. Mono Lake is also home to beautiful and rare birds that it is a paradise for birdwatchers.

About the Author
Anca is a travel writer and the founder of One Day Itinerary – the biggest collection of travel itineraries for those who are time-limited or just want to maximize their time while traveling. Although she easily becomes homesick for Croatia, she thinks travel is essential to her happiness. She has traveled to more countries than she is years old and doesn't plan on changing that fact. In her travel guides she aims to inspire people to travel whenever they have a spare day (or two).
Follow One Day Itinerary through their channels: