Are you ready to bring the kids?
Get our 10-page guide on traveling with kids around the Philippines!
PLAN YOUR NEXT FAMILY ADVENTURE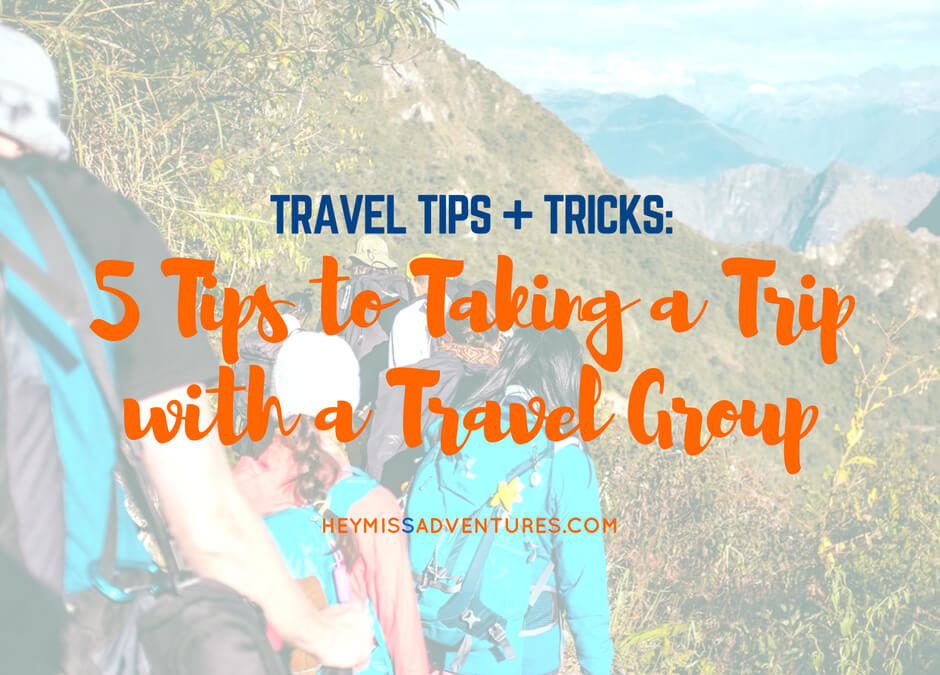 When talking about fun engagements, few things come close to group travels. Too many, going for a trip with friends is the epitome of epic adventure – a once-in-a-lifetime experience that everybody ought to enjoy. How's your travel calendar looking so...