Are you ready to bring the kids?
Get our 10-page guide on traveling with kids around the Philippines!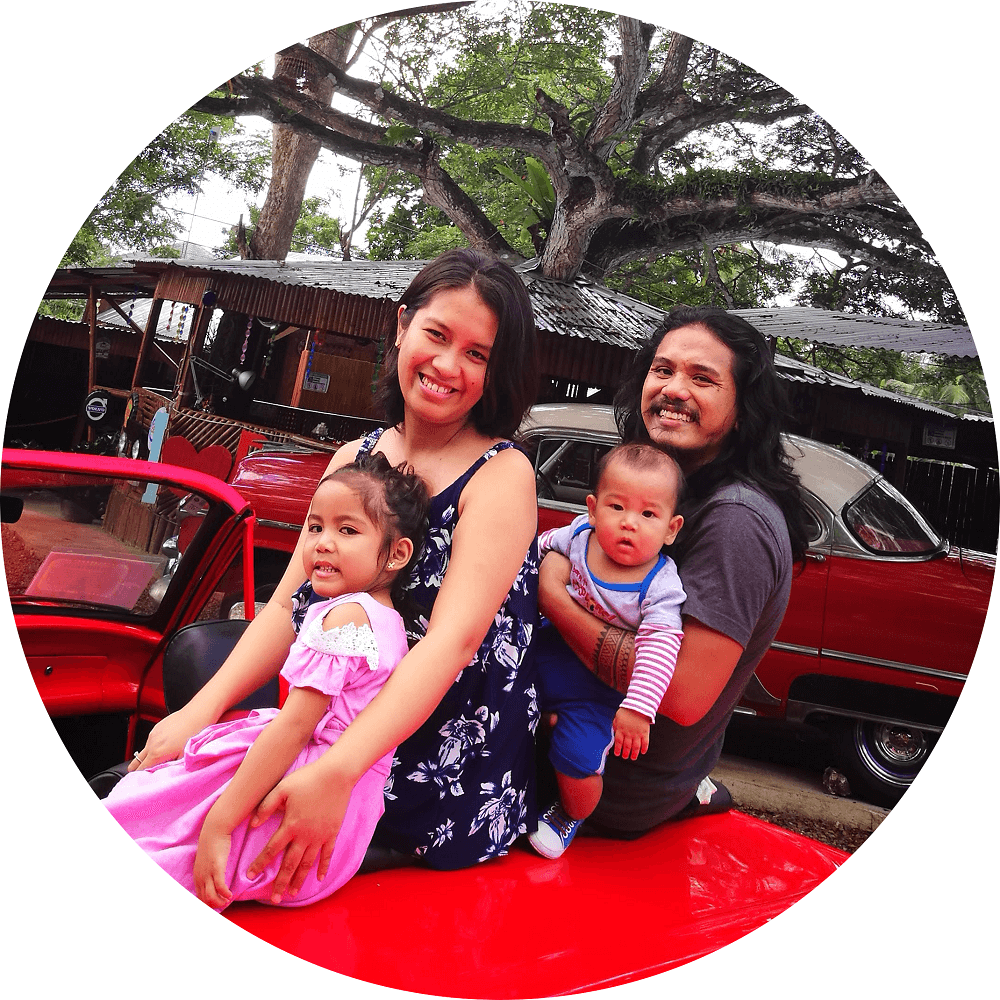 Hi, We're Pam, Niño, Asha and Luka!
We're a semi-nomadic family
who loves to hike, camp and backpack.
Welcome to our little corner in the interwebs
and join us as we conquer the world
one (mis) adventure at a time!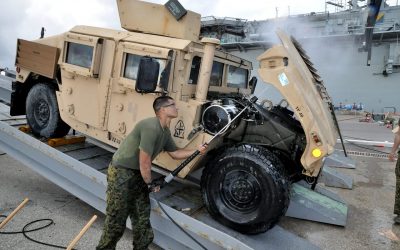 Cleaning with a pressure washer is efficient, and can be satisfying. The high pressure means that you can easily get rid of all dirt, including mold, quickly. Its powerful pressure also means that, you use less water than an ordinary hose. Some statistics put the...