Are you ready to bring the kids?
Get our 10-page guide on traveling with kids around the Philippines!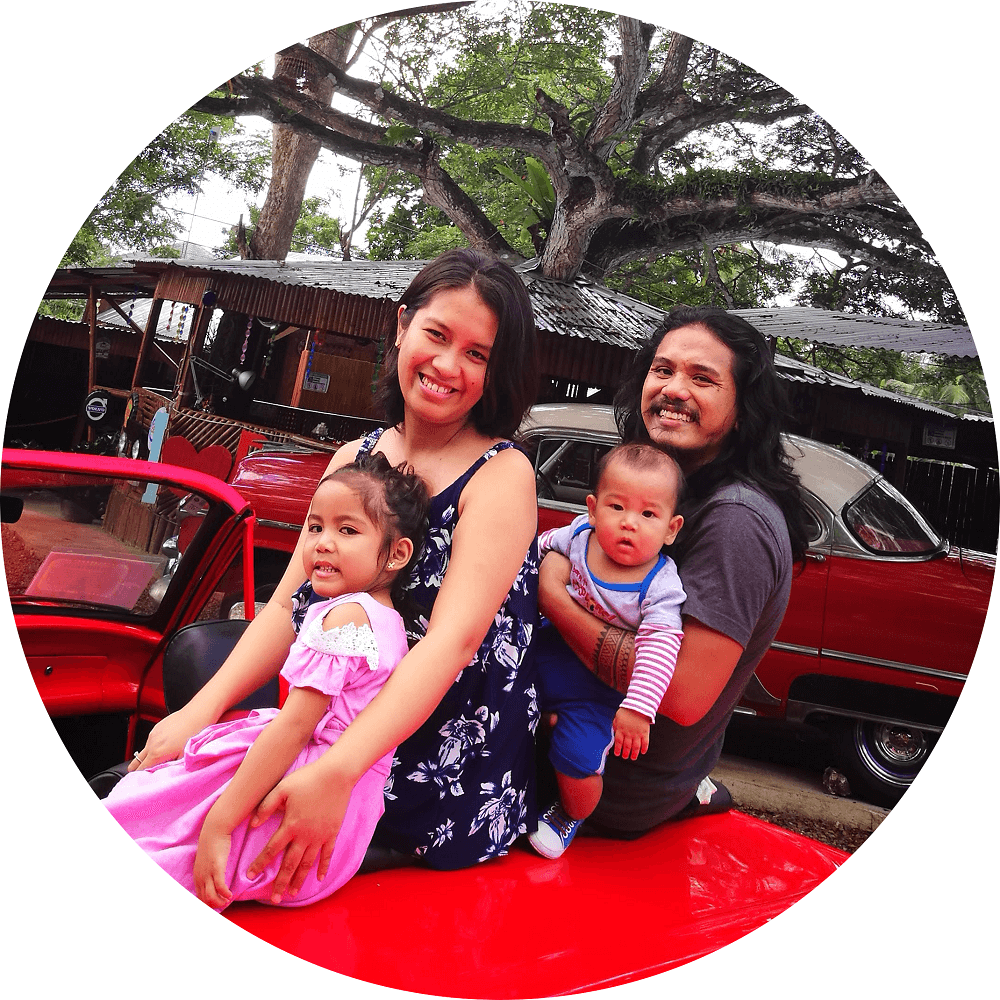 Hi, We're Pam, Niño, Asha and Luka!
We're a semi-nomadic family
who loves to hike, camp and backpack.
Welcome to our little corner in the interwebs
and join us as we conquer the world
one (mis) adventure at a time!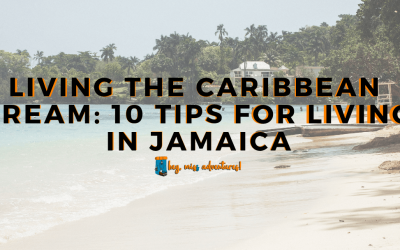 To help make your Caribbean dream a reality, here are ten tips for living in Jamaica.