Budget Travel: Cebu Destinations Below 500PHP!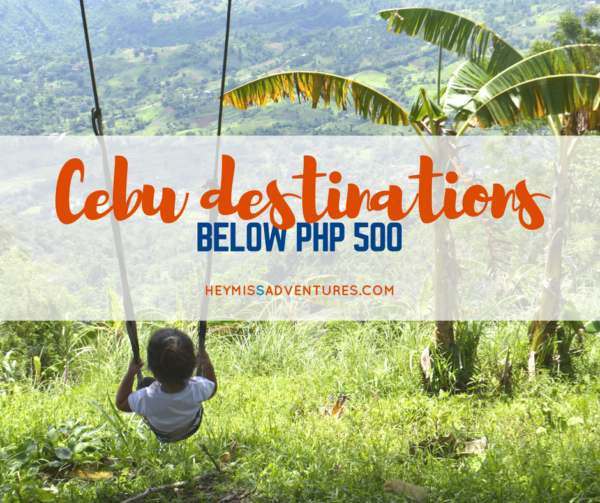 We love exploring new and slightly off beaten paths (at least when it comes to family travel) here in Cebu. We very rarely spend a fortune on our travels but we never scrimp on certain experiences. When it comes to transporation and accommodation though, we are very cheap people and would walk five kilometers instead of taking a taxi. Haha.
We've traveled a bit around the province and here are some of our top recommendations on Cebu destinations below 500PHP. (We'll be constantly adding more destinations in the list as we find them).
You might also want to check out the top summer destinations here in the Philippines (because it's summer all year round) or the top solo travel destinations in the country.
Budget: ~50PHP (~1.07USD) per person, one way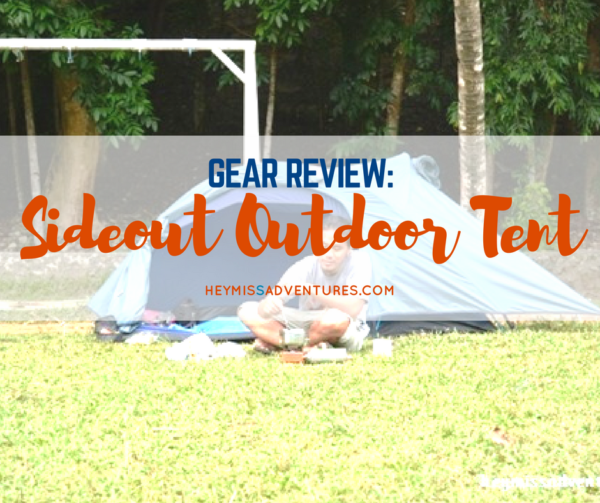 You can't stay here overnight but they allow guests up to around 9 or 10PM. We love the chance to put up our tent and still have some huge space for running around — it's very rare in the city.
Budget: ~100PHP (~2.13USD) per person, two way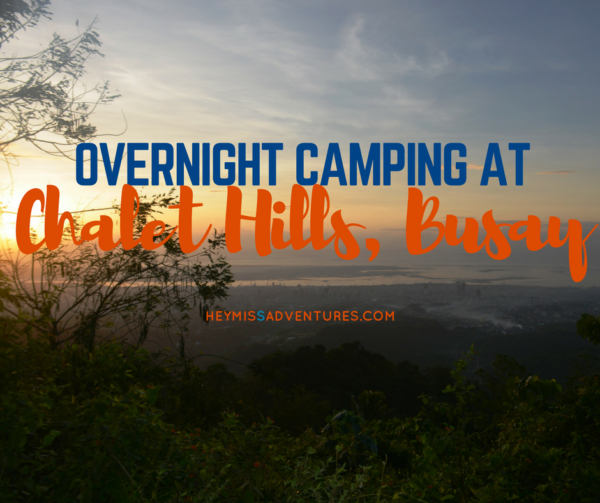 When we had the chance to camp in Chalet Hills, we experienced how cold it was — and that was awesome because it wasn't really that high up. Plus, there are no entrance fees to worry about.
3) MT BABAG
Budget: ~60PHP (~1.28USD) per person, two-way
You can't camp here but the first time we did our trek here it was drizzling so we had the chance to enjoy the fog (the city is extremely hot) at 2 in the afternoon!
Budget: ~130PHP (~2.78USD) per person, two way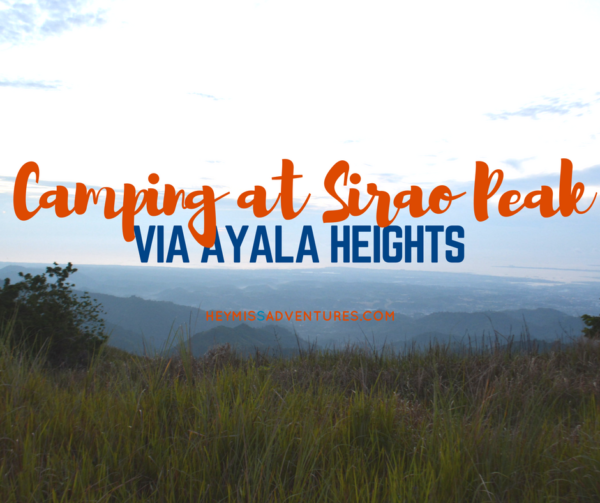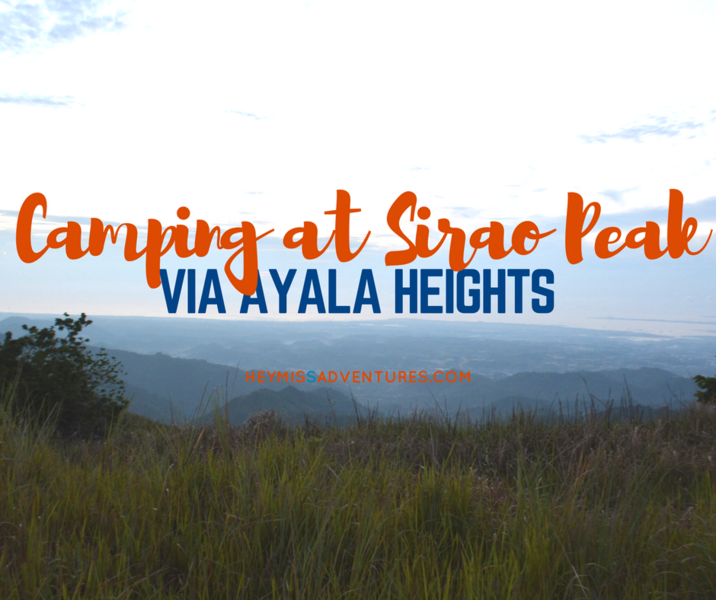 Sirao Peak is our go-to place for really quick treks. It's pretty challenging with some levels of bouldering and many other types of terrain. Plus the entrance and exit points are pretty close to the city.
Budget: ~90PHP (~1.7USD) per person, one way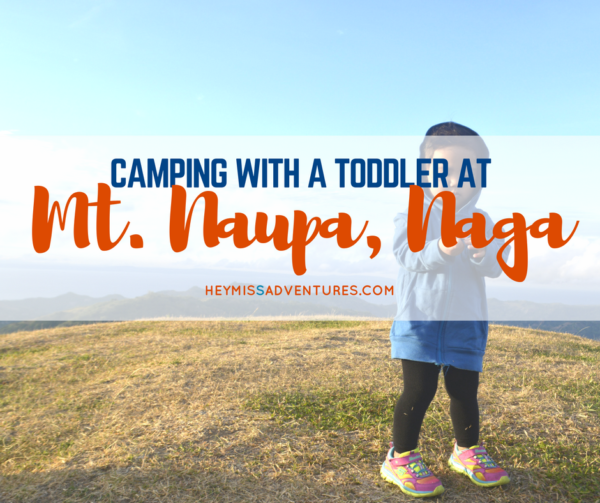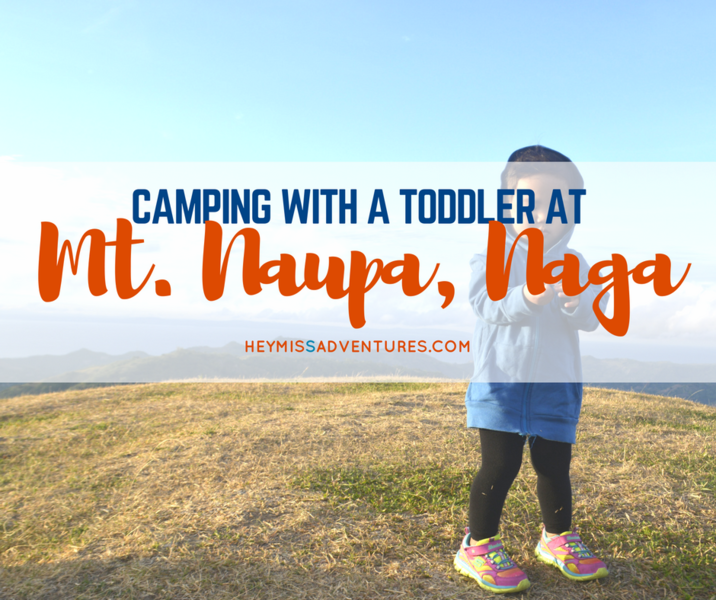 Mt Naupa is close enough but not quite but it's crazy cheap to get here anyway. It wasn't too cool when we camped here but it was beautiful still. Plus it's extremely easy to do a hike here as well (although we figured that out during our descent already).
Budget: ~120PHP (~2.56USD) per person, one way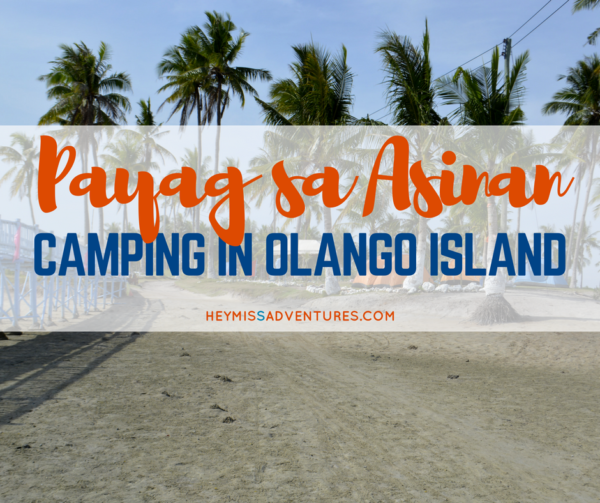 For a quick getaway to the beach, this is among the best places I would recommend. It isn't too crowded as the beaches in Lapu-Laput City and you can set up tent which is a big plus for us!
Budget: ~145PHP (~3USD) per person, one way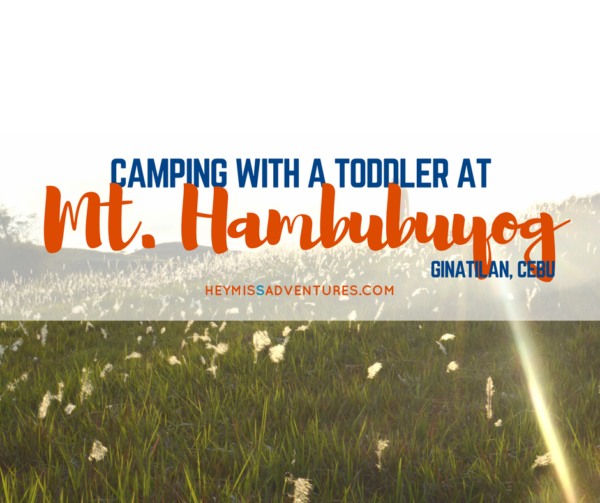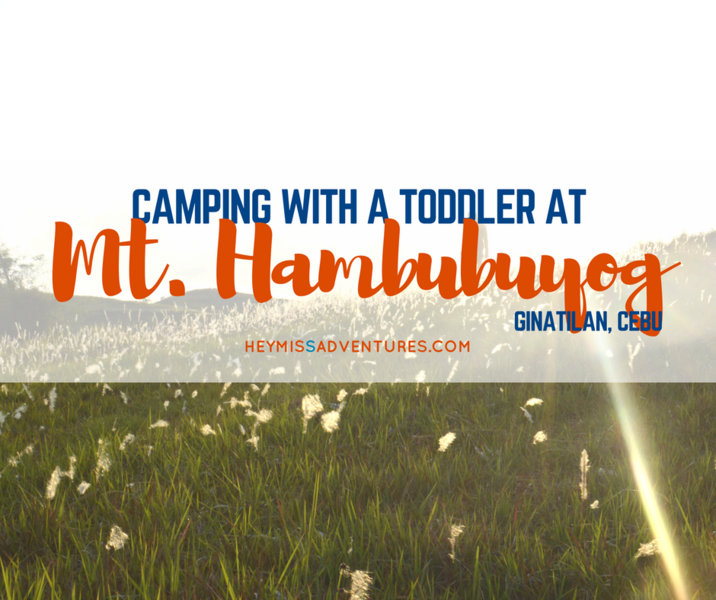 I still could not forget how grueling the trek to Mt Hambubuyog was even if it has been more than six months now. It was a fun trek and if you are looking for some challenge (you can definitely test your endurance and stamina here), this is the best place to try.
Budget: ~251PHP (~5.36USD) per person, one way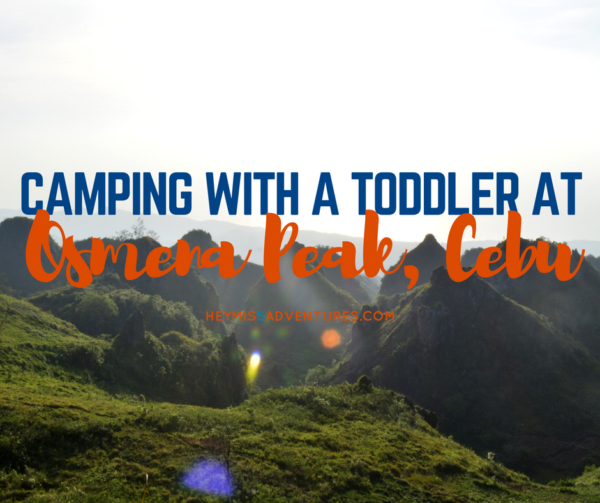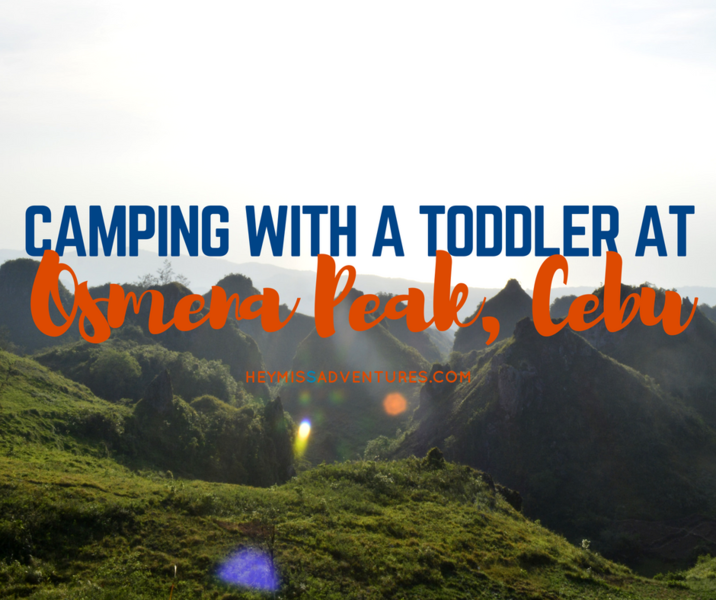 It's a little over 500PHP but the place is beautiful and, being the highest peak in the province, is pretty cheap already. You can save a bit more (and get more of a challenge) if you walk from Mantalungon market. You can opt to do a Kawasan traverse from here or just head home right after seeing the peak.
We've mostly featured mountains here and in case you are just starting out with your hikes, treks and camps, here's an introduction to mountain climbing post brought to you by Trail Adventours.
What other places do you suggest?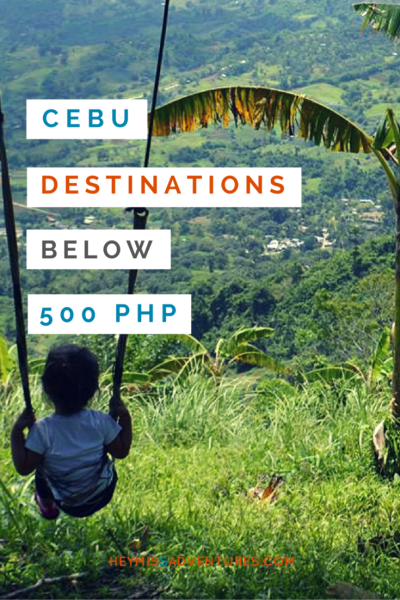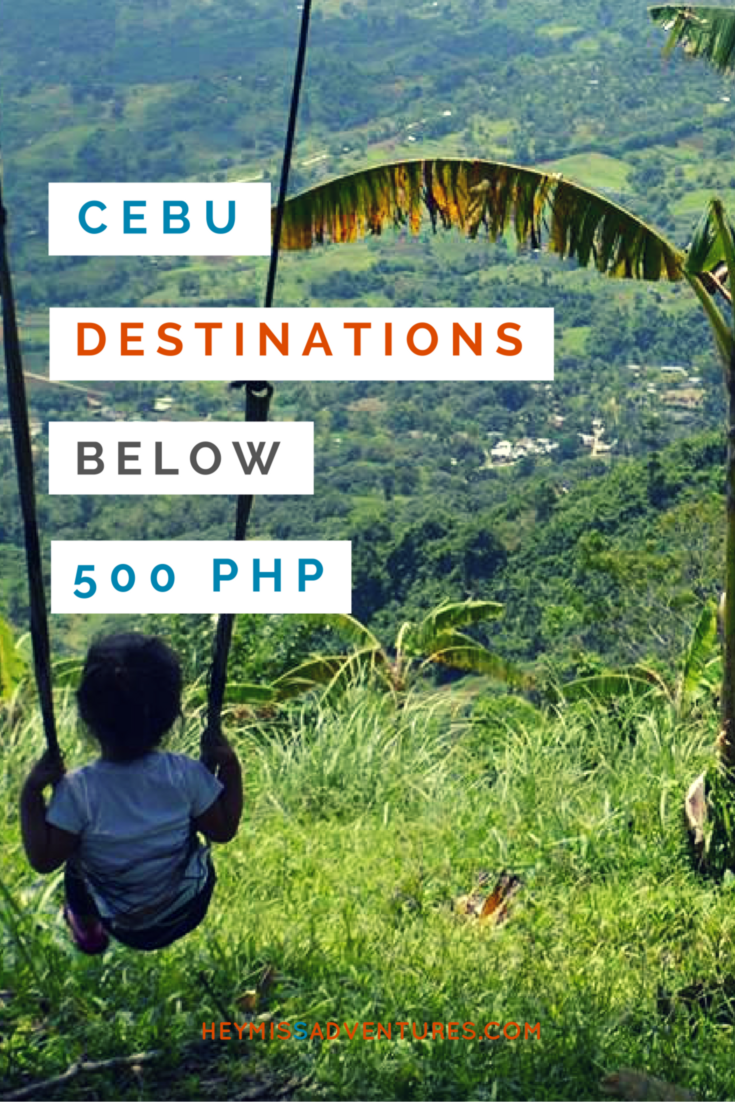 Pam is an outdoors-loving millennial momma who loves to hike, trek and camp in the beaches and mountains with her partner and their 3-year-old daughter. When not exploring the great outdoors, she moonlights as a freelance writer specializing in the travel, parenting, personal finance and digital marketing niches. You can also follow her via social media: Facebook, Twitter, Instagram and Pinterest!