How to Make the Most Out of Your Summer Travel with Kids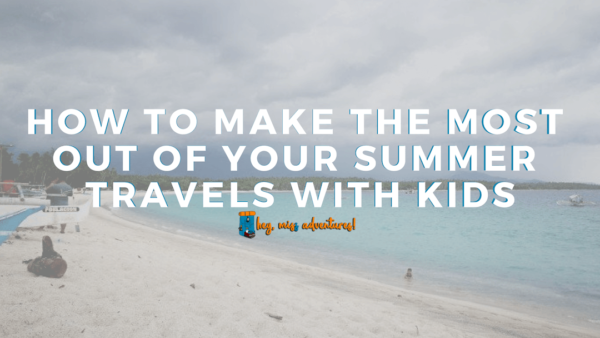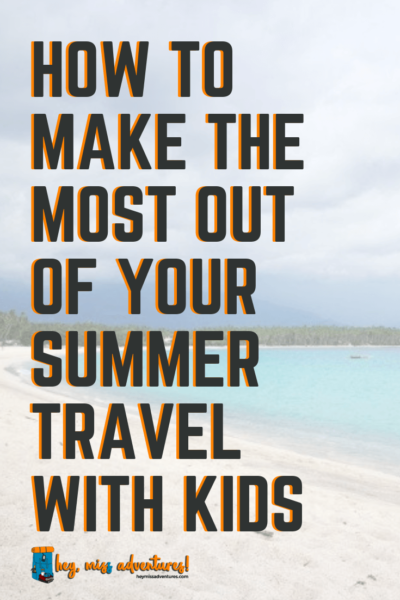 Know what everyone loves about summer? It's the perfect time to go outdoors and to travel!
Fortunately, since we have little ones and our daughter isn't going to school yet (we probably will homeschool her too) and since we work online, finding the right time to go out has not been an issue for us.
Still, we find summer days appealing because then you don't have to worry about torrential rains ruining your plans for the day. We looove long bus rides with scenic mountain views and you'd rather see them while it's bright and sunny out, right?
So how do we make traveling with kids desirable for everyone? Here are some of the ways we make the most out of our summer travels!
1. Keep your itinerary open and flexible
I'm all for open and flexible schedules.
Working online has allowed us to do so – our two recent trips were 21 days long around Mindanao and 10 days long around Luzon and basically followed no itinerary. But, even if you work in an office and have limited time to travel, it's still important to keep a flexible schedule.
We try to limit seeing just two to three attractions per day and we also have down times where we just stay in the entire day and rest. This prevents stressing out the kids and the parents, too. Believe me, carrying around an infant and a toddler can put a strain on your shoulders, hips and back – even if you put them in a carrier the entire time.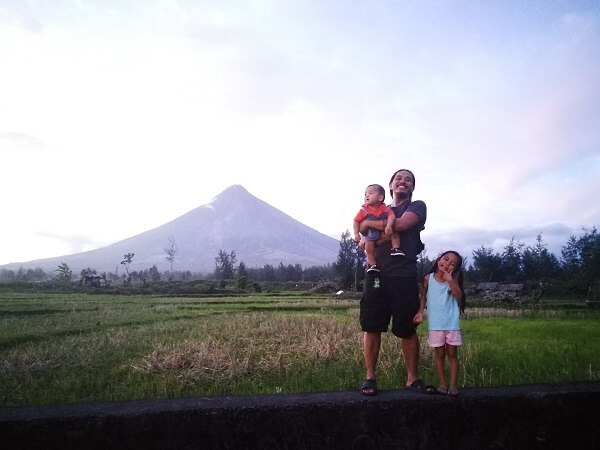 2. Pack the right clothes
When you're traveling in the Philippines, you can expect it to be hot and humid the entire day. After all, it's summer in the country all year round.
Most of our clothes are fit for summer (sleeveless, sandos, spaghetti tops, shorts) and we only bring in a jacket plus a few sleeved shirts, pajamas/leggings and socks. I find layering clothes to be extremely helpful because then the kids can go out and play in the summer sun in their sleeveless clothes and then put on a jacket when riding a cold, airconditioned bus. No need to change the entire ensemble!
3. Pack light
I'm the worst at packing but keeping it light helps conserve your energy and minimize overheating yourself. If you're not the best at packing light, just make sure to bring a day bag that you can bring when you walk around and go to attractions.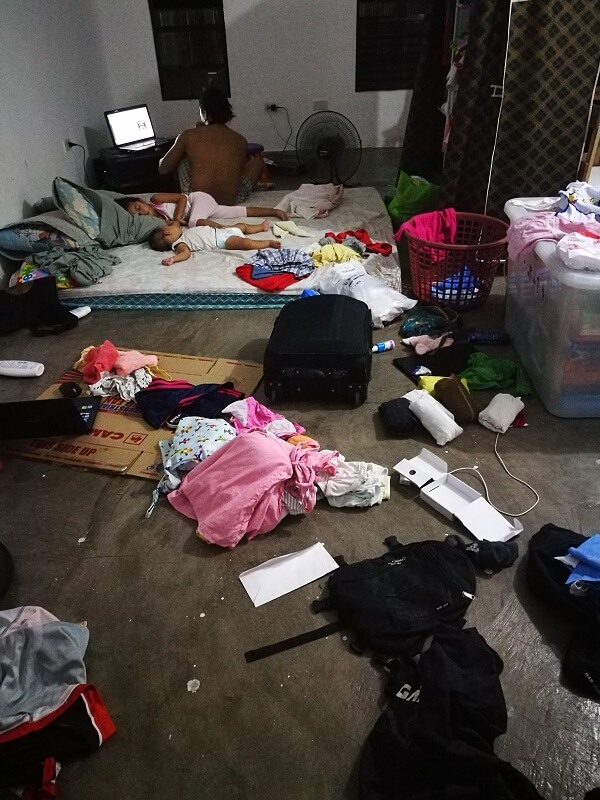 When you have kids with you, it's best to choose a backpack as it keeps your hands free.
4. Stay cool, comfy and hydrated
While we love the outdoors, we're not the biggest fans of the sun, especially with the heat index in the country climbing up to 40 degrees Celsius (104 degrees Fahrenheit) on average. Get your body to that temperature and you will surely suffer from convulsions!
As such, we do our best to stay under a shade, in windy areas or, sometimes, in airconditioned areas. Don't forget to bring water (other refreshments are great but can dehydrate you quickly) when walking around.
5. Keep them protected
Global warming has made the weather extremely unpredictable and these changes make everyone vulnerable to illnesses and infections, especially the kids. While we find that being exposed to the outdoors make them more resistant to being sick, it's still a good idea to keep them protected through the right nutrition that add more vitamins and minerals in their bodies.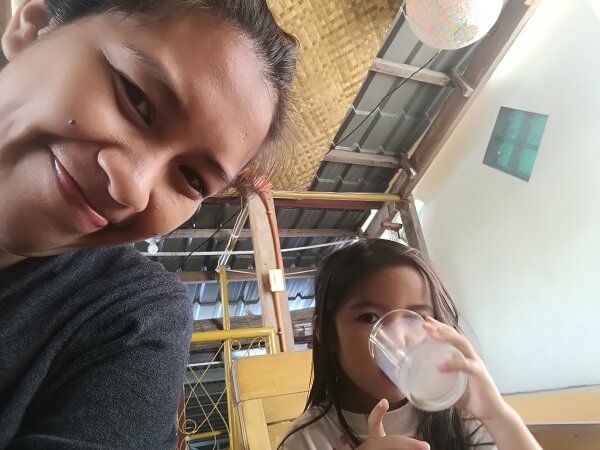 When we go out to travel, we always make sure that our daughter (who is now 5 years old) stays protected. As such, we make it a point to bring or buy her favorite milk, Nido 3+ loaded with Lactobacillus Protectus which helps support the respiratory tract, plus vitamins and nutrients that makes me feel the she stays protected even when we are outdoors.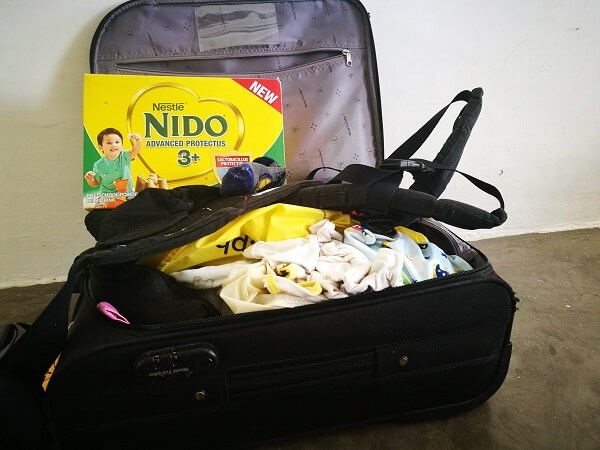 Did you know? You can get your Nido 3+ delivered to you in several ways:
Via Honestbee (sign up using my link and get ₱500 off ₱2,500)
Via MommyBuddy if you're in Cebu (they're having a Buy 1 Get 1 promo, too! + use my link to get ₱200 off your first order)
We love to travel and plan to do so more often in the coming months. This helps our kid discover new places and learn new things – and we hope she continues that when she grows up. We want her to have the same thirst for adventure she currently has now, and one way to ensure that is to make sure she stays active and healthy enough to do whatever she wants to do.
Over to you: How do you keep your child protected when you're out and about?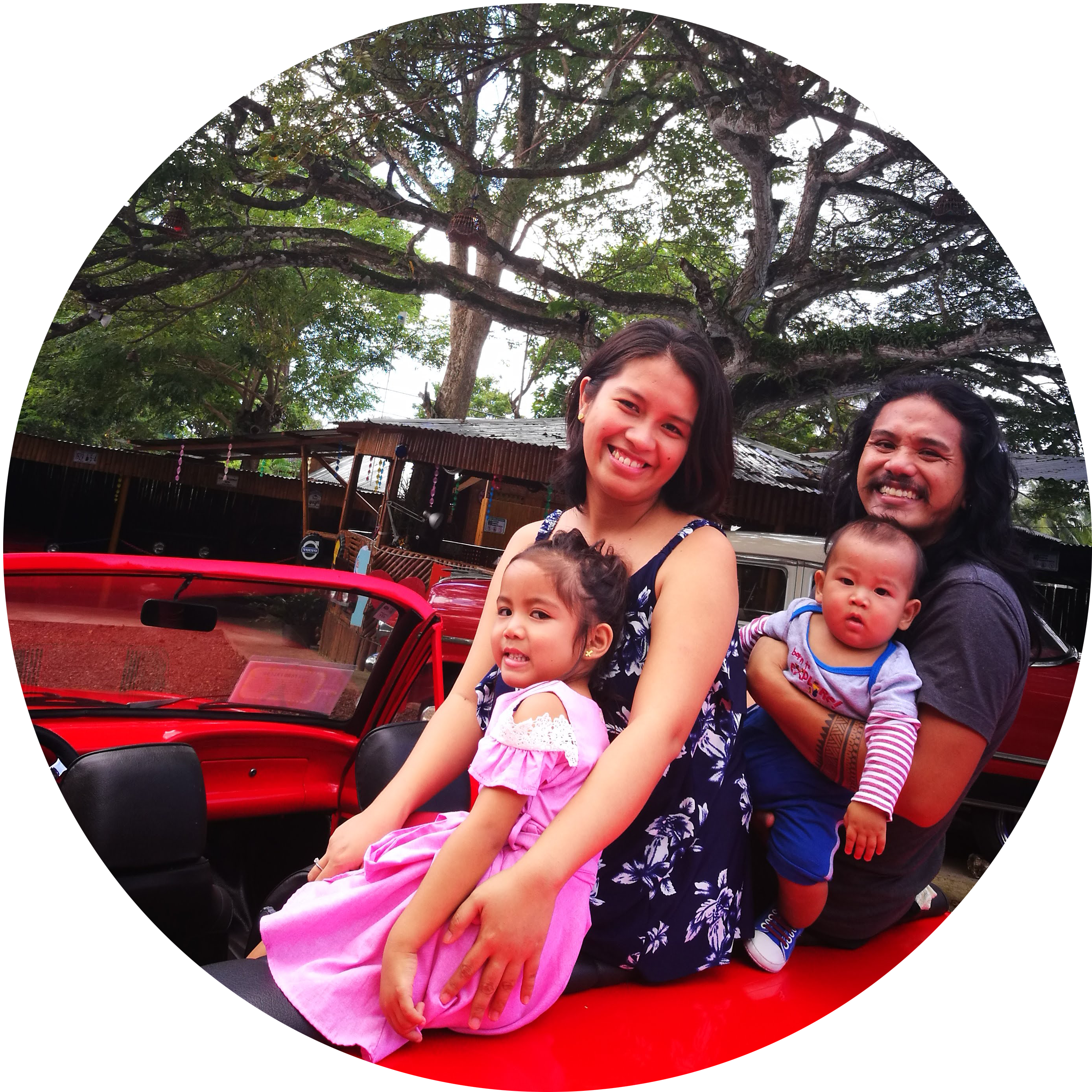 Oh, hello there!
Pam is an outdoors-loving millennial momma who loves to hike, trek and camp in the beaches and mountains with her partner and their kiddos. When not exploring the great outdoors, she works with bloggers, coaches and solopreneurs to free up their time so they can work on the things that they love and enjoy the most.