When in Davao City: Visiting and Learning from Museums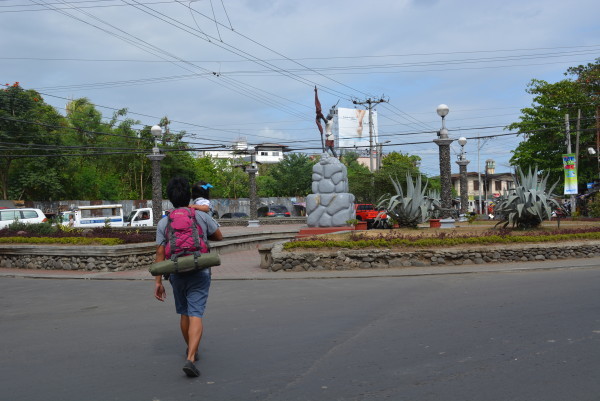 This is hopefully my last post for the Davao family getaway series – you can read through past posts here, here, here, here and here – that is, if I do not find other creative ways to post our other pictures.
From the first night of our travel, it has clearly been decided that Eden Nature Park, the Philippine Eagle Center, the Crocodile Farm and the Japanese Tunnel are out of the itinerary (thus another reason to go back to Davao in the future – yay!), so we decided in going around Davao City downtown instead.
The transient house we stayed in did not have the strongest of WiFi connections so we could not scour the internet for information. I asked a few friends who lived in the city but they were not familiar of the place we were looking for. Thankfully, a Couchsurfer who was kind enough to leave his mobile number to me was also kind enough to do the searching for me. Yay! We never got to meet, but maybe next time we'll get to join their weekly meetups.
You can do a similar tour in downtown Davao, too, it's very educational!
Museo Dabawenyo
Entrance Fee: FREE!
Yes, you read that right. According to our tour guide, the city mayor's mom had been an advocate of the arts and wanted to make sure that there was a free museum that could help promote the city's culture.
There are a lot of items on display in the museum and I especially liked their exhibits on the indigenous tribes of Davao. Exhibits included maps, traditional costumes, houses, musical instruments and many more. All the awards that the city received throughout the years (mostly through the leadership of their current mayor) were also on display in the museum.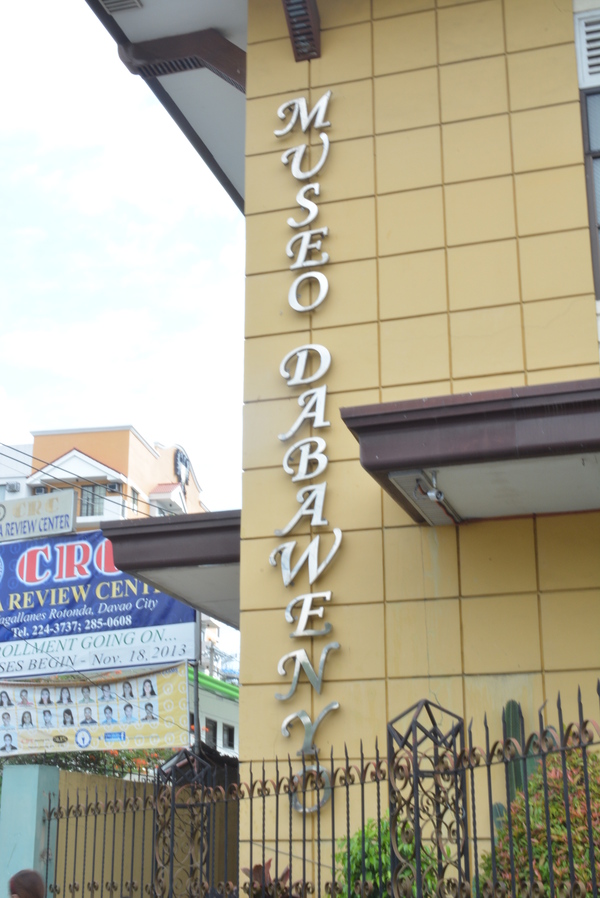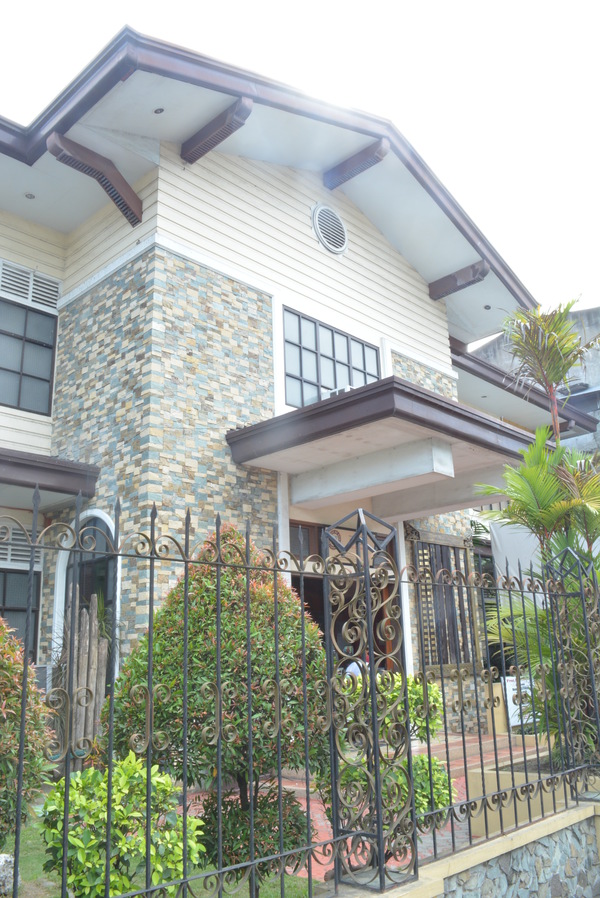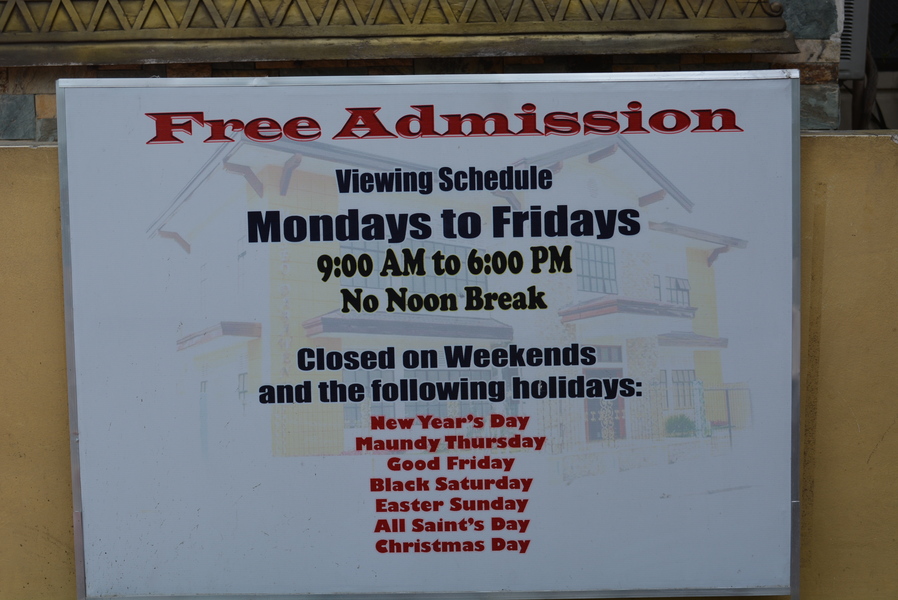 The museum, by the way, is located just near the Andres Bonifacio Rotunda which I think is KM 0 for Davao City.
D Bone Collector Museum
Entrance Fee: 50PHP for adults; 40PHP for children and students
This museum is just a short walking distance from Museo Dabawenyo – from there we went straight ahead to Quezon Boulevard then made a left turn until we got to San Pedro. But actually, you're supposed to go to San Pedro Extension (you can cross through the overpass) then walk straight ahead until you see a big sign of the museum located at the Family Circus Compound. I thought we had gotten lost since the area seemed mostly residential.
There was a tour guide there who wasn't really that informative during our entire visit at the three-storey museum (only two actually contained the actual bones). We saw the owner Darrell Blatchley – an American who married a Filipina and who was also pretty good in speaking dialect – but he was preparing to move the bones of a whale was it(?) to a government agency.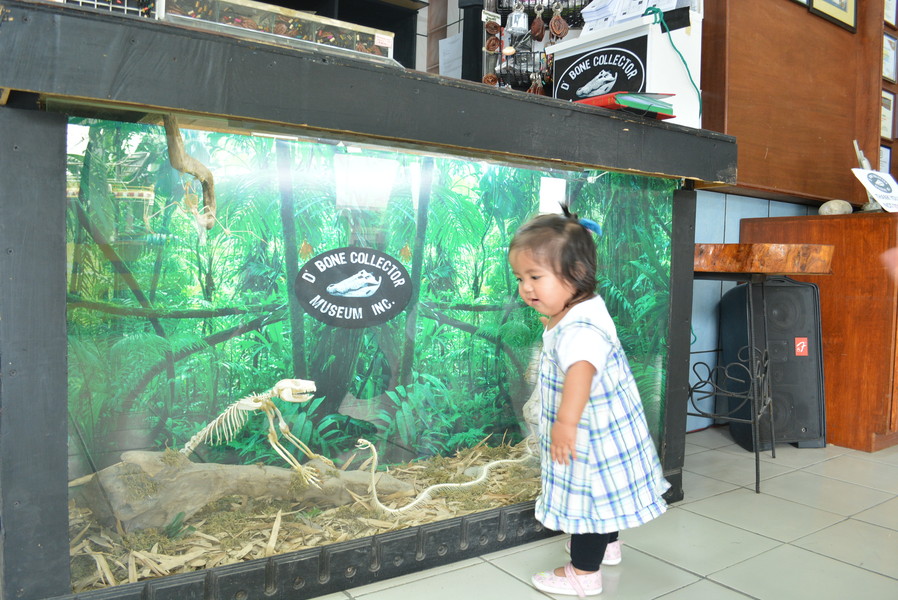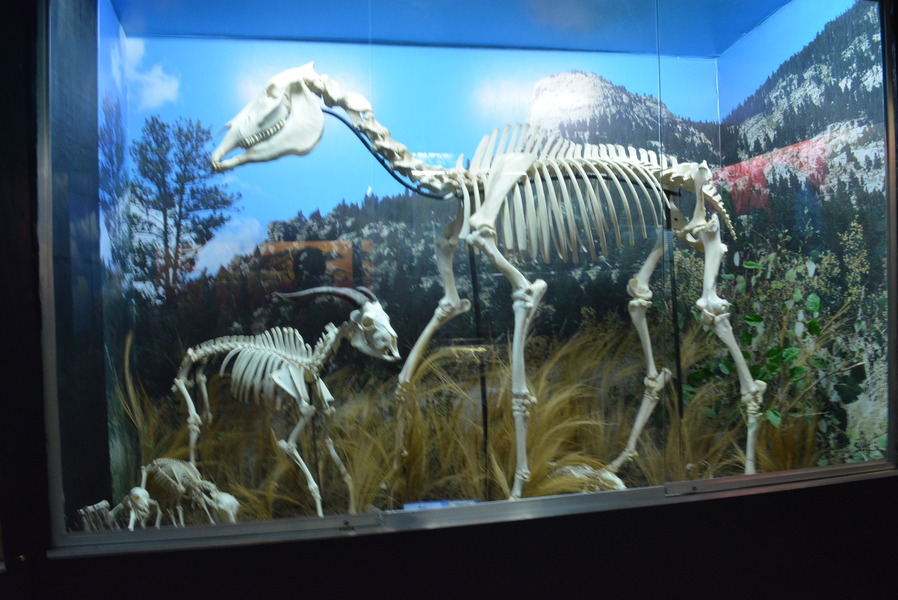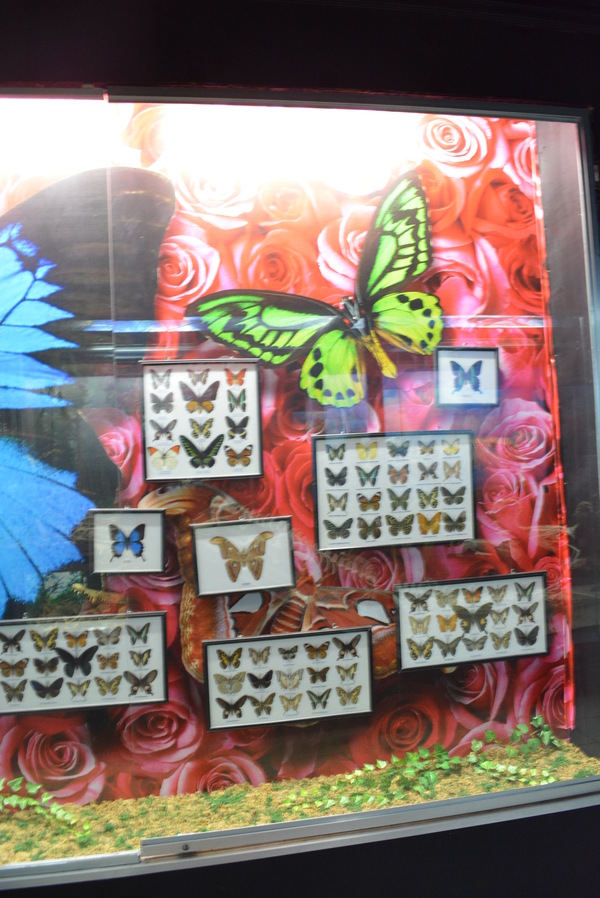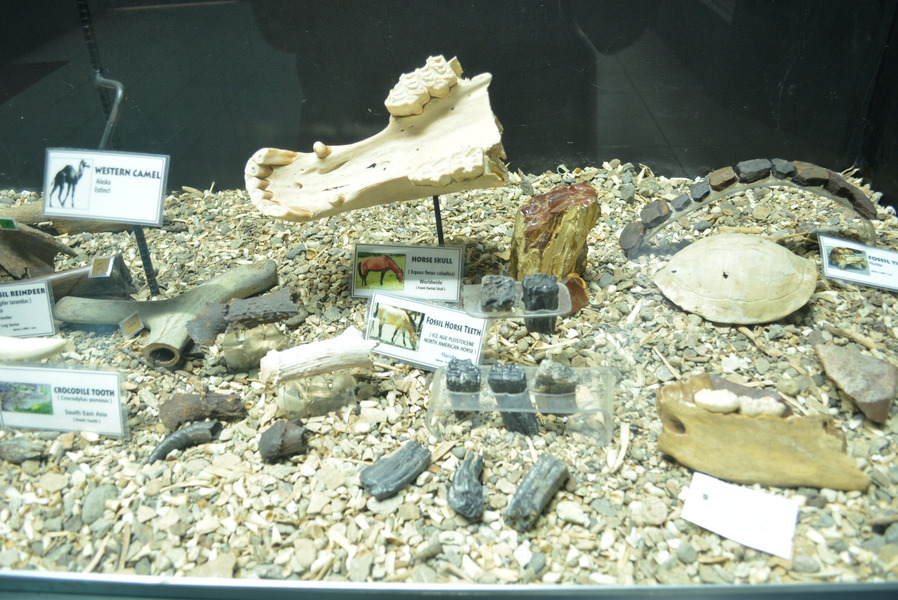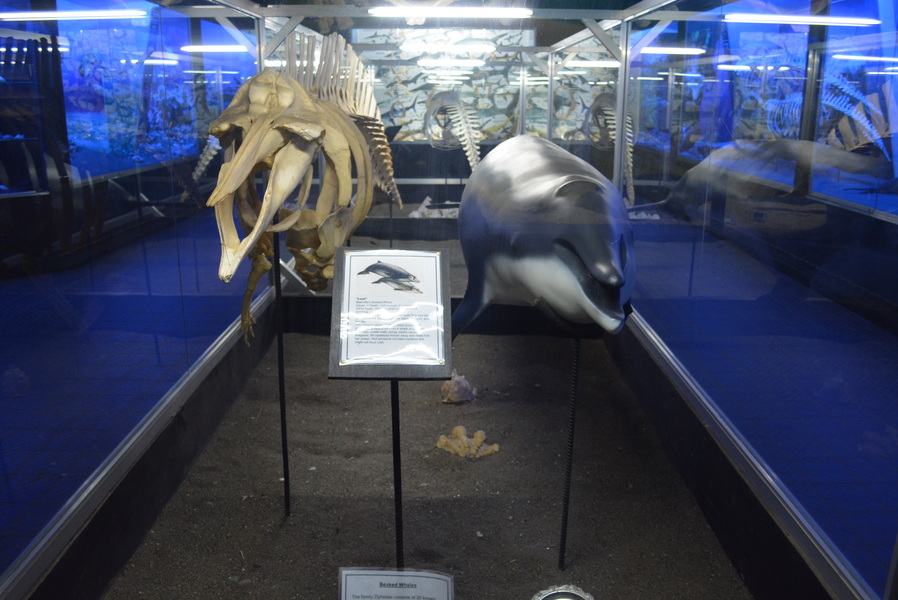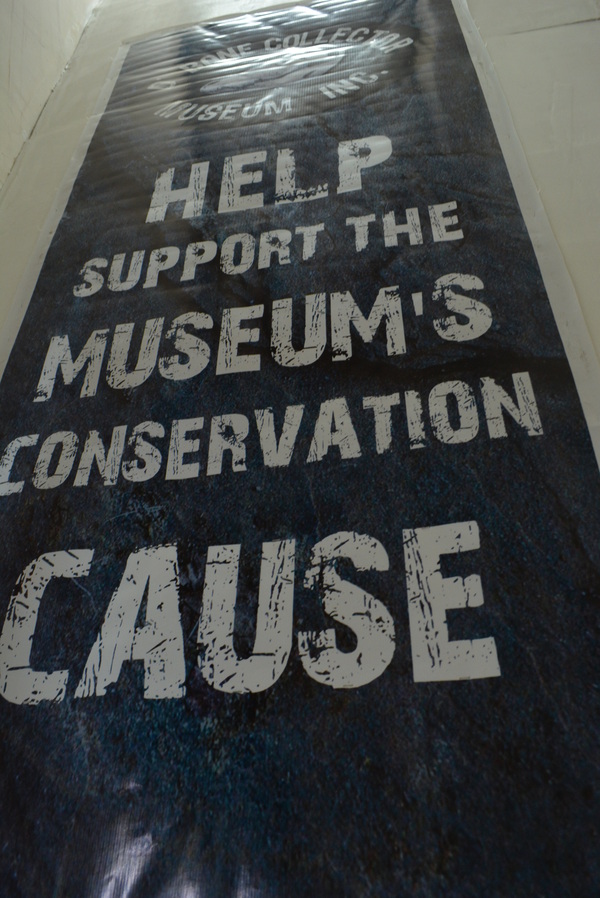 —
If I remember it right, there are four museums available in Davao City, one is the Japanese Museum and the other one, I forgot. For more details, you can check out the information at Museo Dabawenyo.
XX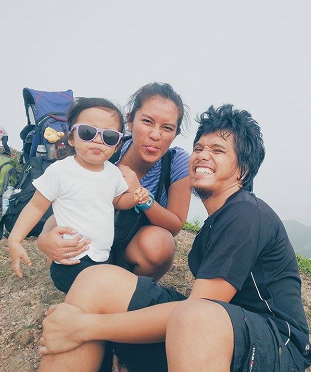 Pam is an outdoors-loving millennial momma who loves to hike, trek and camp in the beaches and mountains with her partner and their 3-year-old daughter. When not exploring the great outdoors, she moonlights as a freelance writer specializing in the travel, parenting, personal finance and digital marketing niches. You can also follow her via social media: Facebook, Twitter, Instagram and Pinterest!