3 Ways to Look Forward to Your Trip without the Financial Worries
Money talk is unavoidable when it comes to travel. Although it IS possible to avail of free accommodations while you are on the road, there are still other things in your trip that you have to spend for. And, no matter how much you try to keep your expenses at a minimal level, it can still add up especially if you travel long-term.
Also read: 22 Days in Eastern Mindanao: How Much Does Long Term Travel Cost?
If you have noticed, I have been doing Finance Fridays on the blog and, right now, we have a special guest post from our friends over at Loansolutions. So, without further ado…
---
Planning a trip whether within the local area or abroad can be an exciting activity. Especially when you're swamped at work, a vacation can give you that much-needed break that lets you rejuvenate your body and recharge your energies.
But if you're tight on finances days or even weeks before the trip, it can really be frustrating and stressful. Some people even consider cancelling their vacation due to budget constraints. So before that happens, get to know these creative yet practical money-saving tips that don't seem like chores and instead, make you look forward to that great adventure ahead.
1. Plan your possible trip schedule ahead of time.
Once the nationwide (and probably local) holiday schedule for next year is released, jot them all down on a dedicated calendar or planner. Note which holidays land on a Friday or Monday (or a day before/after your rest days if you don't have a traditional work schedule) to identify long weekends. You can even enjoy longer vacations if you can book an official "vacation leave" if you still can avail of it from your company.
Also read: Harsh Realities that Weekend Warriors Often Encounter
Why is this important? Well, you know how airlines offer shockingly massive (but limited) discounts on flights for trips that are still several months and even quarters away? Once these airlines announce their sale, your handy calendar should let you quickly decide which dates to check so that you can snatch away those ridiculous promos before anyone else can.
2. Open a bank account dedicated for travel savings.
If you're a constant traveler, or even one who aims to have one international or two local travels each year, consider opening a dedicated savings account. Make it a habit to deposit a portion of your salary here every payday, or better yet, set up an automatic transfer. You'll be amazed how your travel funds can increase over time.
There are banks that don't require too much from you in terms of minimum maintaining balance and/or personal documents such as Unionbanks' EON account. There are also others that offer online accounts at interestingly higher interest rates than traditional accounts like the BPI Direct accounts. With money in the bank versus the use of coin jars, you don't just save; you can also earn from interest income (although it's a minimal amount, but it is still money coming in).
3. Have a realistic budget.
Creating your travel budget doesn't have to be intimidating. If you often get overwhelmed with numbers, start with broad categories such as food, transportation, and accommodation. Ask around or research how much you would possibly spend on a day to day basis for each category.
For example, in the Food category, you can note how much you'll possibly spend each day if you eat two meals in local eatery or street food stalls while enjoying sumptuous dinner in a restaurant. For transportation, find out how you can move from one place to another and note down a rough estimate.
Once you get the total travel budget, divide that amount to the number of paydays available before the vacation day. The result should be the amount you need to set aside for your travel funds every time you get your salary. You might want to make adjustments to your plan if the amount you need to set aside regularly seems too huge for you.
Vacations are Stress Relievers
You should be enjoying your trips, not getting stressed about not having enough money. The days before the adventure should be full of excitement and zest, not of worries and anxiety just because you're on financial constraints. The tips we just mentioned should help you look forward to that trip.
Also read: Real Travellers Share: Why You Should Travel At Least Once a Year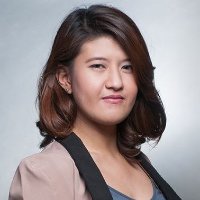 Mari writes for Loansolutions to help educate people in making informed-decisions on taking out loans and becoming responsible borrowers. Being the COO, she feels it is her social responsibility to do so. Learn more from her as she shares tips, advises and stories on finance.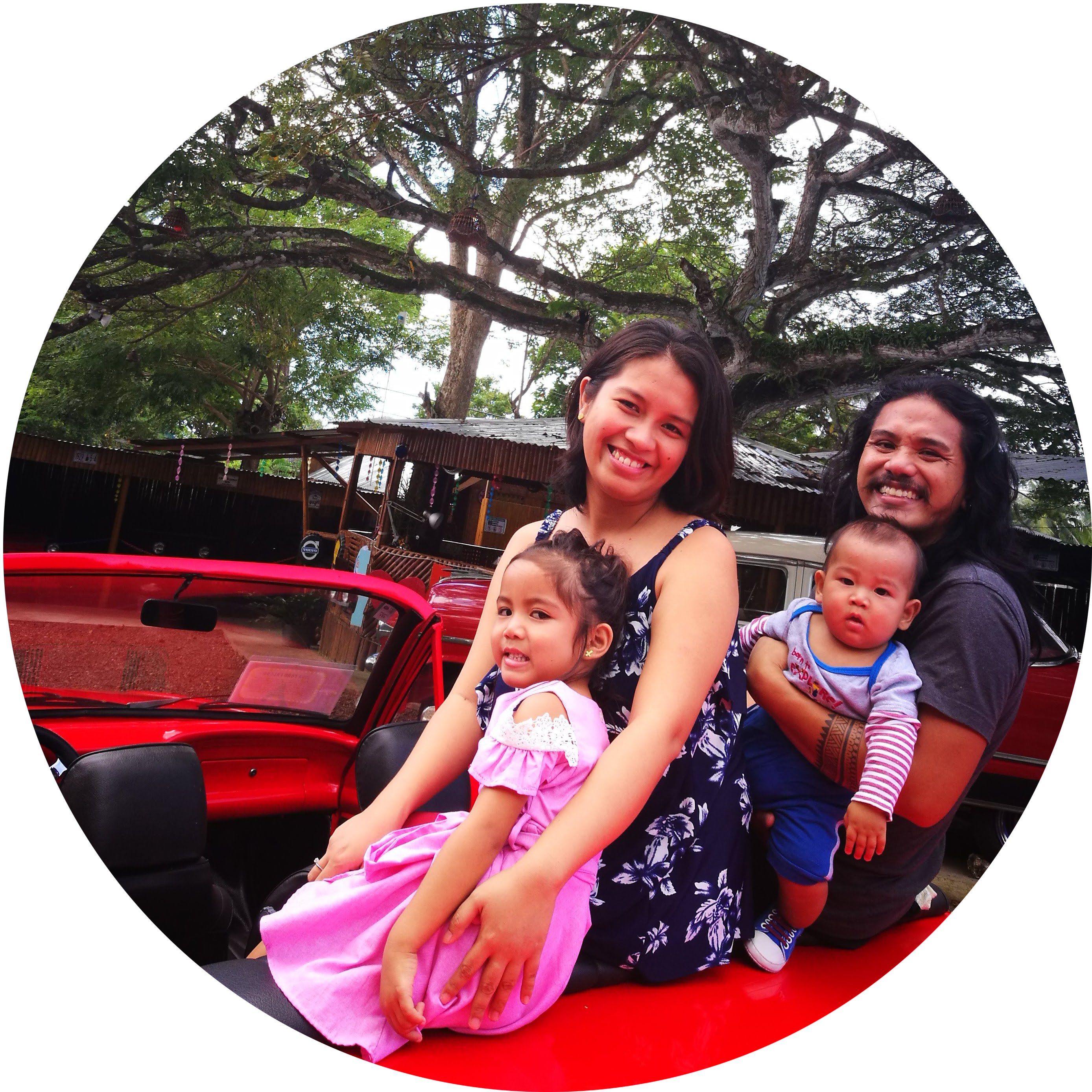 Oh, hello there!
Pam is an outdoors-loving millennial momma who loves to hike, trek and camp in the beaches and mountains with her partner and their kiddos. When not exploring the great outdoors, she works with bloggers, coaches and solopreneurs to free up their time so they can work on the things that they love and enjoy the most.