A Taste of Japanese Culture at the Bon Odori Festival 2014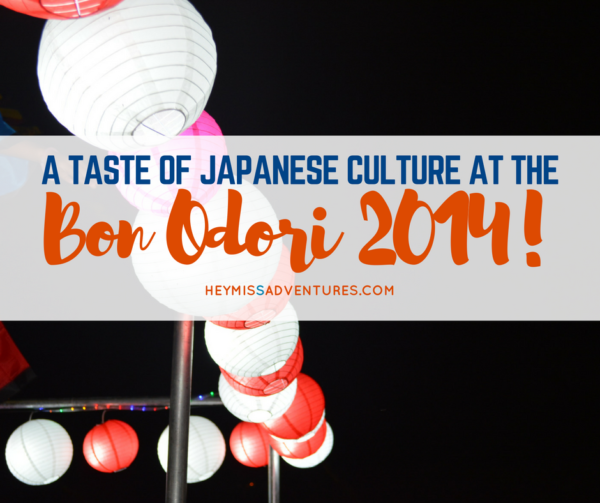 Almost a month ago, the Philippines and Japan Exchange Committee organized an event here in Cebu to celebrate the Ghost month. The Bon Odori Festival is a 3-day Buddhist custom whose starting date varies depending on the location. The Shichi Gatsu Bon (Bon in July) is held every 15th of July in eastern Japan. The Hachi Gatsu Bon (Bon in August) is held every 15th of August while Kyu Bon or Old Bon is held every 15th day of the 7th month of the lunar calendar. The Bon is a time for people to honor the spirits of their ancestors so it is somewhat equivalent to the Catholics' All Souls' Day.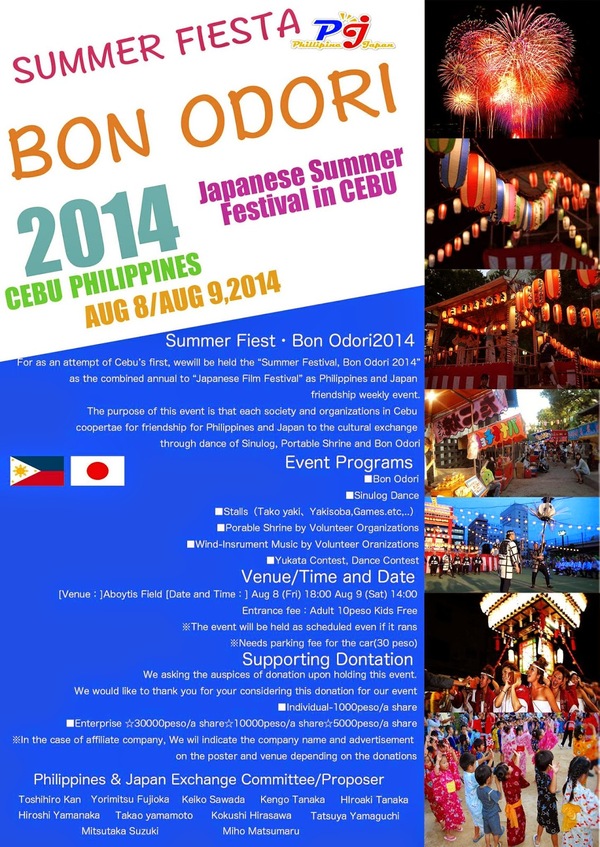 This was the first ever Bon Odori Festival to be held in Cebu and it was quite successful, with a huge turnout of visitors. The event was held at the Aboitiz Soccer Field, which had become quite crowded despite its huge size.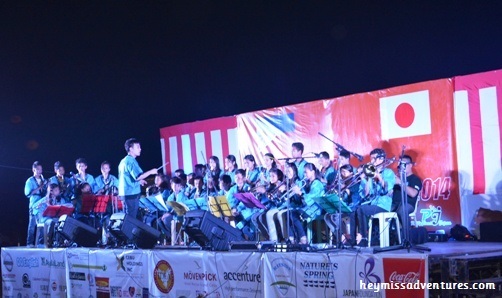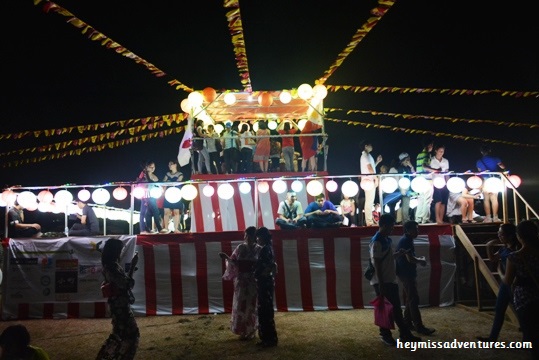 We were only able to join the celebration during its first night and it was a lot of fun. As I am working in a Japanese IT company, I had expected many people from the office to join the festival but I had not actually expected so many others to come and celebrate. Of course! Cebu has quite an active cosplaying (costume playing) community!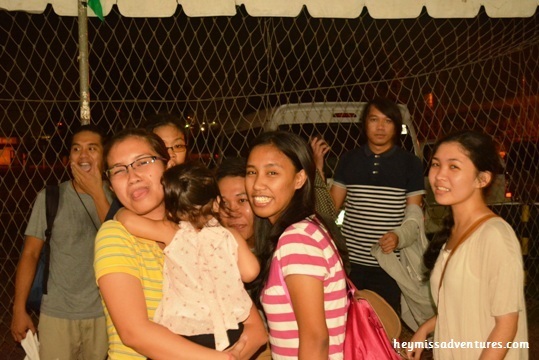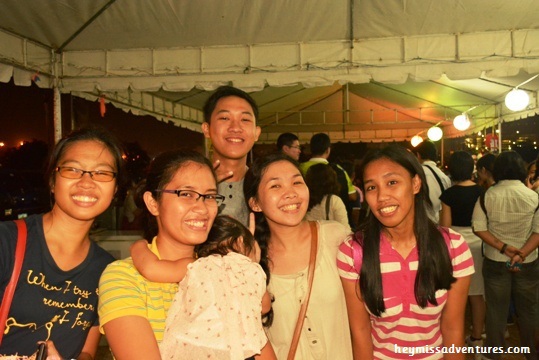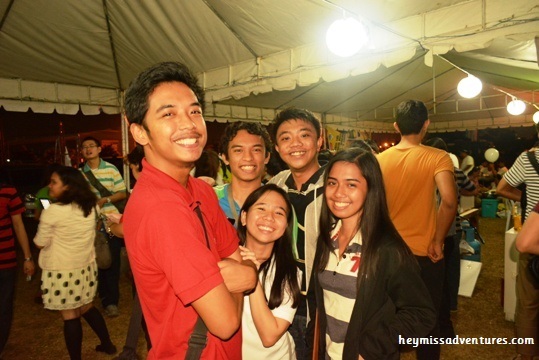 What I really loved most at the event were the colorful Japanese/Chinese lanterns which also captured the attention of the daughter. My family came to the venue first and told me that the daughter had enjoyed running around the open grounds, chasing her shadow. Hahaha. She was already pretty tired when we met up.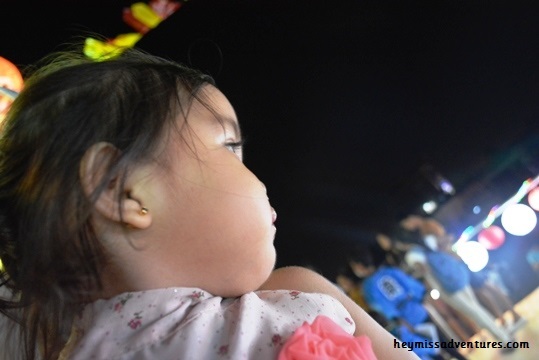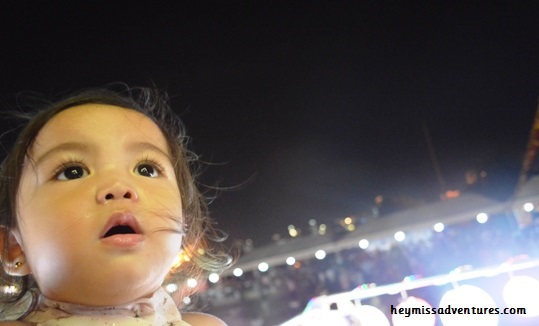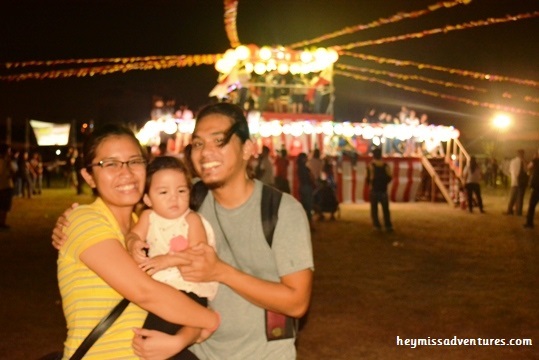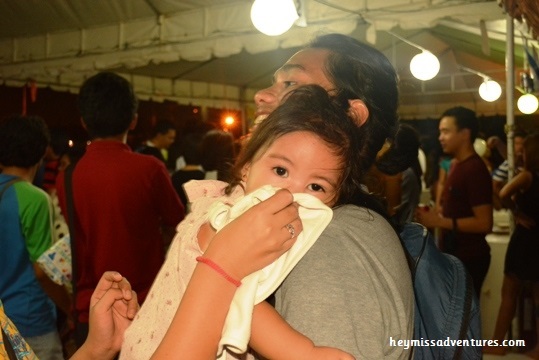 I had actually thought that we were already late (my officemates and I left the office late and we also ate dinner first) but we were not. The festivities started out a few minutes after I found my family. There was a lot of dancing around the big stage where kids from Daredemo Heroes were dancing. I forgot what we had chanted that time and although I know a bit of Nihongo, I did not understand a word of it.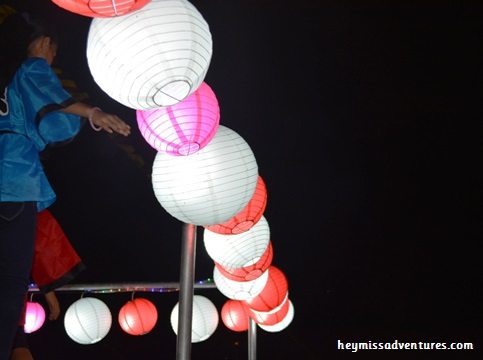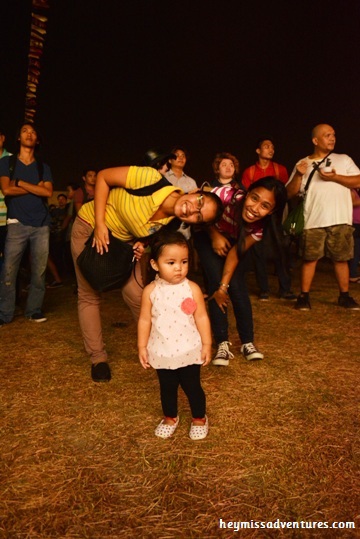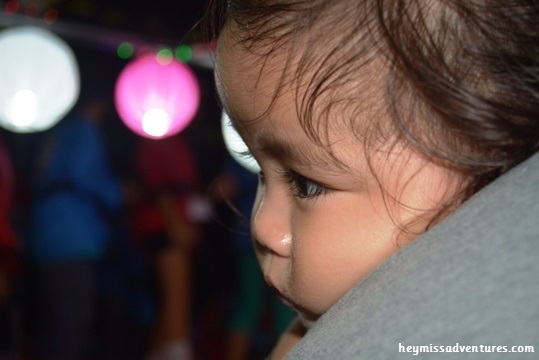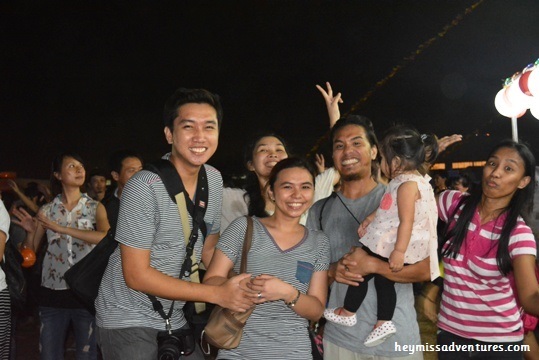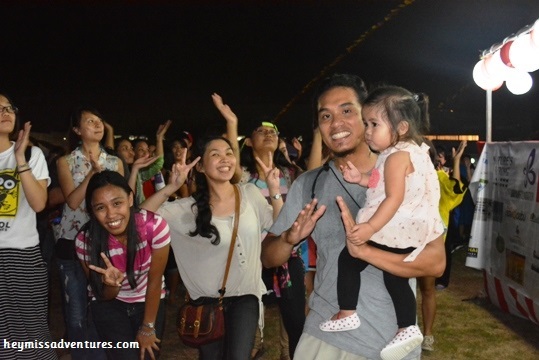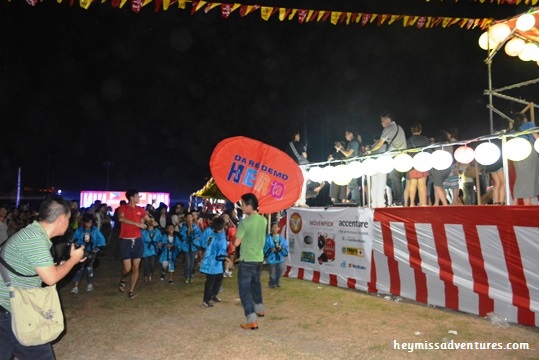 The entire dancing and chanting, coaxed by slightly drunk Japanese men, exhausted us. As we drenched in sweat, we decided to take a break. It was also almost the end of the day's festivities and they had planned to cap it with a grand fireworks display.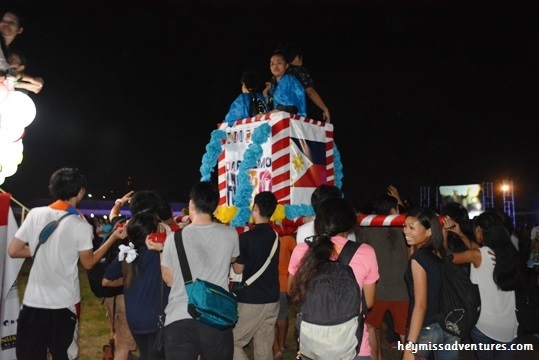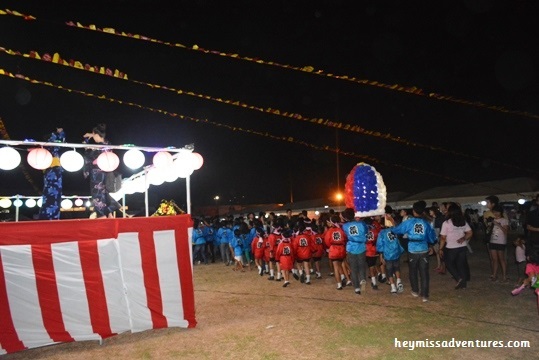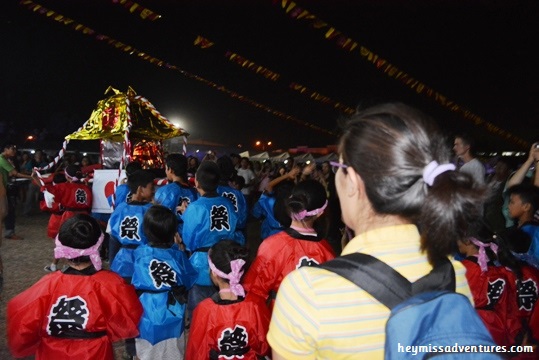 It sure was grand. The whole display lasted probably for 20 minutes or so and it lit the night sky to the tune of Frozen and…I forgot what the other song was. We were all oohs and aahs while craning our necks all throughout the entire fireworks display. The daughter, who had fallen asleep, woke up at the start and immediately said "Wow!" as she saw the lit sky.
There were a lot of sponsors and booths during the event but I never got to visit each one. One of them was actually a surplus shop of Japanese goods where we were able to buy the daughter's wooden high chair. There was also a lot of food being served although I'm not sure if they were given out for free.
The next day may have been grander but we were already tired. It was supposed to be Yukata night were people would be dressed in their Japanese kimonos. There was also a cosplay event scheduled and, pretty sure, an even grander fireworks display.
Anyway, we had our dose of fun from the first day. I hope the next Bon Odori Festival would be more colorful, grand and lively than this first one!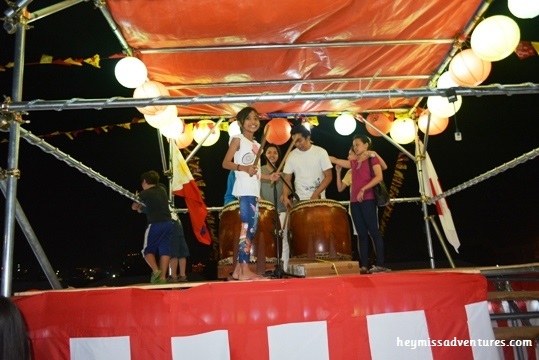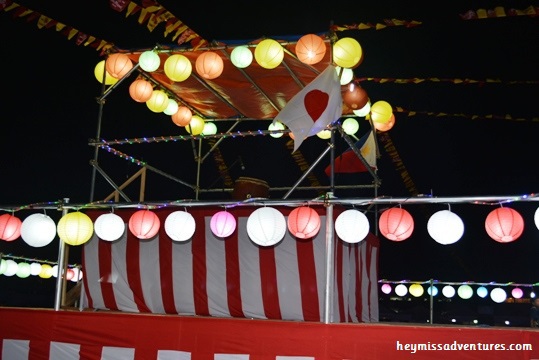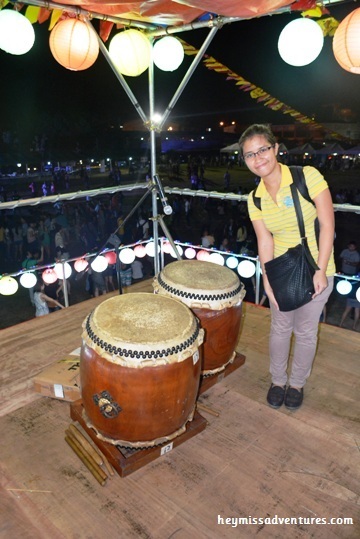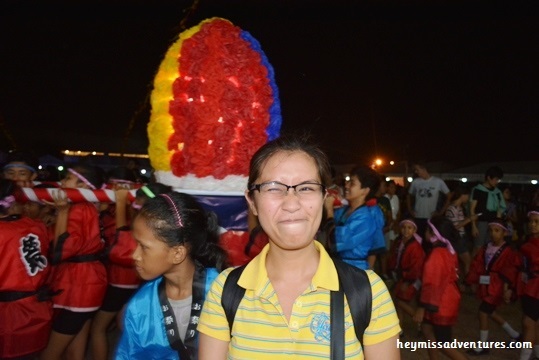 XX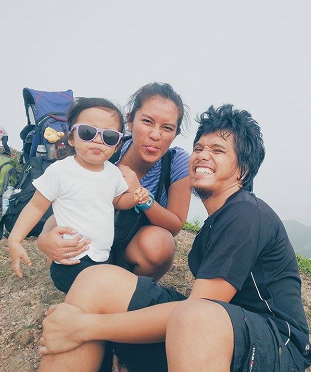 Pam is an outdoors-loving millennial momma who loves to hike, trek and camp in the beaches and mountains with her partner and their 3-year-old daughter. When not exploring the great outdoors, she moonlights as a freelance writer specializing in the travel, parenting, personal finance and digital marketing niches. You can also follow her via social media: Facebook, Twitter, Instagram and Pinterest!