Beach Bumming at Isla Reta Talicud Island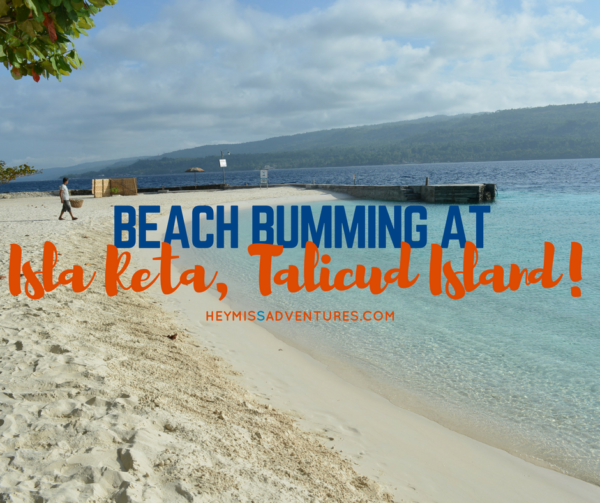 In my last post from our Davao City adventure series, I wrote about the resort that we stayed at in Talicud Island. Our experience there was pretty great, let me give you a recap of how our stay there went:
First things first (after arranging our accommodations, anyway), we had to cook food. Yes, we actually brought with us my brother's portable mini stove that uses butane gas. They are the smallest models (the other one I saw being the ones that look like a mini suitcase) and when packed is like a mini cube.
Since we could not afford the space-efficient cooking set that climbers/mountaineers use, we bought our own set at a local Daiso Japan store. It is actually a lunch box made of aluminum (or stainless steel, not sure). It's pretty okay but not for cooking rice. Haha.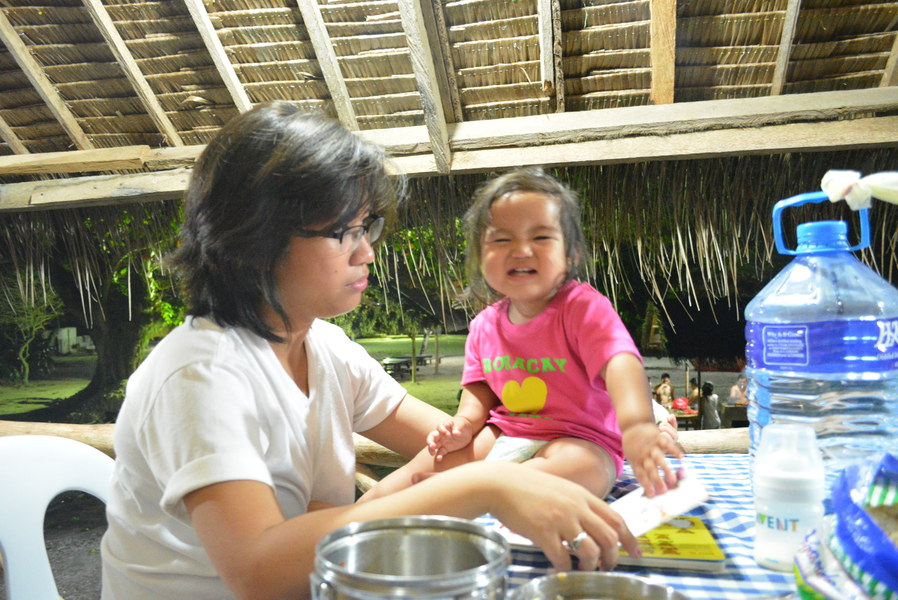 Despite getting a room, we still set up tent just in case we decided to sleep on the sand with the stars and the moon above us.
Because there was no television in the room and swimming was allowed until 9PM only, it was an early bedtime for all of us. We were dead tired anyway. Plus, I had a sty in my eye making it hard to enjoy our getaway adventure.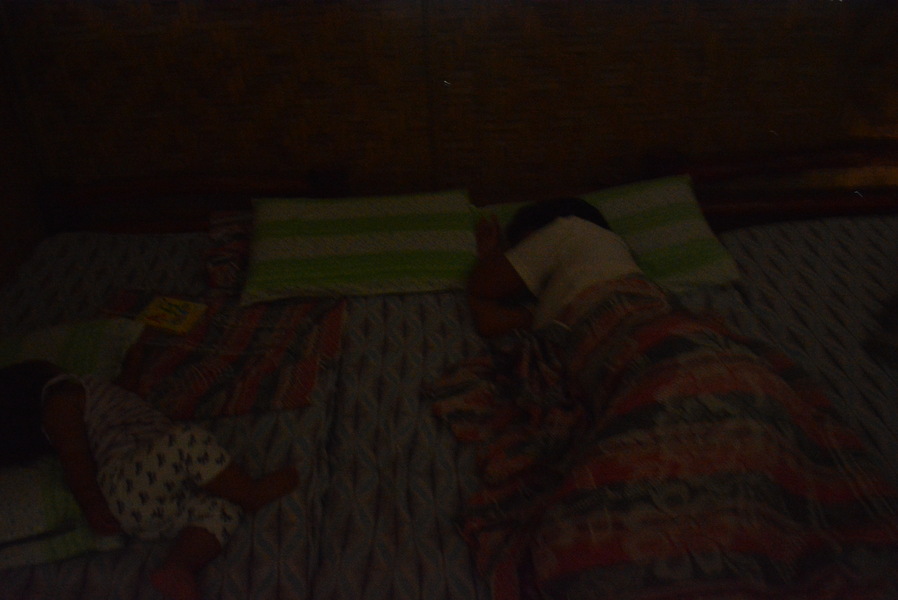 I wasn't sure what time we woke up the next day but the partner went out early to take pictures of the place and of the sunrise. I continued to (half) sleep while the daughter drank her bottle of milk. To make the discomfort from the sty even worse, my right wrist ached at a certain position making it hard to hold on the railings as I go down the stairs and to carry the daughter.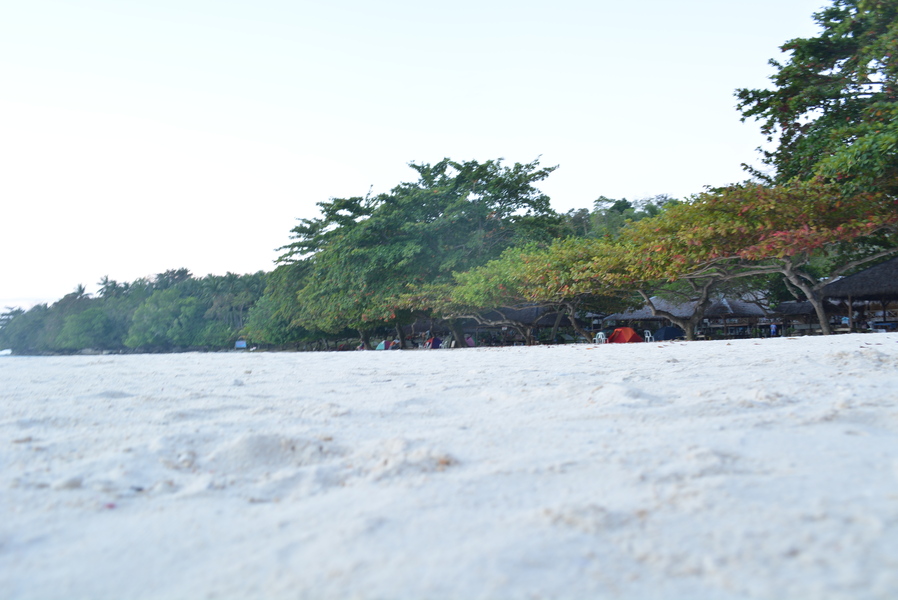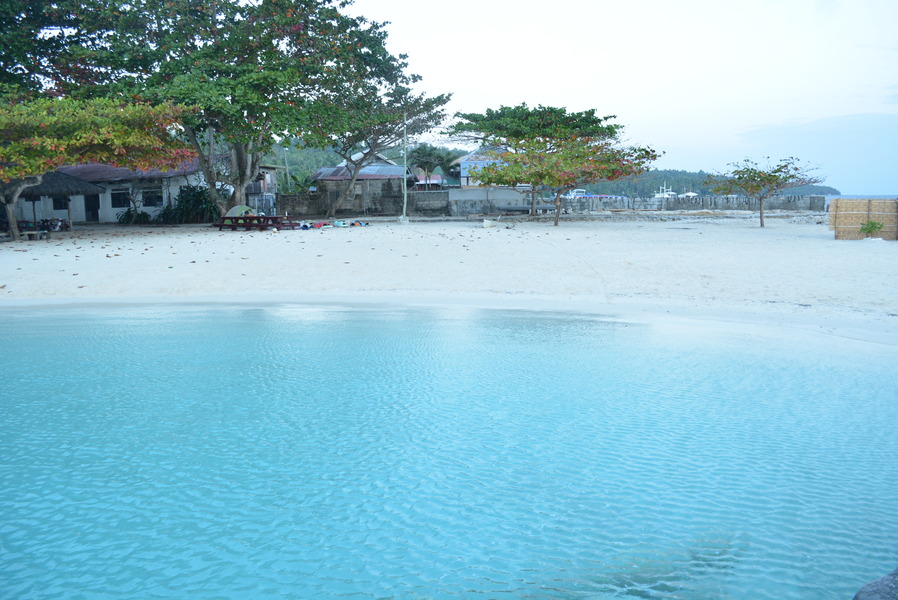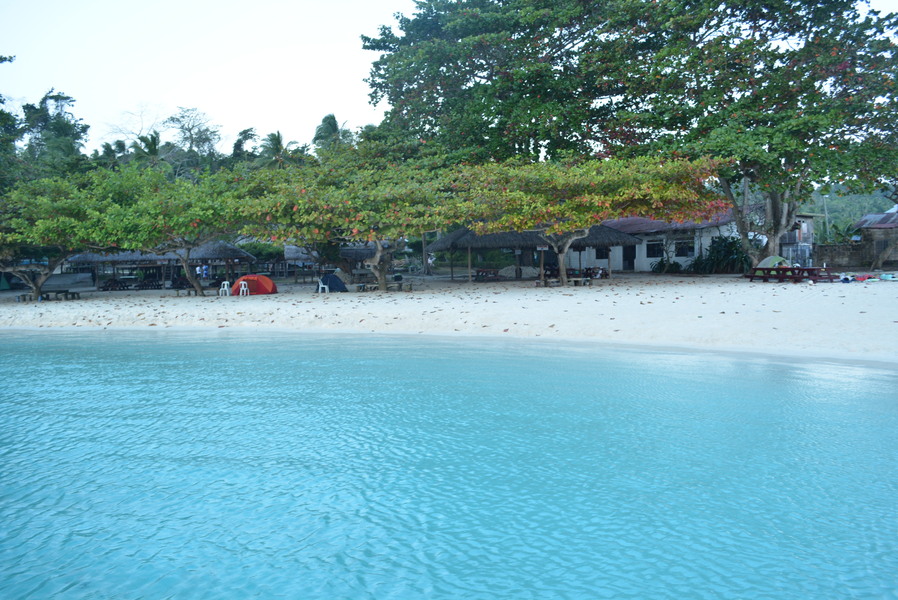 After breakfast which we still cooked ourselves, we enjoyed a few hours in the water. The pictures do not show much of our enthusiasm and excitement probably because of the sun's glare (and because I had such untimely injury).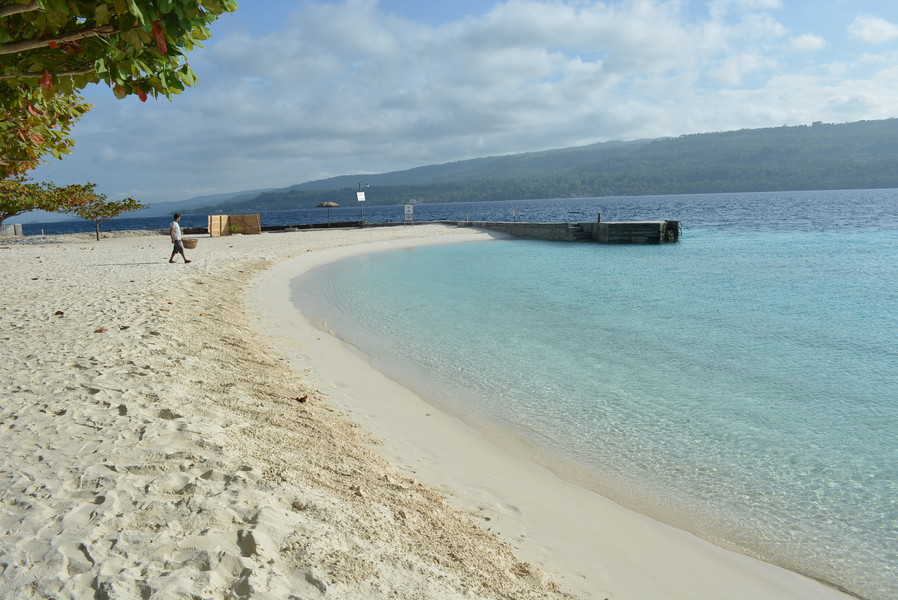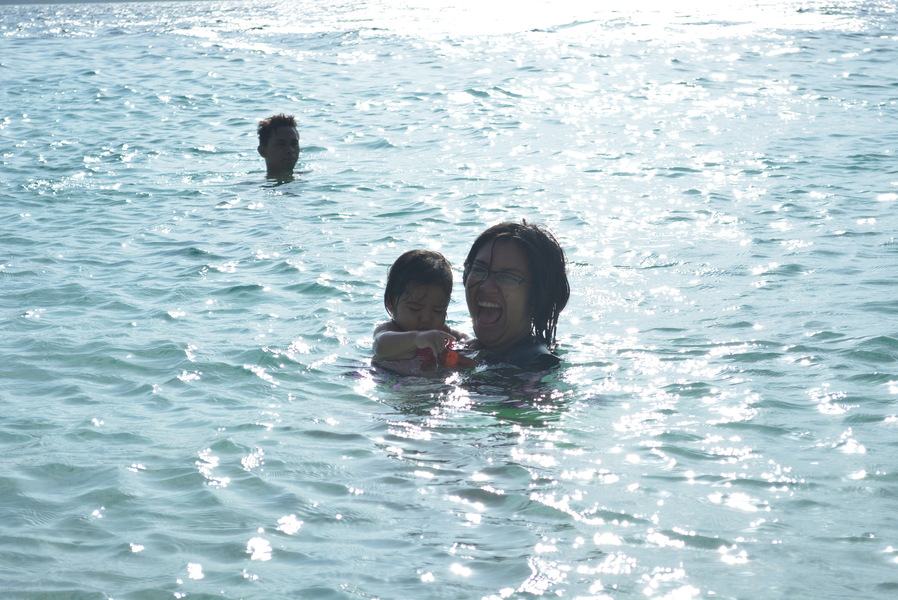 The sun started to hurt a bit more so we decided it was time to stay under the shade especially since we have an infant with us. While the baby drank milk yet again and tried to nap, the partner decided to take a dip. The daughter's nap took only about 20 minutes – she decided to play inside the tent instead, which we have brought nearer to the seashore.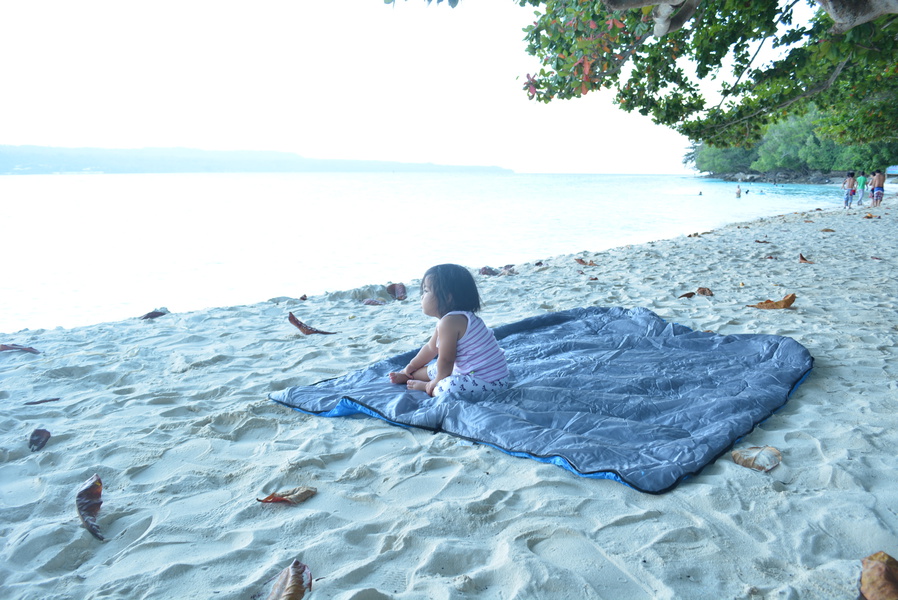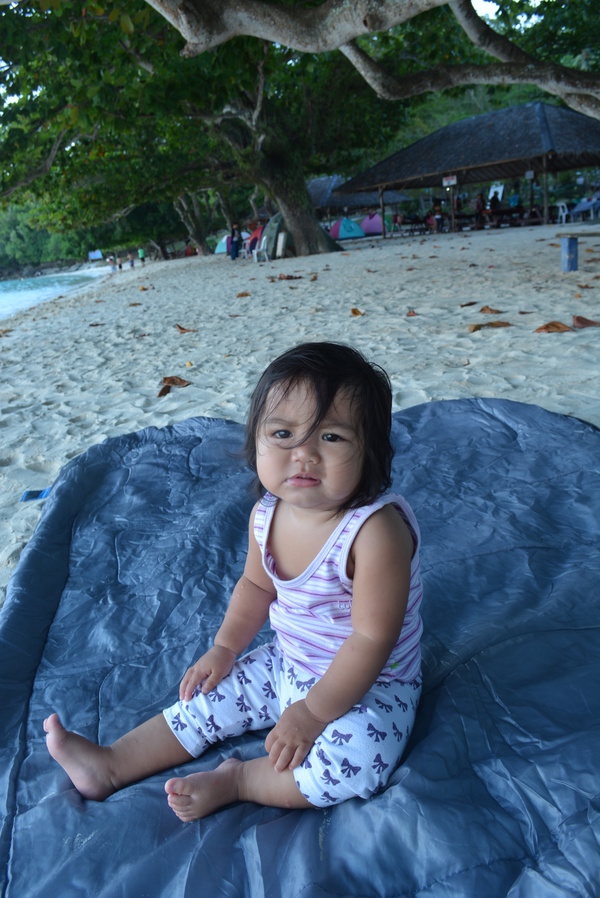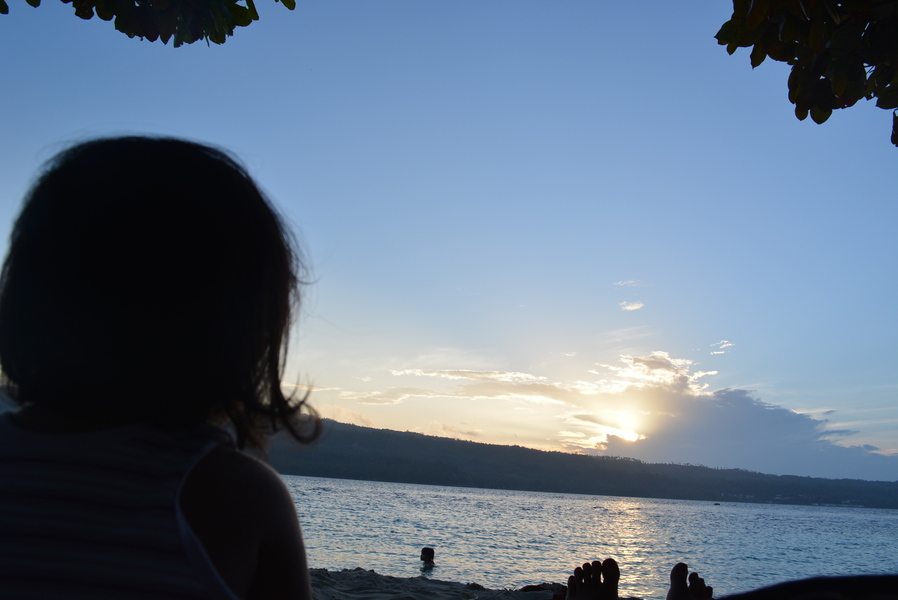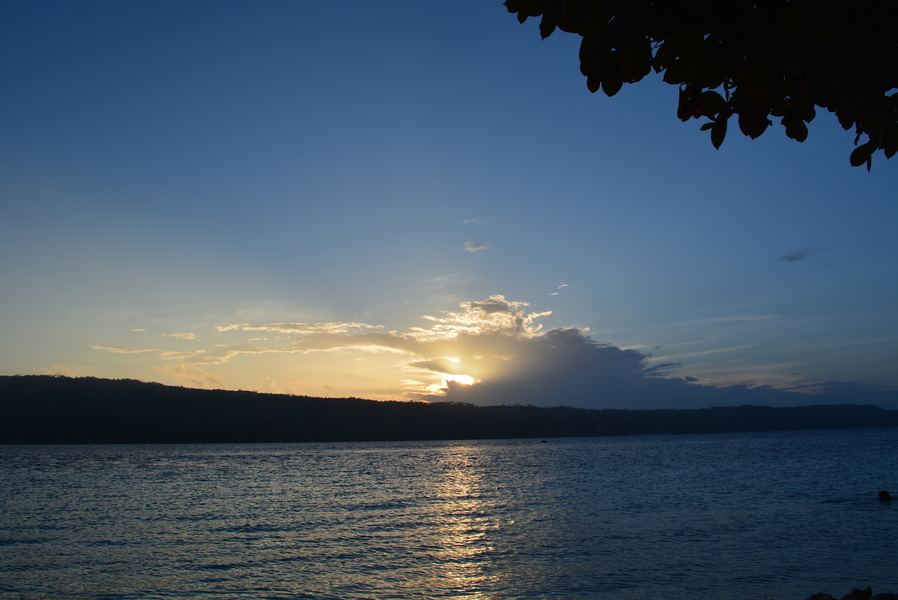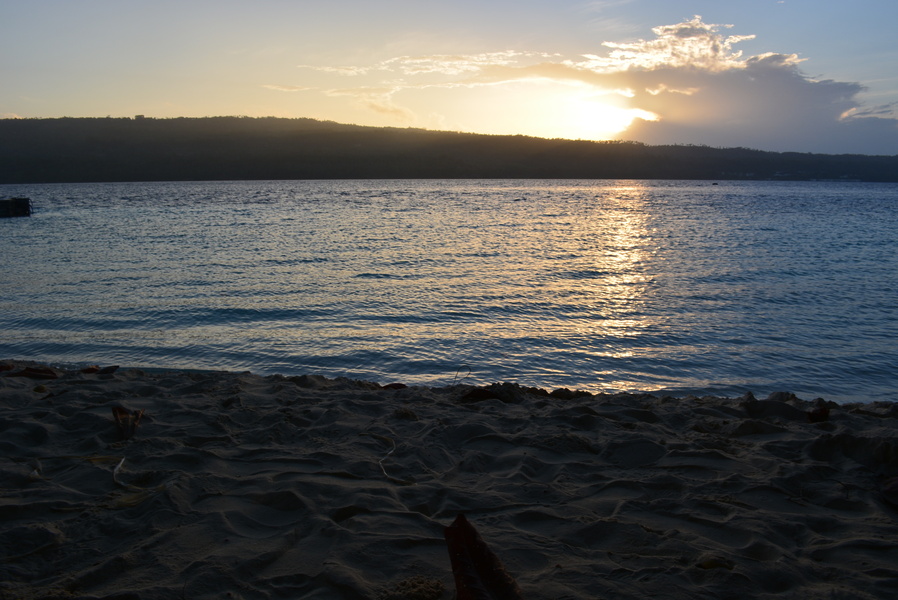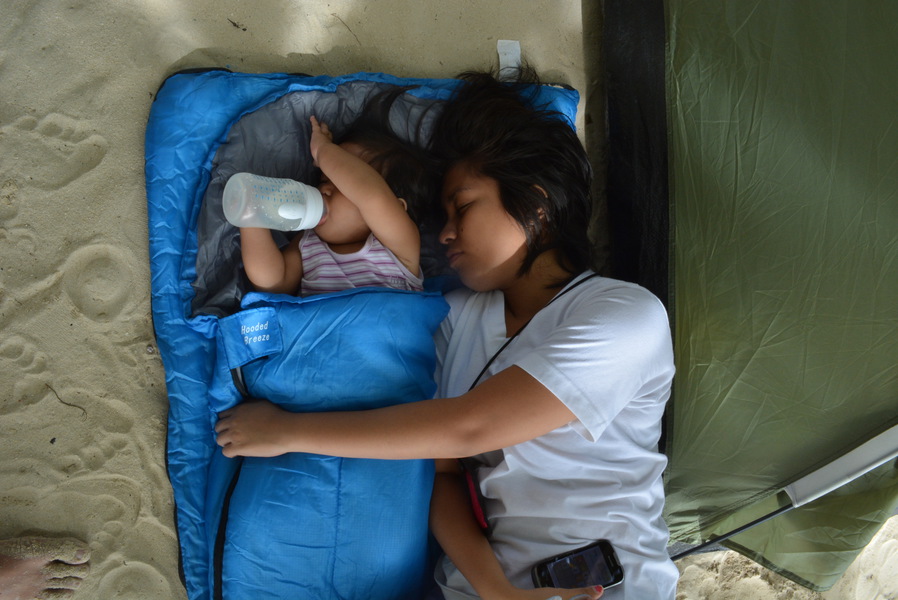 Originally, I had planned out to stay at the resort until around 8AM only. But alas, we ran out of budget so we decided to take the last trip out, at 3PM, instead. The boat would take us directly to Sta. Ana Wharf in Davao City.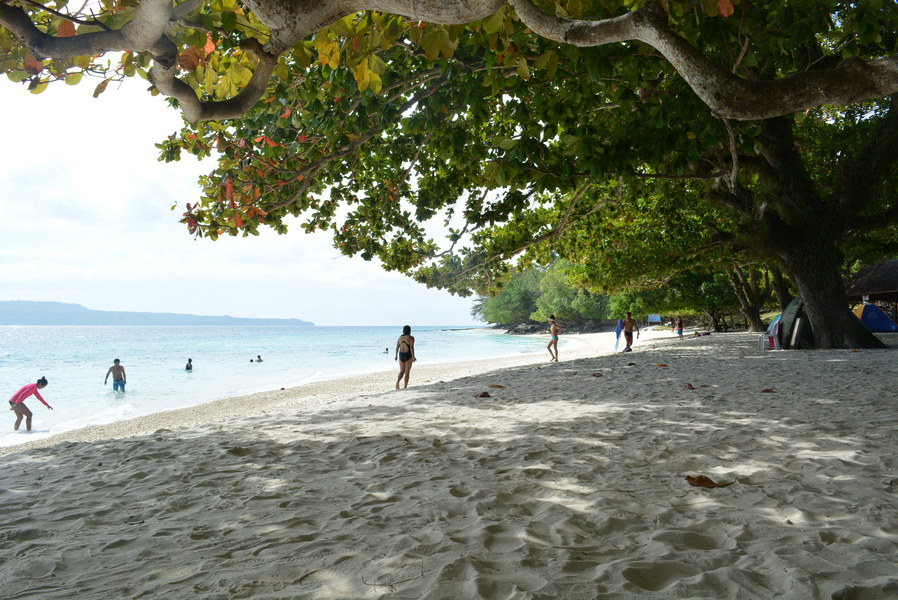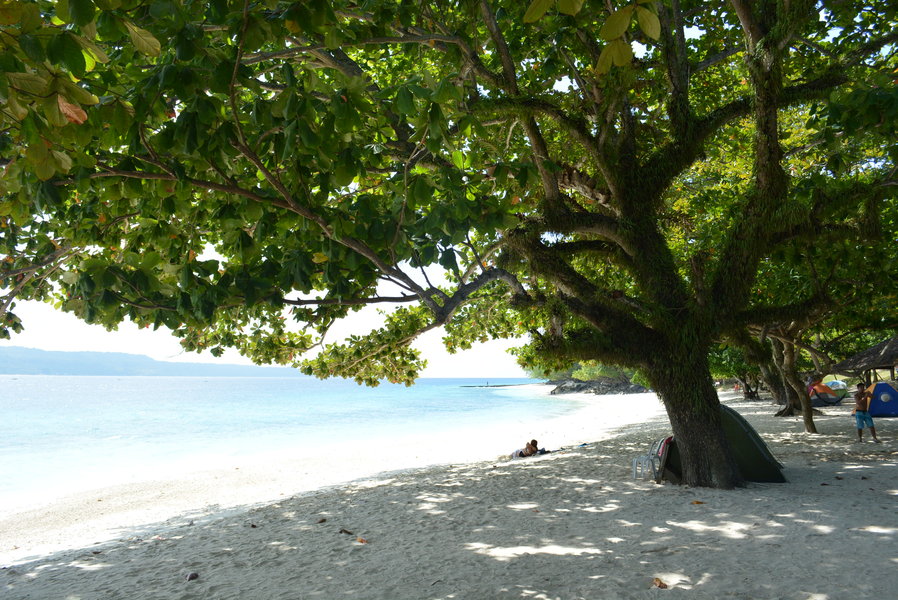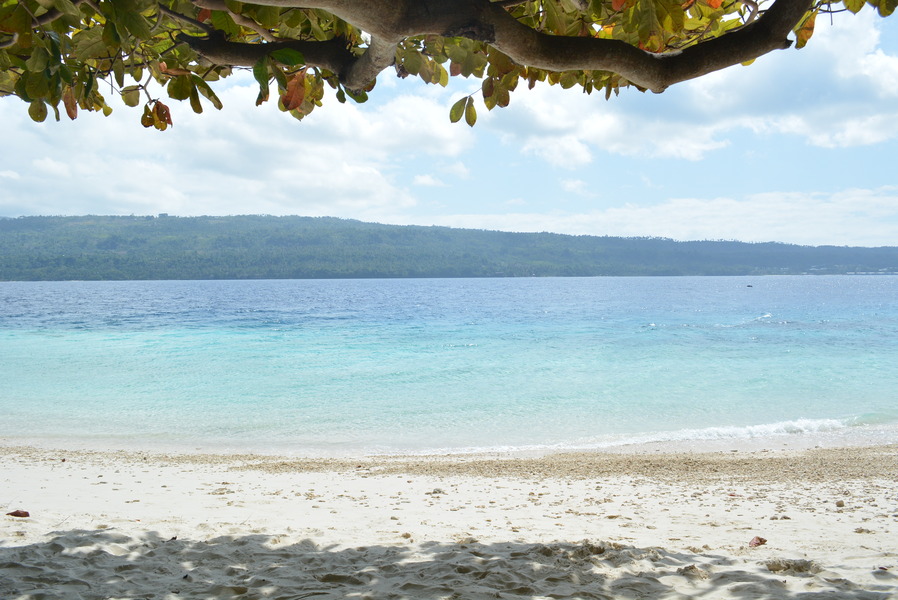 I felt like such a killjoy for worrying over so many things – diminishing diaper and food supplies and funds. Plus, we (or I?) was getting very hungry – we tried no-rice meals since the night before but living in a country whose staple food is rice, that one becomes difficult on the stomach.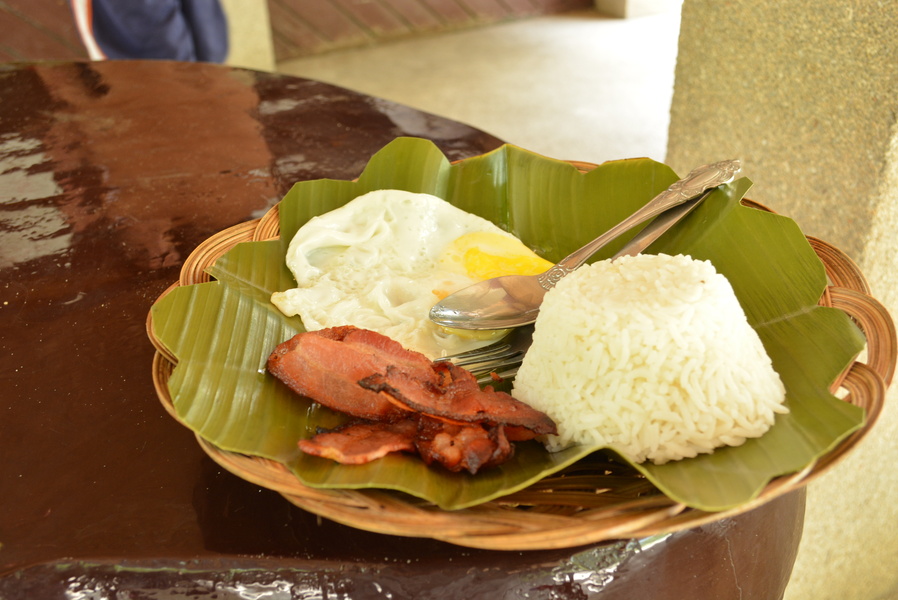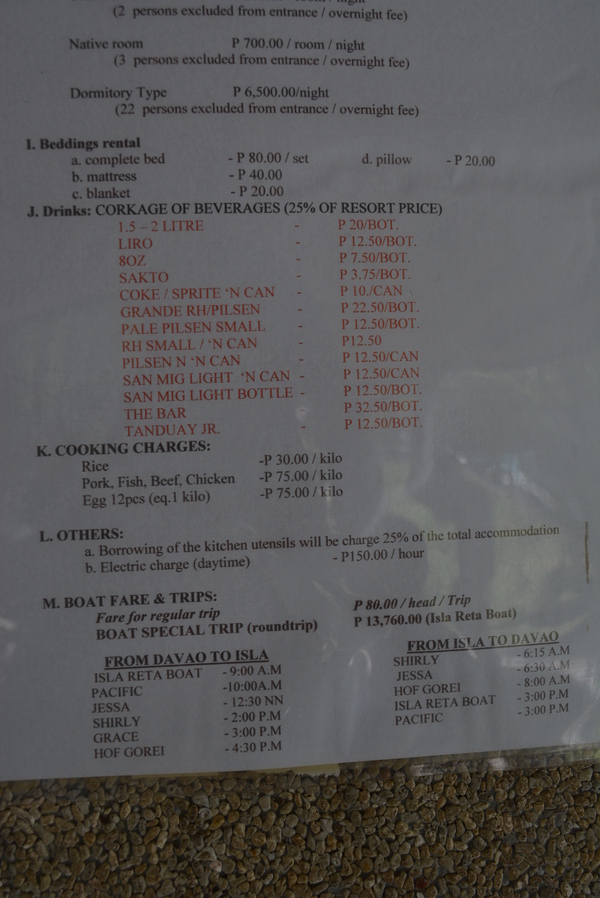 We gave in and bought an order of breakfast meal for brunch and cooked additional food. We were crazy starving by 3PM when the boat finally arrived.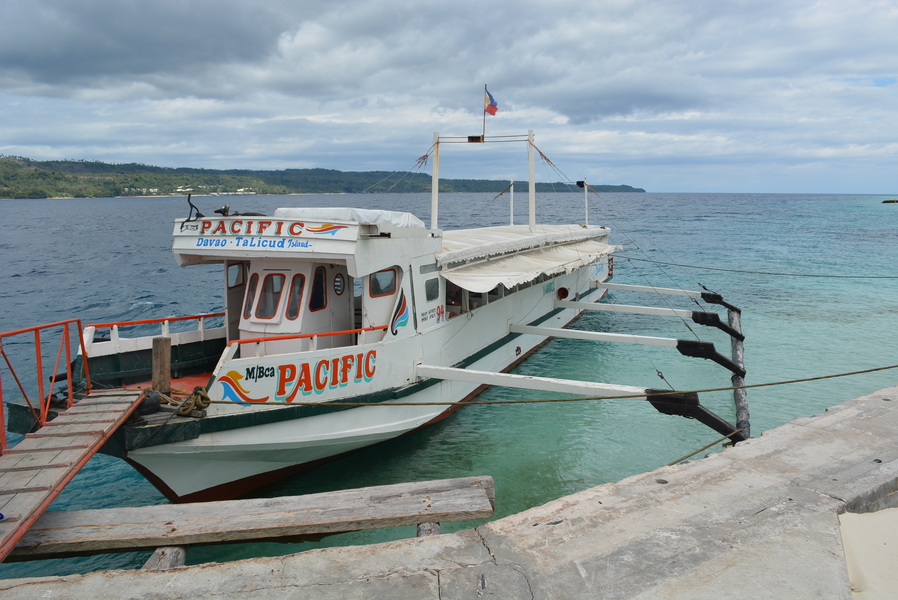 But of course, 3PM in the Philippines is 3:30PM at its earliest.
A few more shots before saying goodbye: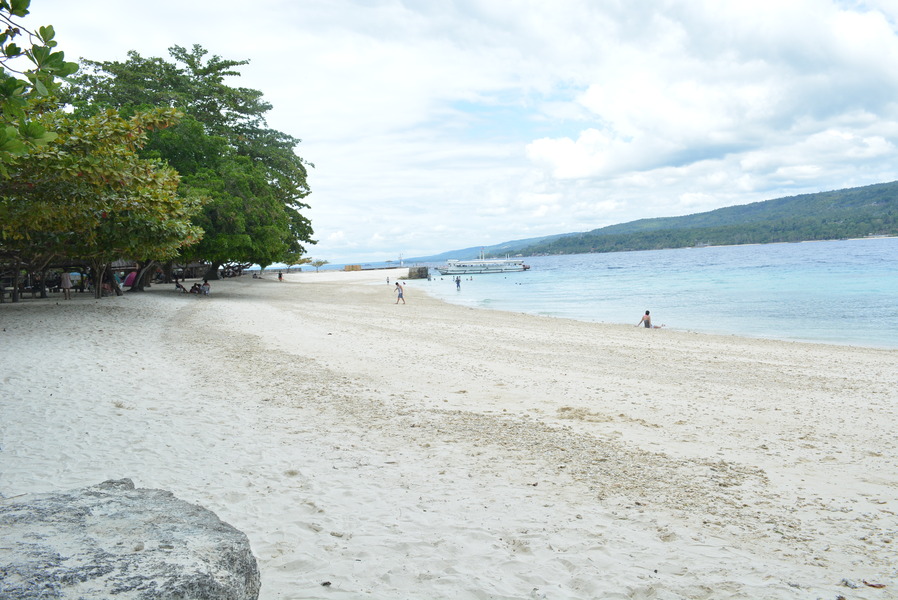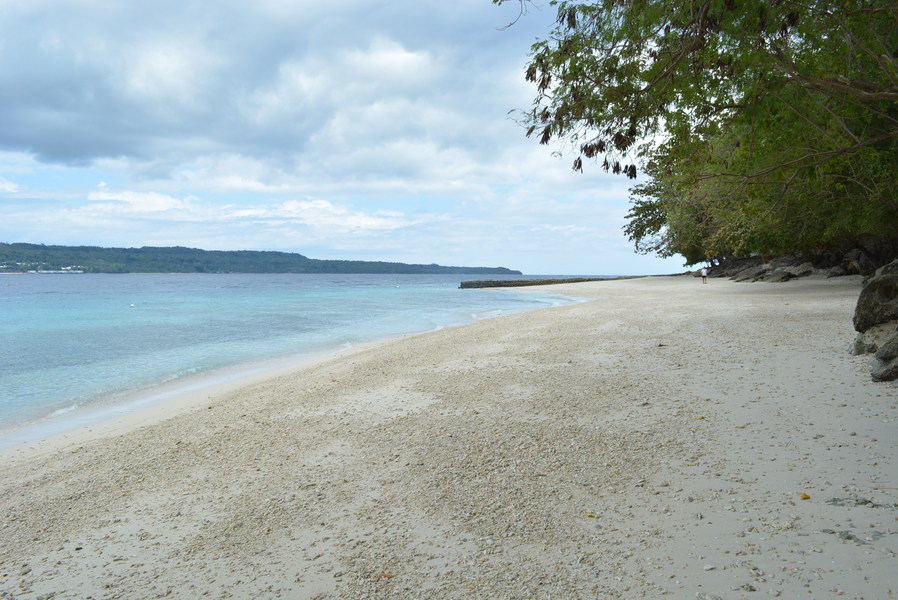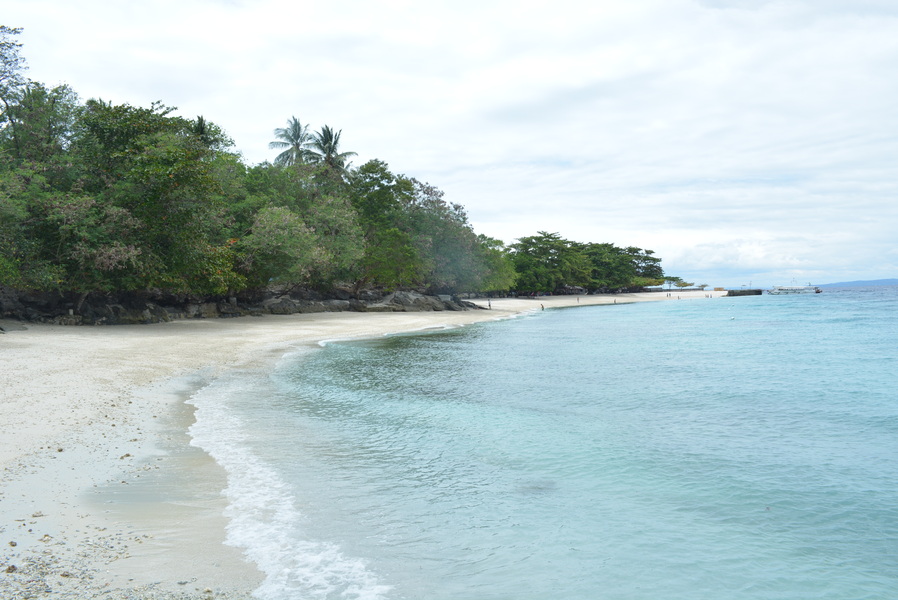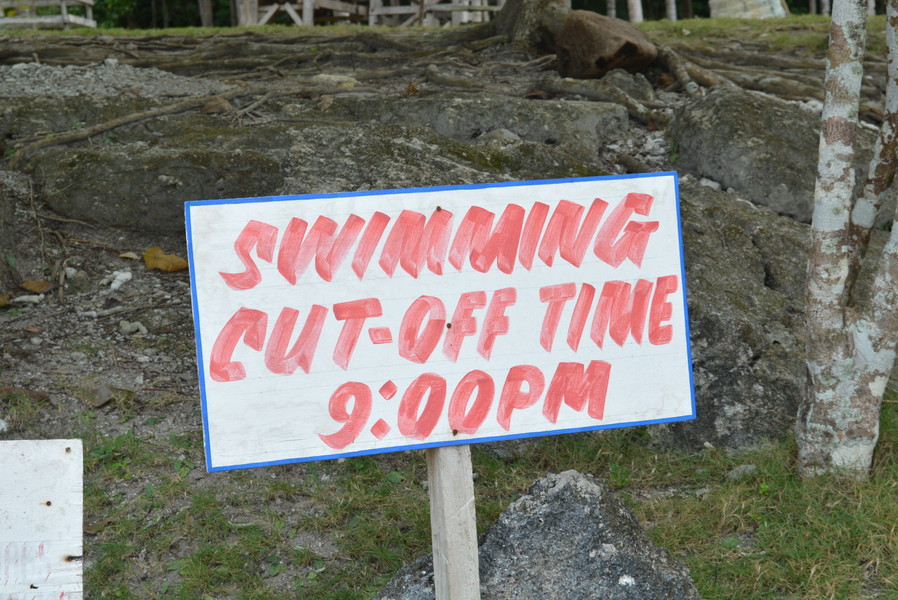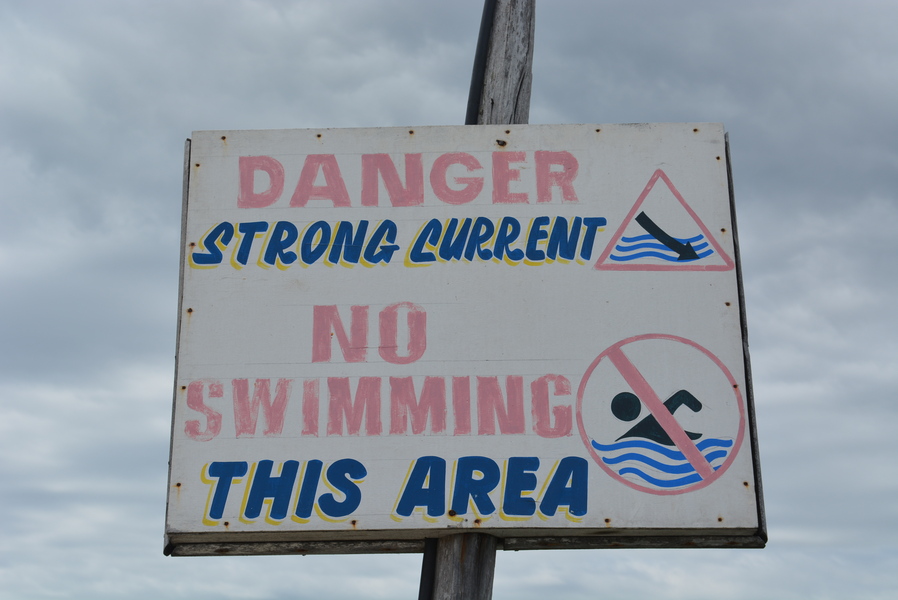 XX
PS. We finally got a taste of slow travel. It felt so much better really, when you do not have to rush things so you won't miss a boat or a plane ride – plus you get to enjoy the place a lot more (and even talk with the locals, eventually, and go to place only they know)!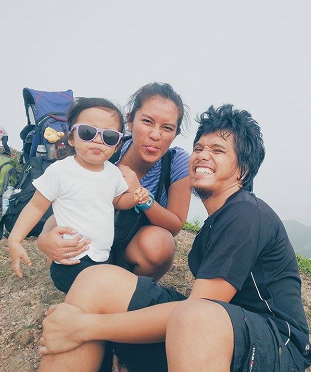 Pam is an outdoors-loving millennial momma who loves to hike, trek and camp in the beaches and mountains with her partner and their 3-year-old daughter. When not exploring the great outdoors, she moonlights as a freelance writer specializing in the travel, parenting, personal finance and digital marketing niches. You can also follow her via social media: Facebook, Twitter, Instagram and Pinterest!