4 Tips to Creating Better Blog Photos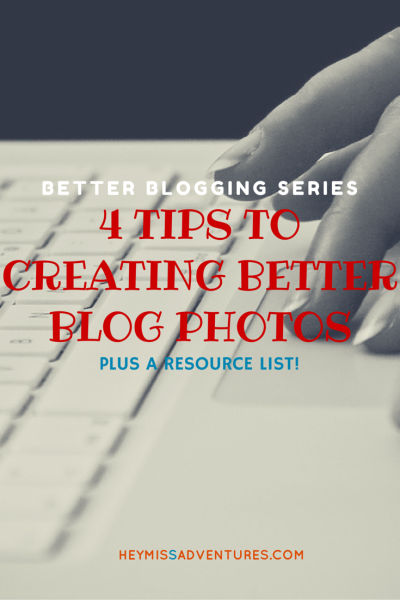 If you've just started reading this, we have already talked about creating a WordPress.org blog and the six super easy ways to get your blog to look more beautiful than it already is. Today we will be talking about creating beautiful pictures because – hey, isn't that what people usually look for? I mean, besides the content, of course.
The truth is that I haven't really mastered my photography nor my photo editing skills but with time and lots of practice, I would like to believe that I have definitely become a much better blogger not just in the way I take photos and the way I make them look even better but also in the way I present them here on the blog.
Are you ready to know how else you could create better blog photos? Read on!
1) Use traditional desktop tools
Many professional videographers and photographers swear by Adobe as their go-to resource when it comes to editing software programs. I do have Photoshop installed on the laptop by default but haven't really gotten to maximizing its potential because I'm not sure if it is something for me. Adobe Photoshop CC* and Adobe Photoshop Lightroom 6* is among the newest and most popular software that they have right now.
However, if you think that investing in these products would be too much for you, you can go ahead and try Adobe CC for free for 30 days or you can choose to download Gimp instead, which is pretty much like Photoshop but with no fees included.
2) Or use super easy online tools
I have been using Canva for some time now and I think it's super cool that you can create awesome blog graphics without shelling out money. (Well, you do need to if you decide to use their paid templates/images – but that's only for $1 and they have so much available for free that you basically don't need the paid ones, really.) Since I am not too well-versed with Photoshop or even Gimp, I use Canva for my blog images – simply drag and drop the components and voila! professional-looking photos in an instant! Another plus for Canva is that they have pre-made templates so you don't need to figure out the sizes for your pictures depending on where you will be using them.
Other people also make use of PicMonkey*. I tried it once but found it a tad too difficult for me. Haha. Or I was probably just super lazy. I found PicMonkey to have more tools and flexibility when it comes to editing pictures than Canva though.
3) Take photography classes, offline or online
Our local camera shop (where we also bought our Nikon D5200 DSLR*) often holds mini photography workshops and activities but the partner and I rarely get to join them – more like never at all – because of conflicting schedules.
If you do have weird schedules to keep up with, you can probably opt for online courses which can be just as effective. Currently, we are enrolled in the Basics of Digital Photography* and Food Photography* classes via Craftsy. I very rarely use our DSLR camera beyond the automatic settings so I was extremely amazed at the tons of new information I got from the first few minutes of the first chapter of the class!
Another awesome photography resource? Pinch of Yum's courses: Tasty Food Photography and Food Blogger Pro*. I'm not sure if any of you guys have seen their blog but they are totally amazing (and not just in terms of photography). I sure do hope my pictures and my blog get to be where they are right now. Food Photography School*, which offers 130+ videos divided into 14 courses in photography, is also worth checking out.
4) Just keep snapping
They say that practice makes perfect and what better way to do that than just by simply snapping pictures away. It doesn't really matter if you have a smartphone, iPhone, point-and-shoot or DSLRs, because to get better all you really need to do is practice your craft a little bit more.
Investing heavily in photos for your blog is something that you will probably get to in the long run but you don't have to spend all your cash on those things right away. For example, you can start with camera shutter release remotes (check out the best ones for 2017, compiled by Sleeklens) to give you more freedom and flexibility in taking photos (like when you take "professional" selfies and other complicated shots). Lighting is also very important such as when you are taking photos of food or products — and during these times, a photography lighting kit, such as this one from That Sweet Gift, is your best friend.
Want some inspiration? I super love this 30-Day Photography Challenge by Joshua Dunlop (very, very technical) and, for an easier challenge, check out Fat Mum Slim's list of photo-a-day challenges!
How do you try to improve your photography and create better blog photos? Do share!
BETTER BLOGGING SERIES
[1] Starting a WordPress.org Blog in 5 Easy Steps
[2] Six Easy Steps to a Beautiful Blog
[3] 4 Tips to Creating Better Blog Photos >> YOU ARE HERE!
Disclosure: Links with asterisks are affiliate links. Any purchases made through them will earn a commission, to help in the upkeep of this blog, at no additional cost to you. Thank you very much for your continued support!
Photo By Anonymous Account via StockPholio.com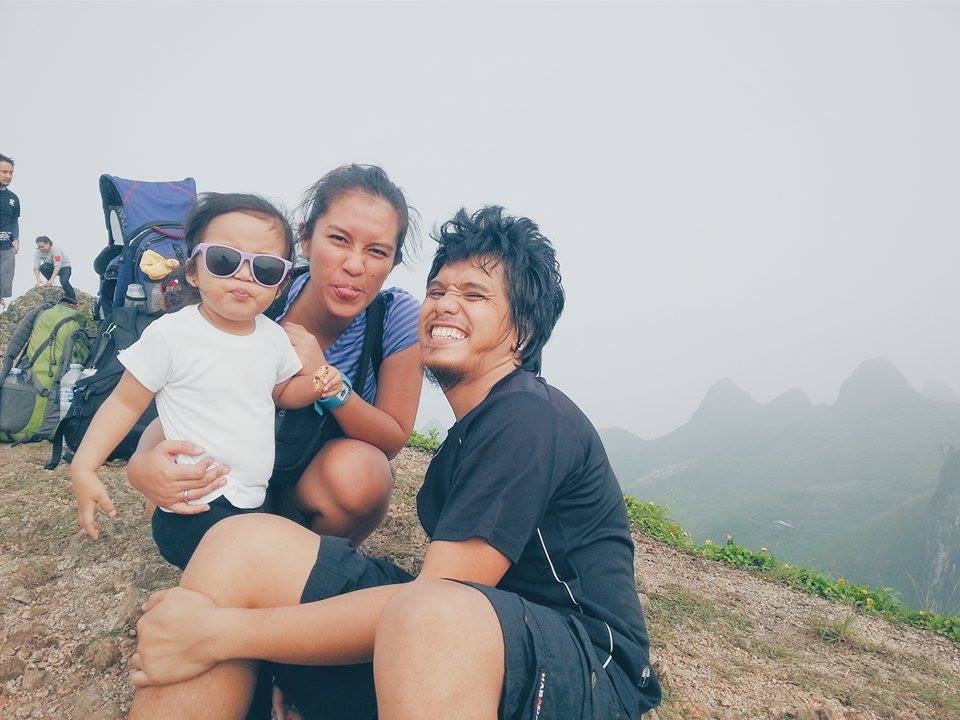 Oh, hello there!
Pam
is an outdoors-loving millennial momma who loves to hike, trek and camp in the beaches and mountains with her partner and their kiddos. When not exploring the great outdoors, she works with bloggers, coaches and solopreneurs to free up their time so they can work on the things that they love and enjoy the most.