The Gadget Challenge with Cebu's Top Tech Blogger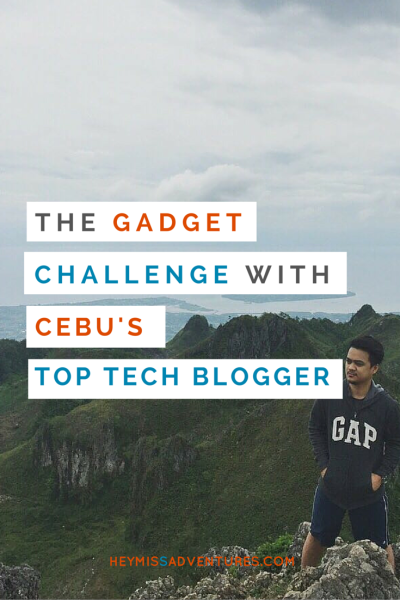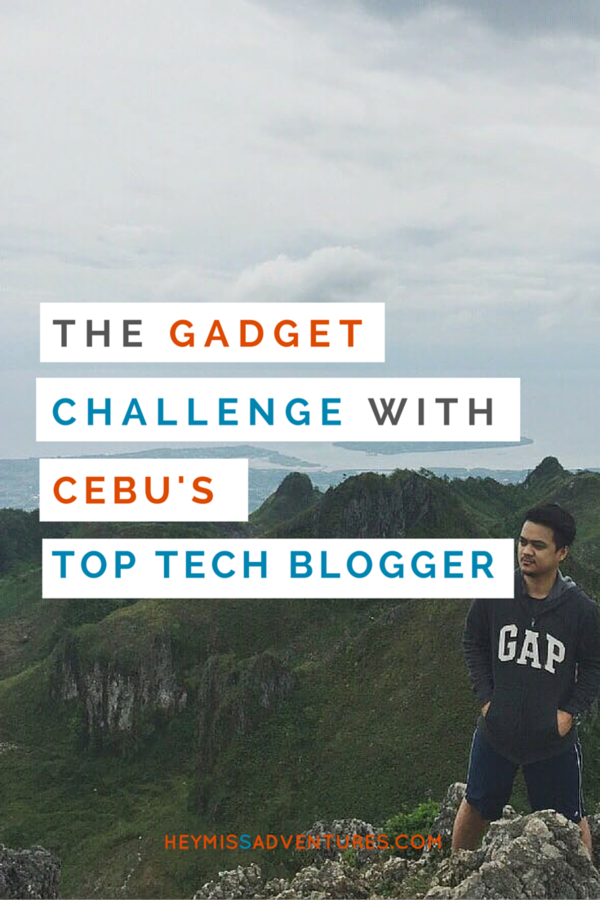 Although I have strong emotions against gadgets and apps around my little girl, there is really no escaping technology. I actually wrote codes for a living and am working online so I have to embrace the use of these things, right?
When it comes to the latest in technology, apps and gadgets in the Philippines, I know the go-to guy: Ian Fuentes of Pinoy Metro Geek. I had the chance to do a quick interview with the top Philippine tech blogger and tried to gauge just how much he knows about his tech toys. Haha.
I asked the author of Cebu's top technology blog to tell me what gadgets or apps he would recommend to the following people.
All set? Read on…
An expectant mother?
I'm not advising them to get hooked with gadgets and app when expecting a child but for the purpose of monitoring, I suggest the BabyBump Pregnancy Pro. 🙂
A new mom who is barely getting four hours of sleep?
She could start by proper time management and when it's time for sleep she could use Sleepmaker Rain to help her sleep better.
A stay-at-home/work-from-home parent and/or their kid?
Try some educational apps for kids. A kid-friendly tablet will also be a good gift for toddlers.
Parents who love traveling with their kids?
When travelling as a family, I think parents should have good mapping apps with great accuracy. Give your kids a personal phone with your numbers on speed dial. It is very useful in times of emergency.
Parents who love hanging out with fellow parents?
I think parents hanging out with other parents just want to share their experience in raising their respective children. Smartphones or tablets will be fun in capturing and sharing memories of their toddlers.
Couples who are trying to conceive?
Haha, this caught me off guard. Uhm well, try to travel and relax together. Get a booking app, a hotel reservation app and a good destination to share intimate moments with each other.
Parents who want to enjoy their few minutes of kid-free escape inside the bathroom?
If they want to sing in the bathroom, Smule is a great app.
Parents with teenagers?
Snapchat is a big hit with teenagers. Get a Snapchat account to follow your evasive teenager.
[Veems is also a great alternative. -Pam]
 RELATED READS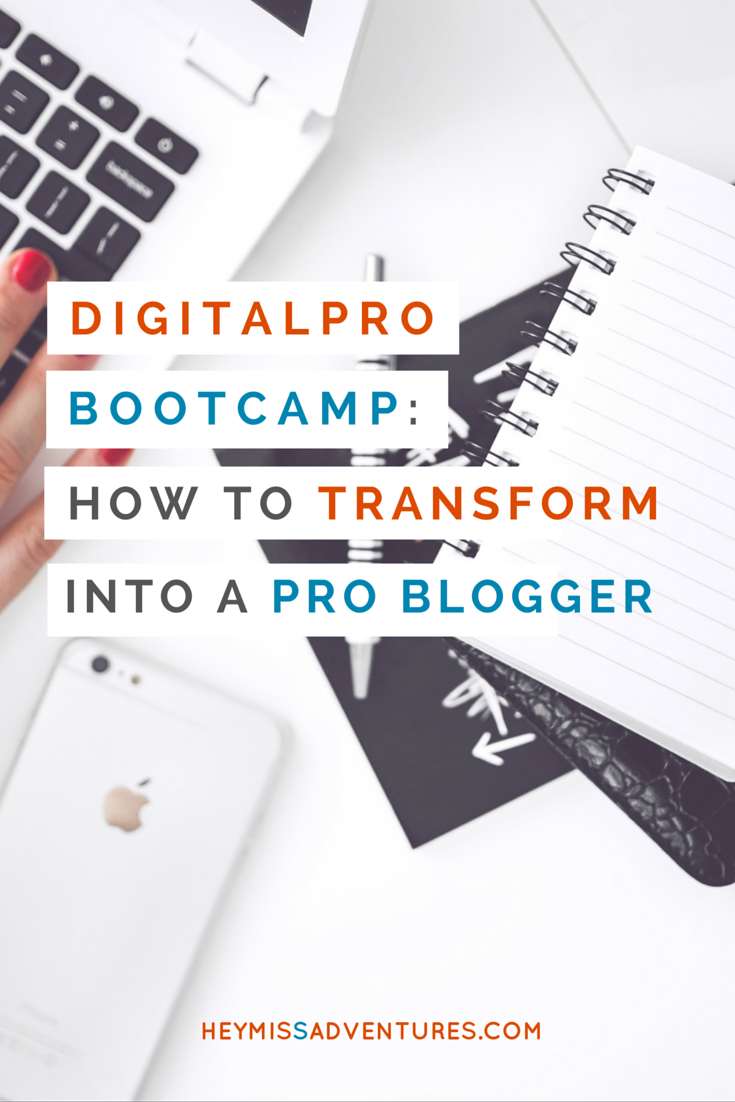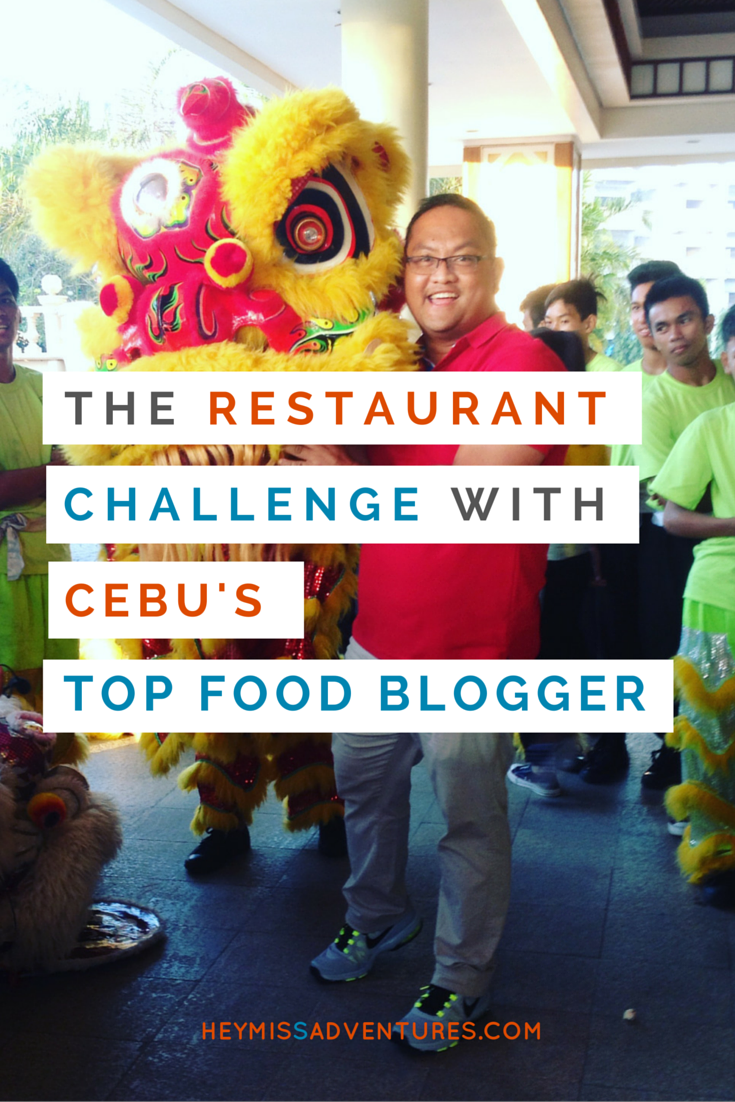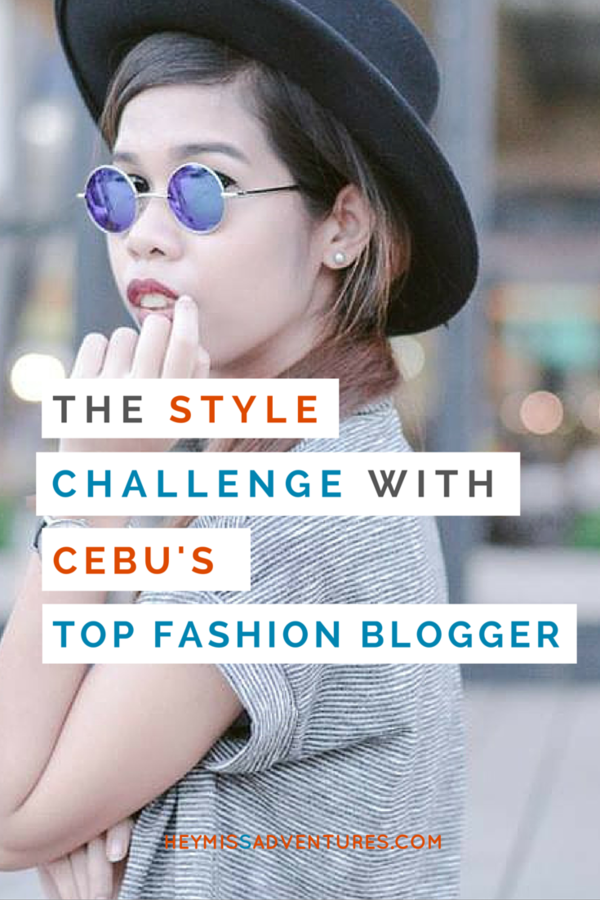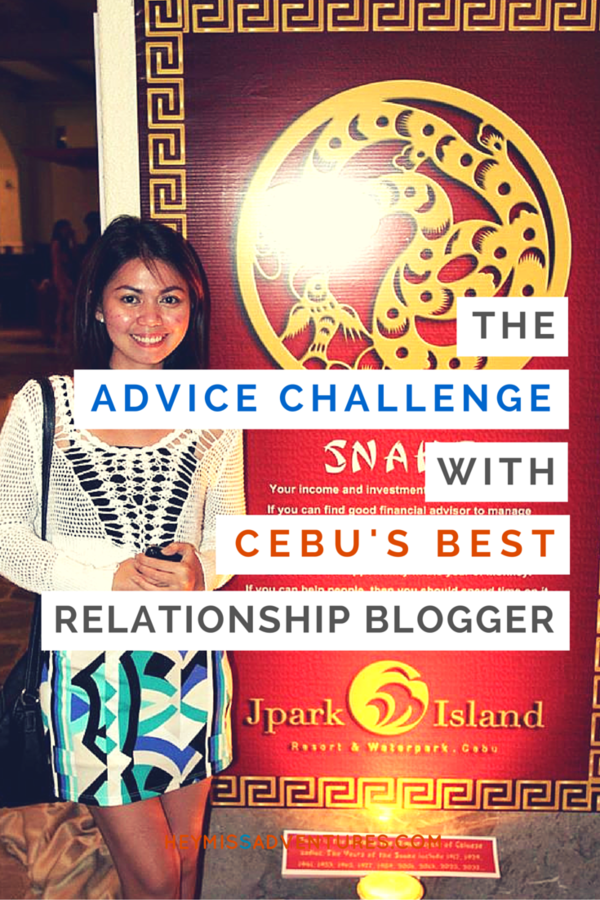 Grandparents?
Introduce them to Facebook. They might see their old friends also using the app. It's a great thing to reconnect to old acquaintances – people they thought they'd never meet again.
Me?
Well Pam this is the hardest. I guess you need to have a good mirrorless camera. A Sony A6000 maybe for your great adventures with your kiddo.
What are your favorite apps and gadgets — and why?
I love taking pictures. My favorite apps are VSCO cam, Snapseed, Instagram and Over.
Gadget – my daily driver is my
iPhone 6
, though its a generation older but it is still one of the best phones in the market. Plus, it's an essential tool in my blogging lifestyle. 🙂
Well folks, without a doubt Pinoy Metro Geek IS Cebu's best technology blog. If you have questions about the latest gadgets and apps or would like to know any news related to tech, hop on to his blog and subscribe!
XX
Pinoy Metro Geek
Blog | Facebook | Twitter | Pinterest
---
This post is a part of the Digital Pro for Professional Bloggers Bootcamp, organized and designed by eSTRAT Media for the Cebu Blogging Community and made possible by Global Hub Executive Suites and Globe Prepaid.
Pam is an outdoors-loving millennial momma who loves to hike, trek and camp in the beaches and mountains with her partner and their 3-year-old daughter. When not exploring the great outdoors, she moonlights as a freelance writer specializing in the travel, parenting, personal finance and digital marketing niches. You can also follow her via social media: Facebook, Twitter, Instagram and Pinterest!
 MORE AWESOME READS