Board Game Nights at Vault Board Game Cafe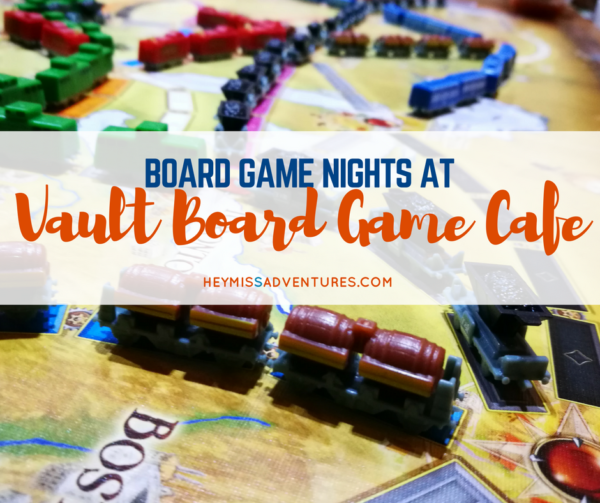 I'm a nerd.
I'm not sure if any of you know but I actually graduated with a BS in Computer Engineering. I worked in the industry for three years before making a huge career shift and in the last few weeks before I left work, I became a *nearly major* board game addict. Yep, I had those times where I would go home in the wee hours of the morning (with baby at home) just to play board games with my colleagues in the office.
Even the partner is a huge nerd. He's a fan of GoT and LoTR and I hate it when he talks about it with his friends because I couldn't relate. Haha.
So anyway, we got really excited upon hearing the opening of the first ever board game cafe in Cebu. Finally!!!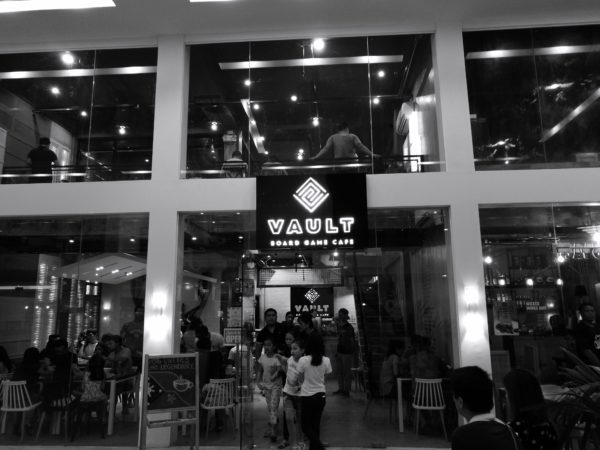 We checked it out and got there about an hour or so after store opening.
We realized that they didn't exactly have those wall of board games just like Snakes and Lattes have but I'm pretty sure they'll get there soon enough. They do have a lot of popular titles as well as classic ones (Jenga, Monopoly, Word Factory, etc).
The first game we played was something familiar to us: Carcasonne.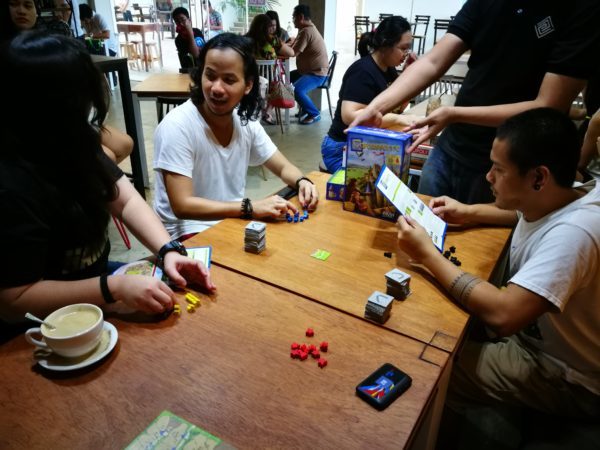 As some of our friends started trickling in (I invited about 8 of them and a few others came as well), we decided to change games. We wanted to maximize our stay there so we changed games after a round or two.
Next up was Ticket to Ride, which was a first time for nearly everyone. It is great for huge groups as it allows six players to join in.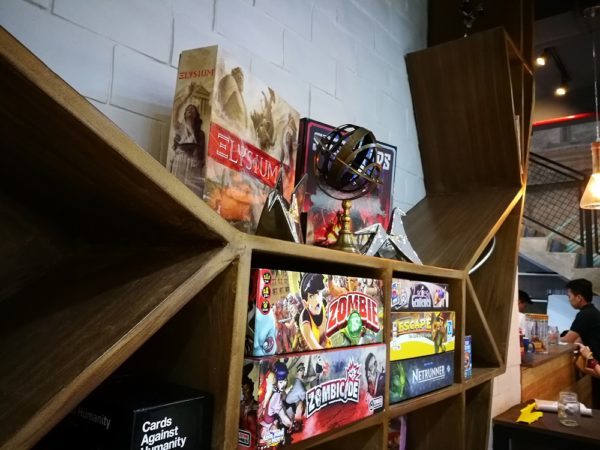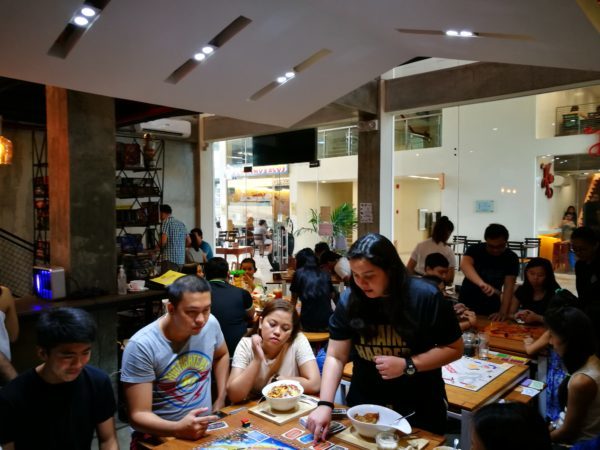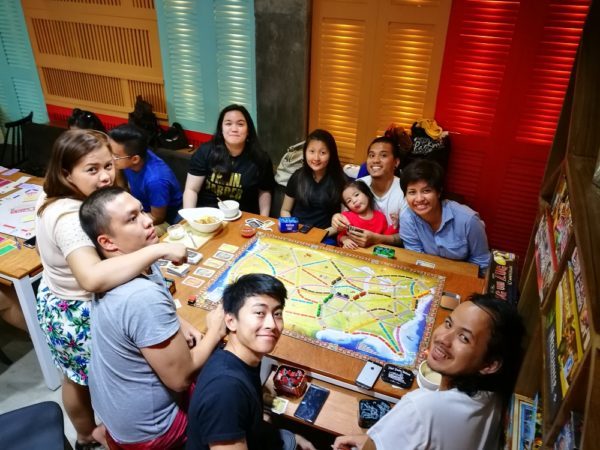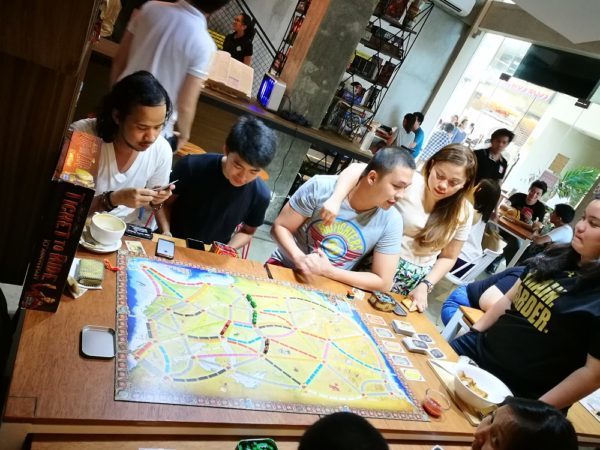 We ordered some food but didn't get to take a picture of it except for the milk shake. The fish and chips are HUGE and delicious though — highly recommended!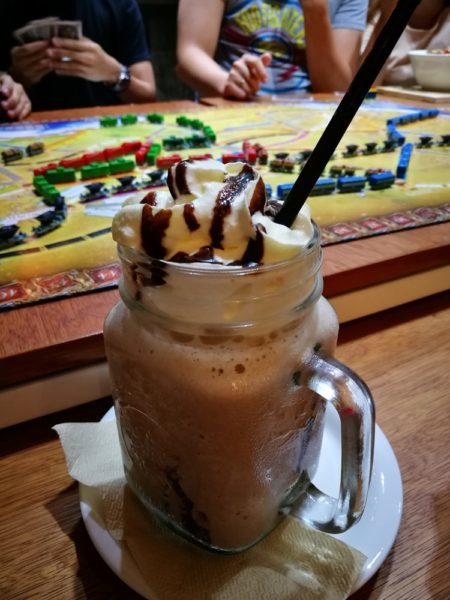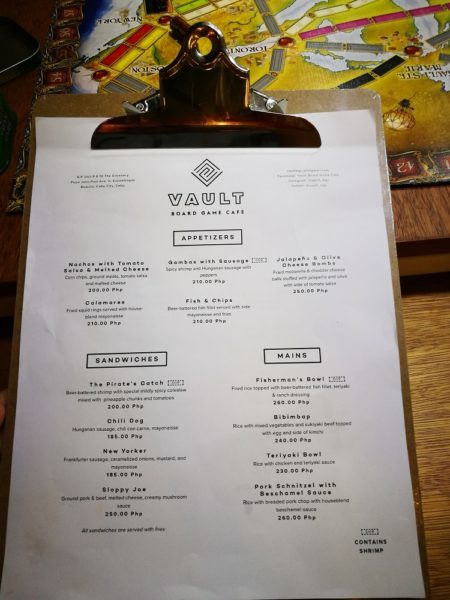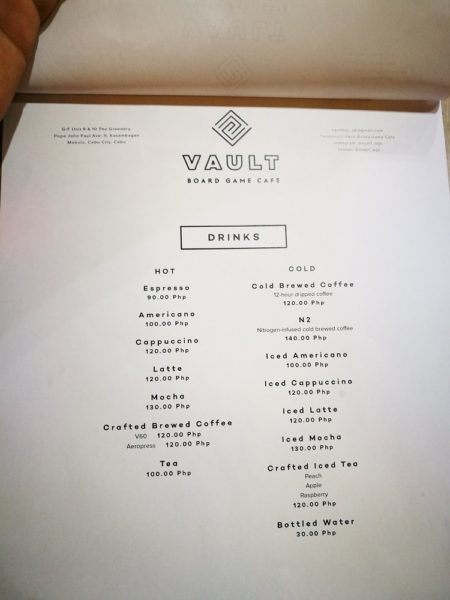 The game became pretty intense and super enjoyable that I got so excited, my bowl of food came crashing down the floor. Sorry, Vault! Oh and that reminds me, perhaps they should add a stopper to their retractable table. It was totally my fault, of course, but such incidents would have been prevented if that extra space didn't slide down so easily.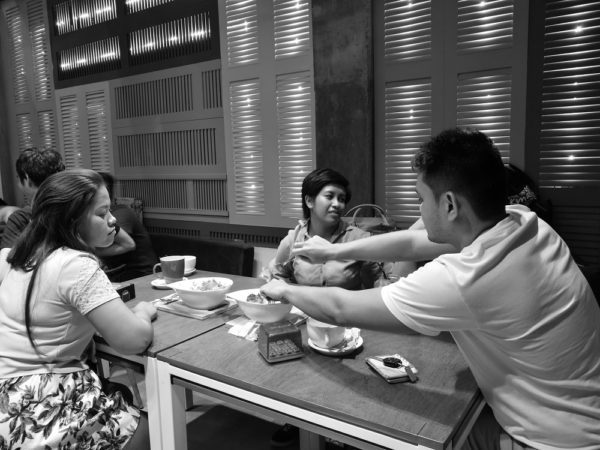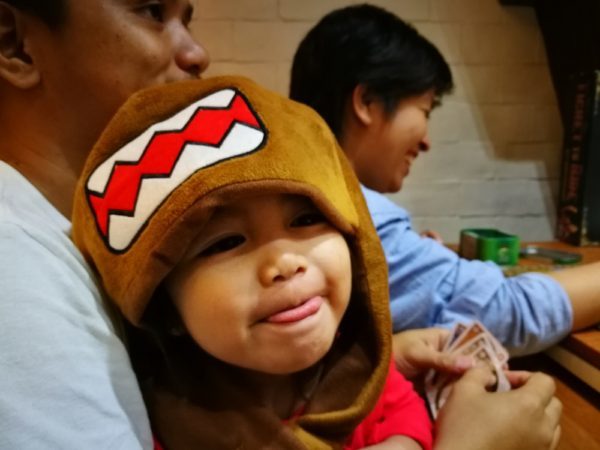 The players shuffled and the others had to go…we tried out Ca$h 'n Guns which was hilarious, complete with toy guns, cash and wounds. Hahaha. Being in a Mafia is scary; we didn't even get to take a picture of us playing!
Before we had to call it a night, we played a game of Zombicide, which was something slightly familiar to us. Unfortunately, their gamemasters were not yet quite familiar with the game so we had to wade through a magazine of rules.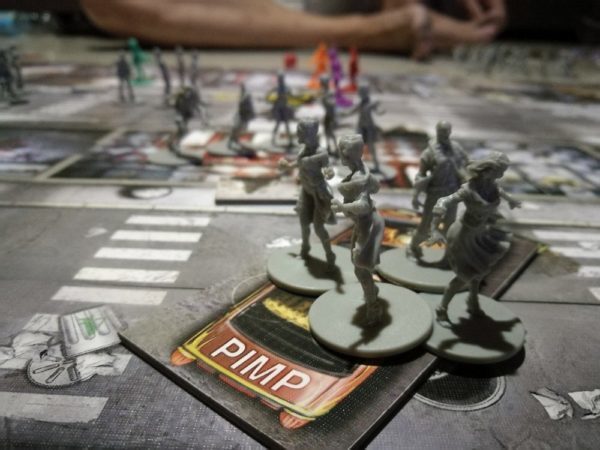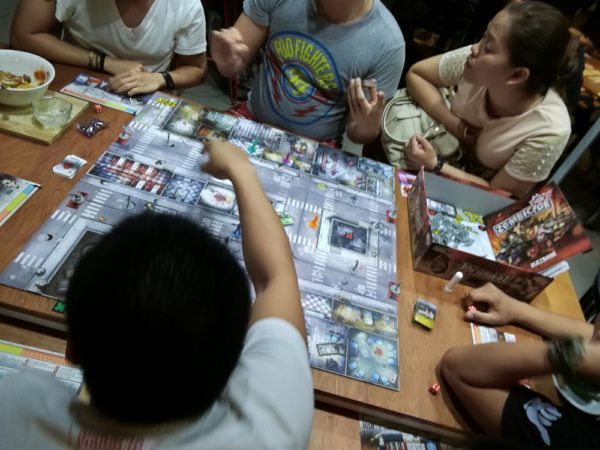 It was a truly fun experience and we nerdos would definitely want to go back there again!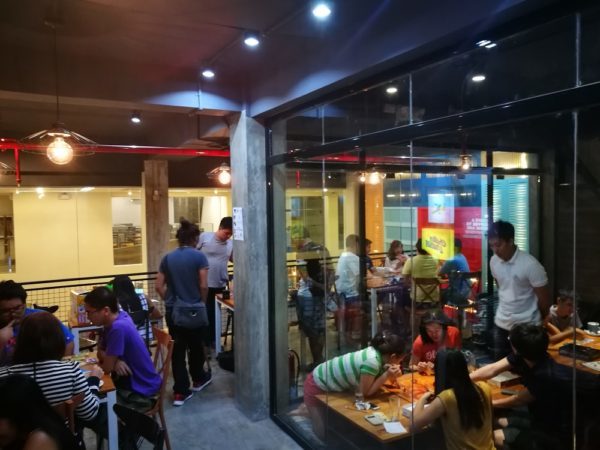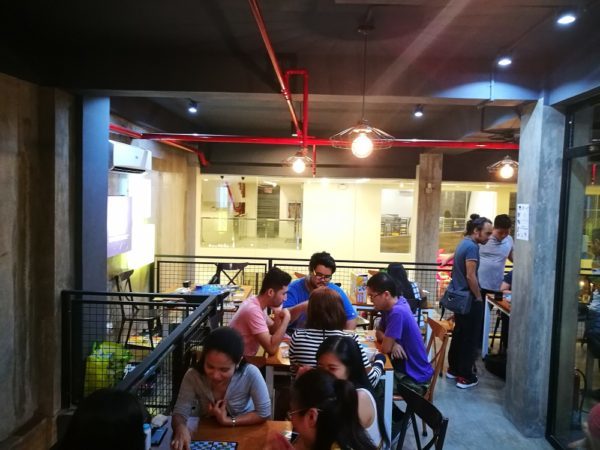 PS. You might want to go there earlier as there could be a loooong line waiting for you. You know, some people (like us) stay there for more than four hours. Haha!
TL;DR
PROS:
Game masters are friendly and always available
Delicious food!
Close to CR (building CR, not store CR)
VIP rooms!!
Lots of storage space especially when you sit on the benches
Building has lots of parking spaces
CONS:
Small space for huuuuge groups
Retractable table (the one below the actual table) easily slides, resulting to accidents and broken bowls
No service water; bottled water too expensive
No power outlet near tables
Leaking aircon (corner close to wall, near benches)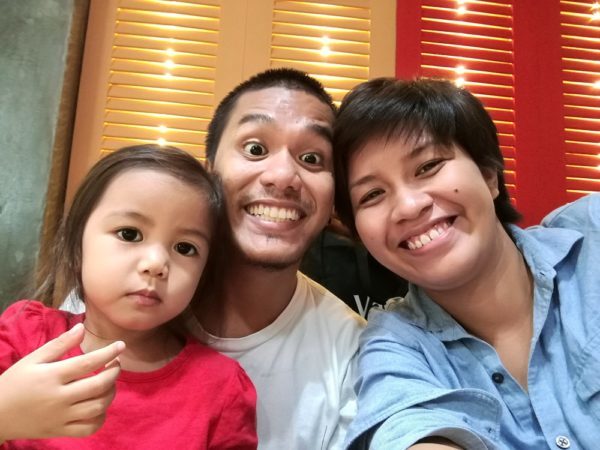 Vault Board Game Cafe
Unit 9&10, The Greenery, Pope John Paul II Avenue, Mabolo
Store Hours: (M-Th) 5:00PM – 10:00PM / (F-Sat) 4:00PM – 12:00AM / (Sun) Closed
Facebook | Instagram
---
RELATED READS: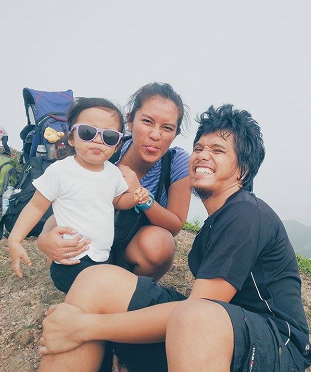 Pam is an outdoors-loving millennial momma who loves to hike, trek and camp in the beaches and mountains with her partner and their 3-year-old daughter. When not exploring the great outdoors, she moonlights as a freelance writer specializing in the travel, parenting, personal finance and digital marketing niches. You can also follow her via social media: Facebook, Twitter, Instagram and Pinterest!