When In Davao City: The Philippine Eagle Center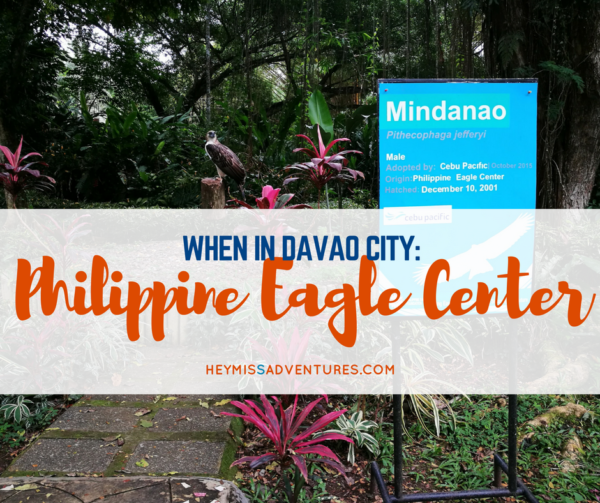 We've been to Davao City three times already (for the last three years) but we have never, ever seen the mighty Philippine Eagle.
It is such a shame, really, considering that it is the country's national bird. Shouldn't it be at the very top of our agenda?
Well, it turns out that the trip to the Philippine Eagle Center is not the easiest as it requires about 45 minutes to an hour of travel. It kind of gave us a clearer picture of just how huge the city is. Imagine traveling 45 minutes (₱40 per person, non-stop ride) from the city center. If you were in Cebu, you'd probably already be halfway to the north or south of the island.
We couldn't "hack" our transportation this time around like we did with our GAP Farming Resort trip but we asked around for directions and base fares to make sure we didn't pay "tourist" prices.
To get to the Philippine Eagle Center, you first have to take an air-conditioned L300 van to Calinan. Our friends told us to go to Bangkerohan first but it was too out of the way so we decided to just head over to the NCCC Mall in Maa instead. Fare from there costs ₱40 per person. I was amazed when I rode this; Davao City has vans, Manila has the FX and Cebu City has…none.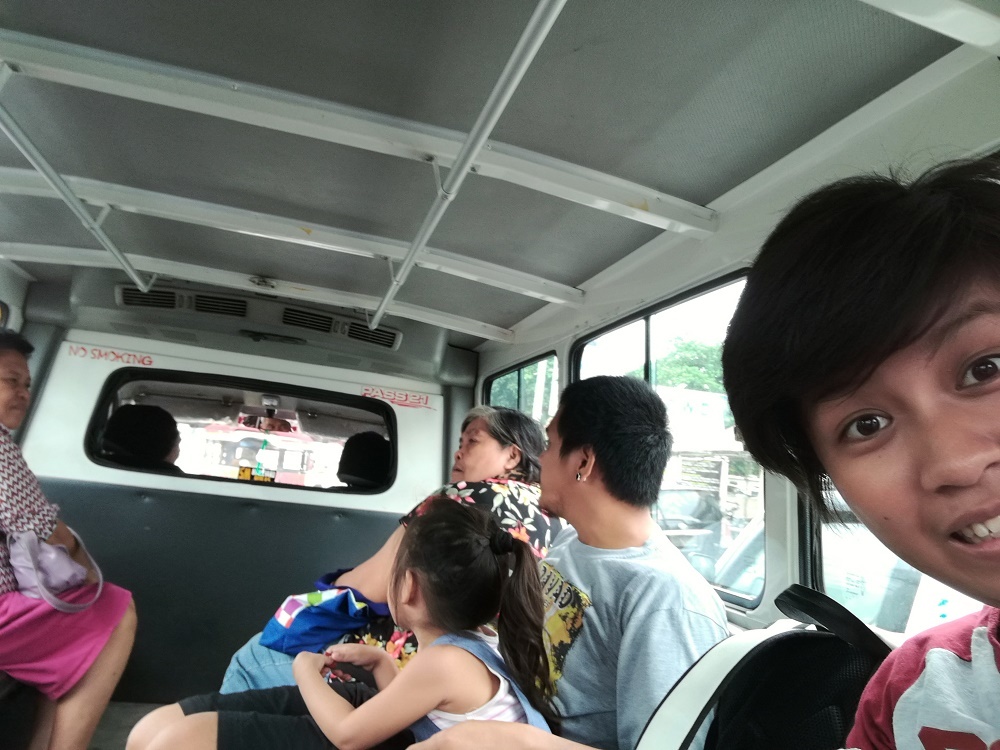 It's a long ride and it will take you along the same road going to the Bukidnon-Davao (BuDa) Highway so you can probably ride a bus going there, too. However, that would mean having to walk or transfer vehicles to get to the terminal in Calinan.
The ride had fantastic views of Mt. Apo but I was too lazy to take a picture of it. Views are best enjoyed without distractions and the best memories should be stored in one's mind. 😉
When we got to the terminal, the van driver was kind enough to call a habal-habal for us to ride on. A one-way ride costs ₱50 for two persons but we later found out that it can still go lower.
I really love the ride there because you can feel the altitude not because you feel sick but because it starts to feel colder.
Also read: Eastern Mindanao Road Trip: Travel Expenses Guide
The Philippine Eagle Center is located within the Davao Water District compound and they ask for an entrance fee of ₱3 per person. That is still separate from the center's actual entrance fee of ₱150 per person. I think this one is among the most expensive attractions in the city, next to the Davao Crocodile Park, which we never got to visit.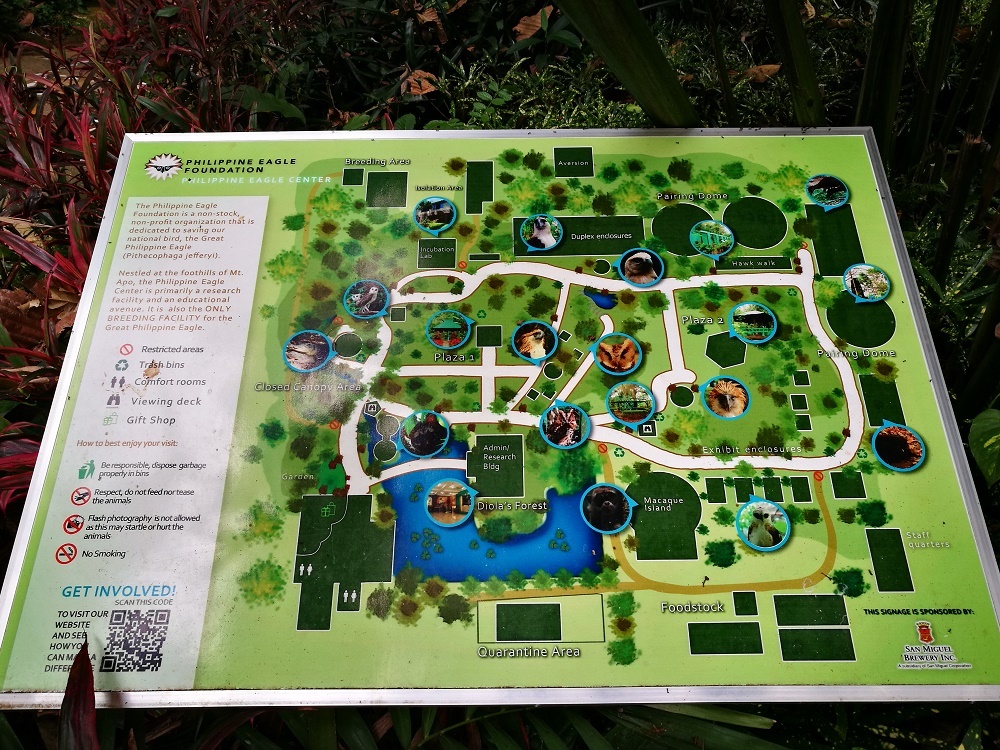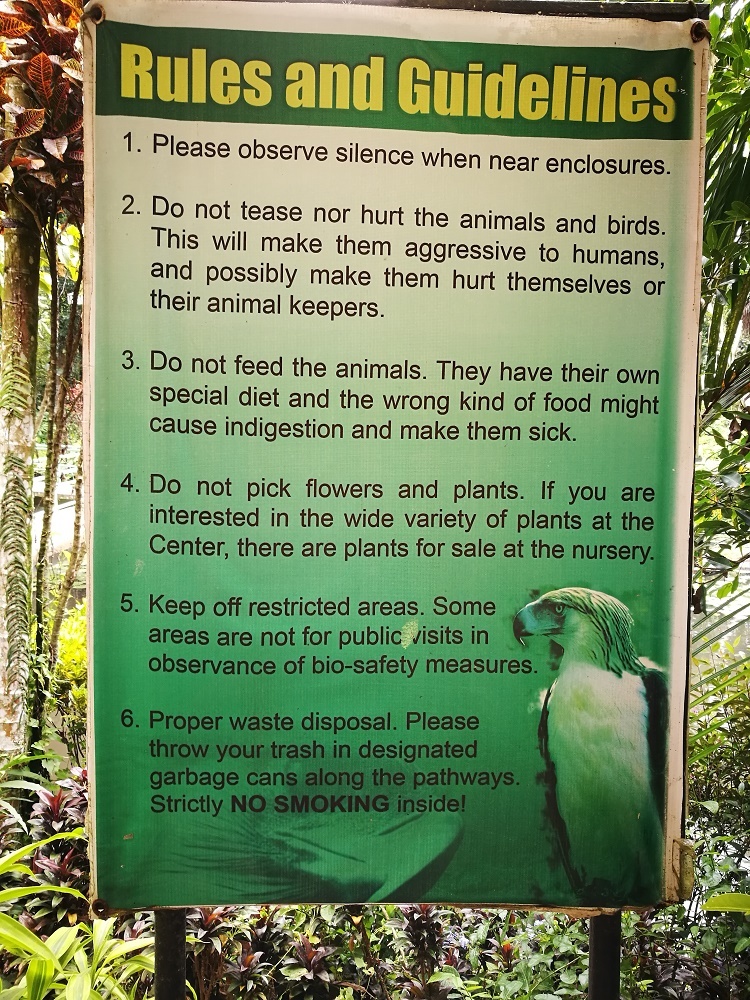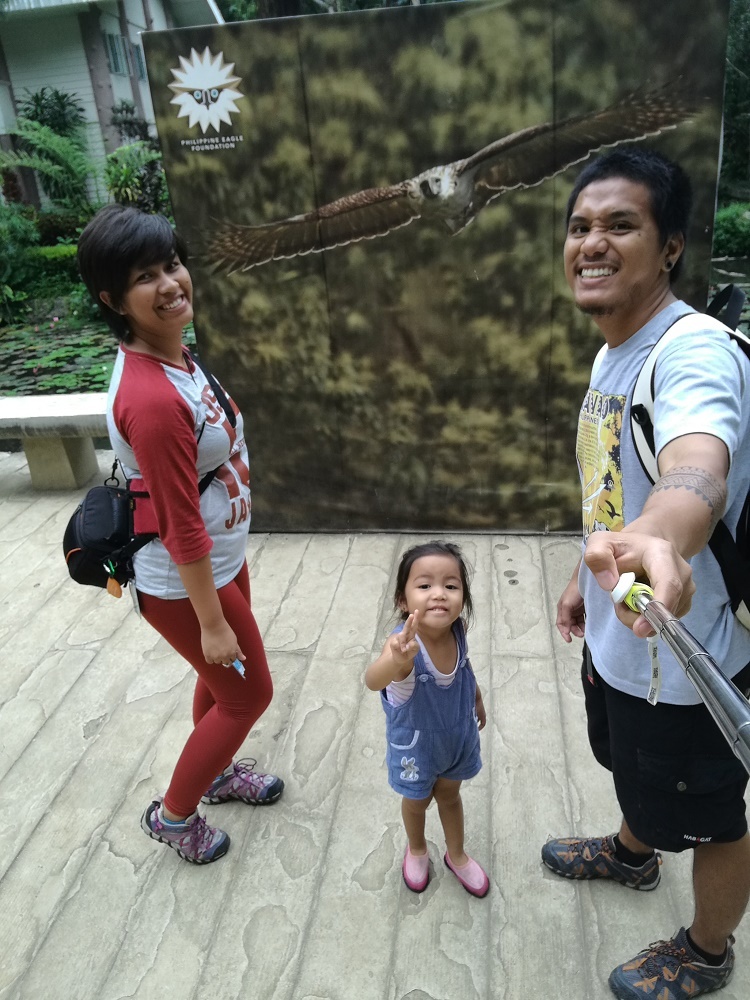 You can go on guided tours but you can also just tour the place by yourself since there is a clear "trail" that you can follow. You might have to be careful as there are a lot of flying insects around and they easily get inside the eyes. I think we were teary-eyed for the entire sightseeing tour.
The place had the Philippine eagle(s) as their main feature. I was amazed at how huge they are and how still they stayed put, even though they weren't chained nor caged. It was as if their job was just to pose and wait there the whole day for people to take pictures of them.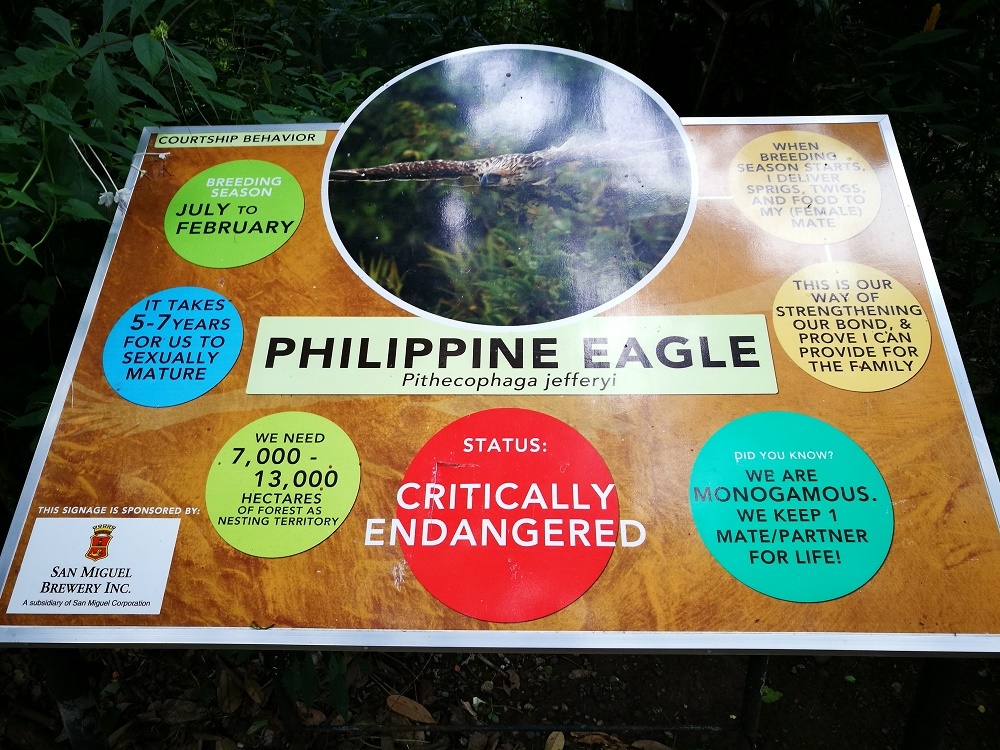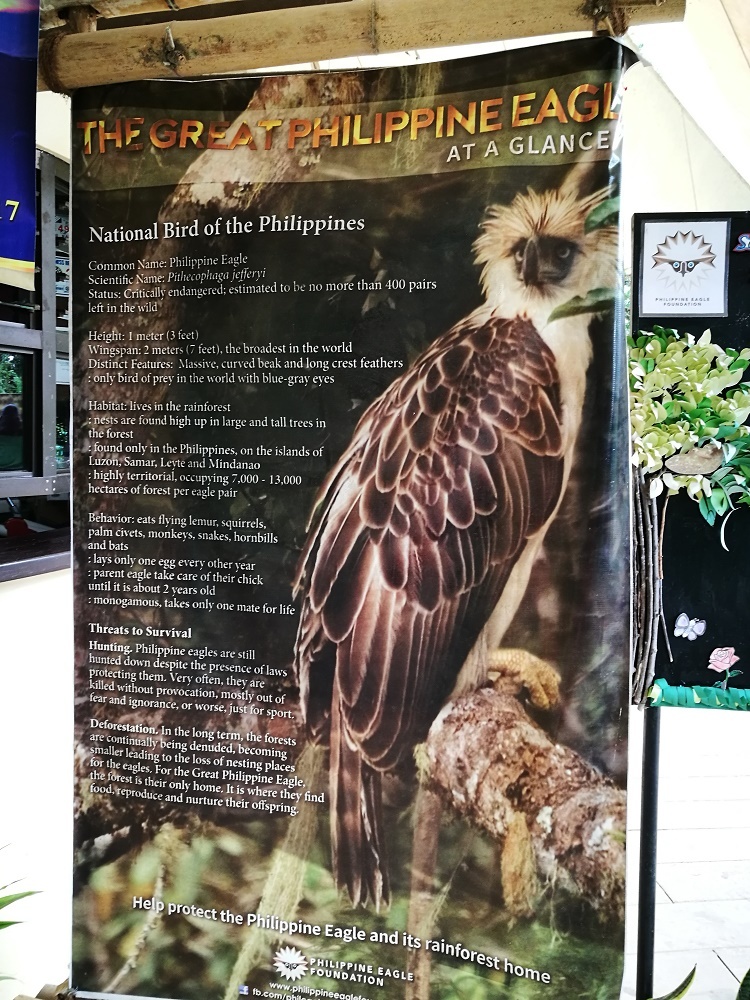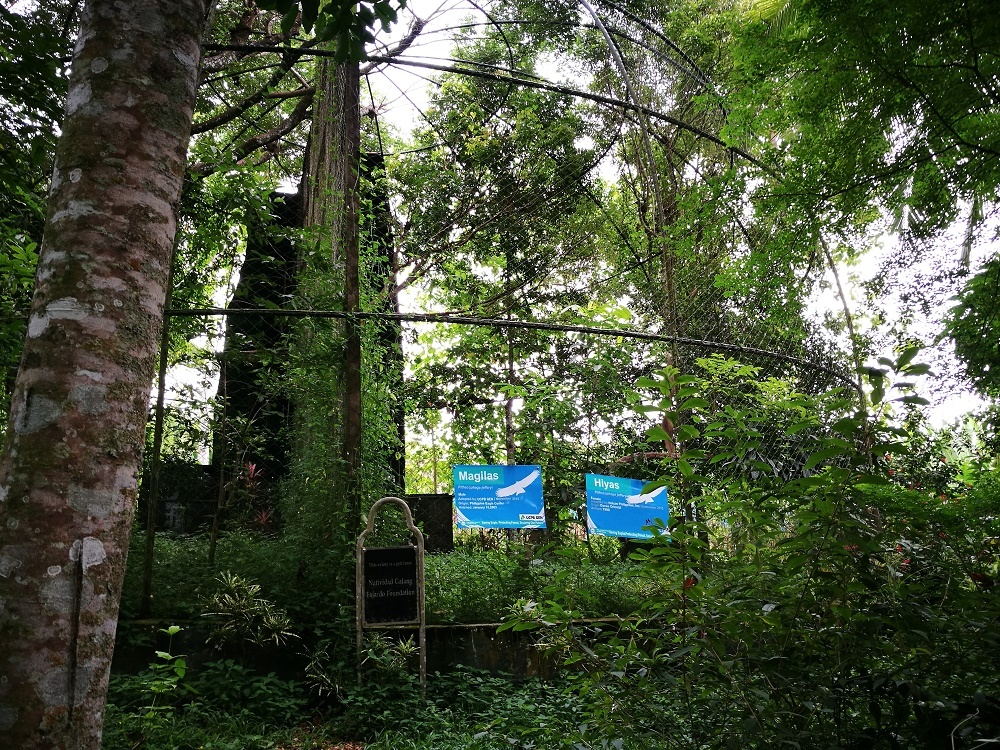 There were also eagles and other birds and animals that are in captivity. I believe that this is part of their conservation efforts.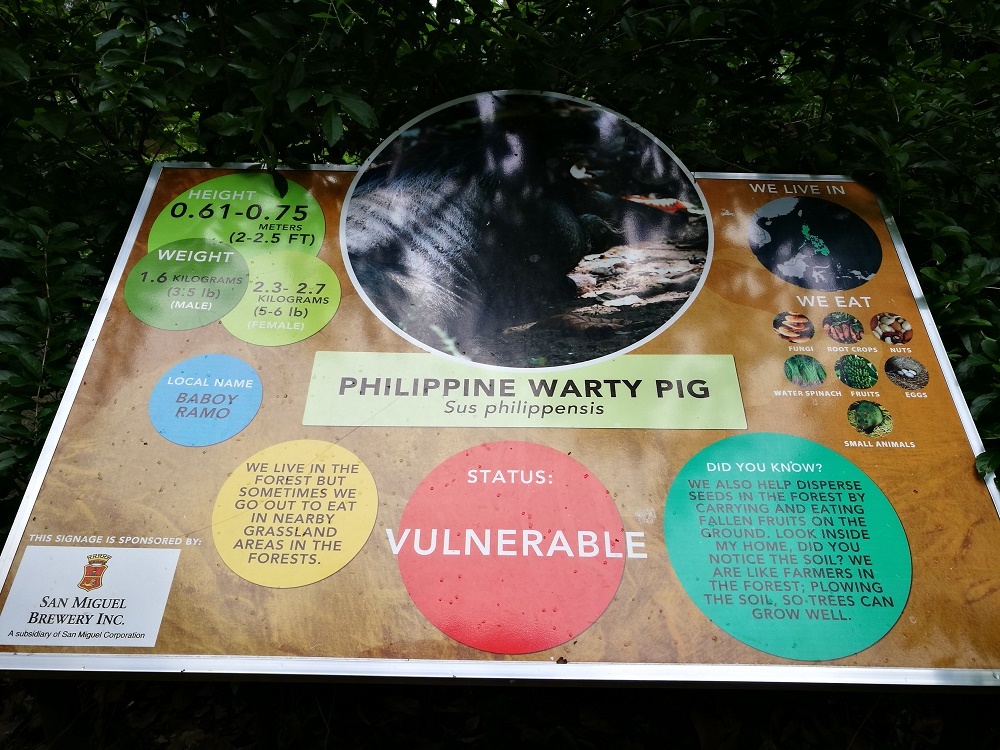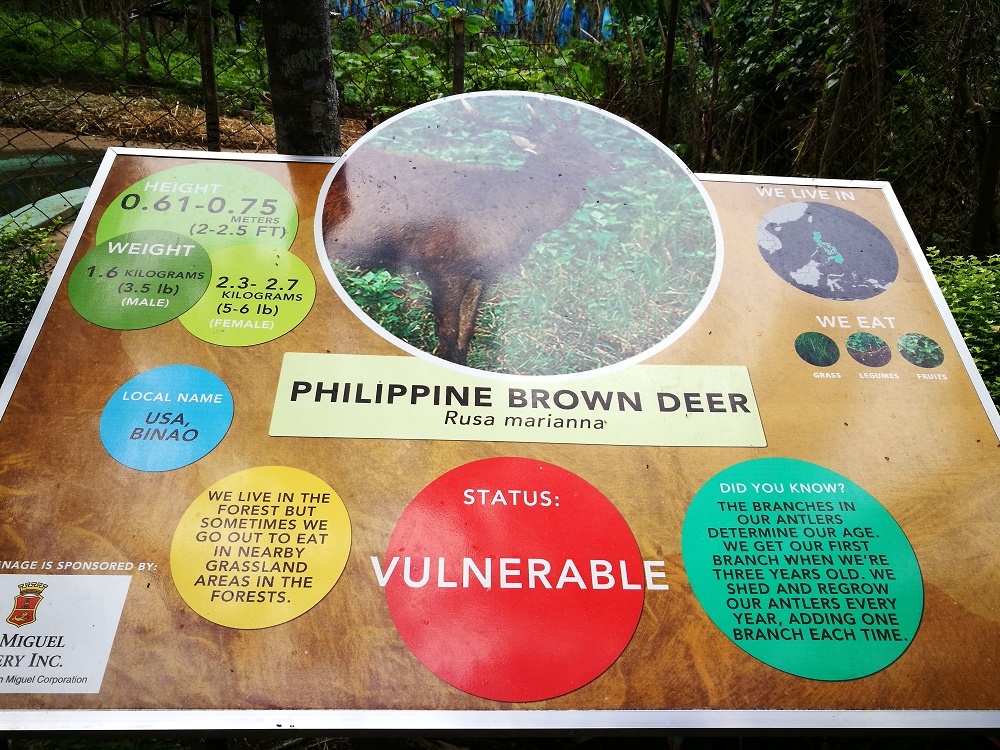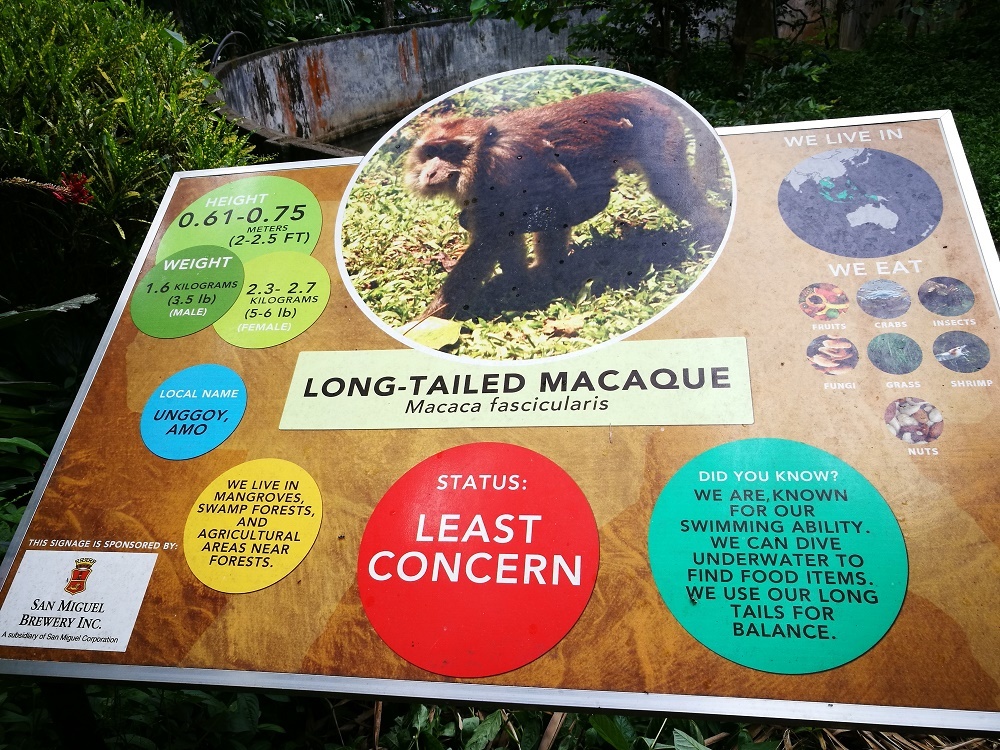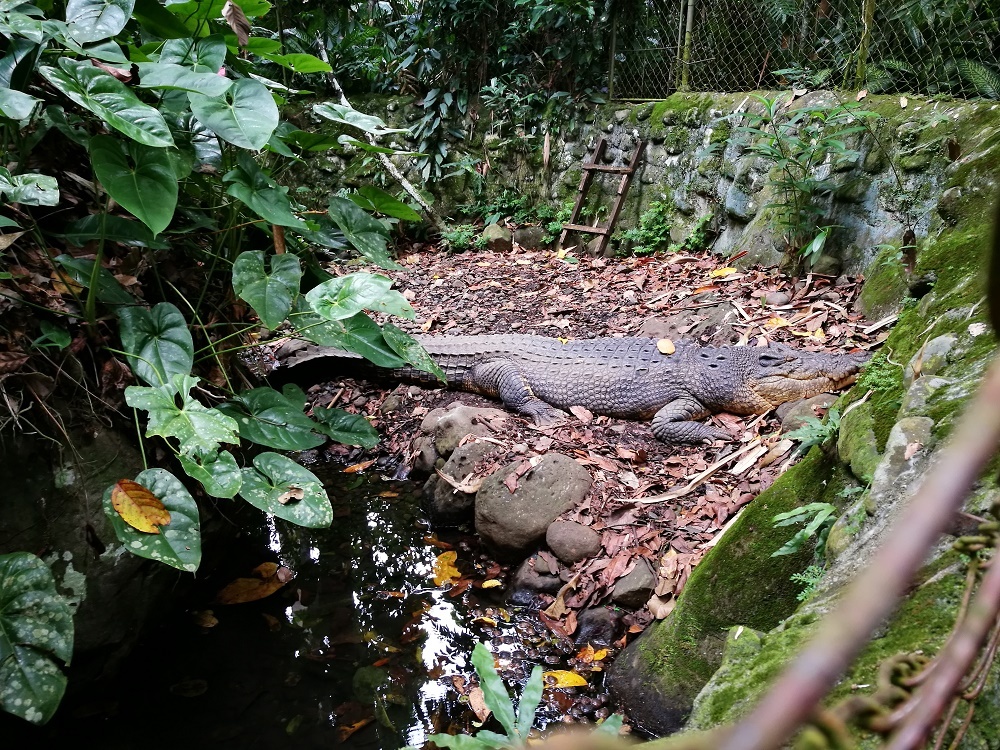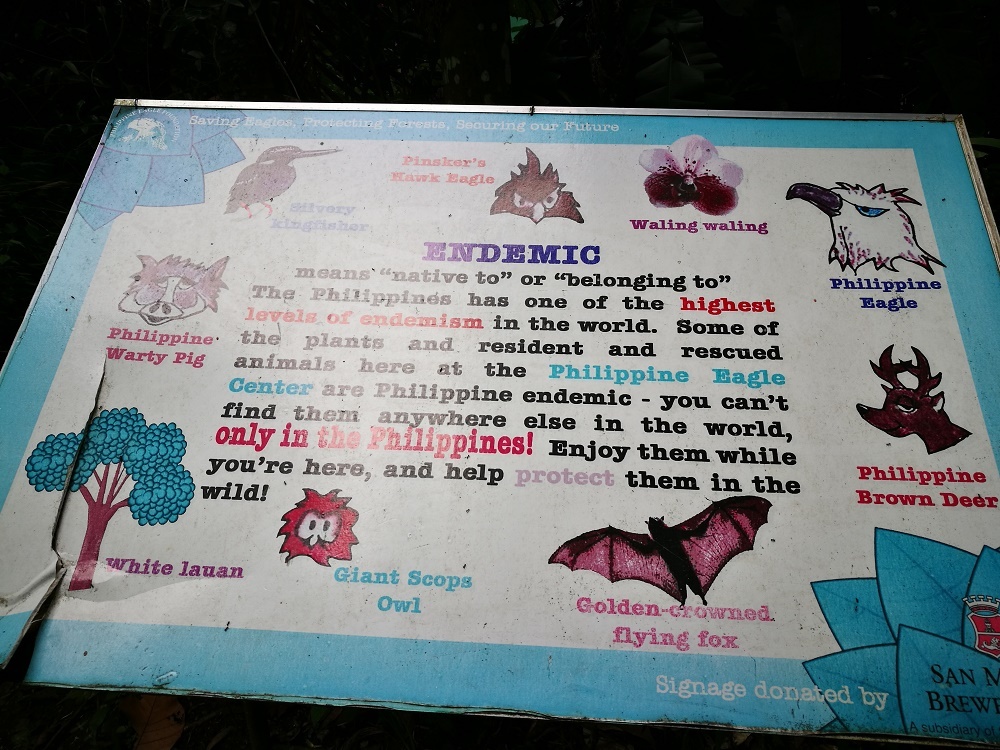 I am now having a lot of second thoughts about visiting attractions that have animals in captivity but visiting conservation centers is a different thing because the entrance fees help pay for their cause.
There is also the nearby Malagos Garden Resort that you can visit after here; they have birds and flowers for everyone to check out.
Also read: I Decided to Become a Digital Nomad in the Philippines & Here's What I Learned
We rode a tricycle going down and it costed us just ₱15 per person to get back to the terminal. You can ride another L300 van from there, too.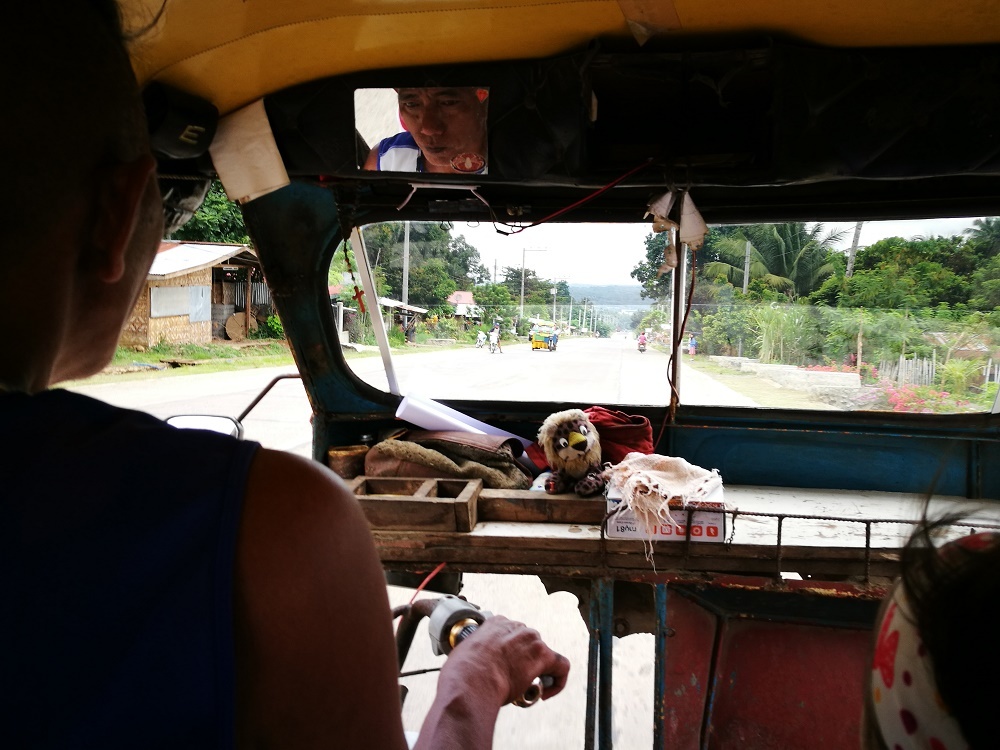 We have not been to the Cebu City zoo and I don't think there are a lot of other places where animals can be found within the city. As a parent, it is always a wonderful thing to be able to bring your wide-eyed kiddo in these kinds of places. When we checked their website after going home, the daughter kept talking about seeing the "Philippine Eagle" and how she would want to go back there again.
Also read: 7 Benefits of Raising Adventure-Loving Kids
So, when you're in Davao City, don't forget to visit this place; you help add to their funds, too.
PS. The only sad part is that we lost our trusty 3-year-old Nalgene bottle here. Sigh. I guess we really need to upgrade our gears now, huh?
---
Linking up to these parties: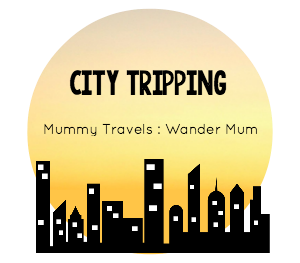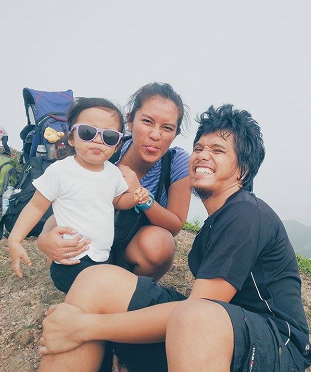 Pam is an outdoors-loving millennial momma who loves to hike, trek and camp in the beaches and mountains with her partner and their 3-year-old daughter. When not exploring the great outdoors, she moonlights as a freelance writer specializing in the travel, parenting, personal finance and digital marketing niches. You can also follow her via social media: Facebook, Twitter, Instagram and Pinterest!