5 Reasons You Should Invest in Your Future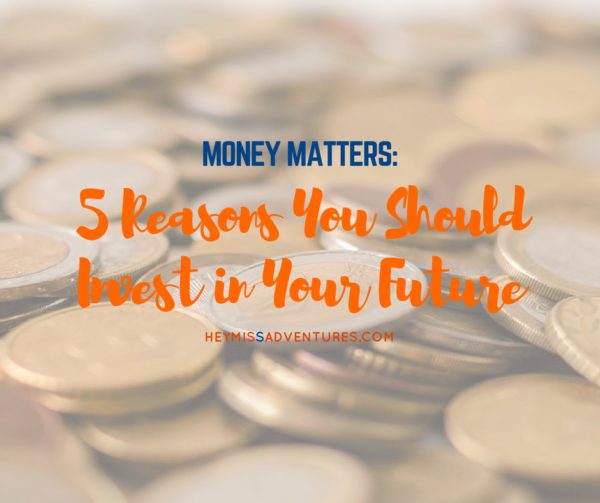 You've probably come across this famous quote by Eleanor Roosevelt, "the future belongs to those who believe in the beauty of their dreams." However, life sometimes throws us so many lemons that all our attempts at making lemonade simply fail. Although it can get pretty hard and messy sometimes, it's our desire to get back up that really makes the difference.
Investing in your future is the best way to guarantee personal, professional and financial security in the long haul. It often prompts you to believe in yourself and think outside the box.
Here are 5 reasons that you should invest in your future:
1. To gain lots of confidence
As you grow your array of skills, you gain massive confidence that comes in handy during your interactions with others. You'll barely run out of things to talk about when mingling with professionals and experts from different industries. Better yet, you'll be confident about your strengths and abilities. This will put you in a better position to negotiate with clients and earn a better pay. Life gets really exciting when you harness the greatness within you and use it to help others.
2. To climb up the career ladder
Sometimes, all that matters to us is moving upwards. Whether it's your career or social status, it feels good to be recognized and rewarded for your hard work. Enhancing your knowledge and expertise, either through further training or higher learning, puts you in a better position to climb the corporate ladder. Don't settle for mediocre. Instead, seek to comprehend your role better and take on challenging tasks.
3. It simplifies the growing up process
Let's face it, being an adult is hard work. The older you grow, the more you learn about the world. You also understand the phrase life isn't a bed of roses much better. Investing in your future partly involves gathering enough strength and resilience to tackle challenges head-on. You'll face so many hurdles, dramatic twists and pitfalls on your way to success. To make adulthood less strenuous, develop a positive "can do" attitude. This way, you won't give up on the slightest nudge. Seize opportunities as they come and earn greater pension freedom when you get older. If you or yours are already advanced in age, check out www.afhwm.co.uk to discover different retirement options.
4. To become more marketable
You can learn a variety of skills to improve your resume and make you extremely marketable. These skills include WordPress, Java Programming, Advanced MS Excel and Photoshop. You can easily learn them regardless of what industry or profession you're currently pursuing. Apart from equipping yourself with technical skills, you can also learn an assortment of soft skills to help you deal with clients better. These include presentation and communication skills.
5. You'll make meaningful connections
As we all know, no man is an island. If you desire to grow professionally and rise up the ranks, you'll need to get connected with others. When you start investing in your future, networking comes naturally to you. It's important to always be approachable and wear a smile when interacting with others. Your ultimate goal should be to build lasting relationships with other professionals. This not only broadens your opportunities but also gives you a good support system to lean on during tough times.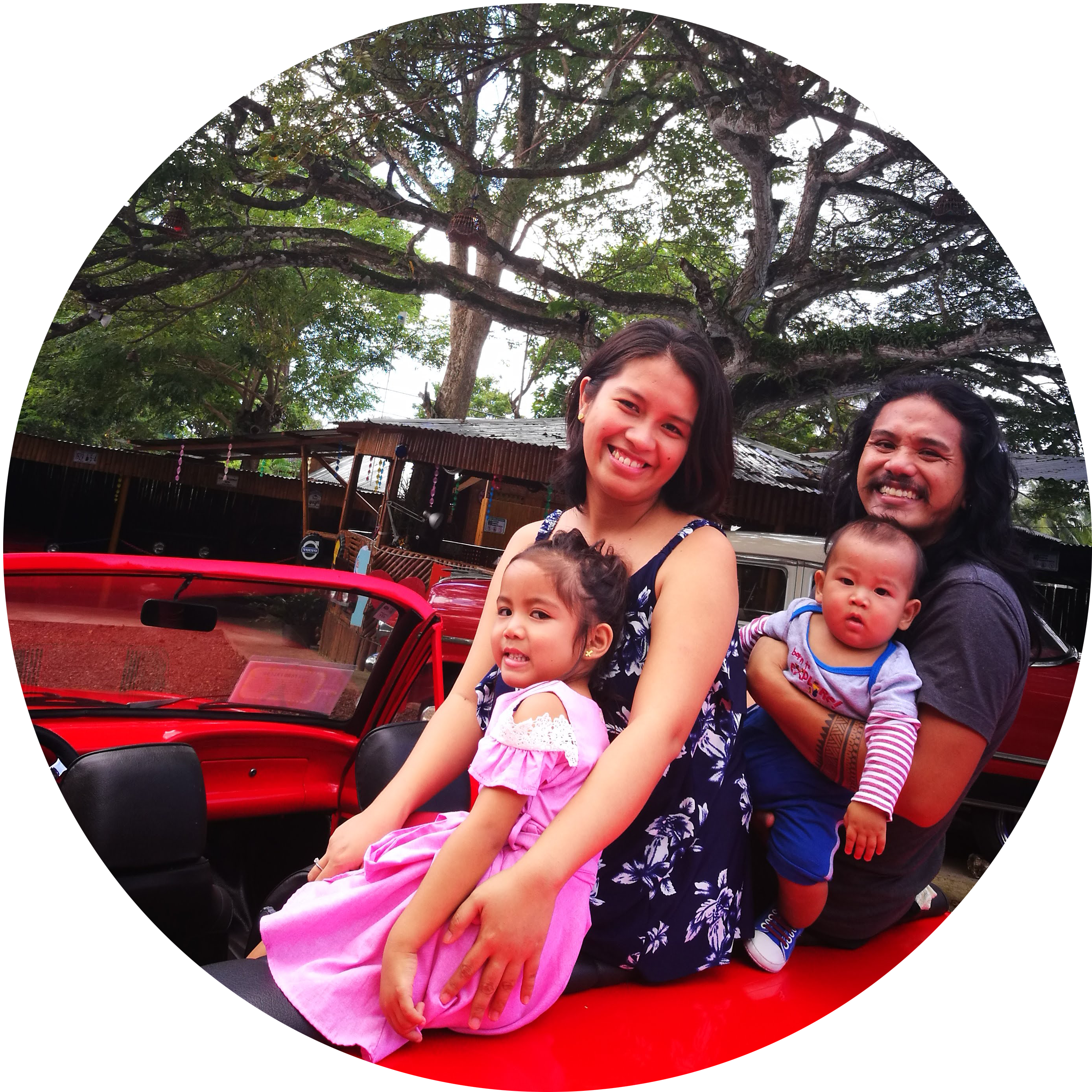 Oh, hello there!
Pam is an outdoors-loving millennial momma who loves to hike, trek and camp in the beaches and mountains with her partner and their kiddos. When not exploring the great outdoors, she works with bloggers, coaches and solopreneurs to free up their time so they can work on the things that they love and enjoy the most.