To My Dear Little Miss Adventurer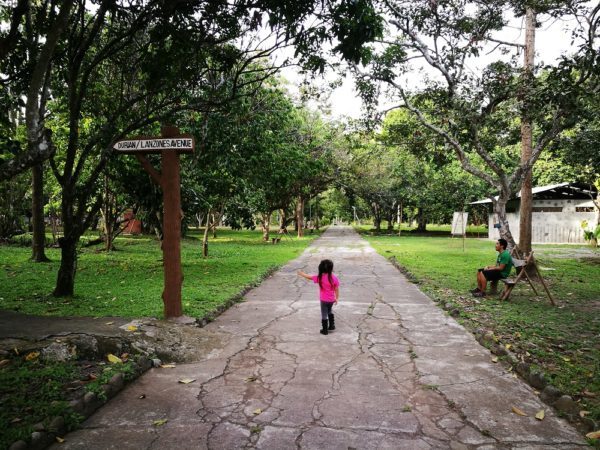 To my little miss adventurer,
Four years ago, I brought you out into this world. By sheer luck, it only took me less than 30 minutes to get through that whole ordeal and, for that, I am very thankful. Was it because you were so excited to see and explore the world that you almost didn't wait for the doctor to arrive?
I know we went through a rough start. I was, after all, only beginning to build my career and yet, you came into our lives. I wasn't sure how to handle it all. I was the youngest in the family and had no experience with kids…how was I supposed to take care of you? I had to get assurance from your dada that he would be there to take care of me and you, even if it meant that I had to be the breadwinner of the family. I didn't mind.
But I was pleasantly surprised at how doting a mom I was to you. I wanted you to experience everything about the world, just like any mom would. I wanted to give everything to you, as long as I was capable of providing it.
And yet, no matter how I tried to plan things perfectly, things never seemed to go as I wanted. Looking back, I was glad my mindset had made a 180-degree turn. I wanted to be a career woman climbing up the corporate ladder and yet, here I am, freelancing, working from home and facing so many uncertainties, just so I could assure you my presence all throughout your childhood and maybe even beyond.
I am very grateful for having you as my dear daughter. I am constantly in awe at your wisdom, creativity, imagination and your intelligence. How was I capable of bearing such a strong-willed, independent little girl? Someone who…was so much just like me, your dada would constantly remind me.
I won't keep this long but always remember, my little one, that I will do anything and everything for you if I really have to. I still stand by that you-try-it-out-make-a-mistake-and-learn-from-it principle but you know what I mean.
Do grow up but never grow old. And never leave your creativity and your fierceness and your wisdom behind.
I love you to the moon and back my baby girl.
PS. And while I still can't believe you're four now, and we're growing older, perhaps you are ready for…? Haha. Happy birthday my dearest Asha!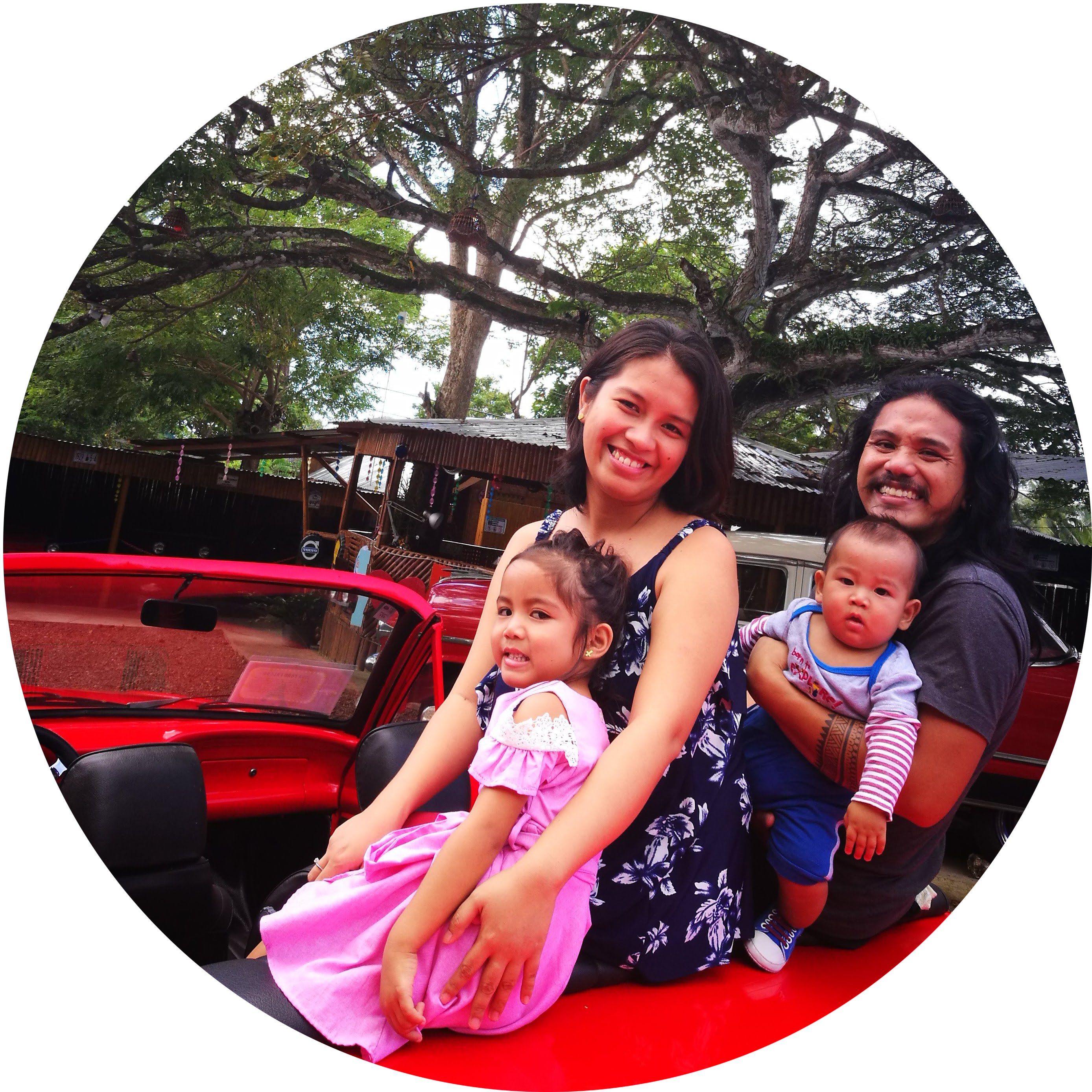 Oh, hello there!
Pam is an outdoors-loving millennial momma who loves to hike, trek and camp in the beaches and mountains with her partner and their kiddos. When not exploring the great outdoors, she works with bloggers, coaches and solopreneurs to free up their time so they can work on the things that they love and enjoy the most.