Becoming a Digital Nomad in the Philippines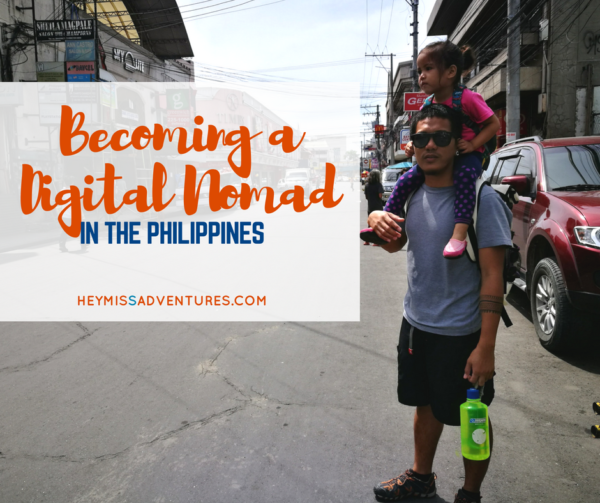 More than two weeks ago, we took a boat ride from Cebu City to do something that may never have been done by any family (at least in the Philippines) before.
We are going on a 22-day journey (today is our 20th) in Eastern Mindanao to test how life is as a digital nomad in the Philippines.
My verdict? It's okay — and also very hard.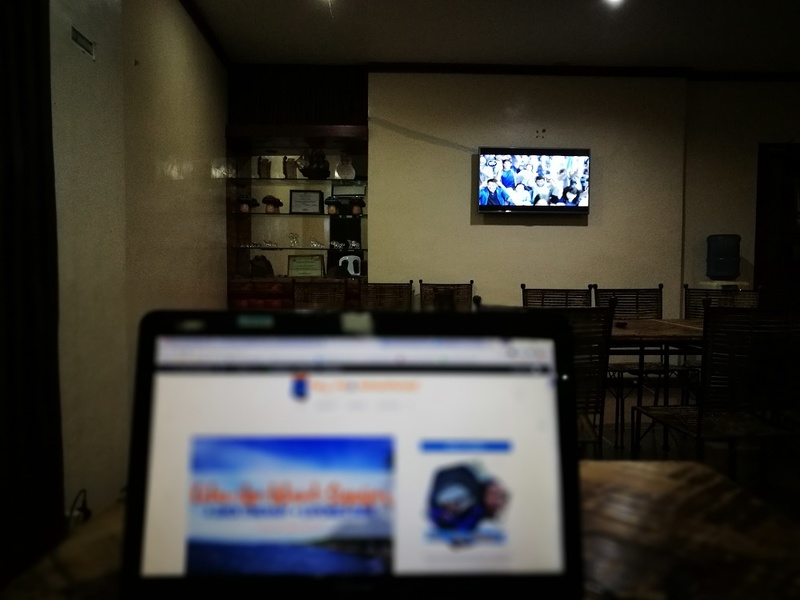 It's hard because the internet here in the country is EXTREMELY unreliable. I couldn't be 100% sure if I would get a network signal if we went to a particular place (such as when we went to camp overnight at Dahican Beach) so we couldn't push through the plans of staying long and saving money (we paid only 100 per night for tent space). We ended up paying 400 pesos more for each night to stay in budget hotels that could only give me a decent connection from their lobbies.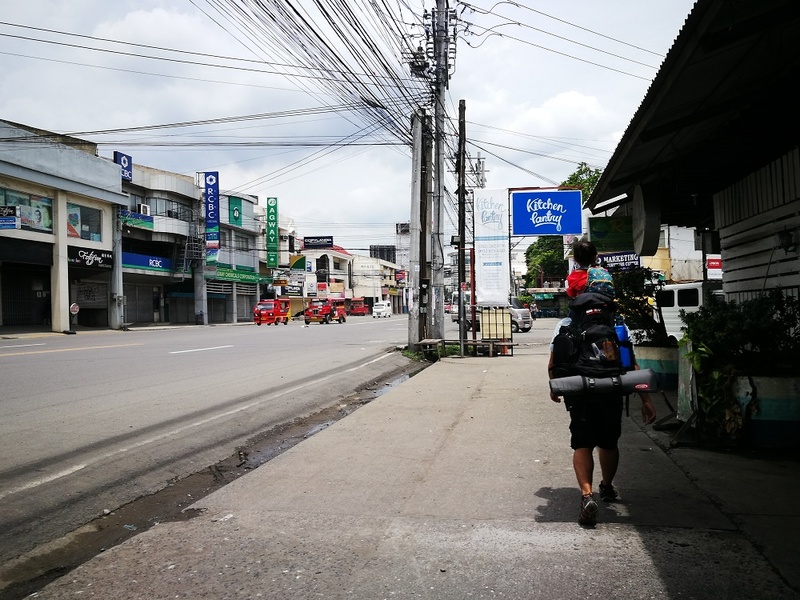 There is also the issue of data capping. Because I had to constantly be online, I had to make sure that I always had connection. Unfortunately, that wasn't always the case. If I woke up a little past midnight (that's when the capping would reset), I would get capped by 3PM and that meant that my connection would slooooooow down or I would get no connection at all.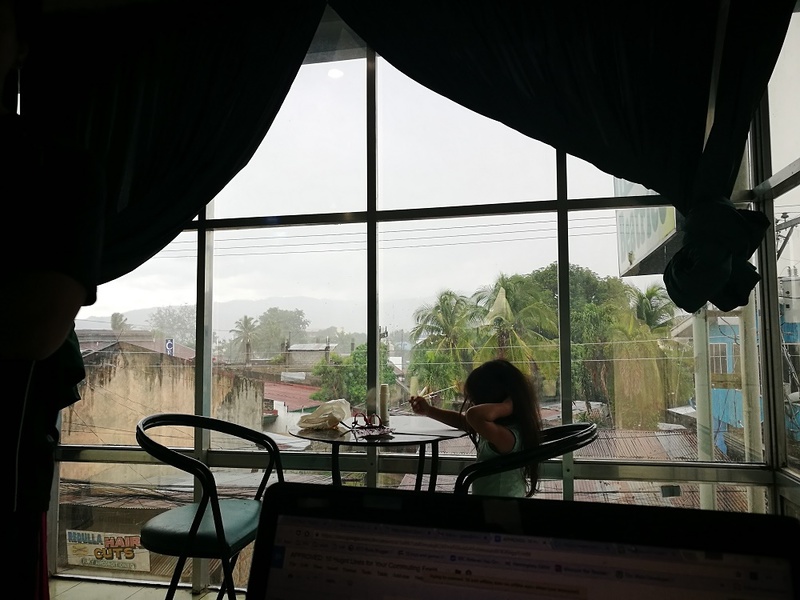 Rainy day on our 3rd day in Mati City, Davao Oriental
I still haven't figured out how that would be in the future. Prepaid plans were only limited to around 18GB a month and that would only last me half the month. How annoying. If you have suggestions on how I could get at least 30-50GB a month, without capping, please comment below. [Oh, if you could buy Unlisurf instead of Surfmax from Smart, that is the REAL unlimited Internet.]
Is being a digital nomad in the Philippines okay?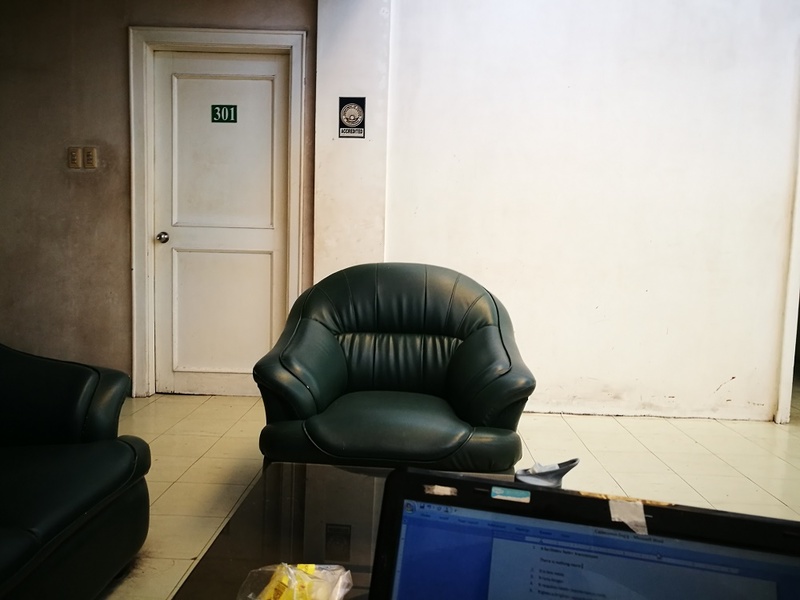 Connecting with the hotel's WiFi because mine has already been capped
I am traveling at a time when I already have full time online work (I am under probationary status with Tripzilla Magazine) so my options to check out the place were limited. I had to make sure that I was ahead of my scheduled articles (I procrastinate up to the last day, of course) and that I was available when needed. Obviously, even if we did not roam around, it was still impossible for me to get fast connection 100% of the time.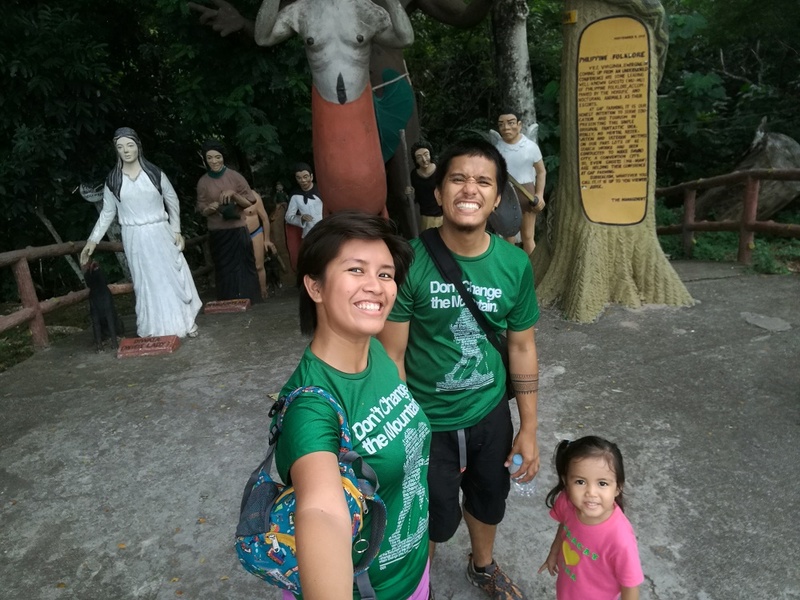 I asked the partner and my daughter to only go out in the afternoon so I could catch up with work but that didn't happen everyday. In fact, in our 10 days in Davao, we only managed to see around two major places. We didn't mind though because we really just loved the change in environment.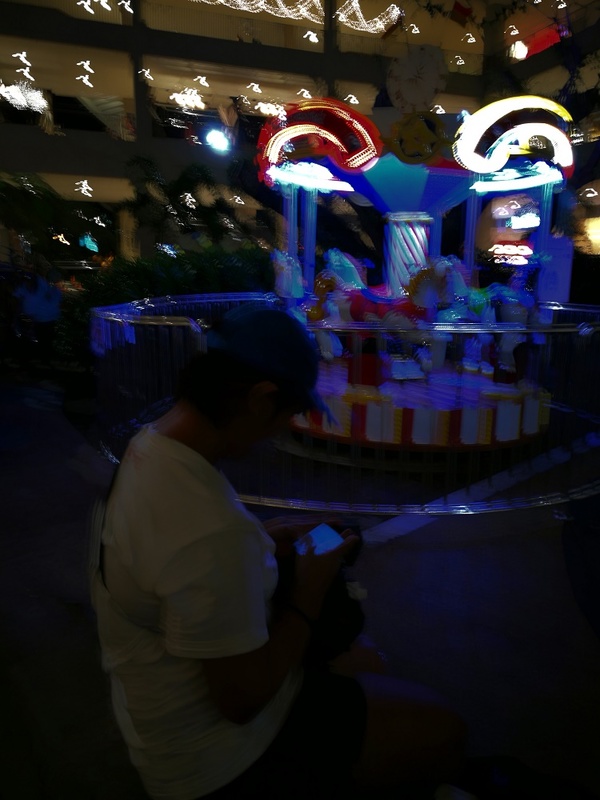 Working on the road (literally) in CDO using my mobile phone — one 500-word article coming up!
Perhaps you can get more flexibility if you freelance and are not restricted by work times. I will work on that the next time and maybe find a way to get passive income so I do not have to be online for most of the day.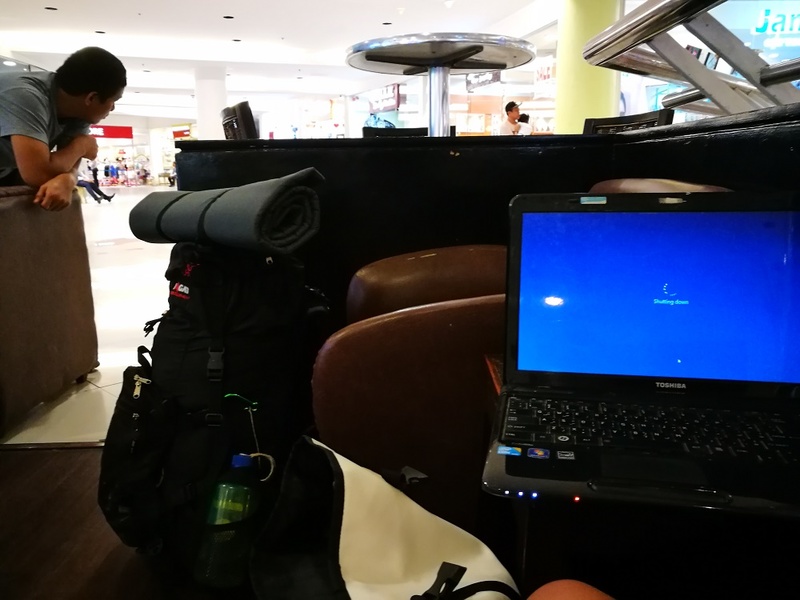 We would sometimes find out that a cafe does not have connection…after we've spent 200 on drinks. Huhu.
Whew. We learned so much about our trip and, as much as we wanted to extend our stay, we have to go back to Cebu to attend to some adult responsibilities. Our trip helped us get a clearer view of our situation and now the partner and I have devised an action plan to iron things out. We are hoping to move to our new house by the start of the year (thus, we are doing a "trial" on living independently) and also do some more long-term backpacking by the middle of the year (if finances and our situation would permit again).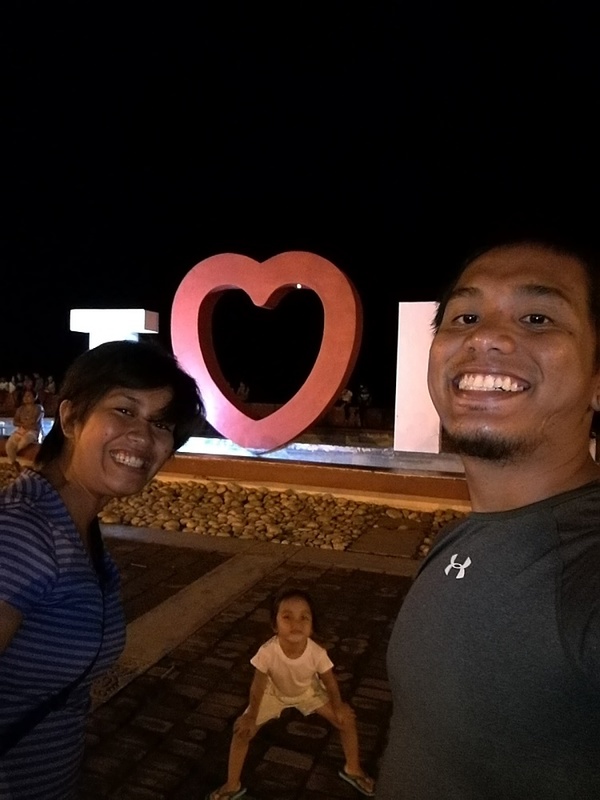 That's it.
I will be sharing our experiences in the next few posts so I hope you stay tuned.
Saying hello from…hopefully we are already in Cateel or Bislig City, Surigao del Sur today!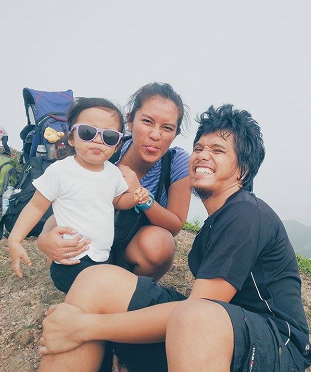 Pam is an outdoors-loving millennial momma who loves to hike, trek and camp in the beaches and mountains with her partner and their 3-year-old daughter. When not exploring the great outdoors, she moonlights as a freelance writer specializing in the travel, parenting, personal finance and digital marketing niches. You can also follow her via social media: Facebook, Twitter, Instagram and Pinterest!