[Travel News] Fulfill Your Travel Plans at the Beat d Heat Summer Travel Expo 2017!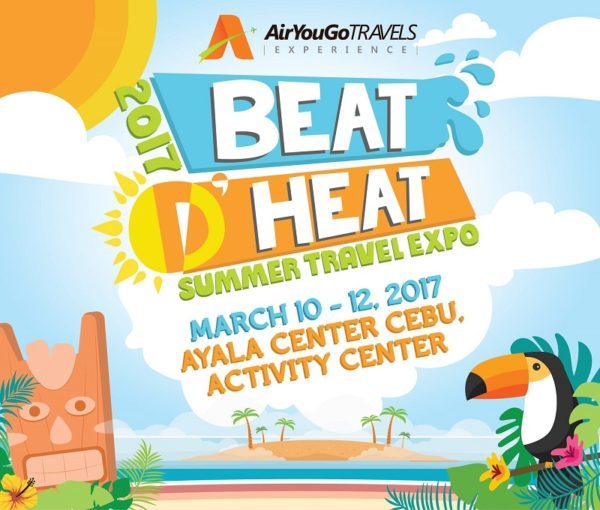 I don't usually post travel news here but I'll make a few exceptions for the real good ones.
On its fifth year already, Air You Go Travels is yet again hosting the Beat D' Heat Summer Travel Expo. This time around, their theme is #BeatTheHeatPilipinas and they are promoting destinations all over the Philippines, especially around Cebu. It clearly shows in their *veryyy* enticing summer video.
Hey, if you have international travel plans, don't worry because they can accommodate that as well.
The travel expo runs from March 10 to March 12 at the Activity Center in Ayala Center Cebu so that will leave you the entire weekend to make travel plans and book flights, accommodations and adventure packages.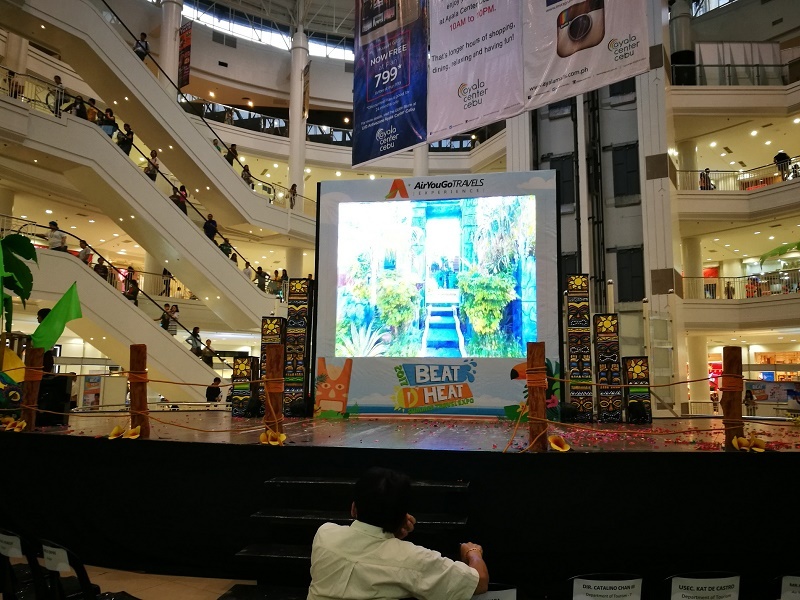 Aside from the travel agency, other exhibitors will include hotels, tour operators, banks, insurances, airline companies and other travel-related companies.
We got to look around the booths and everything was super enticing. Sure, companies like Air You Go Travels run special promos on their websites and social media accounts all-year round but if you join them at the expo, you get to enjoy even bigger discounts. Yep, it's a special discount only available to those who will make their bookings for the duration of the expo.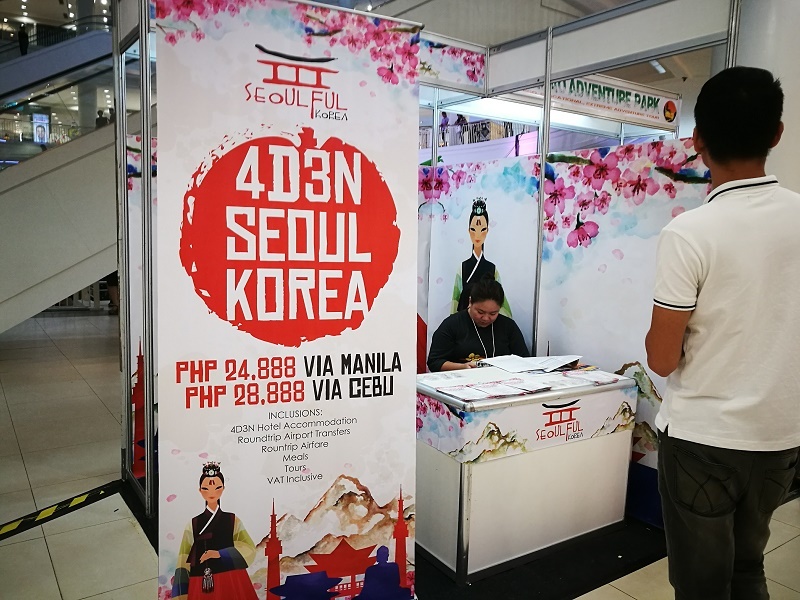 Aside from making your plans, there will also be numerous performances from Cebuano talents, games, raffles and many more surprises. May I just add that Dennis Trillo will be joining the fun on Sunday? So make sure you come over to Ayala!
In support with the Department of Tourism's campaign, It's More Fun in the Philippines, Beat D' Heat Summer Travel Expo also seeks to promote the country's finest local destinations by making traveling an experience and not an expense.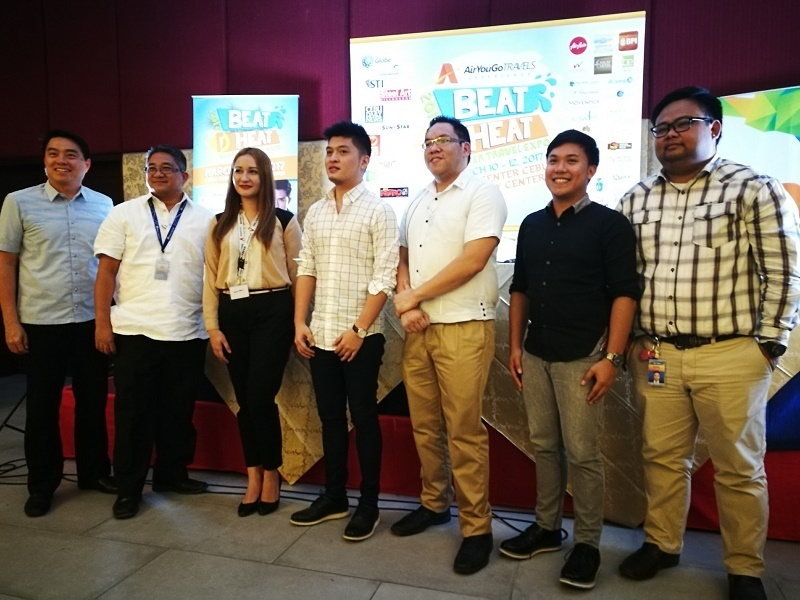 See you in Ayala Center Cebu!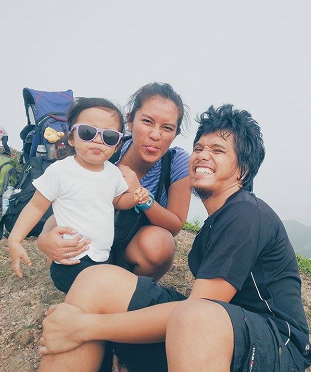 Pam is an outdoors-loving millennial momma who loves to hike, trek and camp in the beaches and mountains with her partner and their 3-year-old daughter. When not exploring the great outdoors, she moonlights as a freelance writer specializing in the travel, parenting, personal finance and digital marketing niches. You can also follow her via social media: Facebook, Twitter, Instagram and Pinterest!