Worry-Free Family Camping on New Year's Day!
This 2017, we are starting our year a little differently.
The partner asked me if we could go and spend our New Year's camping…and we did. It was something totally new for me, being away from my parents, but it also marked a new phase in our life as a family.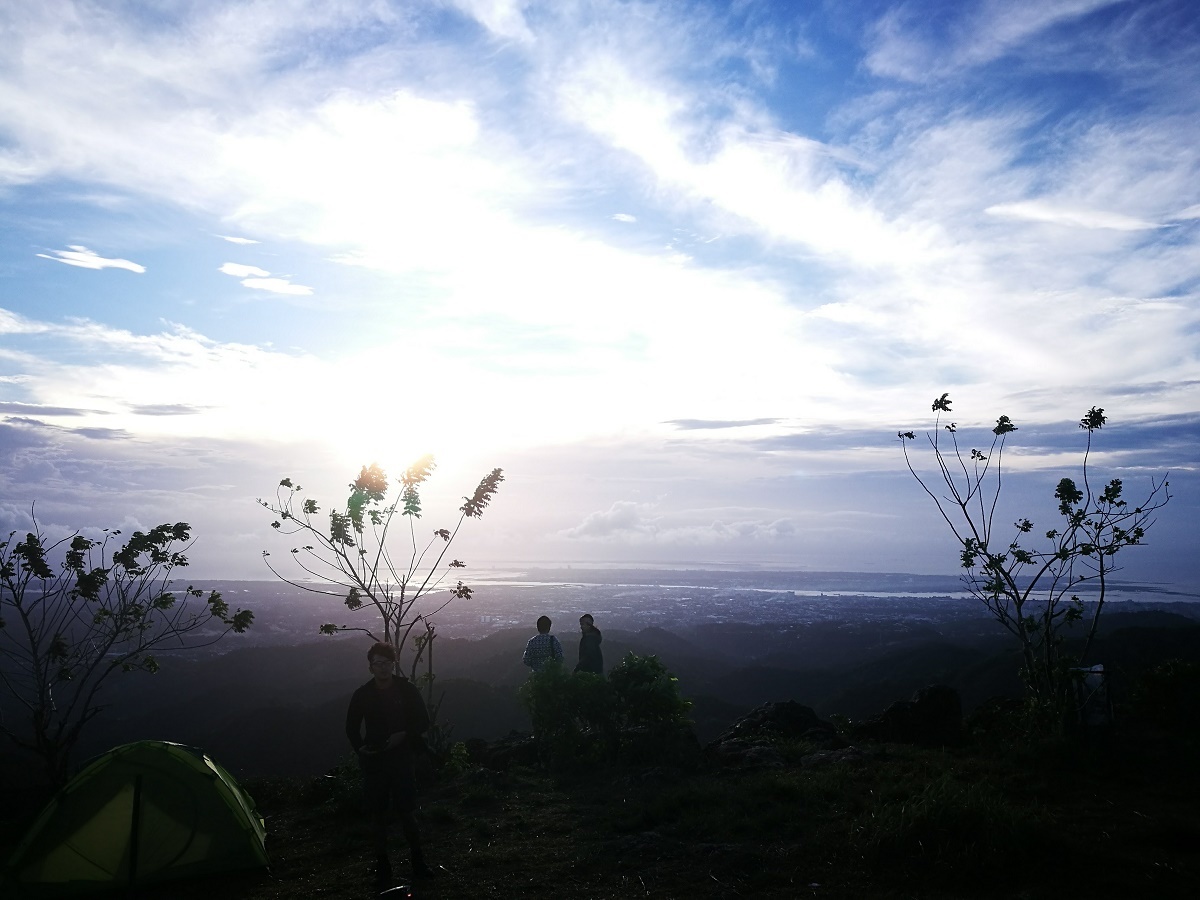 Plus, I hoped it symbolized a year of more outdoor activities and a healthier, more active lifestyle for us.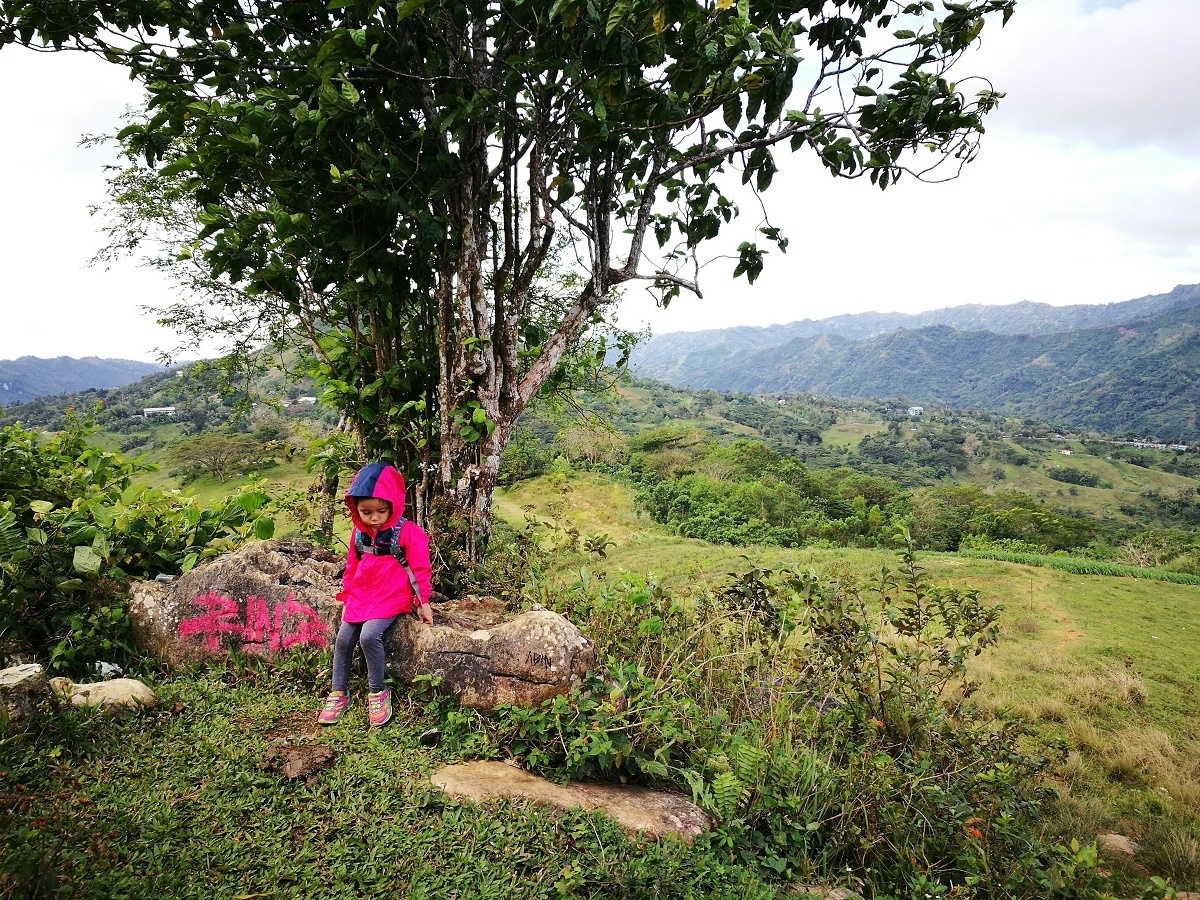 We've been to Sirao Peak many times over and this time (like so many times prior), we decided to take the easier route. We had camping gears and had not been hiking for a while so we needed just the right amount of warm-up to wake up our sleeping muscles. By the time we reached the peak, it was already dark (6pm).
Of course, no NYE celebration would be complete without lechon, at least in the Filipino household. My mom had a whole lechon at home so we brought a little with us to share with our friend whom we also invited camping. It was a cold, cold night spent in the most adult way possible: we shared some booze (okay, I skipped it), we played some board games and talked about opening up a business.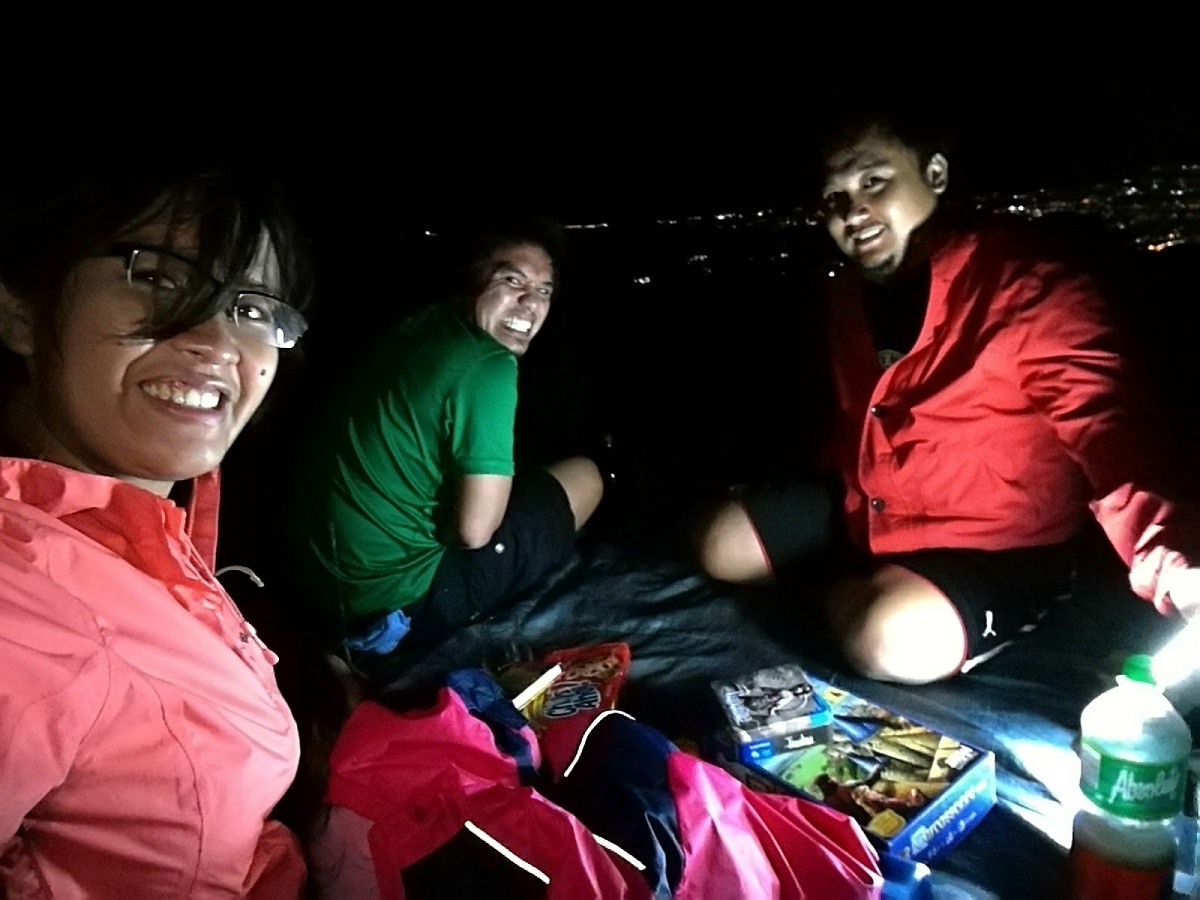 There were a few other campers at the top and some put together a bonfire. It was super cold and windy at the top. In fact, I called it a day around 10pm already. The warmth inside the tent was very welcoming and easily put me to sleep.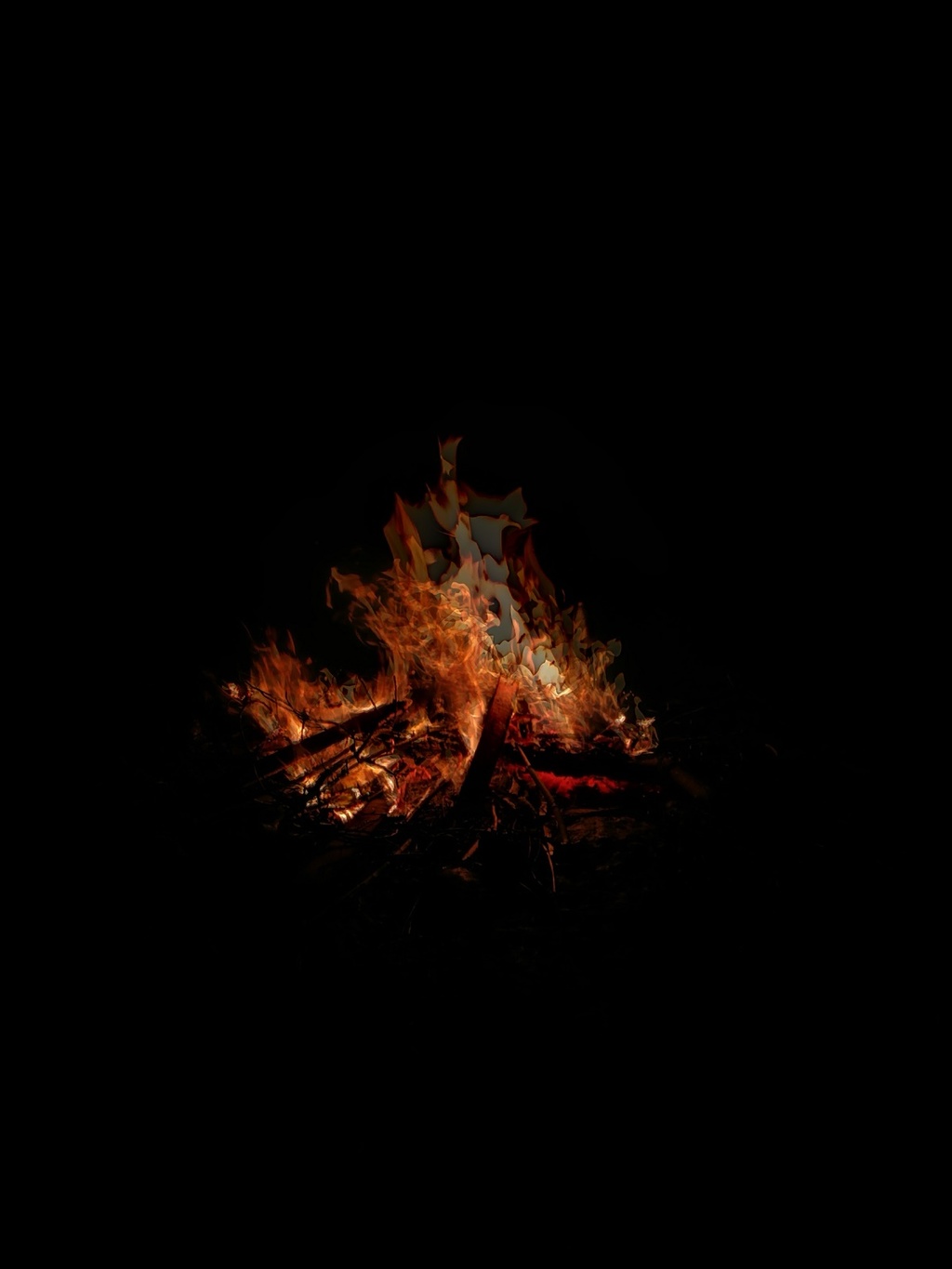 The next day, the view was superb and the breeze was still as cold as ever.
But, of course, before we forgot our duty as parents, we had our daughter apply some insect repellent first. We particularly use the kid version but, we came slightly unprepared, so we brought along the scented version from home.
The outdoors may be beautiful but it can be really nasty, too, which is why we never go out when we do not pack a bug spray or mosquito repellent lotion in our bags. The exhaustion of bringing along a kid plus the "risks" involved with it are probably among the many reasons why a lot of parents would not dare go on outdoor activities with their little ones.
Why should you let these things stop you from enjoying nature as a family?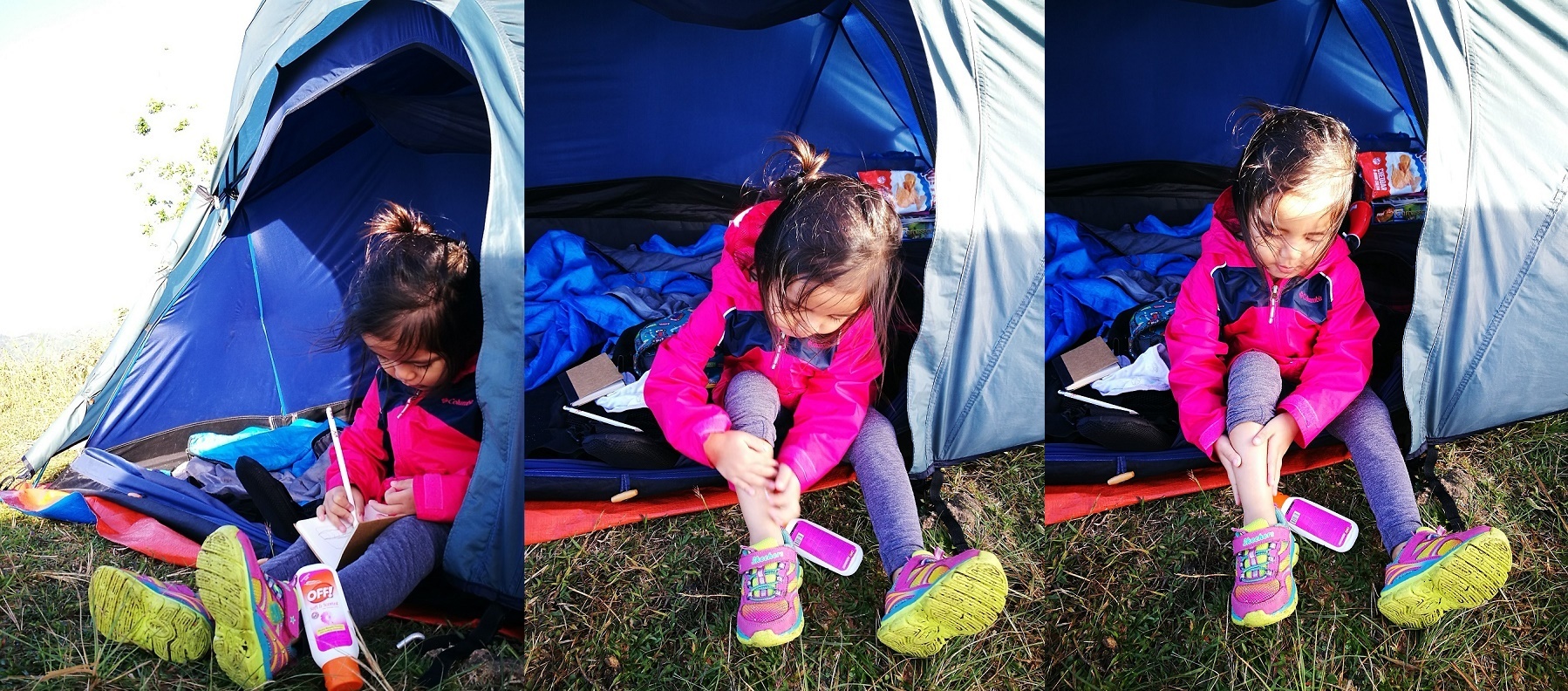 Once we've made sure our daughter is protected from top to bottom — against insects and the harsh elements — we can then just let her run around and play. Ahh…nothing beats the feeling of being able to allow your kid to run wild and free (let the kids be kids!) without you having to worry about anything.
But honestly, getting dengue scares me a lot. I don't want to have to go through all that financial and emotional stress — plus I don't want our outdoor adventures to suddenly come to a halt if it becomes the reason why any of us have to be hospitalized!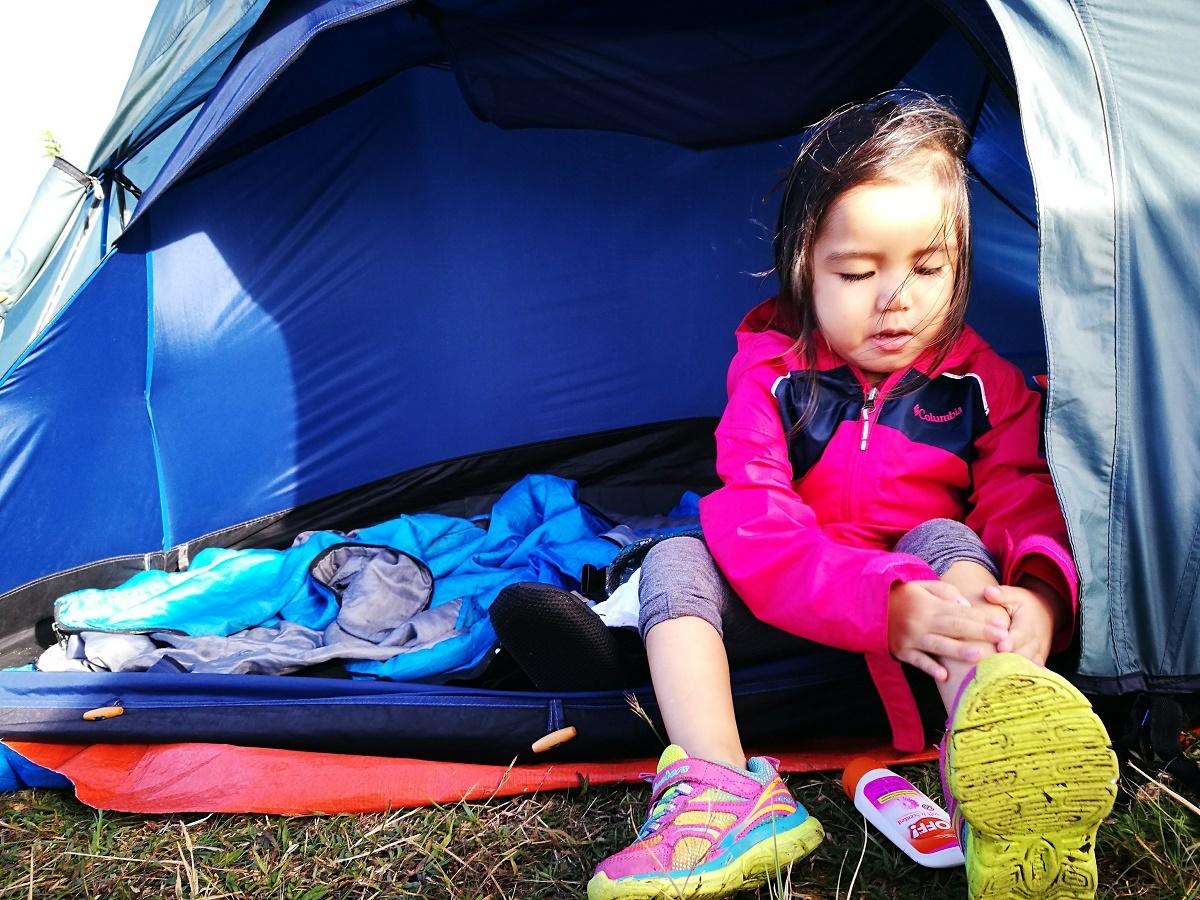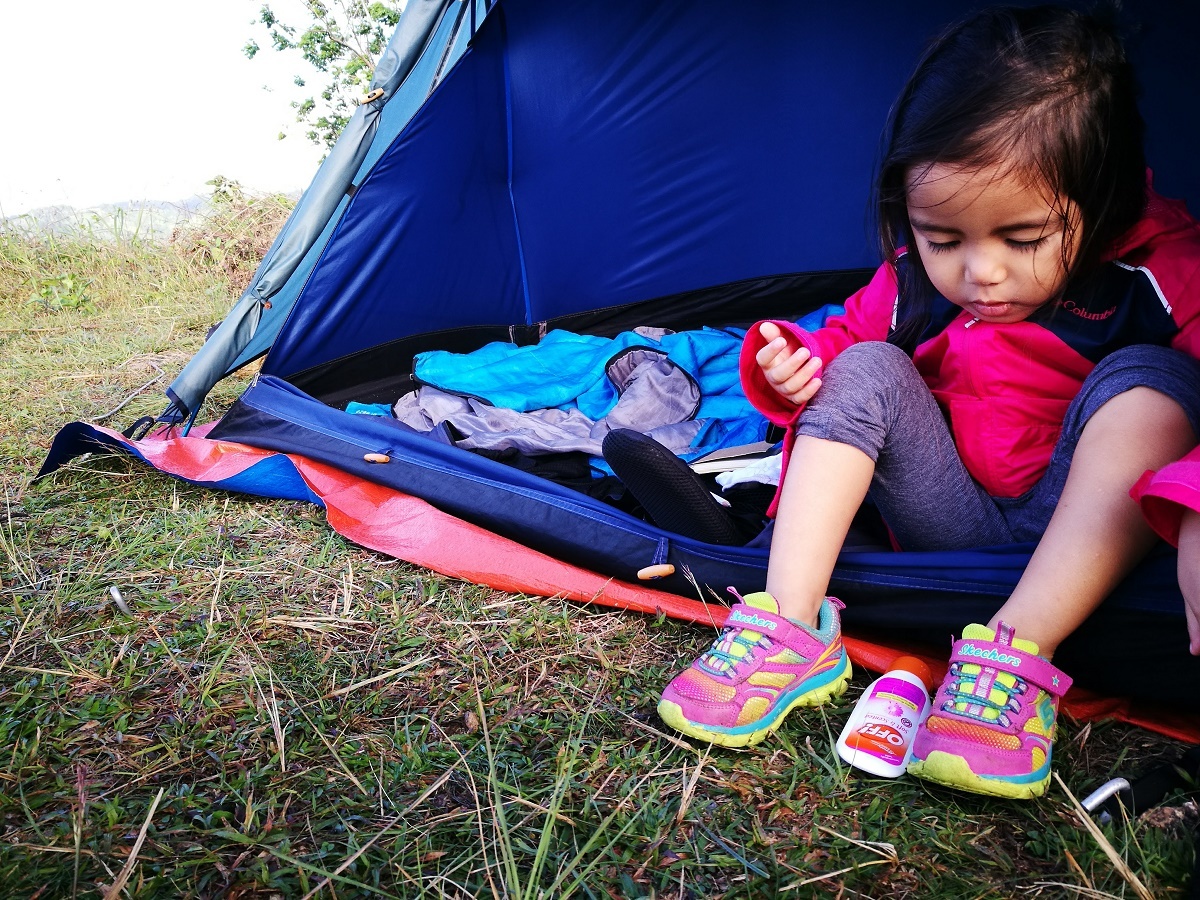 The daughter decided to hang out by the tent and do some writing. We went a few meters away to get a good look at the view ahead of us and to heat up some water for coffee. It was super windy and the campsite was open so we had to find a really good place to "hide" our stove and do our tasks.
We went home not long after. It had been a great day for camping and hiking.
This is our last camp (and hike) of the year — and this surely will not be our last.
Here's to more worry-free camps and hikes this 2017. Happy trails!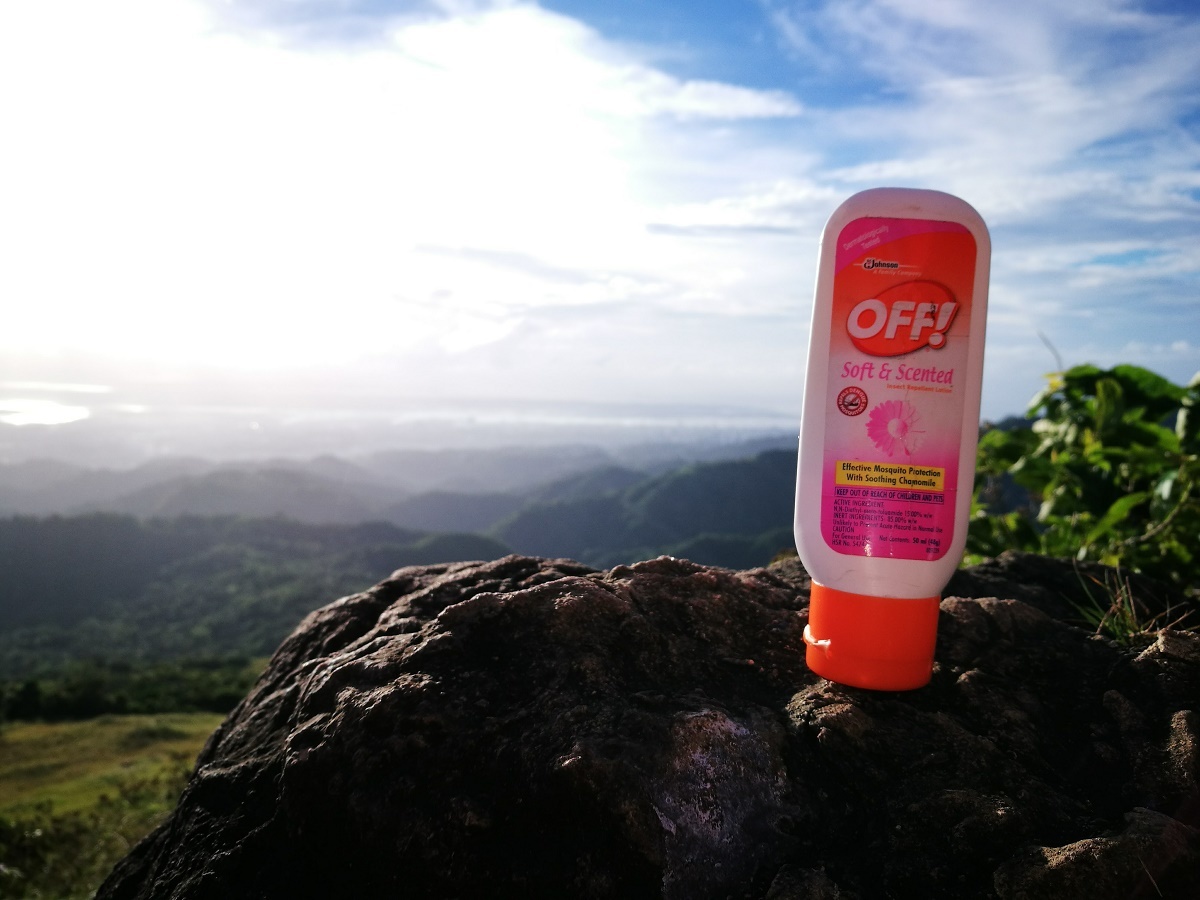 ---
This is an advertorial created for Nuffnang and Off Lotion. However, our loyalty for this insect repellent lotion dates back to even before we had a child of our own.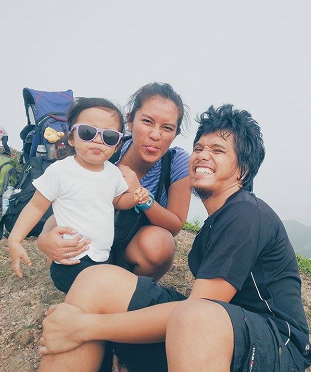 Pam is an outdoors-loving millennial momma who loves to hike, trek and camp in the beaches and mountains with her partner and their 3-year-old daughter. When not exploring the great outdoors, she moonlights as a freelance writer specializing in the travel, parenting, personal finance and digital marketing niches. You can also follow her via social media: Facebook, Twitter, Instagram and Pinterest!