5 Tips to Traveling in a Safari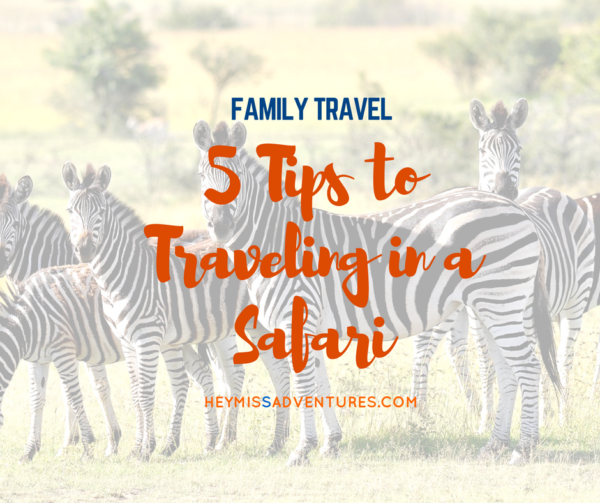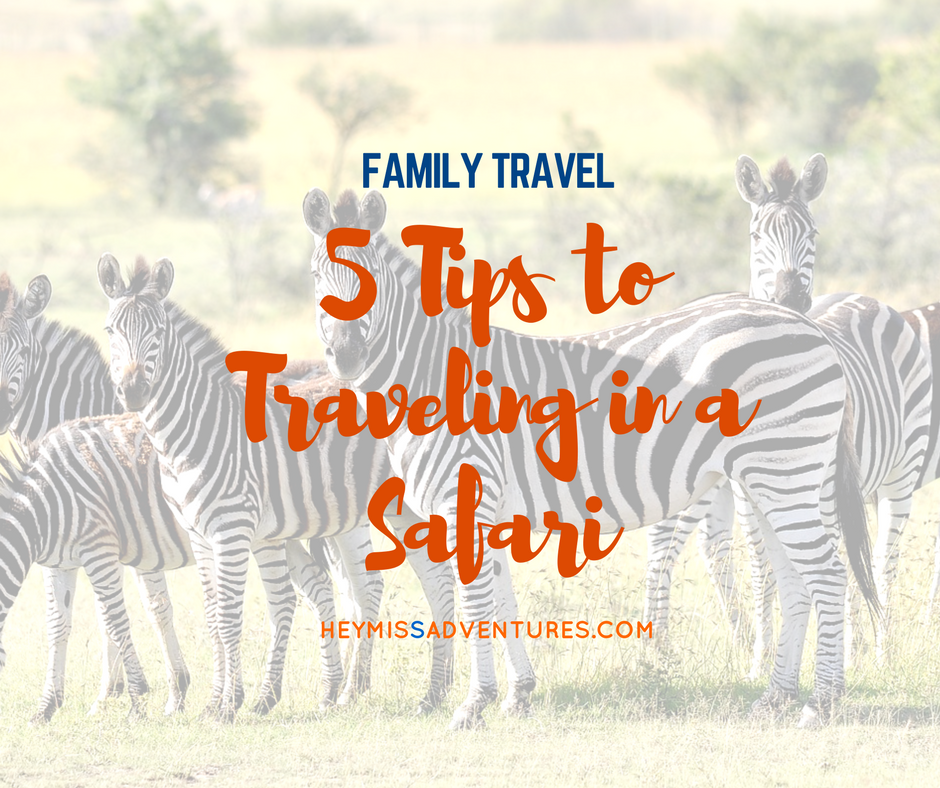 Going on safaris is fun.
This is because it gives you a chance to walk away from what you are used to and experience a different culture and environment. Anyone who has been to Africa will tell you that the continent has so much to offer for holidaymakers.
As a matter of fact, the continent is home to great wonders of the world that include lakes, rivers, mountains and vast forests. If you want to enjoy your vacation in Africa, you just have to plan ahead. Below are tips that can help you enjoy your vacation in Africa.
1. Get Immunization
Most holidaymakers focus on preparing for the best but forget to prepare for the worst outcome. The law requires all tourists to get basic immunization from their home country before flying to their favorite destination. This is done for your own good.
As a tourist, it's assumed that you can carry a disease from your country and spread it into the host nation. Besides that, if you are not immunized, you become vulnerable to contracting certain illnesses. It's therefore recommended you get immunized before leaving your country.
2. Research
It's important to do some research on your holiday destination. This is because it helps you understand where you are going and the experiences you are likely to encounter. Although there are many holiday destinations in Africa, some of them are not welcoming to foreigners. You should therefore find out whether your destination is favorable for going to a safari in advance.
In fact, you should avoid visiting warring countries because you might get caught up in the crossfire. You should also find out the currency that is used in your destination so that you can do the math and adjust your budget before jetting out.
3. Connect with a Travel Agency
If you are visiting Africa for the first time, it's advisable you seek guidance from a travel agency. Such agencies have dedicated tour guides that can take you to various tourist attraction sites. This saves you from the trouble of getting lost when you are in a foreign country.
As a tourist you are likely to attract unwanted attention from the wrong people, which makes you vulnerable to robberies and muggings. A tour guide will help you avoid the wrong neighborhoods and also get to where you are going much faster because they know all the places you want to visit like the palm of their hand.
4. Carry Everything You Need
When going for holiday, it's recommended you carry everything that you might need during the vacation. These include stuff such as identification documents, credit cards and cameras. Identification documents such as ID and passport are crucial because you will need them while getting clearance at the airport.
Credit cards come in handy when you want to shop around or pay for services without having to carry cash money. Cameras and video recorders are needed for documenting the fun filled moments. You should also carry your medication.
5. Decide the Sites to Visit
Even with a tour guide, it's important you plan about the places you want to visit in advance. This is because the tour guide may not know the sites that are of most interest to you.
The problem of not organizing your African tour is that you are likely to miss some of the most crucial tourist sites. By planning ahead, you will be able to pick the most convenient hotel.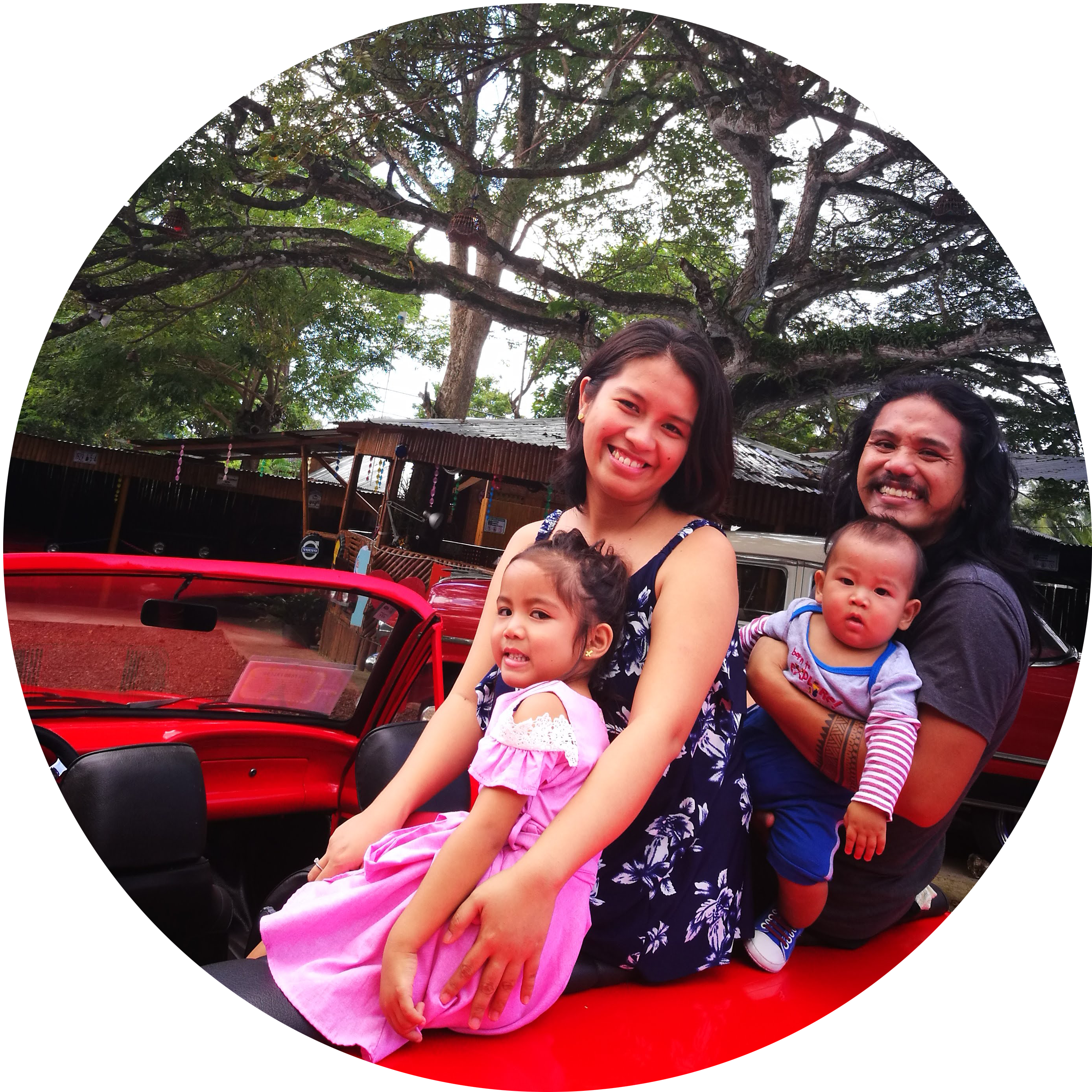 Oh, hello there!
Pam is an outdoors-loving millennial momma who loves to hike, trek and camp in the beaches and mountains with her partner and their kiddos. When not exploring the great outdoors, she works with bloggers, coaches and solopreneurs to free up their time so they can work on the things that they love and enjoy the most.