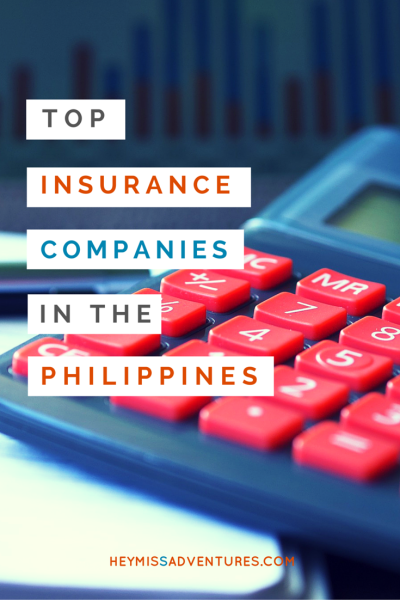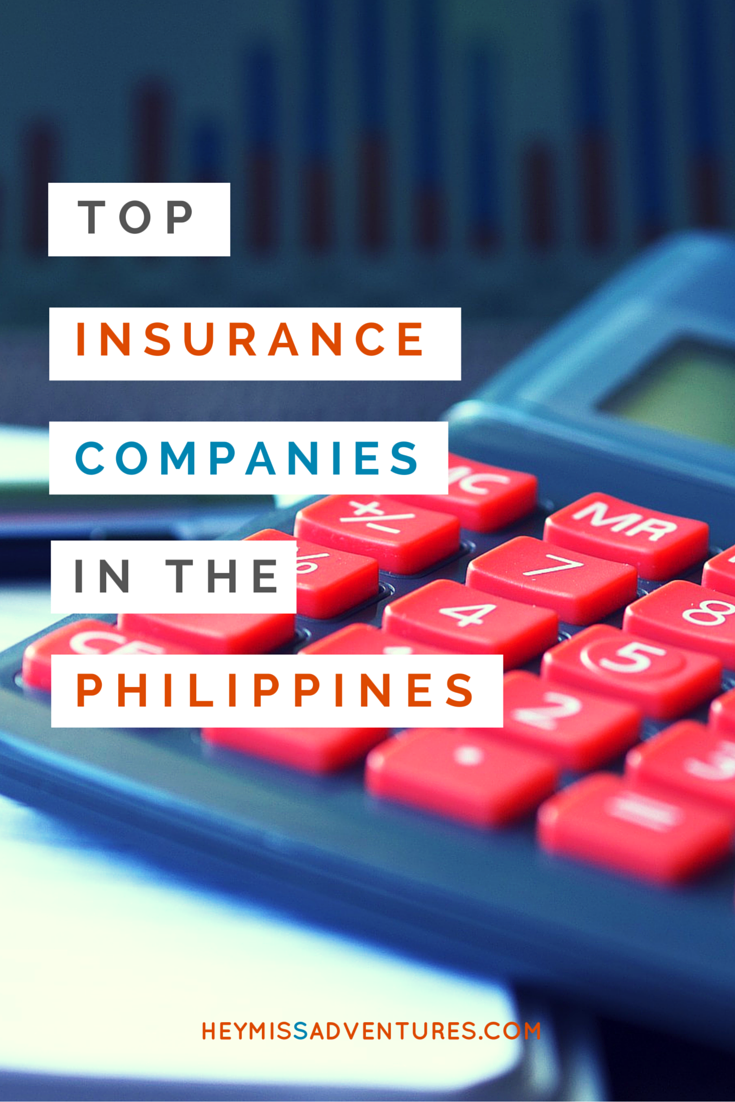 Around the time I found out I was pregnant, I got myself an insurance policy that provided me a Php2 million coverage plus other riders I have forgotten about.
Fast forward nine months later and I found out that I could no longer afford my monthly premiums. There were baby expenses to attend to, a savings fund to build and a partner whom I also have to cover with an insurance policy. A few more reads (and letters to the authors) from financial blogs such as Investor Juan, Ready to be Rich and Randell Tiongson later, I found out that there was a much better way for me to afford my policies and reach my other financial goals at the same time.
But the journey towards finding the right policy wasn't so easy. The one we transferred to was a little strict on current medical conditions so instead of getting a term life insurance, we decided to go for a (much, much cheaper) VUL policy instead.
The insurance company didn't really matter to us because what we were after for was some coverage (we got Php1 million but because I had UTI, it was reduced to Php900,000) at the least monthly premium possible. We skipped the riders so our policy is just pure life insurance + investment linked units.
---
Other Recommended Reads:
---
I'll try to discuss more details on those, based on what I have learned thus far, but in case you are looking for an insurance policy, here are some of the top insurance companies in the Philippines that you might want to consider:
**All figures are based on December 31, 2014 report from insurance.gov.ph. All figures are in PHP.
TOP 10 INSURANCE BASED ON NET WORTH
Read the rest of the list here.
TOP 10 INSURANCE BASED ON NET INCOME
Read the rest of the list here.
TOP 10 INSURANCE BASED ON TOTAL PREMIUM INCOME
Read the rest of the list here.
XX
Hopefully this list will make things a little clearer on which insurance companies you would like to do business with.