Infographic: Money Saving Tips for Moms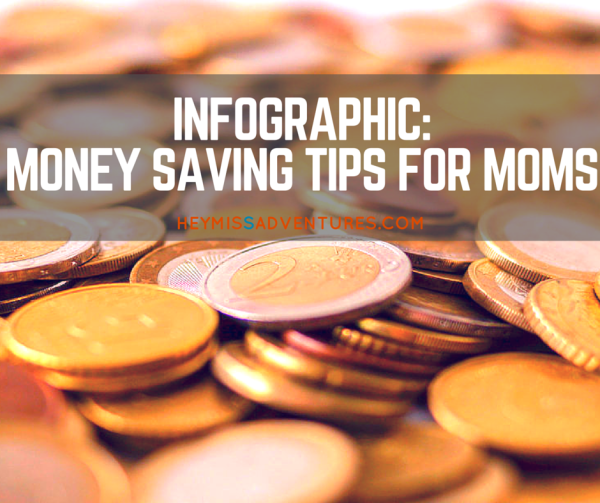 Hey, Mommies — and Daddies!
It has been a while since I posted anything related to money on the blog. I was actually thinking of transferring all personal-finance-related posts to yet another blog and retaining travel-money posts here but that will come…hopefully in the next month or so.
Anyway, I wanted to share with you this extremely helpful money saving tips for moms from our friends at MoneyMaxPH.
I have a three-year-old daughter and teaching her the value of money have been a little tricky. Doing the same to myself has been quite a challenge, too.
We still live with my parents and my mom has a sari-sari store at home. It has been quite difficult to teach our toddler that things (usually food though) will immediately appear in front of her at her beck and call. And you know how grandparents can be with their grandchildren. Sometimes, my daughter asks for water or a snack whenever she sees them on the road, for example, but otherwise doesn't.
Hopefully, the infographic below will teach you a thing or two about money. Maybe your mom has taught them to you before — and it is now your chance to share them with your kids.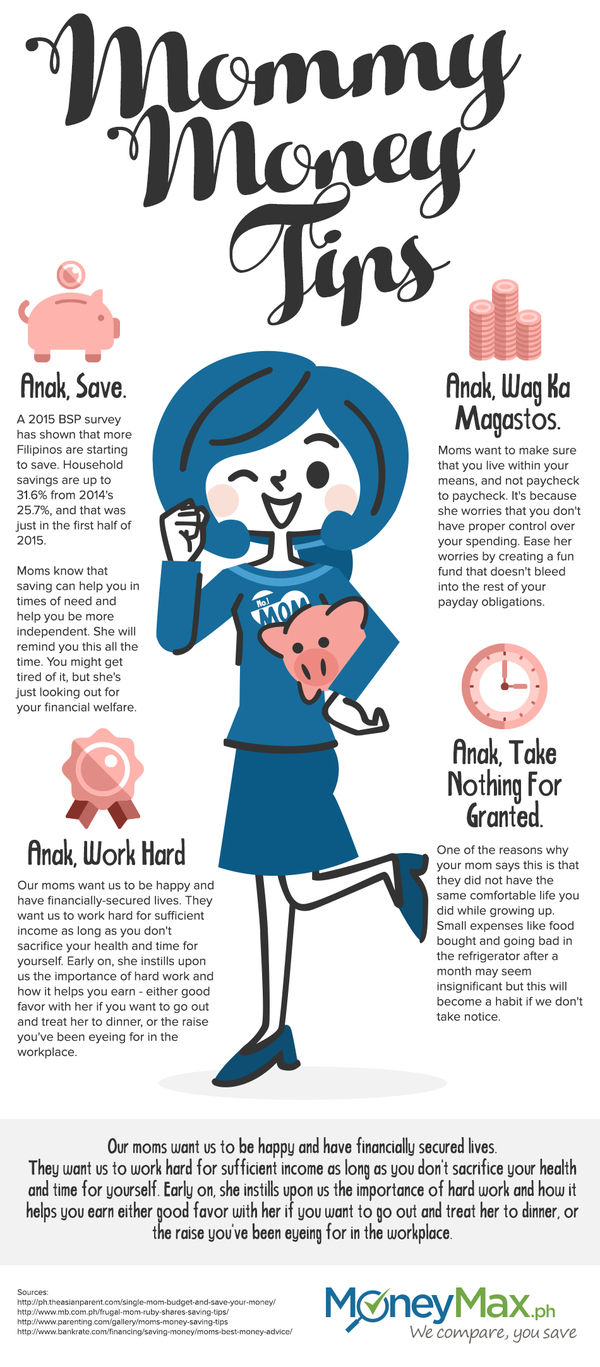 What did you think? Do you have any money saving tips for moms that you can share with us?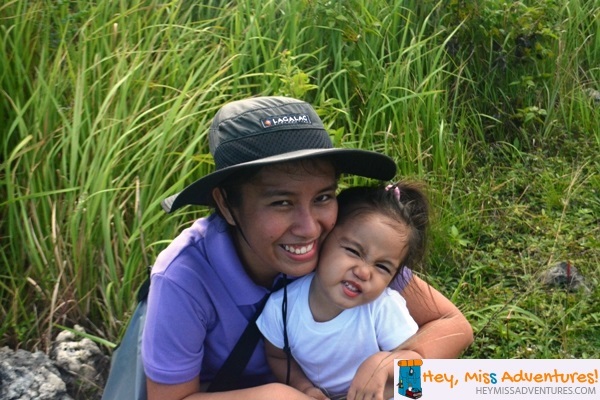 Pam is an outdoors-loving millennial momma who loves to hike, trek and camp in the beaches and mountains with her partner and their 3-year-old daughter. When not exploring the great outdoors, she moonlights as a freelance writer specializing in the travel, parenting, personal finance and digital marketing niches. You can also follow her via social media: Facebook, Twitter, Instagram and Pinterest!