Disclosure: This awesome post is brought to you by our friends from Alaska Crema and Nuffnang!
While I may not have any skills in the kitchen (or perhaps it has yet to be discovered), I love food anyway. Okay, maybe not totally as I am still a picky eater but sweets and desserts are my biggest weakness, so how can I say no to food bazaars that showcase delectable treats?
Already on its third year, the Alaska Merry Cremas Festival continues to showcase the products of homebakers and budding entrepreneurs. The bigger and bolder food festival was finally taken to Cebu and I was very privileged to take part in the festivities.
A total of eight small local businesses in the province joined the event and provided everyone with samples of their creations – all using our favorite all-purpose cream, Alaska Crema All-Purpose Cream, of course. Let me tell you, they were all heavenly!
Here are just some of the awesome treats that we got to try:
Here is my little one enjoying her bite: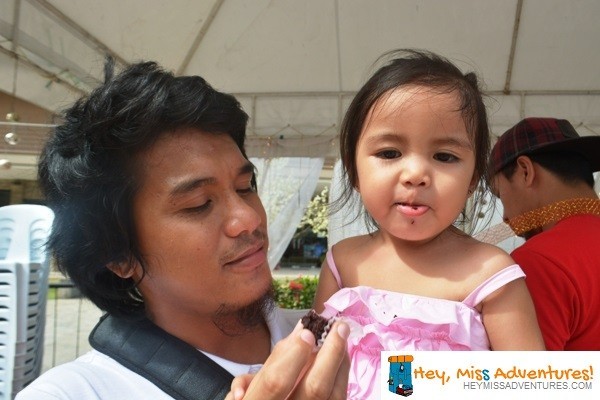 No Bake Queen won second place.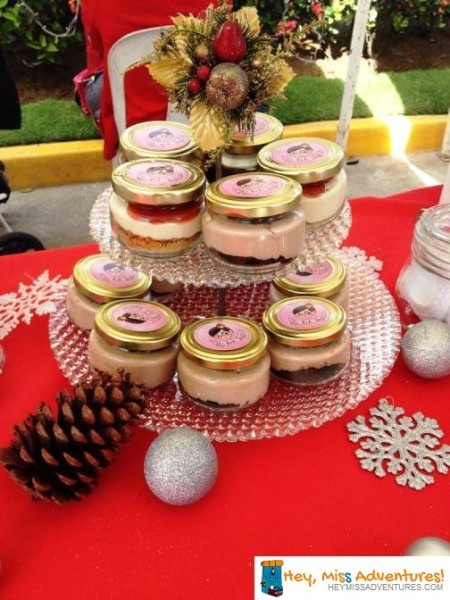 Chorizo de Cebu Cupcake by Cakes For You
I had expected Cakes 4 You to win, and they did!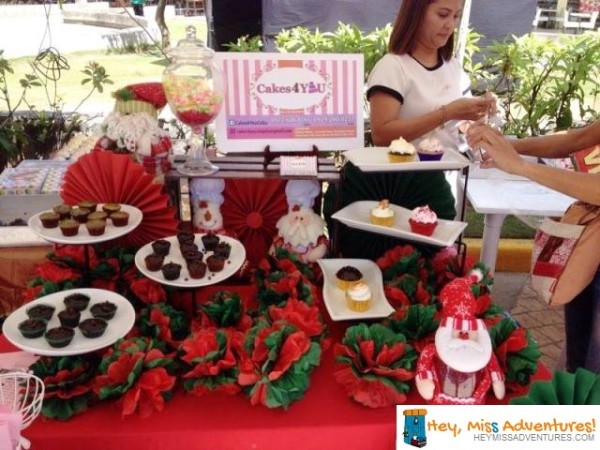 Buko Pie by RV Pie
I loved this most but that's probably just because I'm a huge fan of buko pie.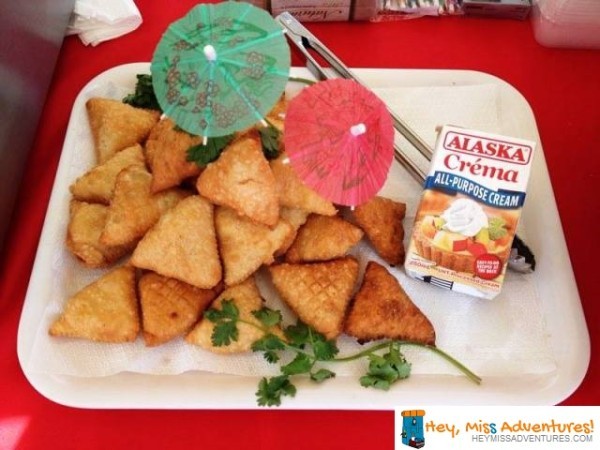 Tater Tots by Mama Mae's
Contact: 63-922-361-1373 / 63-936-838-2284 / maecolina (at) ymail (dot) com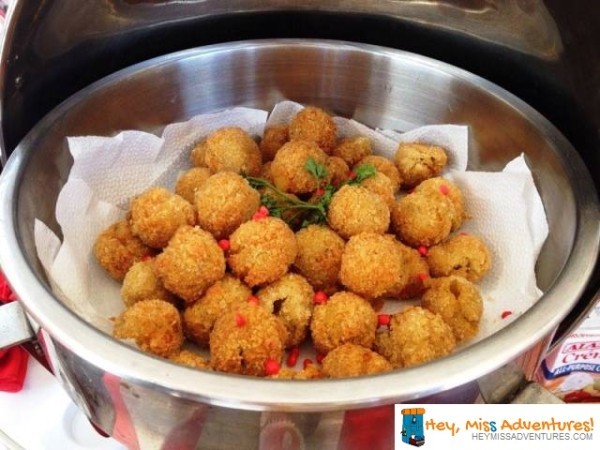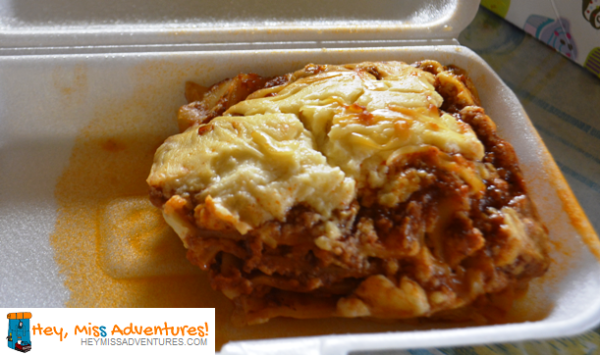 Cookie Sandwiches by Mandaue's Nutrilicious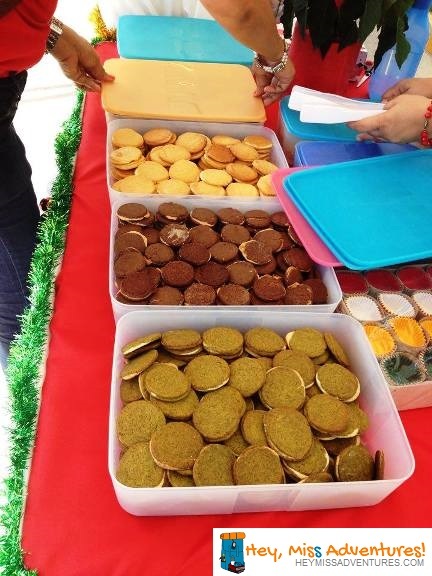 Squash and Sweet Potato Rolls by Erb2 Twist Food
These rolls were also something new and exciting for our tastebuds!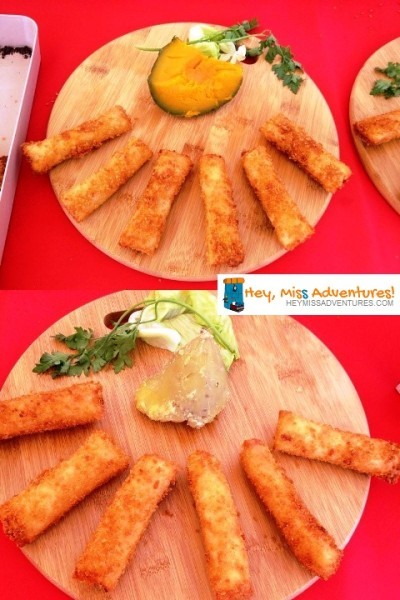 The best thing about the Alaska Merry Cremas Festival was that admission was free. Each guest was given a 'passport' that entitles them to free samples from each booth. The first 500 people who were able to complete got free gifts from Alaska Crema.
I made sure to bring my partner and our daughter along because I knew we would all have fun at the family-friendly event. There were a lot of parlor games for the kids and everyone got to hear the Mandaue Children's Choir and see the Queen's Dancers. Of course, there were alsoraffles for the audience and a contest for the participating booths. A kids' booth also offered art workshops so they could make Christmas cards and a ball toss game so they could win prizes.
We weren't able to stay for long since the daughter already got sleepy. We were meant to take part in one of the mother-daughter parlor games they had in line but we had to go.
Once I get my tiny kitchen set up in our own house, I'm thinking of stocking up on some Alaska Crema All-Purpose Cream, along with other Alaska products, to make our favorite desserts. In the meantime, I'm recommending it to my mom, brother and everyone else who loves whipping up delicious stuff in the kitchen!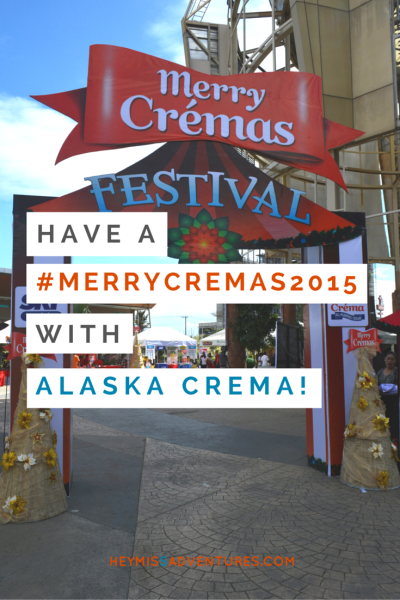 To get updated to future events and promos, don't forget to follow Alaska Crema:
Plus, if you are looking for even more recipe ideas — especially since the holidays is right around the corner — you can check out the Alaska Cremamoments Everyday Mobile App. You can stay updated with the latest Alaska promos, get recipes and even add your very own recipe.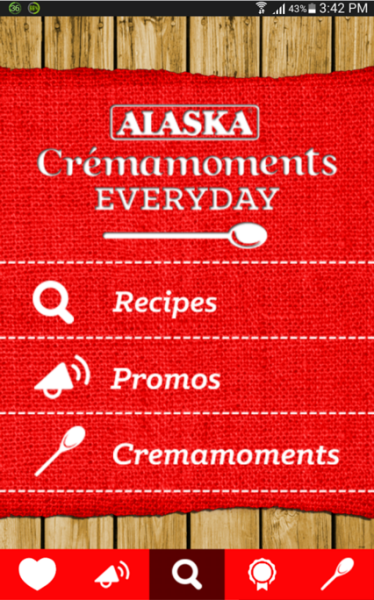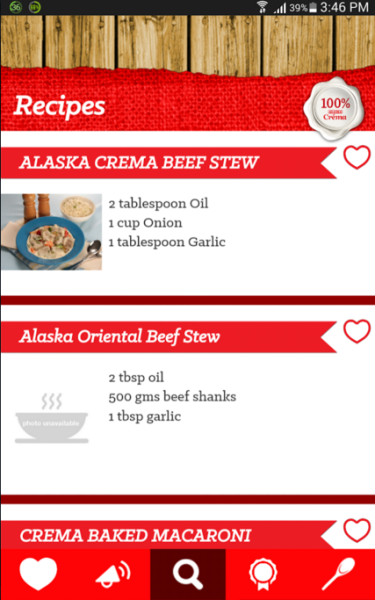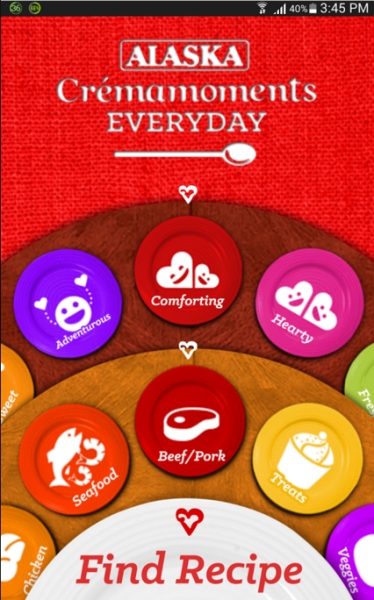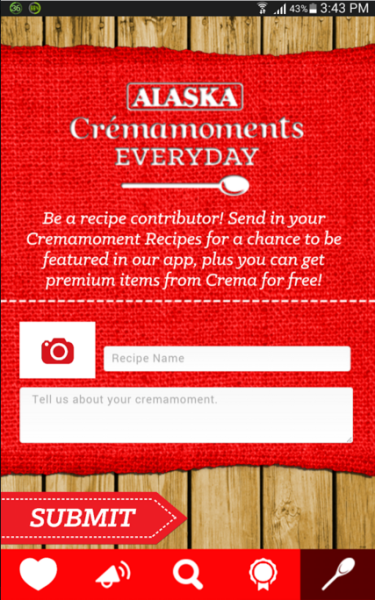 See you next year!
XX