History and Adventure: A 48-Hour Itinerary in Cebu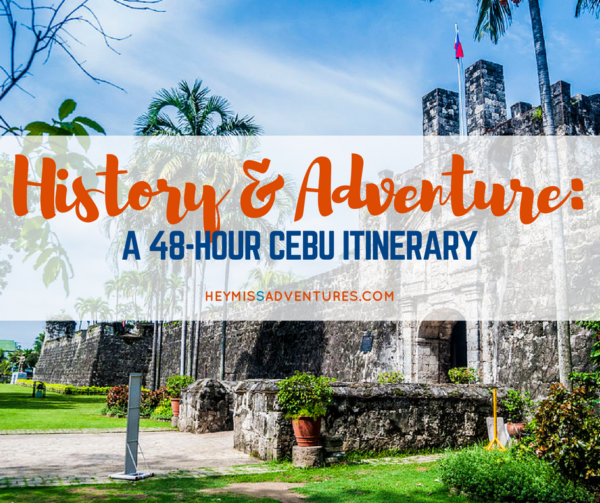 I love Cebu. And, while the worsening traffic is something that has discouraged me to get out of the house, there are still a lot of things and places that I love in this island.
So, what do you do when you have just 48 hours to spend in Cebu?
Here is a suggested itinerary perfect for history buffs and adrenaline junkies. This is a whirlwind itinerary and might best be done with a tour van/group as having private transportation will save you a lot of hassle.
0 – 24 Hours [Adventure Tour]
#1: Arrive early and get out of the airport
The most ideal time to come to Cebu (or any new place for that matter) is very early in the morning so you can make the most out of your short stay there. As soon as you touch down, do your best to get out of the airport as quickly as possible.
#2: Endure a 3-4 hour ride to Oslob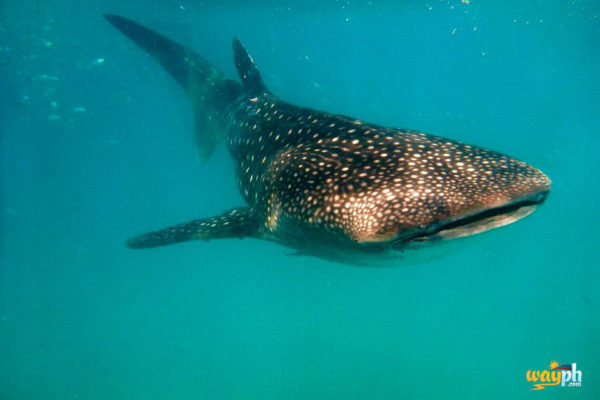 Image credit: Way PH
Oslob is home to the world-famous whale shark and the best time to see them is around 8-10AM, which is when they go feeding. That means you should have gotten out of the city proper at around 4 or 5AM.
You can skip this part and head to the next step or you can do both if your schedule and energy permits you.
#3: Make your to Alegria for a canyoneering adventure

Another popular adventure in the island is Cebu is canyoneering, which involves jumping, sliding, swimming and scrambling on rocks and so on. This activity takes around 3-4 hours to complete but you won't feel as exhausted as you think you would since you will be dipping in very cool waters. You'll love the scenery all throughout, too.
#4.a: Camp by the beach
The canyoneering adventure is a traverse from the east to the west side of the island. You have the option to stay for a while and perhaps camp by the beach and just enjoy how chill things are or…
#4.b: Or get back to the city
You can go back to the city and check in to your favorite Cebu City hotel. There are plenty of accommodations to choose around Cebu and it caters to all types of budget and preferences.
If you have plenty more energy, staying in the city means you have a chance to experience the nightlife as well. Mango Avenue (for partying) and IT Park (more chill) are the best places to enjoy just that.
25 – 48 Hours [Historical Tour]
#1: Early checkout
You can go ahead and do an early checkout and just bring along your bags or leave them with your tour van but you also have the option to just come back later and do a late checkout (be sure to arrange that ahead with your hotel). Then again, perhaps you would want to extend your stay in Cebu for one more night? Hmmm, tempting…
#2: Fort San Pedro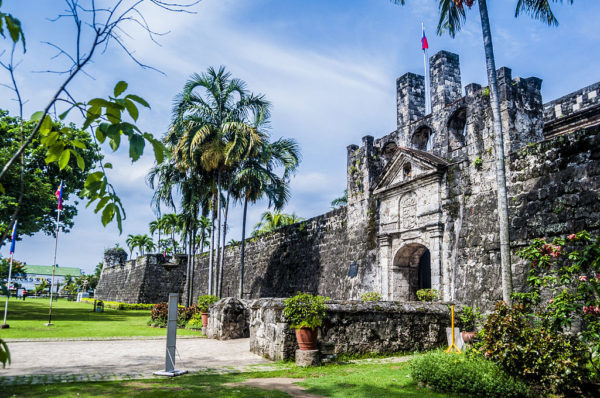 Image credit: Raschid Salting
Fort San Pedro is one of the most visited tourist attractions in the city, which was a remnant of Spanish rule in the country. It was constructed in 1565 but has now been turned into a museum containing various artefacts from the Spanish era in the Philippines. Now a National Historic Landmark, it is part of the Plaza Independencia.
Opening Hours: 7:00am – 7:00pm (Daily)
#3: Visit Magellan's Cross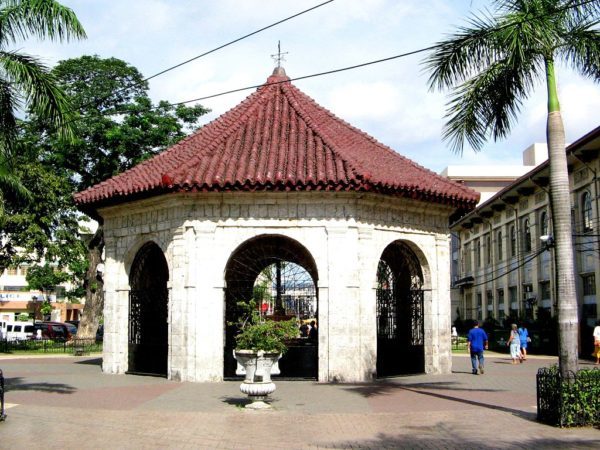 Image credit: Editor999999
Just a block away is the most famous Spanish landmark, the Magellan's Cross. The cross was said to be planted by the Spanish explorers upon their arrival in the country back in 1521. The Basilica del Santo Niño is also located right beside and houses the statue of the Child Jesus which was supposedly given by Magellan to Juana, wife of Rajah Humabon.
#4: Cebu Heritage Monument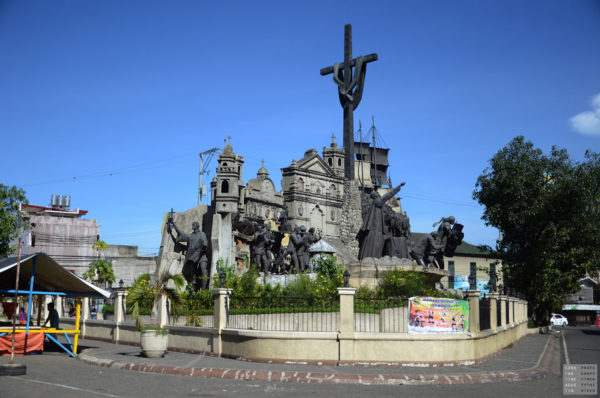 Image credit: Constantine Agustin
Perhaps one the best monuments where you can get a glimpse of Cebu's history in just a few seconds is this one in Parian. It shows important structures as well as significant events that have shaped Cebu to be what it is today. It was created by local artist Eduardo Castrillo in 1997.
#5: Yap-Sandiego Ancestral House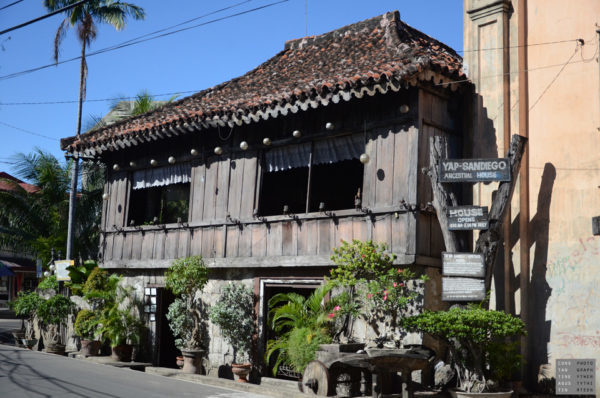 Image credit: Constantine Agustin
This house is one of the oldest houses found in the country, built in the 17th century. It is made of wood and coral stones and now contains artworks, statues and other beautiful furniture pieces.
Opening Hours: 9:00am – 7:00pm (Daily)
#6: Casa Gorordo Museum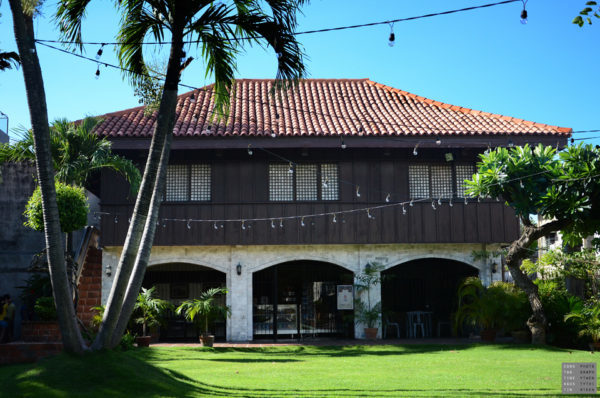 Image credit: Constantine Agustin
Located nearby is yet another old house which was built in the 1850s. It features molave posts, coral stones, clay tile roofs and windows with capiz shells. RAFI acquired it and made it open to the public in 1983.
Opening Hours: 10:00am – 6:00pm (Daily)
#7: Lunch
There are several nearby places to enjoy lunch. You can try Larsian, which is a huge barbecue complex or Casa Verde, a famous restaurant serving local food.
#8: Museo Sugbo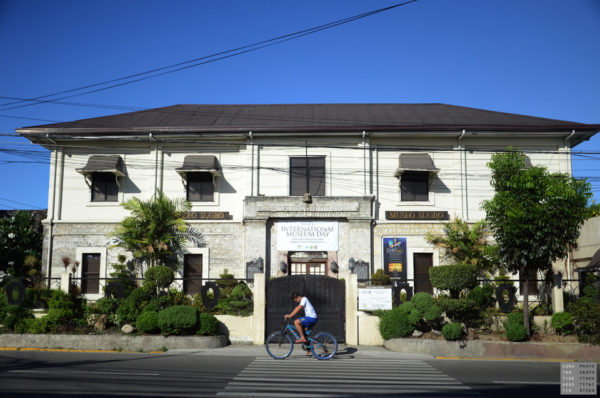 Image credit: Constantine Agustin
Formerly the Cebu Provincial Detention and Rehabilitation Center and, many years back, the Carcel de Cebu, this jail was transformed into a museum in 2008. It features 12 different galleries showcasing different periods in the history of the Philippines.
#9: Lapu-Lapu Shrine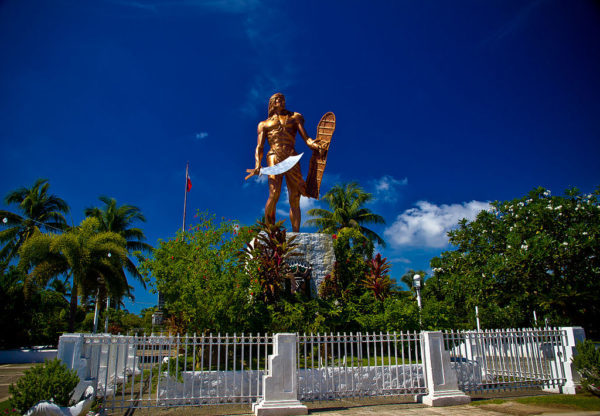 Image credit: Ipepot
This shrine was erected in honor of the local hero Lapu-Lapu who defeated and killed Portuguese explorer Ferdinand Magellan during the 1521 Battle of Mactan.
#10: Pasalubong Shopping
There are plenty of places around the city to shop for pasalubong, among the most famous include Islands Pasalubong. However, you can also do this at the Lapu-Lapu Shrine or at the airport.
#11: Head to the airport
If you didn't change your mind and extend your stay in the city, then be prepared to go back to the airport to catch your flight out of Cebu and say hello to reality again. Haha!
Whew. That was exhausting, wasn't it?
Well, I couldn't blame you for trying to pack everything in such a short span of time. Cebu simply has a lot of sights and activities to do, the places above are just the icing on the cake!
If you want to explore a bit more of what the island has to offer, stay longer — and don't forget to chat up with us because we would love to tag along. 🙂
Happy travels!
---
Related Reads: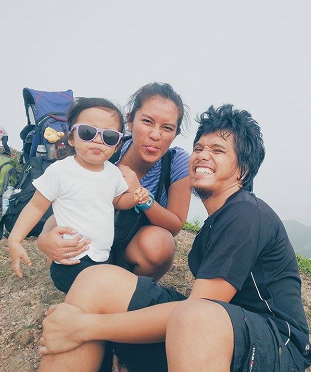 Pam is an outdoors-loving millennial momma who loves to hike, trek and camp in the beaches and mountains with her partner and their 3-year-old daughter. When not exploring the great outdoors, she moonlights as a freelance writer specializing in the travel, parenting, personal finance and digital marketing niches. You can also follow her via social media: Facebook, Twitter, Instagram and Pinterest!