Buribox Philippines: Monthly Content for Filipino Kids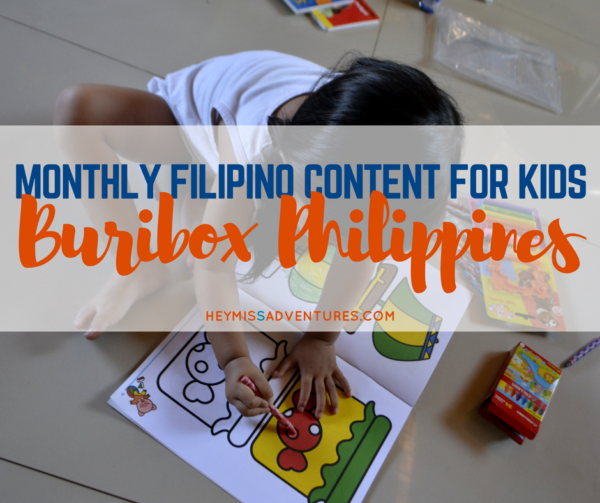 I am a huge fan of subscription boxes for kids, especially since we are planning to homeschool our daughter.
Unfortunately (and perhaps fortunately for our wallet), the Philippines does not have a lot of these. Hopefully, we'll get to see more STEM (science, technology, engineering and math) kits as well as those for arts and crafts. These can be especially helpful for busy parents as getting together materials can already be a huge undertaking.
But for now…let's check out the Buribox, which is brought together by what is now one of our favorite Filipino books for kids, Adarna House.
Buribox is a monthly content subscription for kids, to help encourage them to love reading.
One of the things I love about subscription boxes is that we have something to look forward to in the mail every month! (And with the change of administration, we are definitely hoping the local postal service will improve in the coming months.)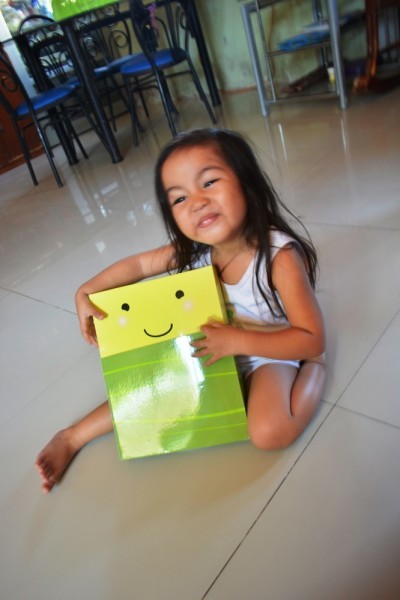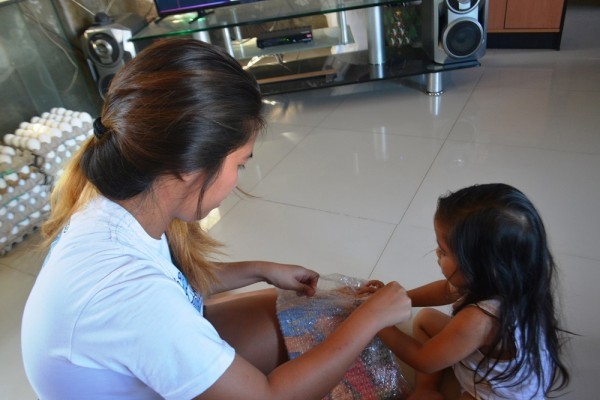 I was actually able to buy a gazillion Adarna books the year before through an online sale. I still decided to get the Buribox because it had materials that we can use at home. You can use it, too, regardless if you actually homeschool or not.
The Buribox comes in two kinds: the Toddler Buribox, for 3 to 5 years old; and the Young Reader Buribox, for 6 to 8 years old.
The Toddler Buribox, which we got, comes with 4 to 5 storybooks and boardbooks plus worksheets and art materials.
Someone immediately got herself to work.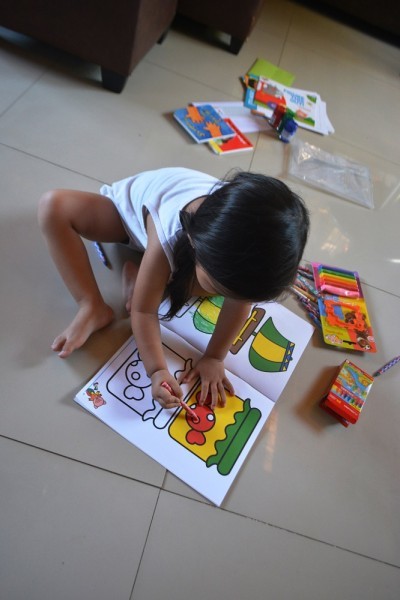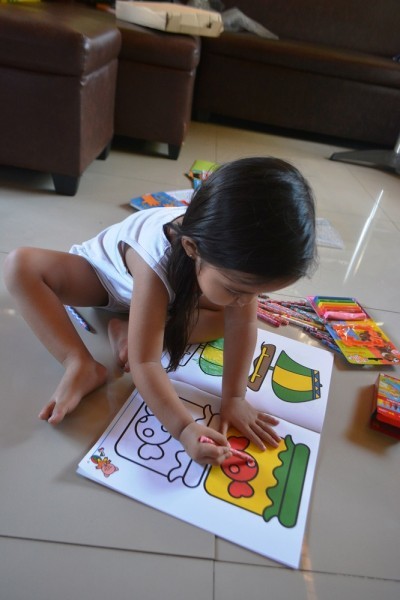 The Young Reader Buribox comes with pretty much the same items except that it has 5 storybooks and no board books.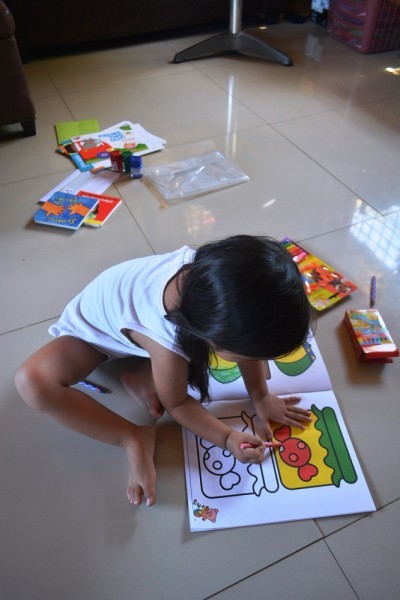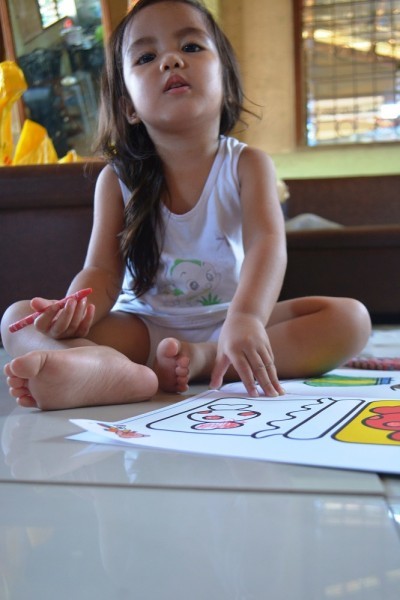 What is great about the Buribox subscription is that it often comes with bilingual books (English and Filipino) perfect for teaching your young kids the two official languages of the Philippines. Did you know that kids pick up new language and vocabulary much easily compared to adults? Plus, it's a great exercise for their cognitive flexibility and memory.
We've been building our daughter's mini library for some time now but, sadly, it's made up of about 95 percent English/American books. I love that Adarna Books — and Buribox — has made it possible for us to teach Filipino effortlessly. We speak a different dialect so the only real exposure we get to Filipino is through the local TV channels and school.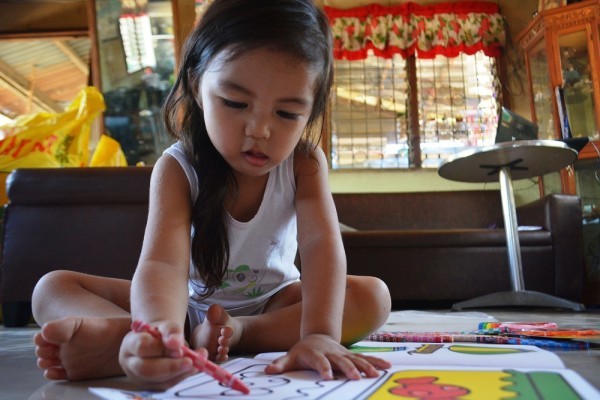 Adarna Books are written by award-winning authors and the entire kit is carefully curated by expert educators.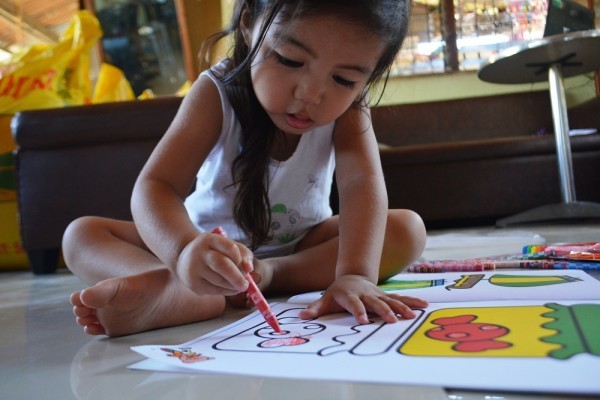 The Buribox materials are the perfect complement to our read-aloud sessions with our toddler. If you haven't started this routine, it might be high time you do it!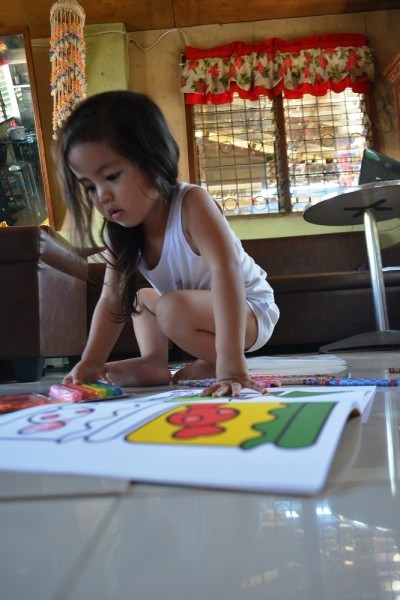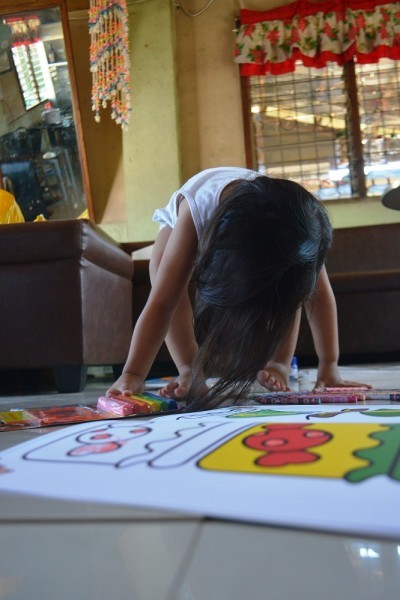 In case you are interested, here is the price breakdown for the Buribox:
Metro Manila residents can enjoy FREE shipping but those in the provinces will have to add Php150 for shipping fee. They currently do not ship internationally.
You might also want to subscribe to their newsletter to get your first subscription at a discounted price.
Buribox can be paid using PayPal or DragonPay (use your bank account and pay online or OTC).
---
Buribox
109 Scout Fernandez cor Scout Torillo Streets,
Barangay Sacred Heart, Quezon City, PH
buribox (at) adarna (dot) com (dot) ph
Website | Newsletter | Buribox Facebook
(Adarna Books) Facebook | Twitter | Instagram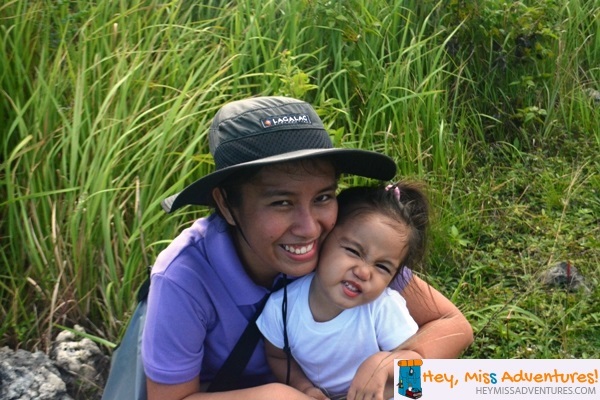 Pam is an outdoors-loving millennial momma who loves to hike, trek and camp in the beaches and mountains with her partner and their 3-year-old daughter. When not exploring the great outdoors, she moonlights as a freelance writer specializing in the travel, parenting, personal finance and digital marketing niches. You can also follow her via social media: Facebook, Twitter, Instagram and Pinterest!