10 of the Best Adventure Activities to do in the Philippines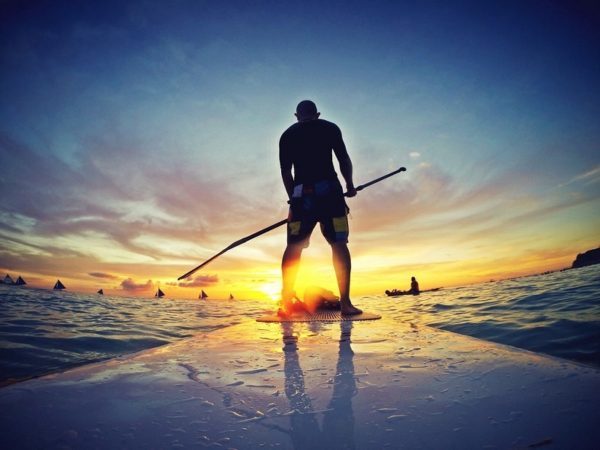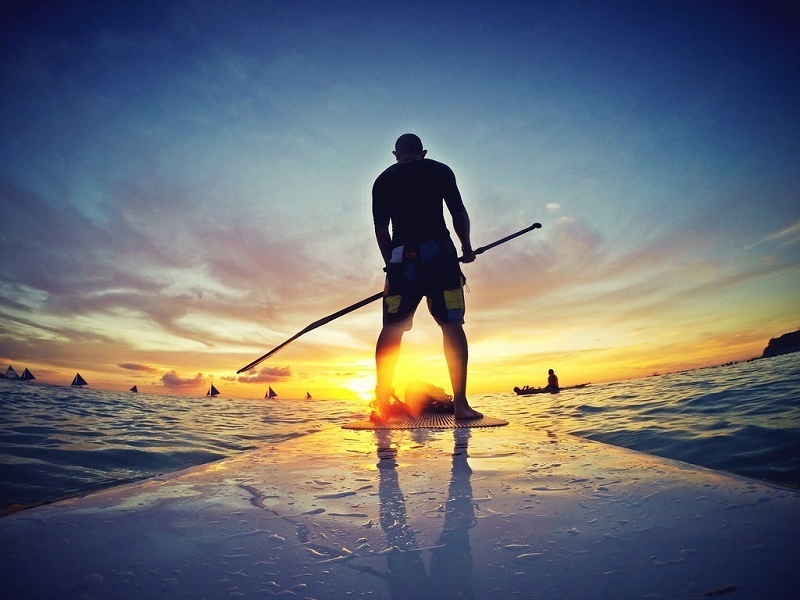 Just about everyone's into holidays but being into adventure holidays is a different deal altogether. An action-packed vacation filled with extreme activities is exactly what the thrill-seekers need to keep their adrenaline rushing and the blood pumping. We've got great news for all adrenaline junkies: you don't need to travel very far to hit that high – the Philippines herself has tons of activities that will get your heart racing!
We haven't tried most, if not all, of these activities which is why we are listing up all these awesome things to do for when our little one is old enough to do it with us (and when we finally have enough funds, too)!
1. Oslob, Cebu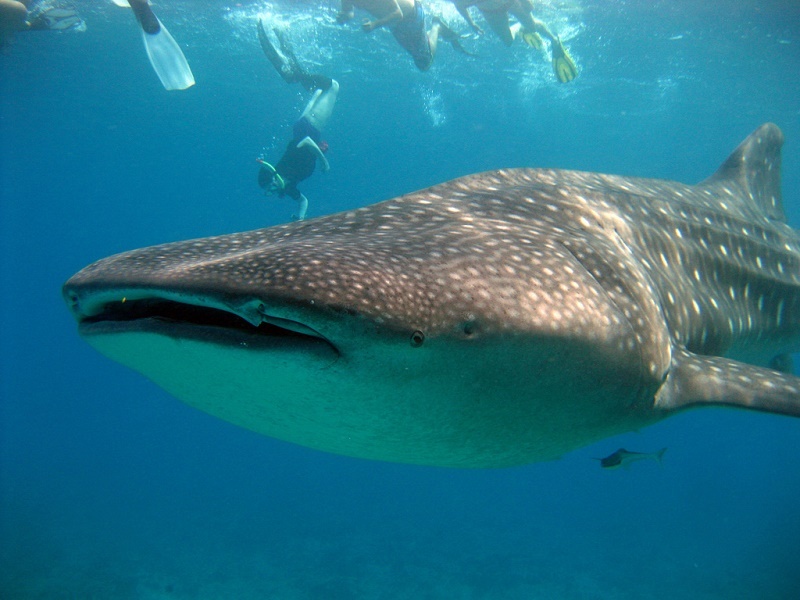 Image credit: Christian Jensen via flickr
Oslob is a small municipality, south of Cebu Island, that was put on the map by the presence of whale sharks in its pristine waters. Tourism blew up when snorkelling and scuba diving with these gentle giants (which are about the size of a bus) were finally allowed. This extreme activity, which started in 2011, is one worth trying out if you haven't already! Scuba diving in itself is surreal but with these amazing creatures? It's completely mind-blowing.
Average cost of a dive: ₱3,500 per person
2. Angeles City, Pampanga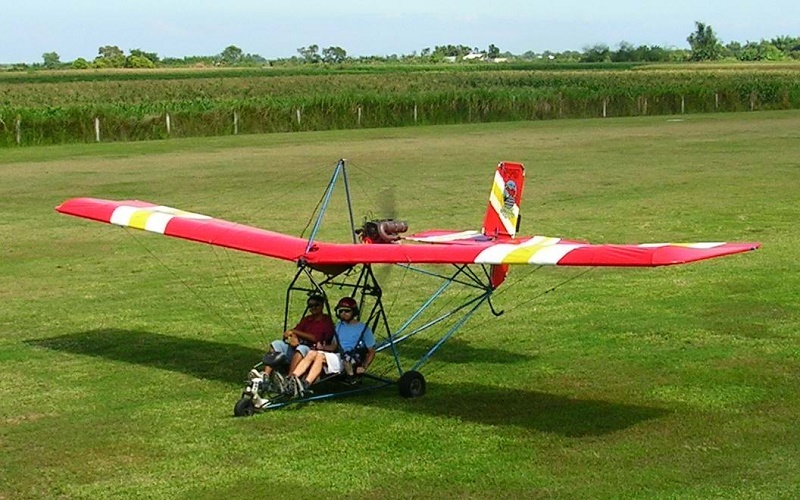 Image credit: Marc44 via Wikimedia Commons
If you're up for an adventure high above the ground, like flying a plane, head to Angeles City Flying Club in Pampanga. Yes, you can actually fly a plane there! The Club offers pilot training and rents out ultra-light aircrafts for anyone who's ever dreamt of flying a plane someday.
Average cost of trial instruction flights (one-day trial membership): ₱2,500
Average cost of full-flying member rates: ₱2,300 (solo) or ₱2,700 (with instructor)
3. Bantayan Island, Santa Fe, Cebu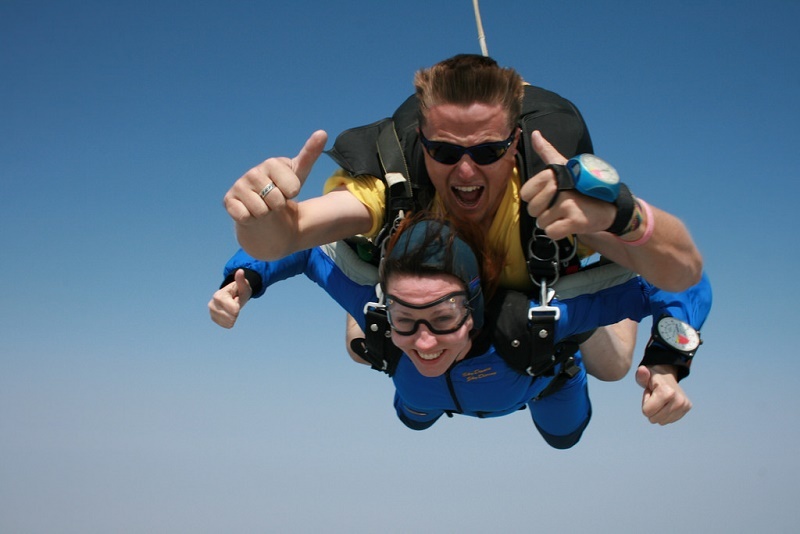 Image credit: Morgan Sherwood via flickr
Yet another extreme activity for those who aren't afraid of heights: skydiving. This is the perfect chance to cross it off your bucket list without travelling too far. The Bantayan Island, Santa Fe, provides you with an exhilarating opportunity to experience freefall from a helicopter/plane and maneuvering the parachute. You can choose from a tandem jump or an accelerated freefall.
Average cost of a tandem dive: ₱18,000
4. Palawan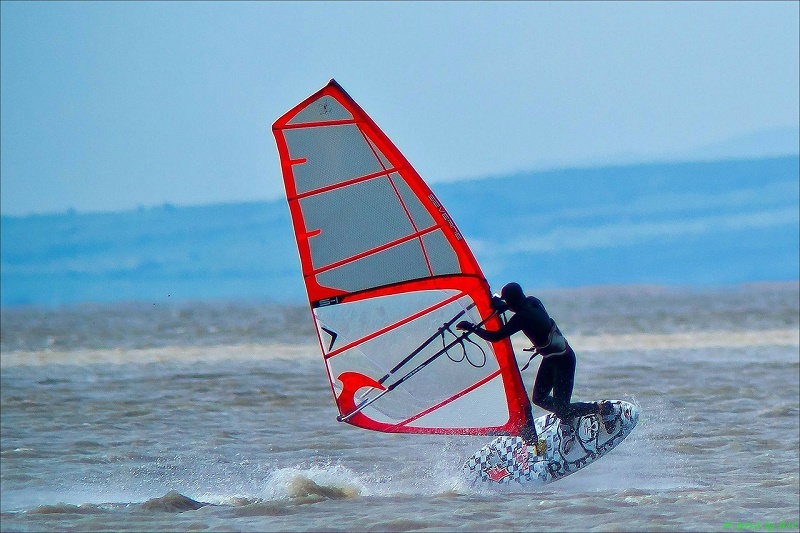 Cuyo Island in Palawan is THE best location for windsurfers. Amid the flat, peaceful waters and an amazing seascape, the naturally windy beaches provide perfect conditions for beginners and enthusiasts alike. It's also a dream escapade for kite surfing and kite boarding, with October to April offering the best conditions for these sports.
Average cost of windsurfing rentals: ₱1,000 per hour
Average cost of beginner's basic lesson (2 hours): ₱2,500 per person
5. Mindanao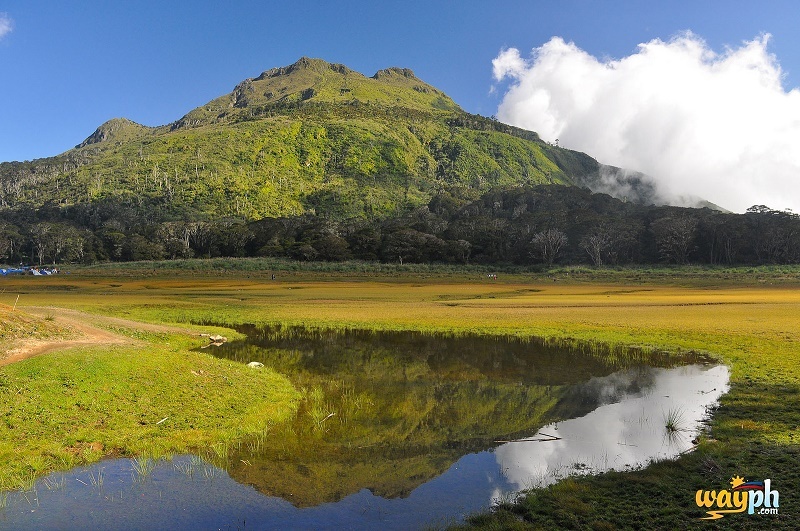 Image credit: Way PH
Home to beautiful mountains, The Philippines is the perfect spot if you're looking to do more mountaineering – just be sure that you're adequately trained if you're not experienced! Located in the Davao del Sur province of Mindanao, Mount Apo – aptly meaning grandfather – is the largest peak in the Philippines, rising to a mighty 2,954m above the sea level, and is also a dormant volcano with three major summits. Our national bird, the Money-eating Eagle is also seen in this region.
Average cost of mountaineering package for 2 people (3 days): ₱7,000
6. Ilocos Norte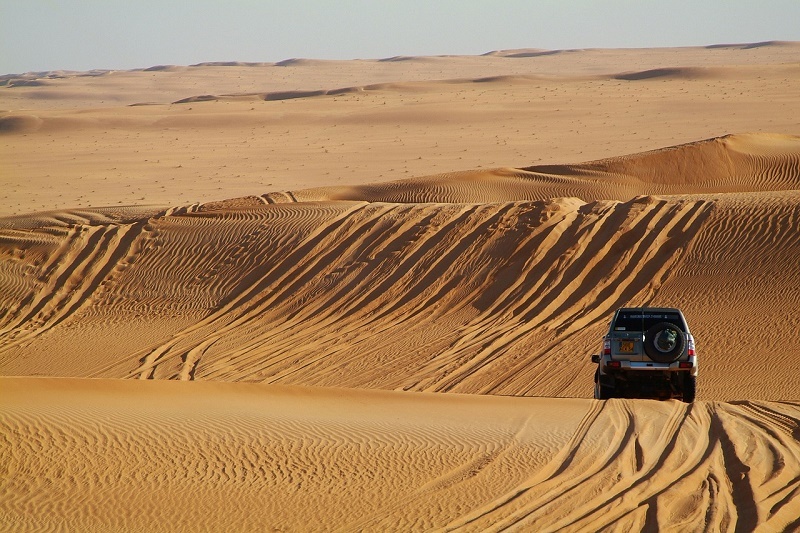 The sand dunes in Ilocos Norte provide the perfect desert environment for some serious off-roading and sandboarding adventures. The 4×4 rides are very similar to the dune bashing that the Emirate of Dubai is so famous for. The open-air jeeps will take you for a (rollercoaster) ride through the steep and mountain-like trails, which isn't for the faint-hearted. And to top this, the desert land offers an amazing view of the West Philippine Sea coastline.
Average cost of off-roading (30 mins): ₱1,500 per ride
7. Montaneza Falls, Cebu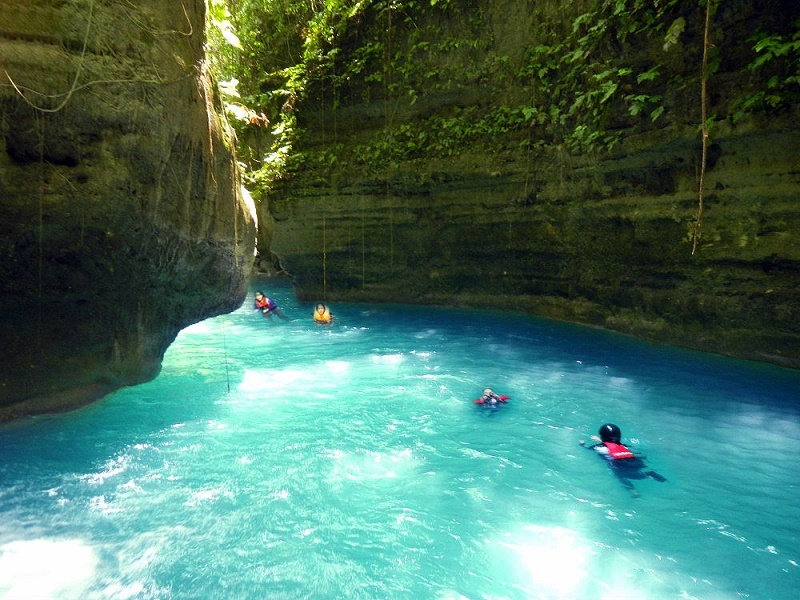 Image credit: Ryan Mago via Wikimedia Commons
For adrenaline junkies, canyoning (or canyoneering) is the ultimate adventure and Montaneza Falls in Cebu is just the place. Canyoning packs a punch as it includes activities like cliff diving, rappelling, scrambling rock formations and river trekking. With medium difficulty levels and a picture-perfect setting, the Montaneza Falls offers ideal features and conditions for an unforgettable canyon tour.
Average cost of canyoning: ₱2,500 per person
8. Lake Sebu, South Cotabato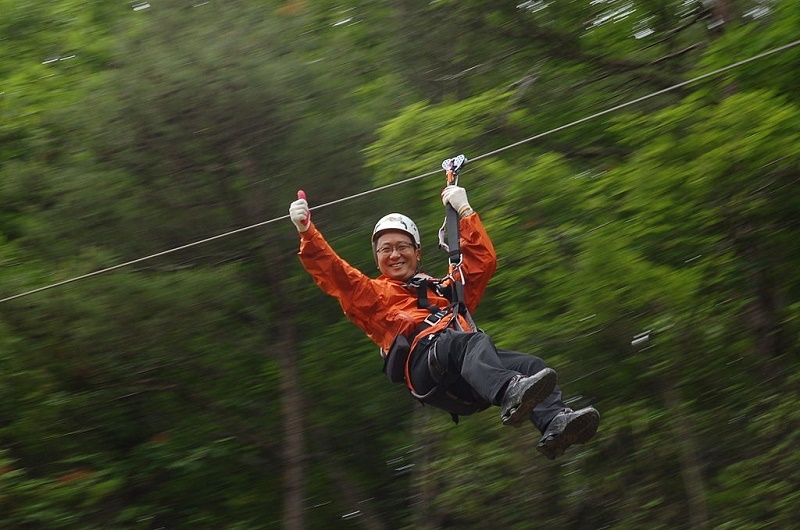 Image credit: Zipline via Wikimedia Commons
Known to be the highest zip line point in Southeast Asia (at more than 180 meters), Lake Sebu in South Cotabato is a booming tourist attraction. With breathtaking views of the seven falls, the Seven Falls Zipline is 740 meters and 460 meters of sheer exhilaration. Even a scared beginner will forget they are hanging 600 feet above the ground once they start taking in the magnificent scene below.
Average cost of a tour package (2 nights): ₱6,000 for 2 people
9. Cagayan De Oro City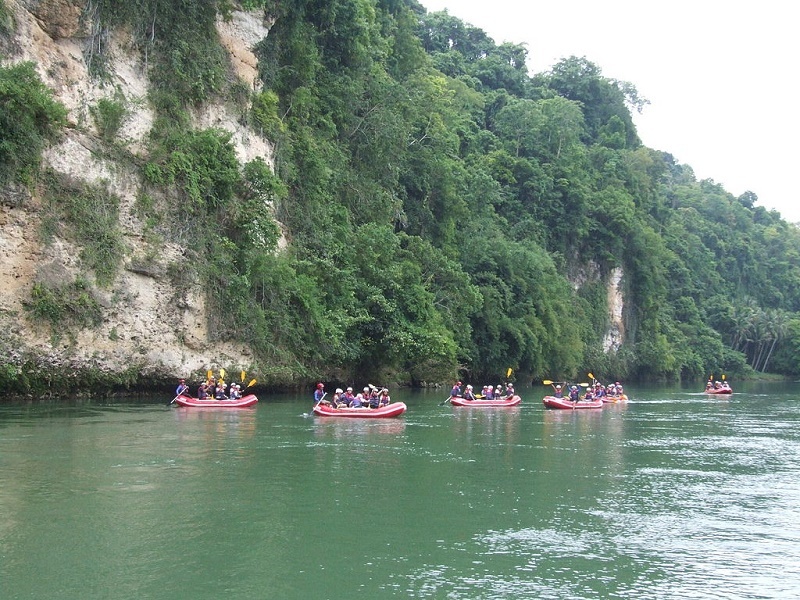 Image credit: Kleomarlo via Wikimedia Commons
The extreme adventure of white water rafting draws adventurers in flocks to the Cagayan River. The river is, in itself, a major tourist attraction because of its natural scenic beauty and also poses as the perfect destination for white water rafting solely because of its rapids. There are 21 in all – easy ones at the beginning for the novice rafters and the more challenging ones up ahead for the more daring folks. And the best part: amid all the high-adrenaline, energised situations, there will be moments of quietude that'll allow you to appreciate the river scenes and commune with nature.
Average cost of a basic run (2-3 hours): ₱1,200 per person
Average cost of an advanced run (3-4 hours): ₱1,800 per person
If you've been discounting the Philippines from your list of adventure holidays, now's the time to change that! And to make the holidays even more affordable, make your flight and hotel bookings through Shopback.ph to get exclusive vouchers and cashback.
*Featured image from Hairi via flickr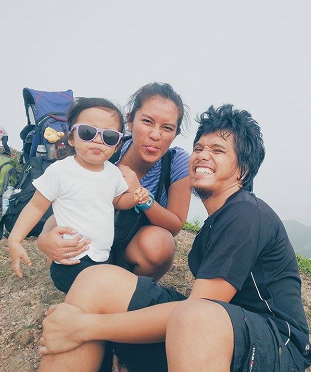 Pam is an outdoors-loving millennial momma who loves to hike, trek and camp in the beaches and mountains with her partner and their 3-year-old daughter. When not exploring the great outdoors, she moonlights as a freelance writer specializing in the travel, parenting, personal finance and digital marketing niches. You can also follow her via social media: Facebook, Twitter, Instagram and Pinterest!