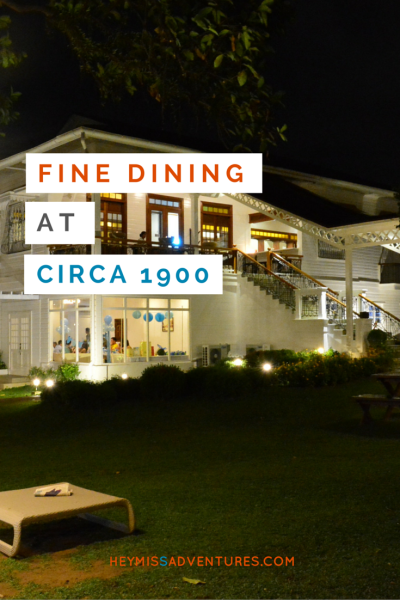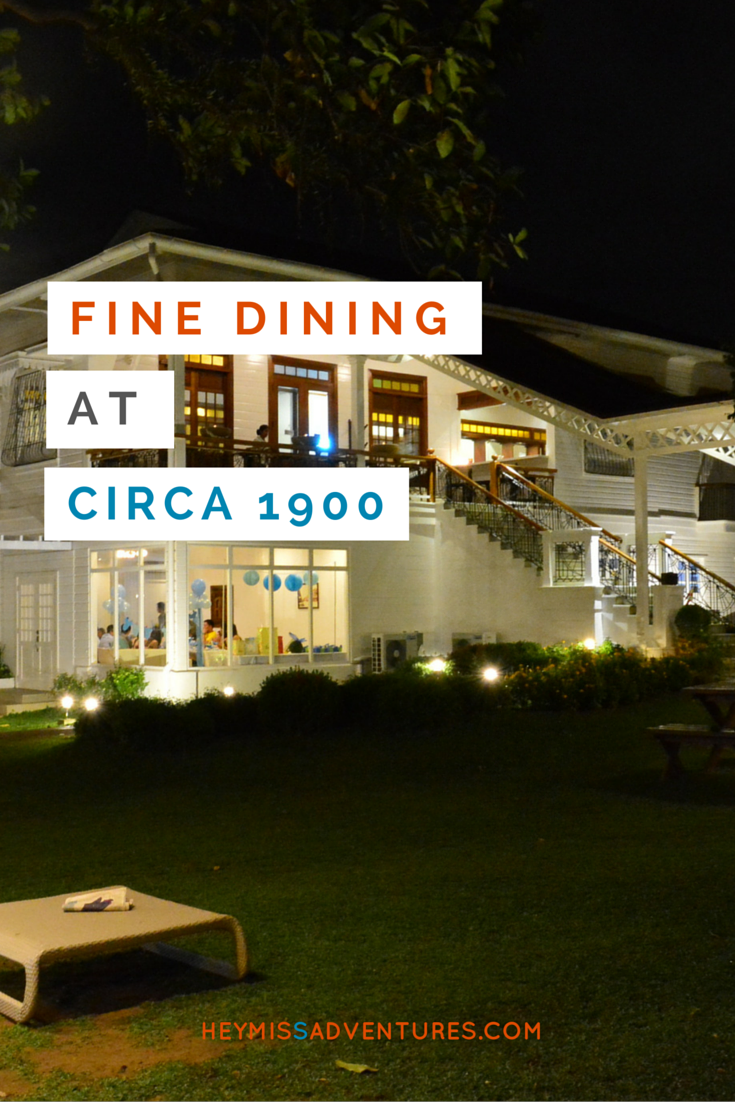 We had our super advanced (by four days) family dinner to celebrate Father's Day last week. I surprised the partner regarding the location of the dinner and only told him to bring the daughter with him and meet me at the office.
I wasn't sure how I came up with the location of the dinner actually but I did after a few searches. When I saw the pictures, I immediately fell in love with the place and knew right away that the partner would feel the same. It was our dreamhouse – well mostly mine actually and he joined in on the dreaming. Haha.
The one thing that caught my eye is the interiors of the place. Wooden sidings, wooden floors, wooden almost everything. Sigh. This place is to die for.

Anyway, as I am the worst food blogger ever (I mostly just blog for the chance to tell stories), I totally forgot to take snapshots of their menu. We only ordered three items off their list and most of which were not really to my liking. Sorry, picky eater here. It's not to say that their food is bad though – the partner enjoyed their entrees.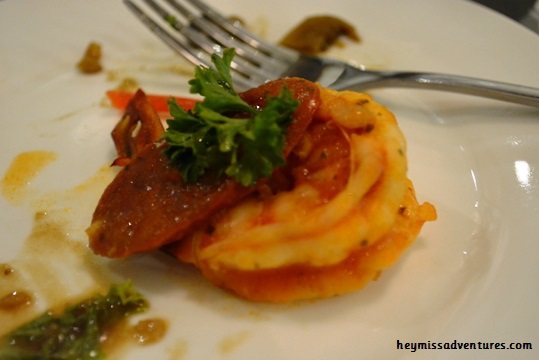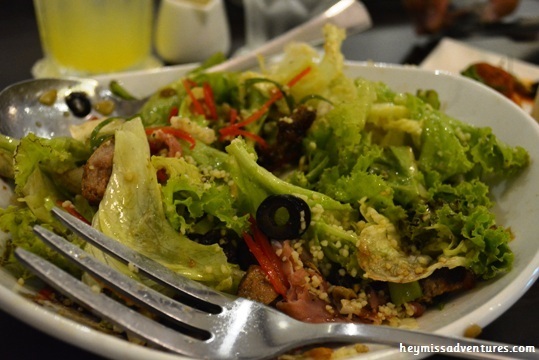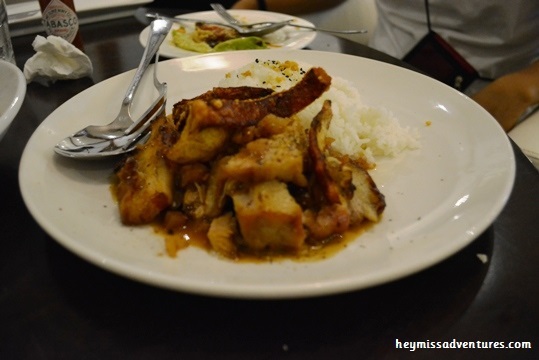 Yes, I couldn't even get decent, professional-looking shots because, well, I haven't gotten to trying around the features of a DSLR camera. I'm really just a point-and-shoot person who'd rather stick with the analogues.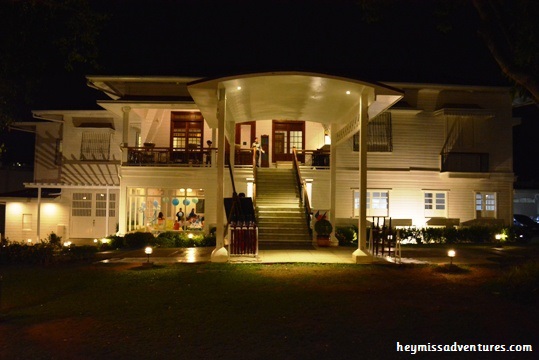 Circa 1900, by the way, is a fine dining restaurant. Our first two orders were from their appetizer list, I think. The last one was the main course. I think it was from the soda and the water that I got too full to enjoy the main course (and to think it was meat and I am a carnivore. Haha). The partner really enjoyed their salad and, well, I just took a few bites and tried to keep a straight face. I have yet to practice being vegetarian, I know.
---
RECOMMENDED READS: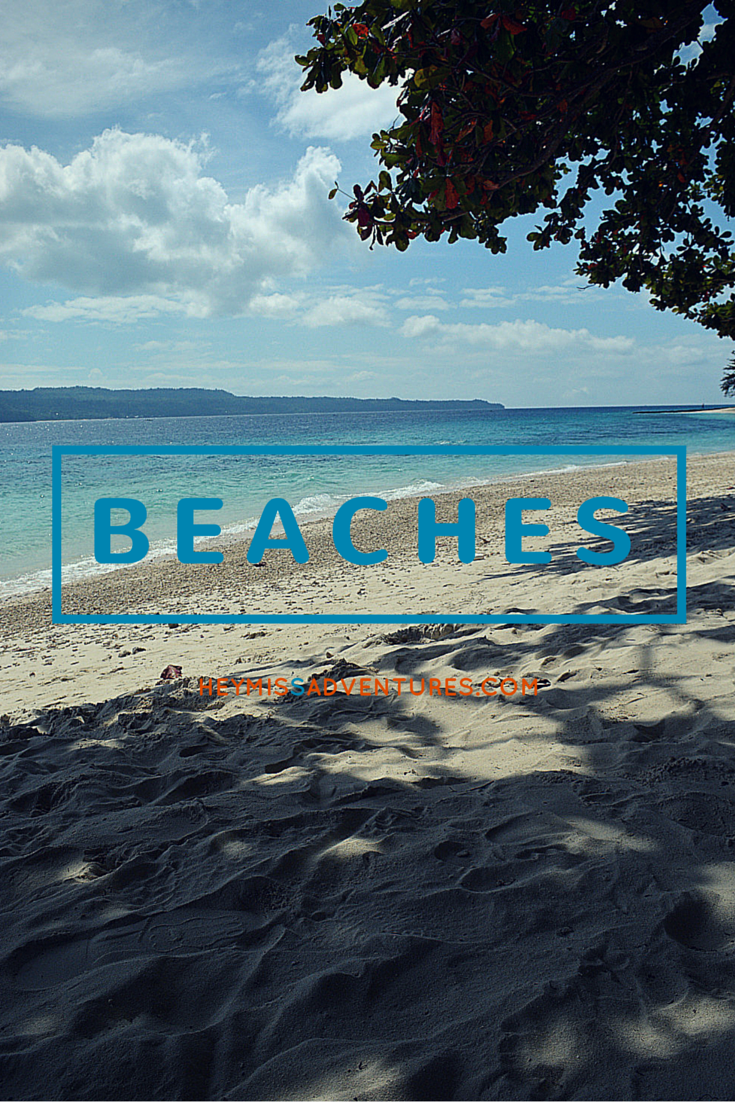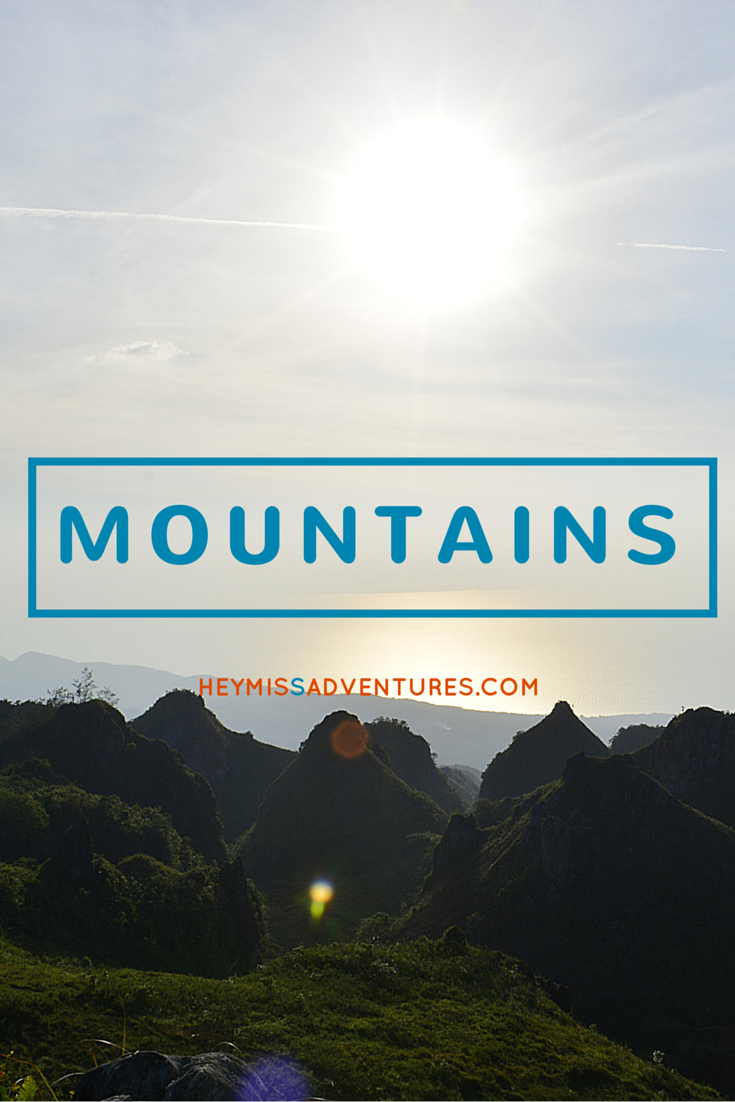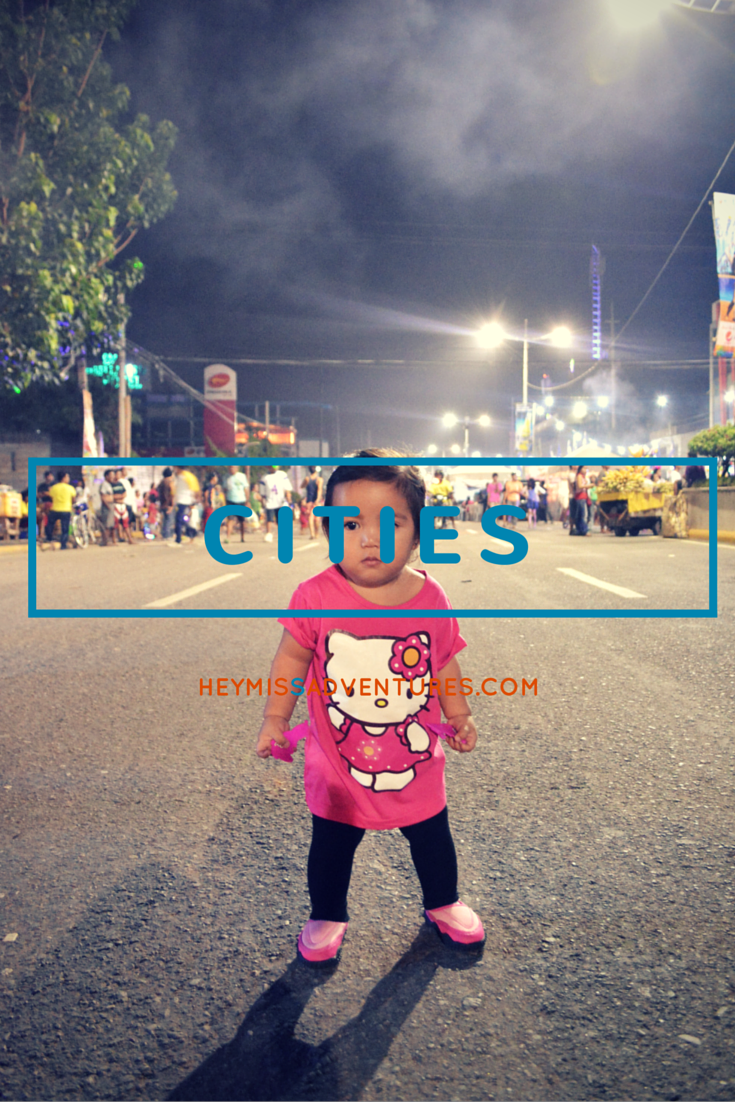 ---
Fine dining restaurants were not really our thing but it's good to try it out once in a while – right? They also have a wide selection of wines that they display in a rack right by the dining area. Again, no pictures. Unfortunately, I haven't really acquired a taste for wine – I am the hardcore, poor girl who'd rather go for Tanduay straight, but not really – and the budget was way beyond what we could afford. Even when we could swipe it out for that time.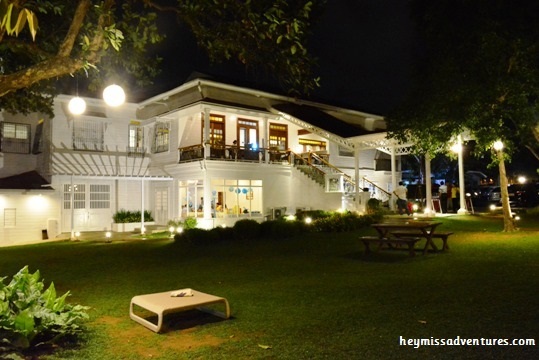 The only downside to Circa 1900 was that it was pretty far from the main road. They were located at the dead end and while you can walk it out to Metrobank area (Lahug-Gorordo branch), that situation might leave you drenched in sweat. If you're still going in for dinner, you might rather want to take a taxi. It was drizzling when we finished dinner and the staff were kind enough to call out a taxi for us, especially since we had our daughter with us. I think they did that even when there was no rain. I think they have another way in but I couldn't be quite sure where or how.
We spent about 1145PHP (~26USD) for a dinner for two and a half people. I thought our orders were not enough for us but their servings were actually plentiful.
Oh, and if it is important to you, especially since it is a fine dining restaurant…the staff was very alert and kept clearing our tables everytime it needed clearing. They were also pretty quick in refilling our water. Yey!
The daughter got to play on their really cute native wooden horse while waiting for our ride. I wish I took it home. Tssk.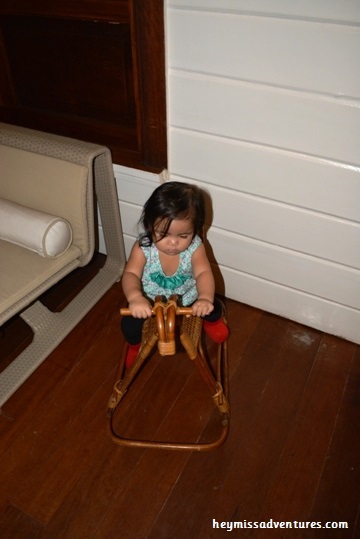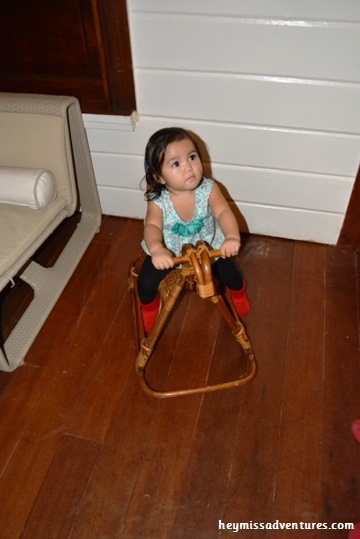 XX
PS. Here are really great shots of the place during daytime. This is from their Facebook page.
PPS. Although it's supposed to be a Fathers' Day event I realized that I took no picture of the partner at all. Haha.