5 Tips to Taking a Trip with a Travel Group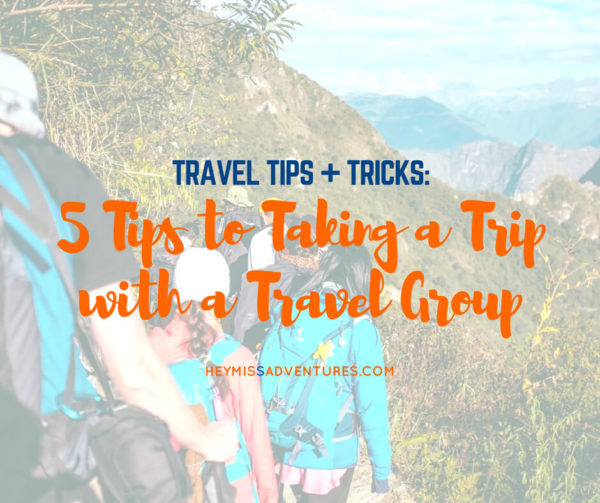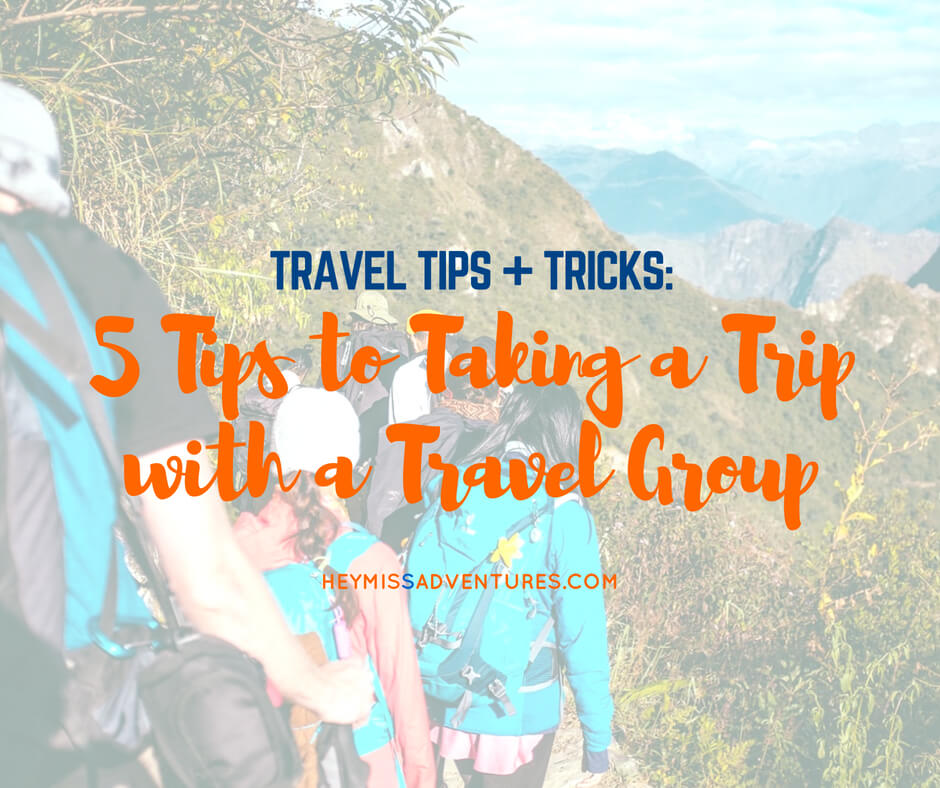 When talking about fun engagements, few things come close to group travels. Too many, going for a trip with friends is the epitome of epic adventure – a once-in-a-lifetime experience that everybody ought to enjoy.
How's your travel calendar looking so far? It's important to set aside a few weeks every year to unwind and vacay. If you like travelling, you'll certainly love Trekking with Kandoo.
Here are 5 tips to taking a trip with a travel group:
1. Plan weeks in advance
There's a famous quote that says "a goal without a plan is just a wish". Prior planning is important because it helps travel buddies to come up with an effective strategy that they can utilize during the trip. Although each member will have different preferences concerning the activities and excursions they participate in, plan to have dinner together or conduct at least one fun activity as a group. This will help you bond without invading each other's personal space.
2. Create a common social forum
Thanks to social media, people can now create private social groups where they hold virtual meetings. Utilize these free resources to discuss various nitty gritty details concerning the trip. If you prefer Facebook, set up a private group and invite all your travel buddies. From there, pick a group leader who can guide the forum and help people reach an amicable consensus. The leader will also be responsible for establishing every member's needs and ensuring that the hotel is booked in time.
3. Pick your travel destination
This seemingly easy process is actually the most challenging. Your travel companions will naturally have varying ideas. In the spirit of inclusivity, the ring leader should listen to everyone's views, then ask a bunch of intuitive questions in an attempt to reach a middle ground. Inquire the range of activities that members wish to engage in, then narrow down the list of travel destinations until you make the final verdict.
4. Be flexible enough to accommodate everyone's needs
Remember, people's needs and preferences will vary. One individual might prefer to go bungee jumping in the waterfalls while another would rather bask in the warm sunset by the beach. Respect every person's wishes during the trip. Allow all your travel mates to maintain their unique individuality rather than forcing stuff down their throats. It's great to create flexible rules that don't interfere with the enjoyment of your travel buddies.
5. Discuss how you'll split costs
When it comes to group travel, money is probably the biggest elephant in the room. It can trigger heated arguments among best of friends, ruining the entire vacation before it even starts. The best way to deal with sensitive money issues is to avoid fixating too much. Find a formula that works for everybody. You could agree to pool together enough resources to cater for transportation, hotel and excursion costs. In addition, agree on how you'll split meals and cab fares before you engage in the trip.
The planning process might be a bit stressful, but don't let it ruin your group trip. In the end, the laughter you share and memories you make is all that matters.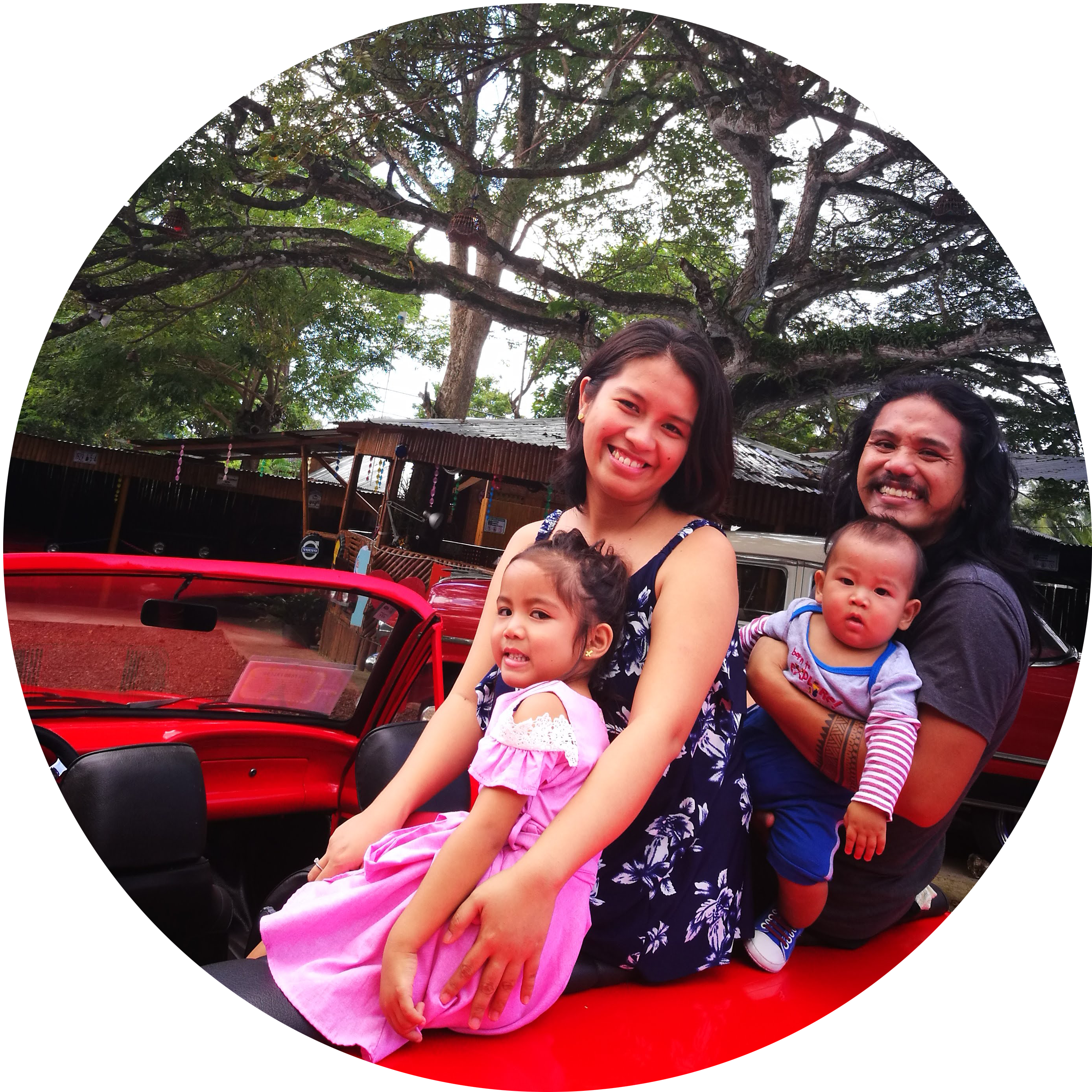 Oh, hello there!
Pam is an outdoors-loving millennial momma who loves to hike, trek and camp in the beaches and mountains with her partner and their kiddos. When not exploring the great outdoors, she works with bloggers, coaches and solopreneurs to free up their time so they can work on the things that they love and enjoy the most.