5 Ways to Beat the Summer Heat in Boracay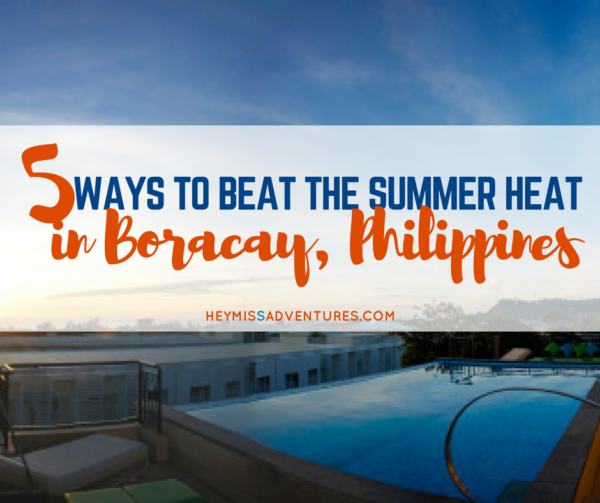 About three years ago, I'd have already set foot on the beautiful island of Boracay except that the trip happened on the same day of my Nihongo Speech contest.
Fast forward to today and I've yet to plan out my Boracay escapade…only this time with my partner and our daughter. We currently have no immediate plans for a well-deserved vacation getaway but the summer heat is certainly encouraging the daydreaming.
So many people have boasted of Boracay's breathtaking sunset, powdery white beaches and turquoise waters. And I plan to enjoy every single detail of this paradise. Most importantly, although we love budget getaways, I think this might be the time to step up the budget a little higher and go for more comfortable experiences and accommodations. Seriously, I cannot wait to go there and hopefully in a bikini-ready body. Haha!
Among the things I'd love to experience in Boracay would be…
Strolling barefoot by the beach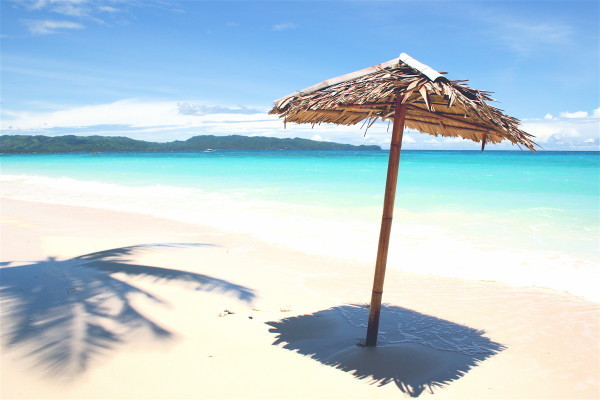 Walking barefoot on sand can be very therapeutic and with the powdery white sand beaches on the island, it will obviously feel like heaven. Wouldn't it be nice to just cast your cares away, walk hand-in-hand with the people you love and just enjoy the moment? That, to me, sounds like the perfect vacation.
Trying out adventure water sports
I'll let you in on a secret: I don't know how to swim. I love beaches and the water though but I could never fully enjoy it since I have no idea how to swim. Thank goodness for lifevests! On the other hand, I think I can dare do most of the water activities as long as I have my life vest on. Jet skis, banana boat rides, parasailing… although I think I'll pass up on the cliff diving part.
Going on a food trip
I always consider Boracay to be a money magnet. My mom said every single step you make on the island is equivalent to money. But, I was pretty surprised to see that there are common fastfood joints in the island as well (I contribute in Philihappy, too, in case you were wondering) . At least I know there's some place I can get decent food at standard prices.
Lazy days and fun-filled nights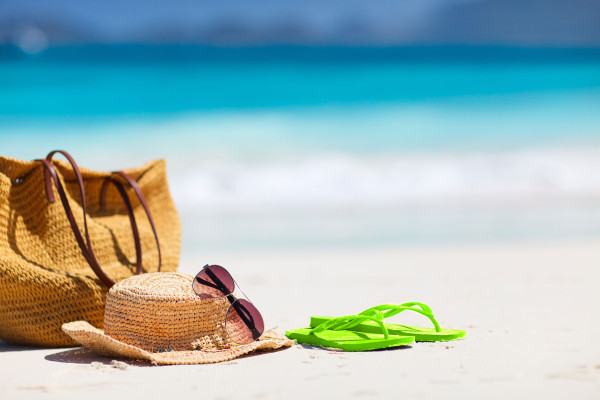 I've been working from home since September 2015 and I realized I'd much rather have the flexibility in my work hours instead of having a set schedule (I worry mostly in case we start FINALLY going nomadic). My current schedule is erratic and my organization skills is still a work in progress — which is why not doing anything in the morning feels like bliss. My partner and I also love enjoying ourselves through concerts (not so much on parties although I love dancing with my friends) and this is something I'd love to experience on the island. Bringing our kid might be a problem, though, so that could mean we'd have to bring someone else with us…or we'll wait until she's old enough to be left somewhere. We'll cross the bridge when we get there.
Beautiful sunsets with my family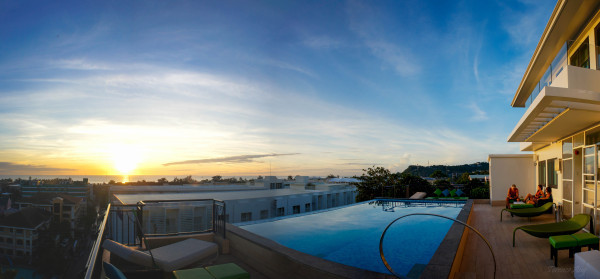 But, of course, sunsets never fail to mesmerize anyone including me. Before starting a wonderful night, it's nice to greet it with a beautiful view. And guess what? I heard LIME Hotel's Sky Lounge offers the perfect place to enjoy just that. If the 180-degree panoramic view of the island is not enough to entice you stay in any one of their 46 extremely cool-to-the-eyes rooms, I don't know what else will.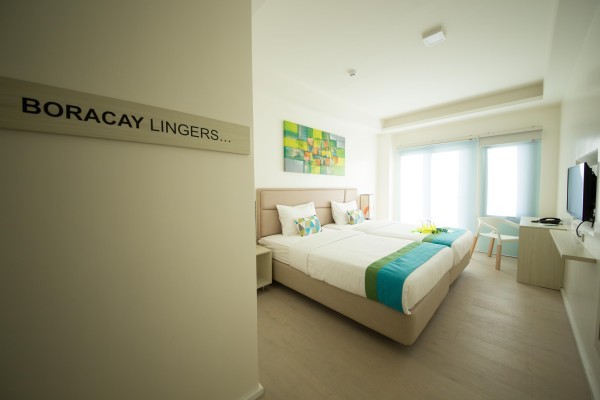 For the party goers, especially those coming into the island during one of the country's coolest summer party (Laboracay = Labor Day duh), LIME Hotel is the best place to party the night away.
Over to you!
What experiences would you love to try out in Boracay?
Lime Hotel Boracay
Main Road, Station 2
Boracay Island Malay, Aklan, Philippines
+63.906.267.0416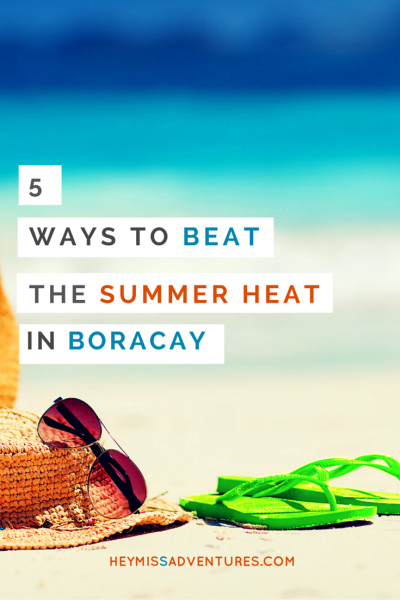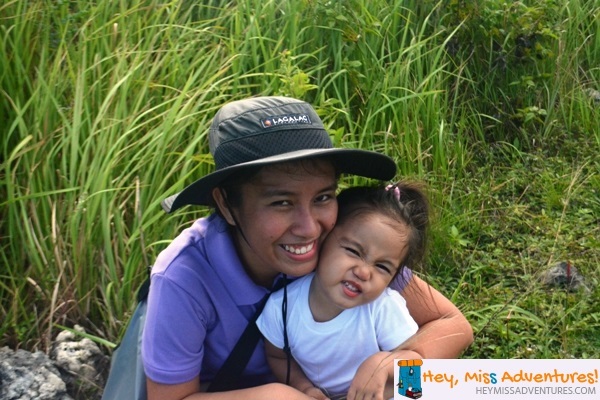 Pam is an outdoors-loving millennial momma who loves to hike, trek and camp in the beaches and mountains with her partner and their 3-year-old daughter. When not exploring the great outdoors, she moonlights as a freelance writer specializing in the travel, parenting, personal finance and digital marketing niches. You can also follow her via social media: Facebook, Twitter, Instagram and Pinterest!