This post is actually long overdue and has been sitting in the drafts in my head for a few months now. I was preparing the images for this post when the partner told me it was no good for the site stats, as this happened last May. Anyway…it doesn't matter. Hahaha!
Gabii Sa Kabilin, an annual event spearheaded by the Ramon Aboitiz Foundation, Inc. (RAFI), is actually inspired by the Lange Nachte der Museum (Long Night of the Museum) that take place in Germany and other European countries. Events such as these help in attracting both local and foreign tourists and provides venues for understanding and appreciation of local culture and history.
The Gabii Sa Kabilin, or Night of Heritage, happens every last Friday of May for six hours – from 6PM to 12 midnight. This started out in 2007 with just four Cebu City museums and has since grown to 29 participating museums and heritage sites around Cebu City, Mandaue City, Lapu-Lapu City and, most recently, Talisay City. GSK costs only 150pesos and provides you all-access to these sites (plus free shuttle to and from a destination, routes are being designated for this) so it is quite a bargain. If you weren't able to catch Gabii Sa Kabilin from 2007 to 2014, you could always wait out for 2015 and the years to come.
Even if you can't join the GSK experience, you can always check out these places when you visit Cebu or if you finally decide to look around the sights after years of being in the city. I'll just let the images do the talking.
University of the Philippines Visayas – Cebu Campus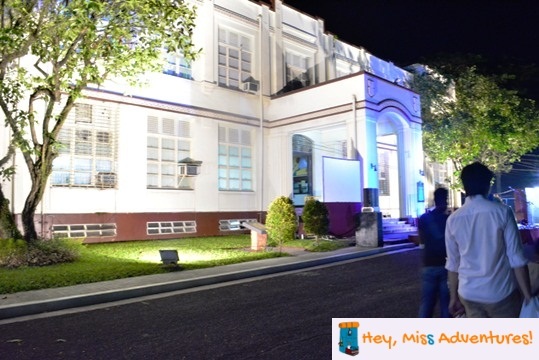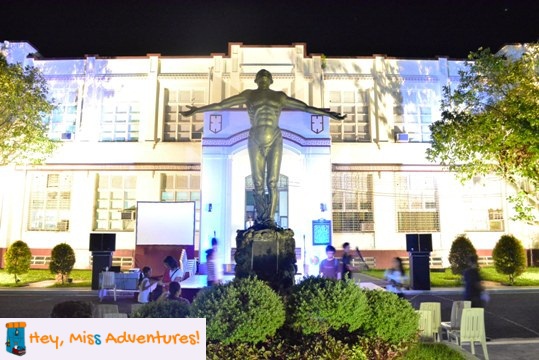 Rizal Memorial Library and Museum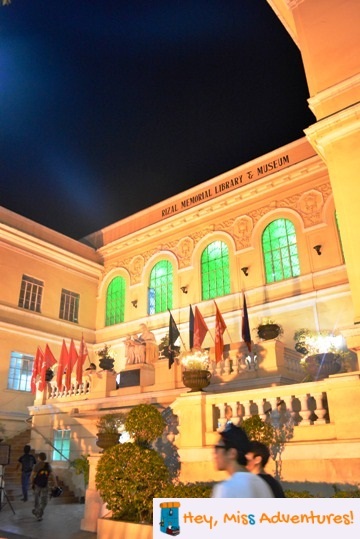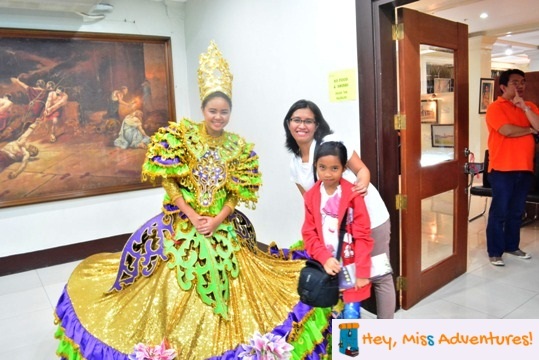 Fo Guang Shan Chu Un Temple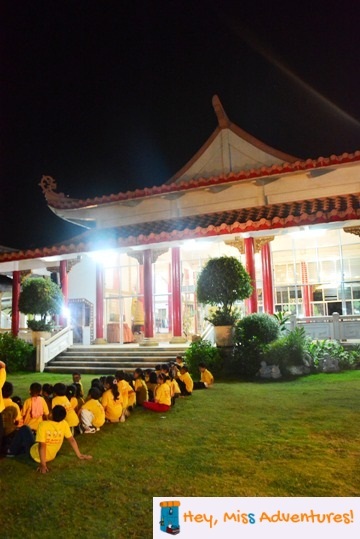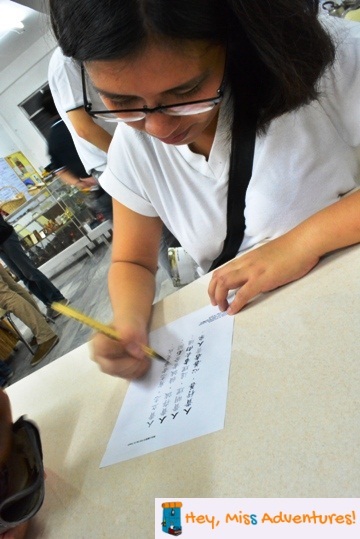 Jose R. Gullas Halad Museum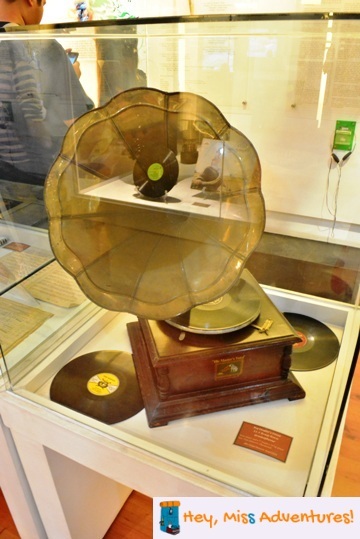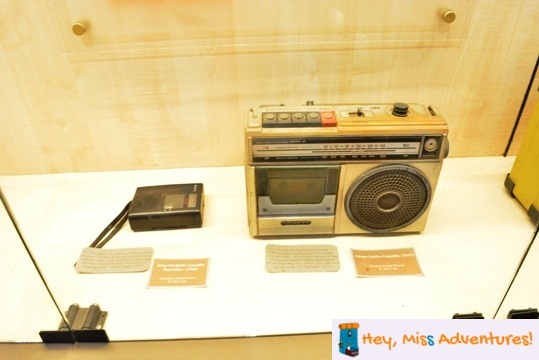 Museo Sugbo (Carcel de Cebu)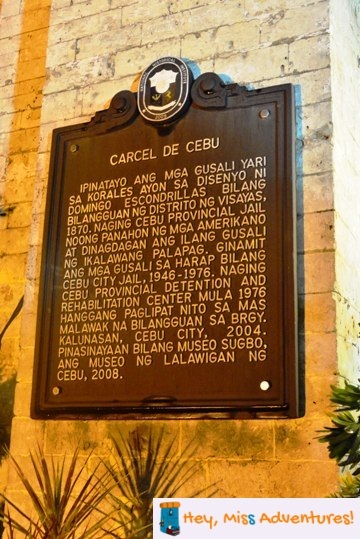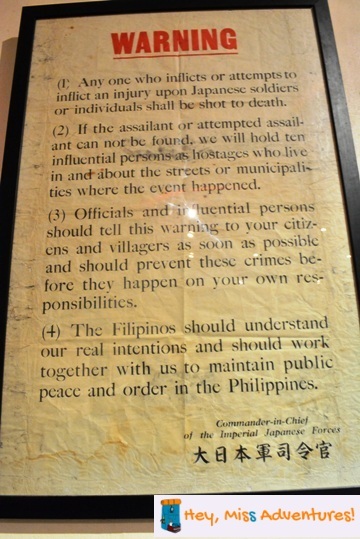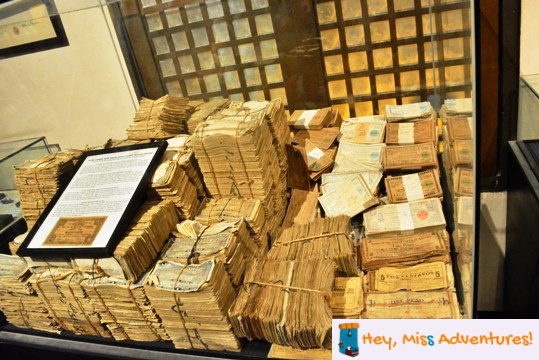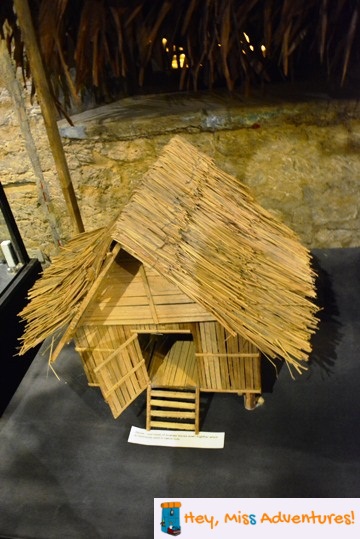 And also a reminder to all museum visitors: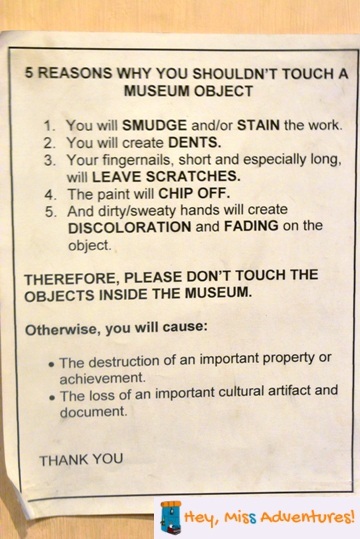 Happy learning!
XX