Hello, everyone!
Here's another episode of #FamiliesOutside and today we are interviewing Virginie from Travel With My Kids.
Virginie is a mom of three and travels as much as she can with her kids during school holidays. Here's what she has to say about letting kids in on the traveling lifestyle:
1. Give us a short background of your family.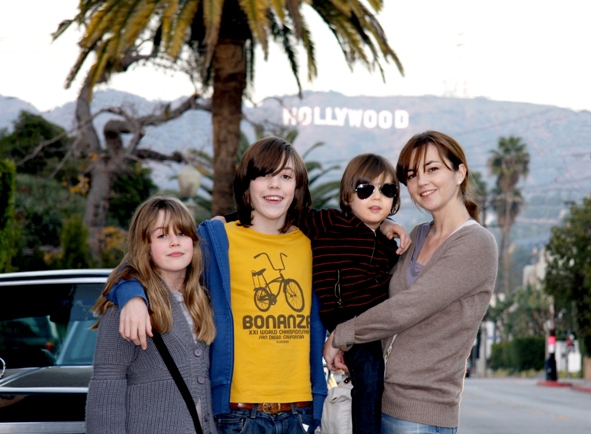 We are a French family living in Rome (Italy), since 3 years. I am the mother of two boys and one girl. First I was a French teacher in Paris, now I work as a freelance writer and run my family travel website.
2. Do you travel full time or part time? When did you start and why?
We travel part time, on school holidays (almost 15 weeks/year with French school!). I started traveling a long time ago, before the kids…  My first "big trip" was in the 90's a four month stay in India (no job, no kids!), then a month in China. When we became parents, we still loved to travel, so we travel as a family as much as we can.
3. How do you afford to travel as a family? Do you also work on the road?
As a matter of fact, plane tickets for 5 persons are really a budget. We try to avoid high seasons, as Christmas. As possible, we save money for traveling, and we also travel more on a budget than in luxury places.
I work on the road considering that I collect information and take notes during the trip. But I write when we come back home. I like to be "unplugged" when I travel!

4. How do you plan out your trips (and for full time travelers, are you always out or do you have days where you just stay in)? Do you particularly choose those "family-friendly" or "kid-friendly" destinations or are you flexible and just simply adapt to the place?
There is no particular rule, we like to discuss everybody's travel dream and make bucket lists. When the kids where younger, or toddlers, we used to avoid destinations with sanitary or health issues.
5. What is that one item you can never travel without when you are with kids?
When they were younger, the comforter! I learned on the road that loosing it while traveling was quite a drama, so I always had another one hidden in my suitcase. Apart from this precious thing, I must say kids are flexible. I also take a small medical kit with basic medicines.
6. There are varied opinions when it comes to learning while traveling VS. formal schooling. What is your stand on this? Does travelling really give an advantage to your kid's education, based on experience?
My three kids didn't experiment 'home' schooling. But I notice that traveling expand their minds and interests: they have learned a lot about history facts, geography, and culture while traveling. They 'keep a link' with the country we traveled and it is really rewarding.
7. What advice would you give to families who want to start out a travelling lifestyle?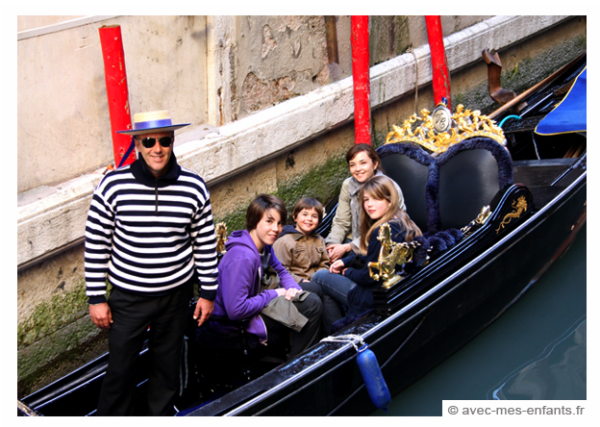 Of course I would encourage them! Full-time travelling as a family is a big adventure, I do respect and admire parents who take the plunge. About part-time travelling, there is not a lot more to say: just do it!
8. Where else can we guys read about your family adventures?
Follow Virginie and her awesome family at:
Blog | Facebook | Twitter | Pinterest | Google+
Happy Travels!
XX
#FamiliesOutside is an interview series to help encourage families to go out and explore places, near or far. Bi-monthly, we feature families who love travelling – full-time or part-time – or who simply love including the outdoors in their daily activities.