5 Tips to Boost Your Immunity during the Holidays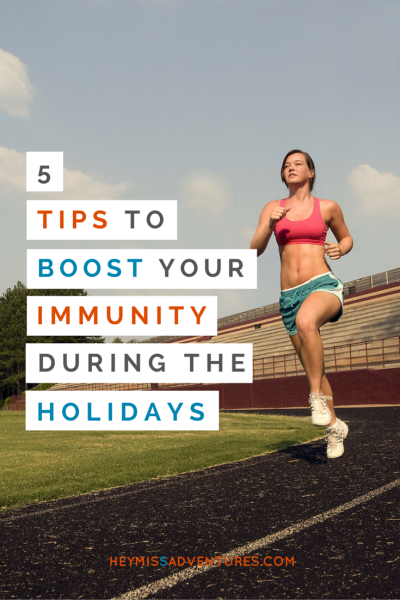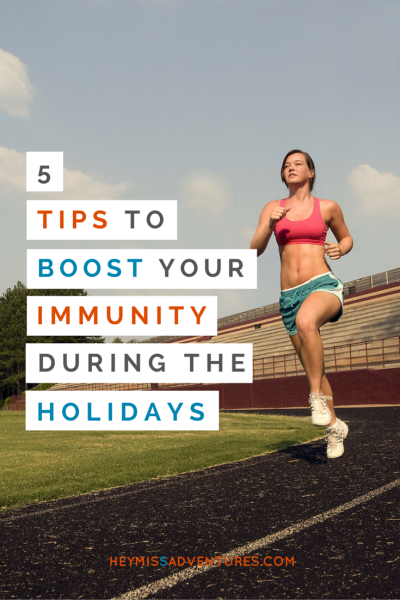 The holidays is just right around the corner and, as a freelancer for about three months now, I realized that I have to double-time with my projects since I won't be getting any Christmas bonus or 13th month pay. However, doubling my workload would also mean doubling the stress which would make me more susceptible to getting sick. And, with parties and dinners happening left and right, getting sick is the last thing in my mind.
Here are the top five ways on how you can boost your immunity during the holidays.
Hopefully I'll stay faithful to it, too, since I've been feeling a little under the weather during the past few days and when you're earning active income while freelancing, it's not good…
1 | MANAGE YOUR TIME PROPERLY
Admittedly, proper time management is something I have yet to master these days. A few weeks ago, I accepted a project that, although consistent, paid very little (which also added to the stress). I prioritized it more over the higher paying projects that I also have pending and I ended up losing the others. I also find it very difficult to not give in to the temptation of crawling into bed or endlessly scrolling social media (because it's for the blog, in my defense).
Properly managing your time will allow you to do more work at high quality without having to sacrifice your health or your time for family and leisure.
2 | DRINK LOTS OF WATER
Experts recommend drinking about 8 to 10 glasses of water everyday. Water helps in naturally washing away toxins and even minor illnesses (such as the common cold, which I currently have) without having to resort to taking in medicine. Plus, water keeps you hydrated and moisturized so you'll have that glowing skin from the inside. No need for expensive creams and lotions, too!
I work from morning til night in front of the laptop and I hate to say this: I hate drinking lots of water because it would mean more trips to the bathroom. My urine isn't very clear though which only means I need to increase my water intake.
3 | EAT FRUITS AND VEGETABLES
Fruits and vegetables are a natural source of vitamins and minerals — and we've all learned that from our elementary science. The holidays is a time for lots of meat — ham, lechon, pork adobo/humba, yummm — but you shouldn't also forget your greens and yellows and oranges. Meat brings high cholesterol and high blood pressure but if you can't avoid it, try to balance it out with fruits and veggies instead.
Wait, I need to practice on this. Haha. My daughter eats raw cucumber with my dad every night…and oranges and papayas and watermelons. So much for being a role model.
4 | GET LOTS OF SLEEP
Ugh. Sleep is something I lack — and get a lot — every day. I tend to oversleep in the morning which is probably why I've been feeling really tired and groggy (8AM is equivalent to 2PM when you have a toddler) lately. I sleep pretty late though, usually past midnight, because there is a internet cafe to attend to. In the end, I start doing my work late in the afternoon until midnight, get lots of social media breaks in between, and end up doing very little work. Plus, there's been quite a lot of blog-related activities to attend lately. Sleep will surely be harder to come by once the holidays are in.
5 | TAKE YOUR DAILY DOSE OF VITAMINS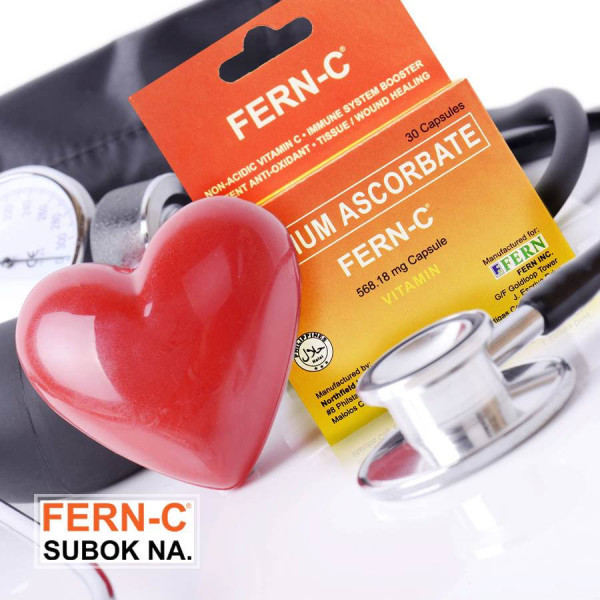 With my extremely unhealthy lifestyle (we haven't been doing hikes lately), you can see how important it is for me to take my daily dose of vitamins. And with that, I realized I haven't been taking vitamins lately, which is my only protection against illnesses. Taking in more Vitamin C and make up for the lack of sleep, water or fruits and vegetables in my body could do wonders in boosting my immunity especially this holiday season.
Fern-C has been around for 10 years helping people boost their immune system. It is a potent anti-oxidant that helps increase the body's resistance against infectious diseases such as colds, flu and other viral infections. What I love most about Fern-C is that, unlike regular Vitamin C supplements, it is alkaline, so it is readily absorbed by the body. You can take large doses of the vitamins without the negative effects that highly acidic supplements bring since it has a pH range between 7.5 and 7.8 only.
PS. Don't forget to exercise as well!
What's your secret to boosting your immunity during the holidays?
Disclosure: This post is an advertorial created for Nuffnang Philippines and Fern-C. Check out Fern-C's website and follow them in their social media accounts (Facebook, Twitter and Instagram) for updates and special promos.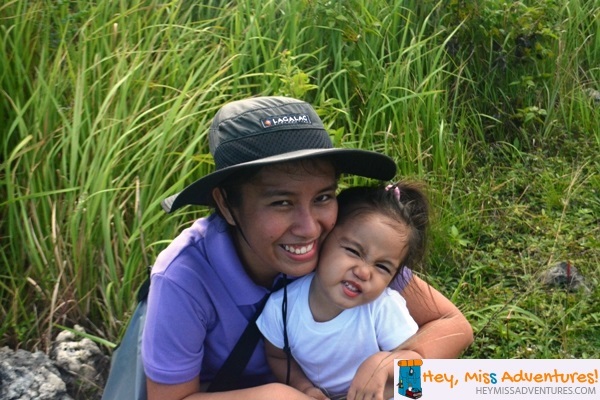 Pam is an outdoors-loving millennial momma who loves to hike, trek and camp in the beaches and mountains with her partner and their 3-year-old daughter. When not exploring the great outdoors, she moonlights as a freelance writer specializing in the travel, parenting, personal finance and digital marketing niches. You can also follow her via social media: Facebook, Twitter, Instagram and Pinterest!