Are you ready to bring the kids?
Get our 10-page guide on traveling with kids around the Philippines!
I Want To… FIND THE BEST ACCOMMODATIONS!
Check out our reviews below…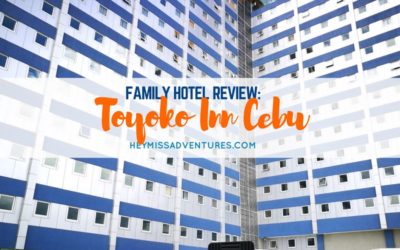 When you have kiddos, going on staycations are always the best (and cheapest) way to travel. And, when it comes to staycations, the number one thing we always look for are the facilities, particularly the swimming pool. I mean, you wouldn't spend the entire 22 hours...
Helpful Tools for Travelers