What do you need help with?
Are you ready to bring the kids?
Get our 10-page guide on traveling with kids around the Philippines!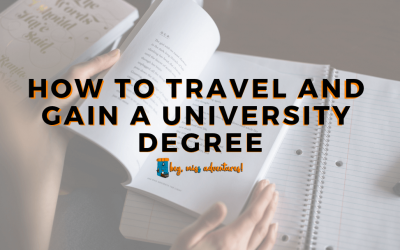 Do you have a hunger for travel that can only be assuaged by exploring the backstreets of Berlin or trekking the Inca Trail to Machu Picchu? Are you a modern-day Magellan hell-bent on leaving a footprint on every corner of the globe?