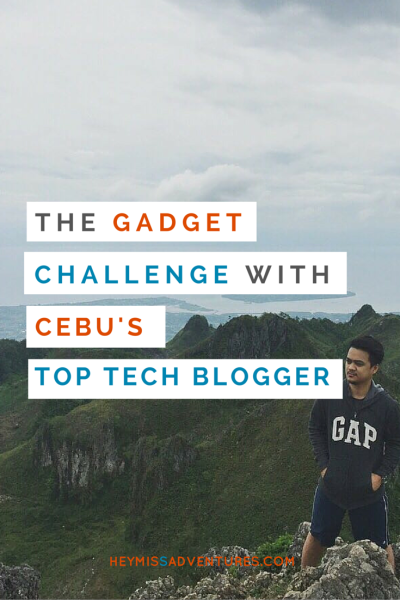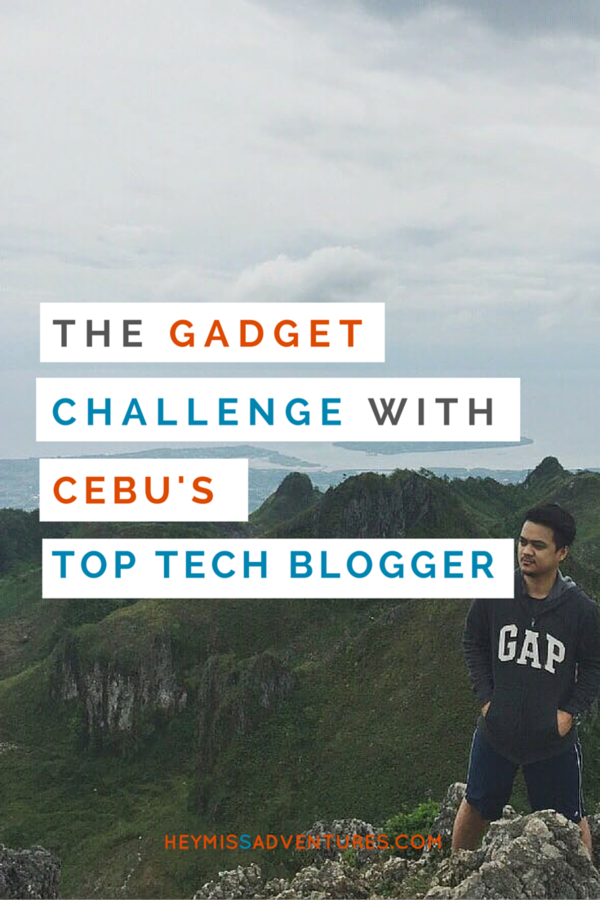 Although I have strong emotions against gadgets and apps around my little girl, there is really no escaping technology. I actually wrote codes for a living and am working online so I have to embrace the use of these things, right?
When it comes to the latest in technology, apps and gadgets in the Philippines, I know the go-to guy: Ian Fuentes of Pinoy Metro Geek. I had the chance to do a quick interview with the top Philippine tech blogger and tried to gauge just how much he knows about his tech toys. Haha.
I asked the author of Cebu's top technology blog to tell me what gadgets or apps he would recommend to the following people.
All set? Read on…