Let's get started on the (Mis) Adventures!
Our Latest (Mis) Adventures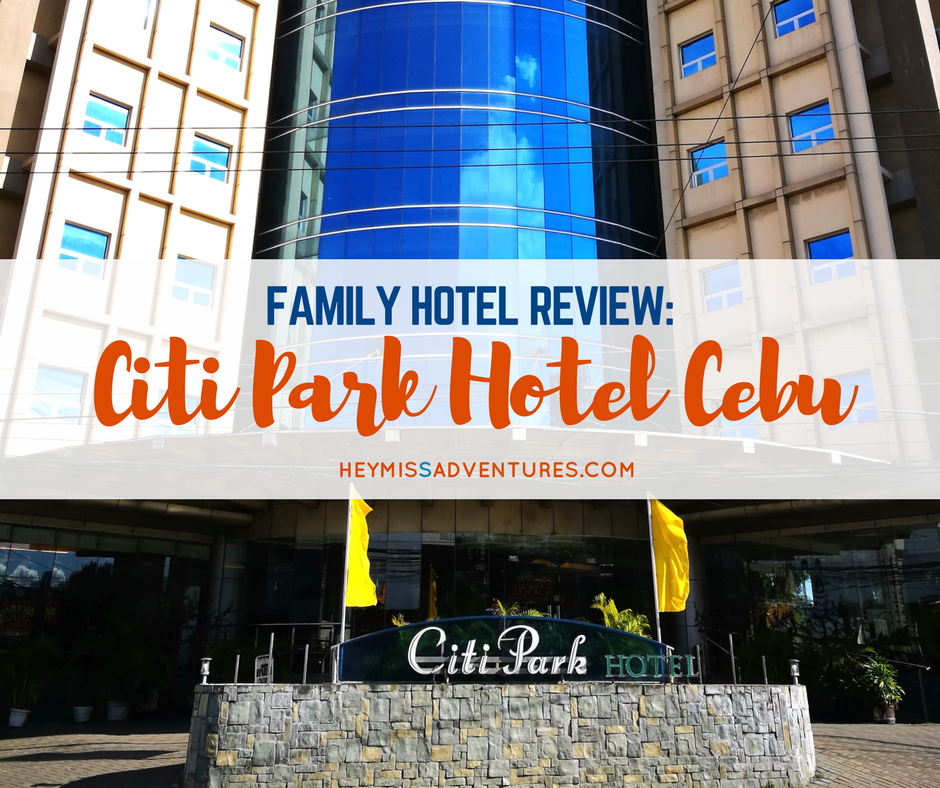 For city-dwellers like us, going on a staycation within the city is something that rarely comes to mind. After all, the city is crowded, hectic and busy so why would you want to spend your weekend (or, in our case, weekday) there. TLDR Rooms: 4 out of 5 Facilities: 4...