Are you ready to bring the kids?
Get our 10-page guide on traveling with kids around the Philippines!
PLAN YOUR NEXT FAMILY ADVENTURE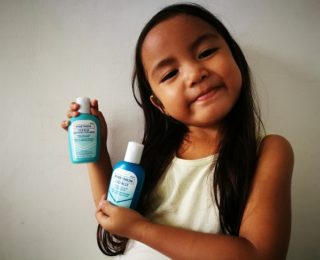 If you are a parent to a little girl who refuses to have her hair cut because she wants to be like Rapunzel, then you can definitely relate with me. You see, my extremely active four-year-old (not so) little girl loves her hair long and hates having it tied because,...