What do you need help with?
Are you ready to bring the kids?
Get our 10-page guide on traveling with kids around the Philippines!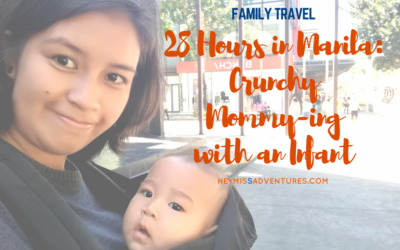 [social_warfare] When I found out that I was pregnant, one of the first things I told the partner was that he was to take care of our baby, even if it meant that I would work my ass off. I had no experience with children - I am the youngest of two kids and grew up...