How to Travel AND Gain a University Degree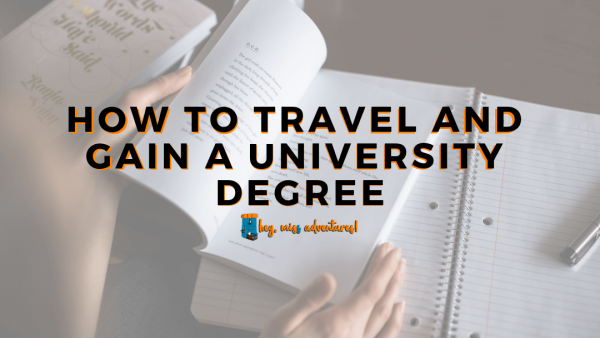 Do you have a hunger for travel that can only be assuaged by exploring the backstreets of Berlin or trekking the Inca Trail to Machu Picchu? Are you a modern-day Magellan hell-bent on leaving a footprint on every corner of the globe?
Are you keen to leave the UK's grey skies behind but feel compelled to get a university education?
Are you nodding your head unhappily?
Chances are you've either toyed with the idea of taking a gap year to travel the world and experience new cultures or you've considered heading to uni first then hotfooting it to the airport immediately after graduation.
But what if we told you that you could combine travel AND education?
Rather than fitting in a few flitting weeks abroad during terms, studying online via distance learning means you can log on to a wifi connection and hit the books from a deckchair in Dubrovnik or a beach in Bermuda.
Getting your study on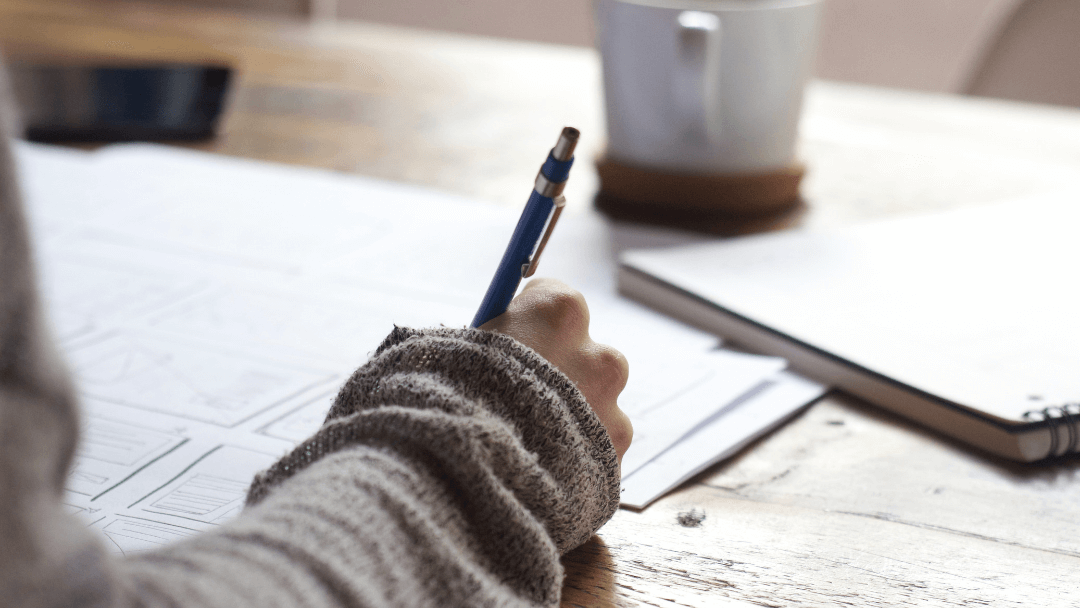 Wherever you are in the world, the inherent flexibility of distance learning means you can literally study anywhere where you have access to a laptop/PC and an internet connection—but there are things to consider.
Not least, the fact that travelling is supposed to be about adventure. Experiencing diverse cultures in an effort to broaden your mind and gain a new perspective on how other people live. And a university degree can seem at odds with this.
However, it's extremely likely that you already spend an inordinate amount of time online, so why not make better use of your time by studying for a qualification rather than idly flicking through Twitter or Insta?
Choosing a university
It may surprise you to learn that the portfolio of distance learning providers is quite considerable, with some offering degrees in subjects such as criminology, digital marketing, biomedical science, and healthcare management.
Our recommendation is to choose a reputable university like Anglia Ruskin Distance Learning. Their degrees are often accredited by professional bodies and offer graduates excellent employment prospects at the end of their degree.
Regardless of your subject interest, distance learning is designed to fit in with your lifestyle, allowing you to study when and where it suits you.
After graduation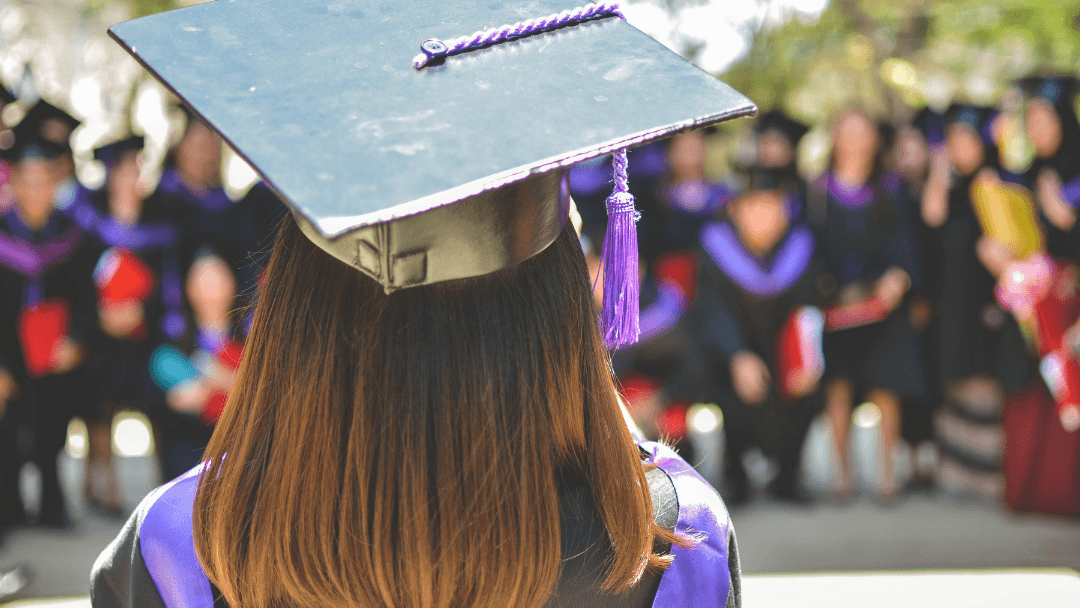 Heading back to Blighty after a year or more abroad can be a daunting prospect. Long gone are the carefree days of sipping cocktails on a Ko Samui beach or bungee jumping out of a helicopter. Now the real work begins.
With a university degree in your back pocket—and the priceless life experience gained from travelling the world—you'll be well equipped to start knocking on a few doors in the search for your start in the graduate market.
Now it's over to you, dear reader …
Would you ever consider combining travelling the world with studying for a degree?
How do you think cultural experiences would shape your education?
Please let us know by leaving your thoughts in the comments below, we'd love to hear from you.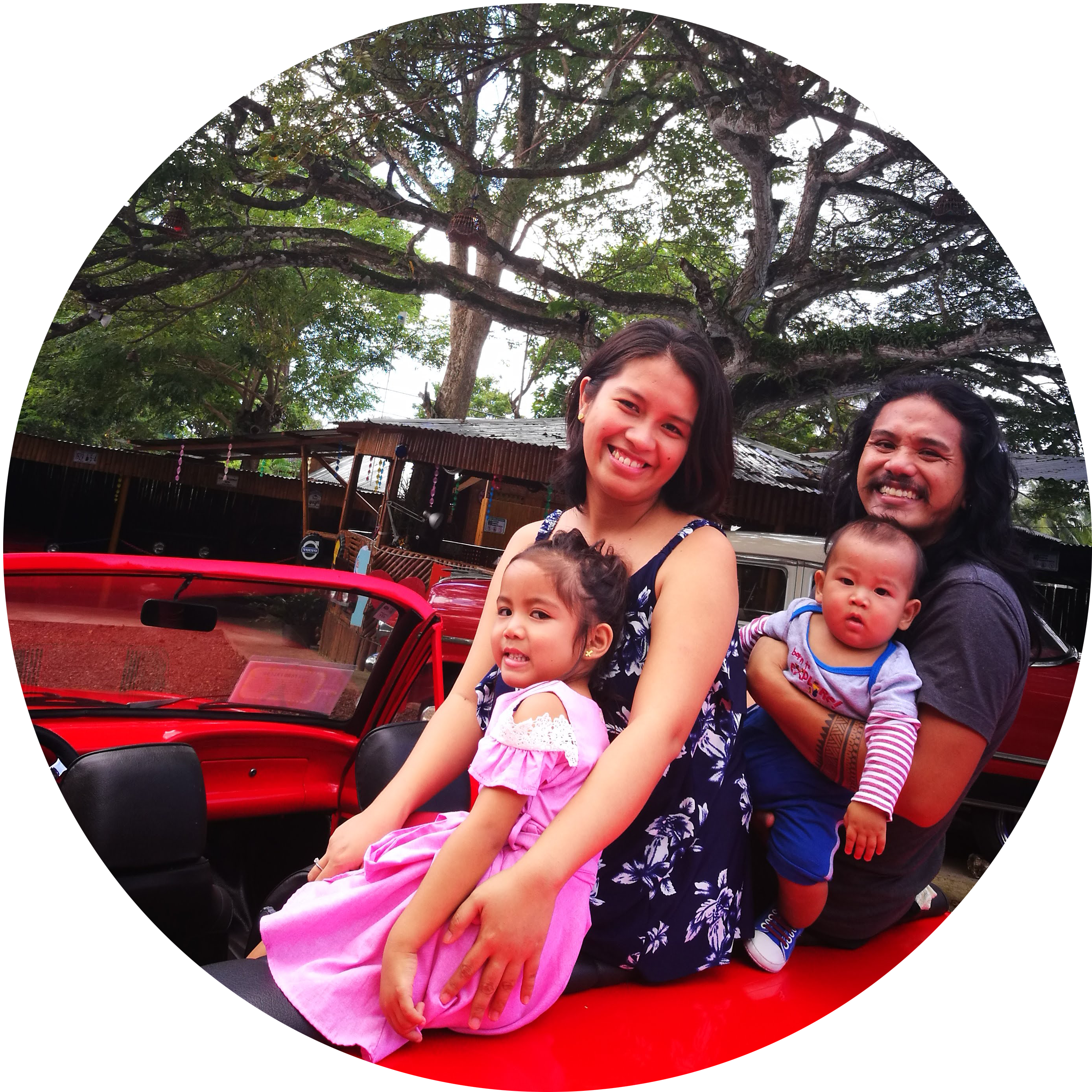 Oh, hello there!
Pam is an outdoors-loving millennial momma who loves to hike, trek and camp in the beaches and mountains with her partner and their kiddos. When not exploring the great outdoors, she works with bloggers, coaches and solopreneurs to free up their time so they can work on the things that they love and enjoy the most.