St. Mark Hotels' Sumptuous Crispy Pata Buffet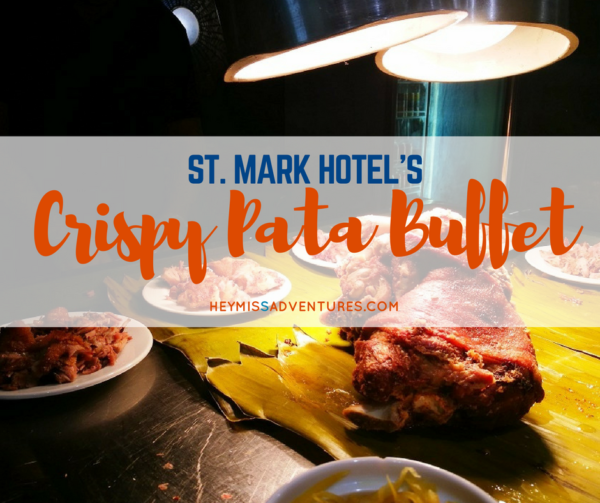 I love meat.
And while I think I should do a major rehaul in my diet if I want to lead a healthier lifestyle, I can't help in but give in to the really good pork dishes once in a while (I'm trying my best to take beef out of my diet after watching Leonardo Di Caprio's Before the Flood).
So, anyway, if you are in for some really good crispy pata or lechon, I suggest you head over to St. Mark Hotel to get your fix.
I had the chance to be invited over, along with a few CBC friends, and we sure had one of the most sumptuous lunch.
St. Mark Hotel is located right beside the Redemptorist Church at Queen's Road, Barangay Camputhaw, Cebu City.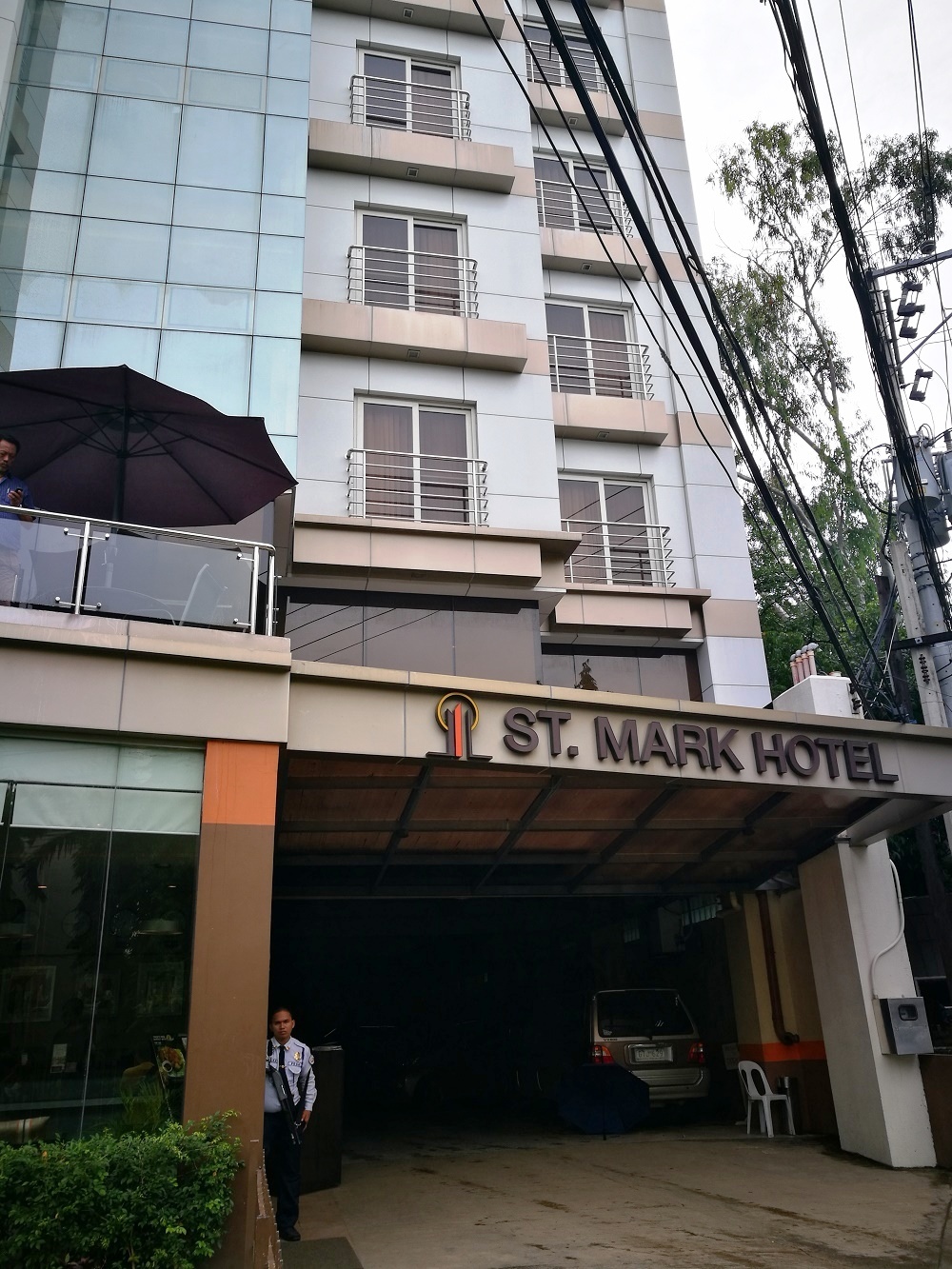 Their Halo Restaurant offers the not-so-typical buffet in that they feature native Filipino dishes.
I'm talking about pork ribs barbecue, caldereta, escabeche, tinolang manok and, of course, crispy pata and lechon de Cebu (didn't get to try this though)!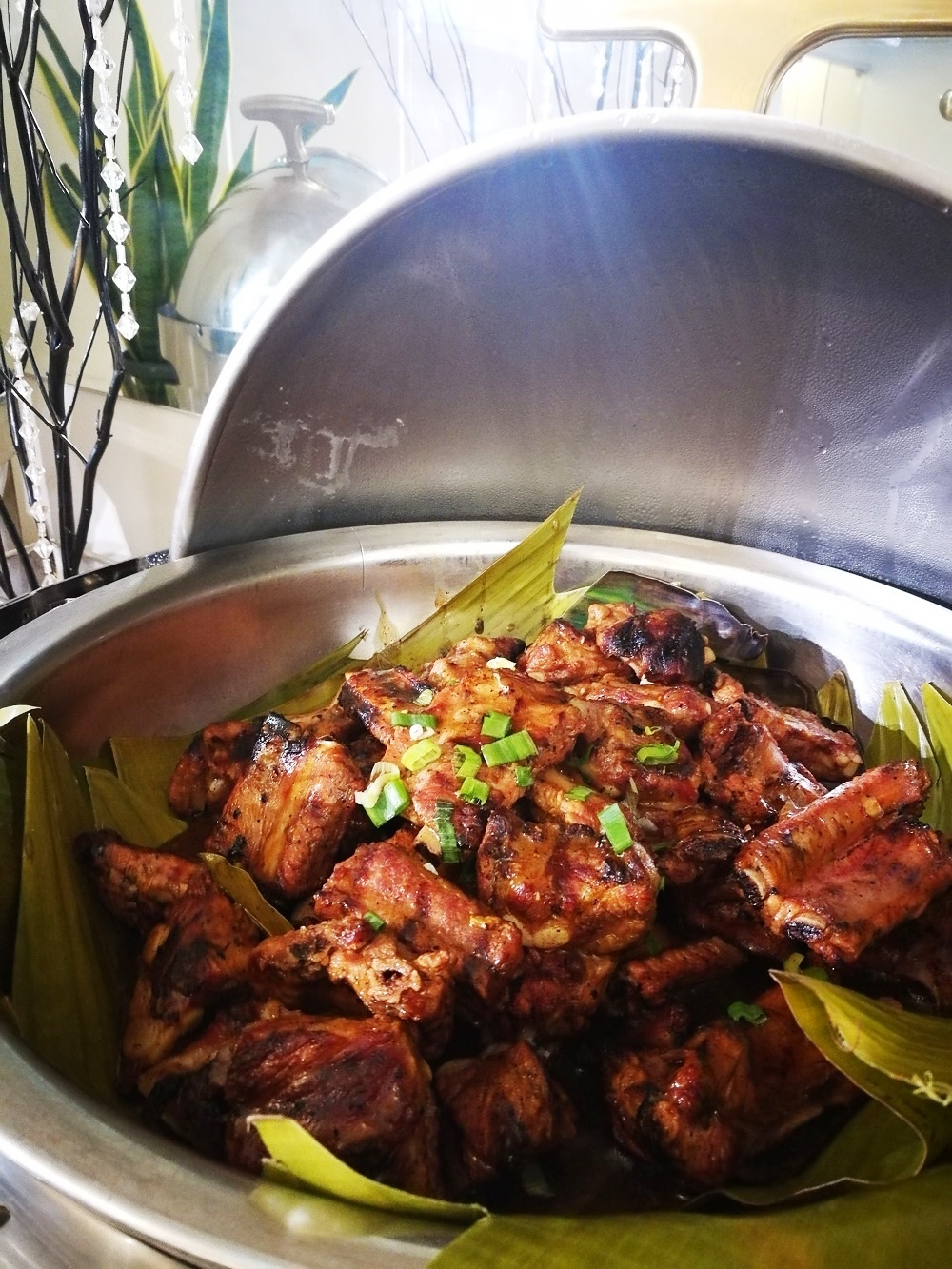 Pork Ribs Barbecue
Also read: Unlimited Chicken and Shrimps at Papart's Diner and Cafe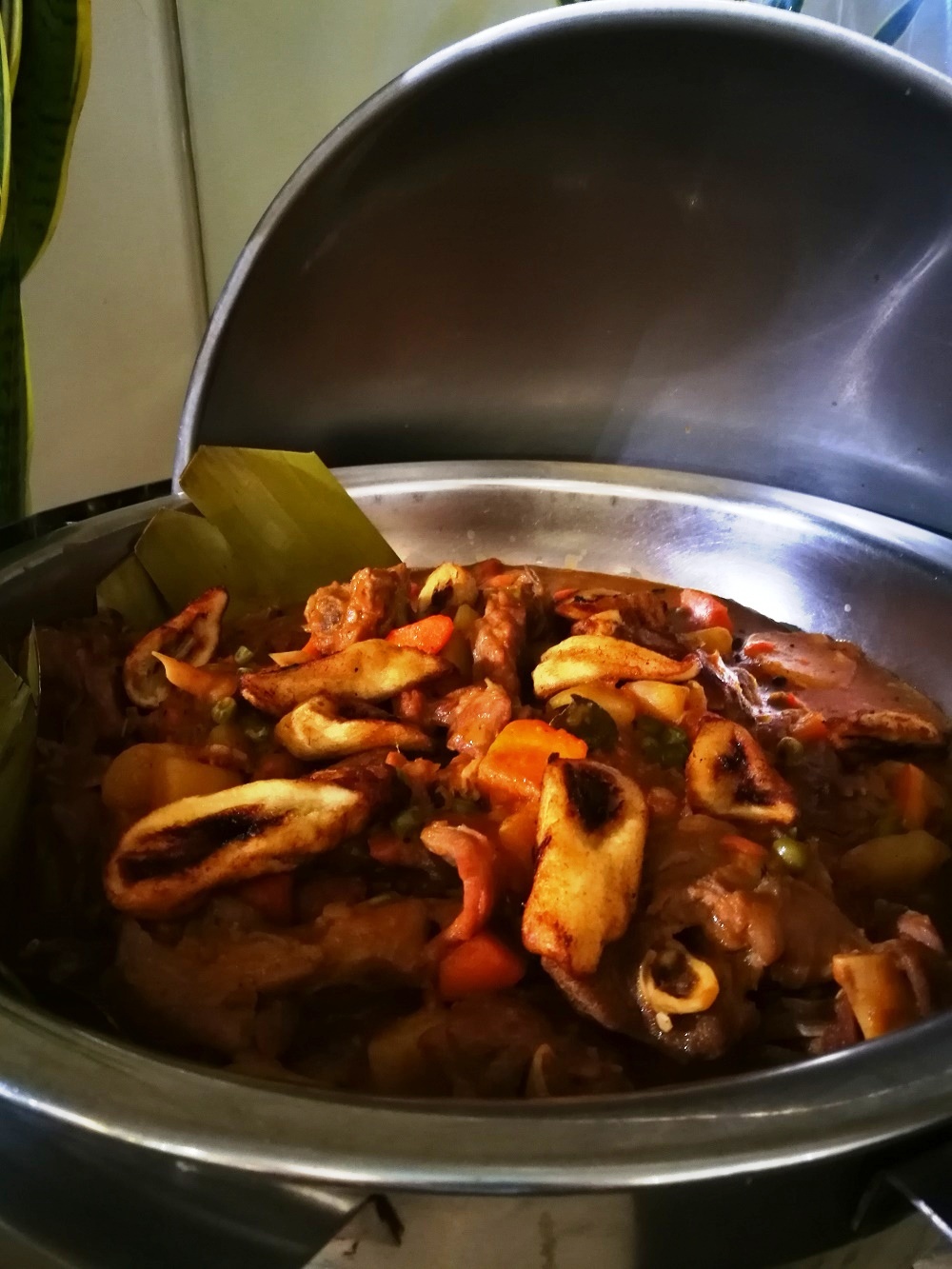 Caldereta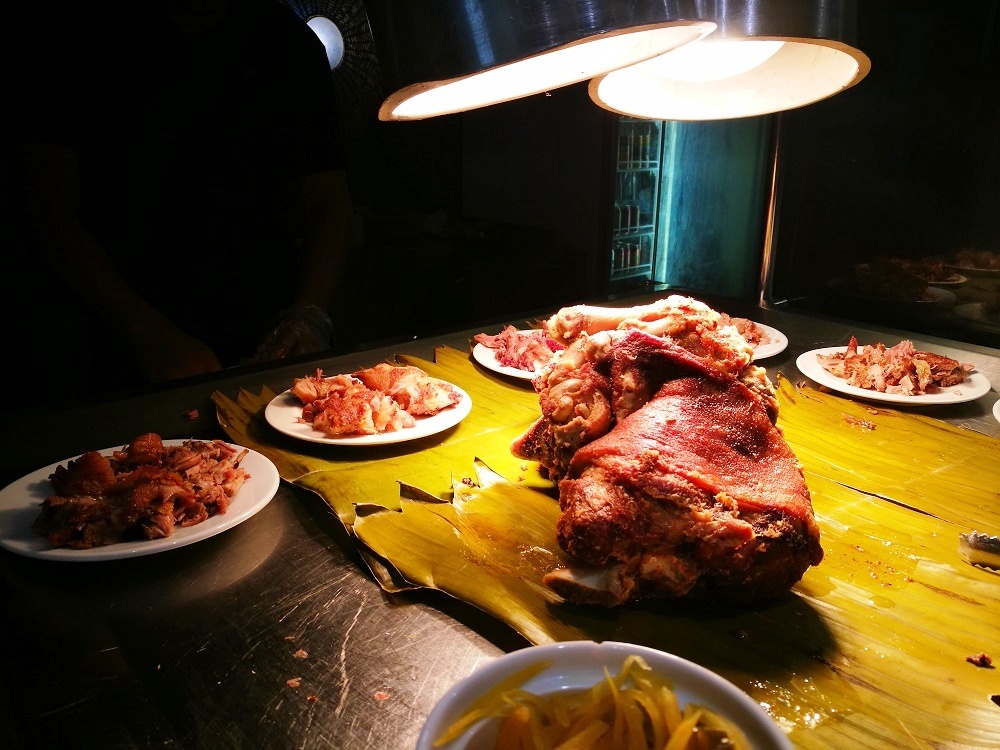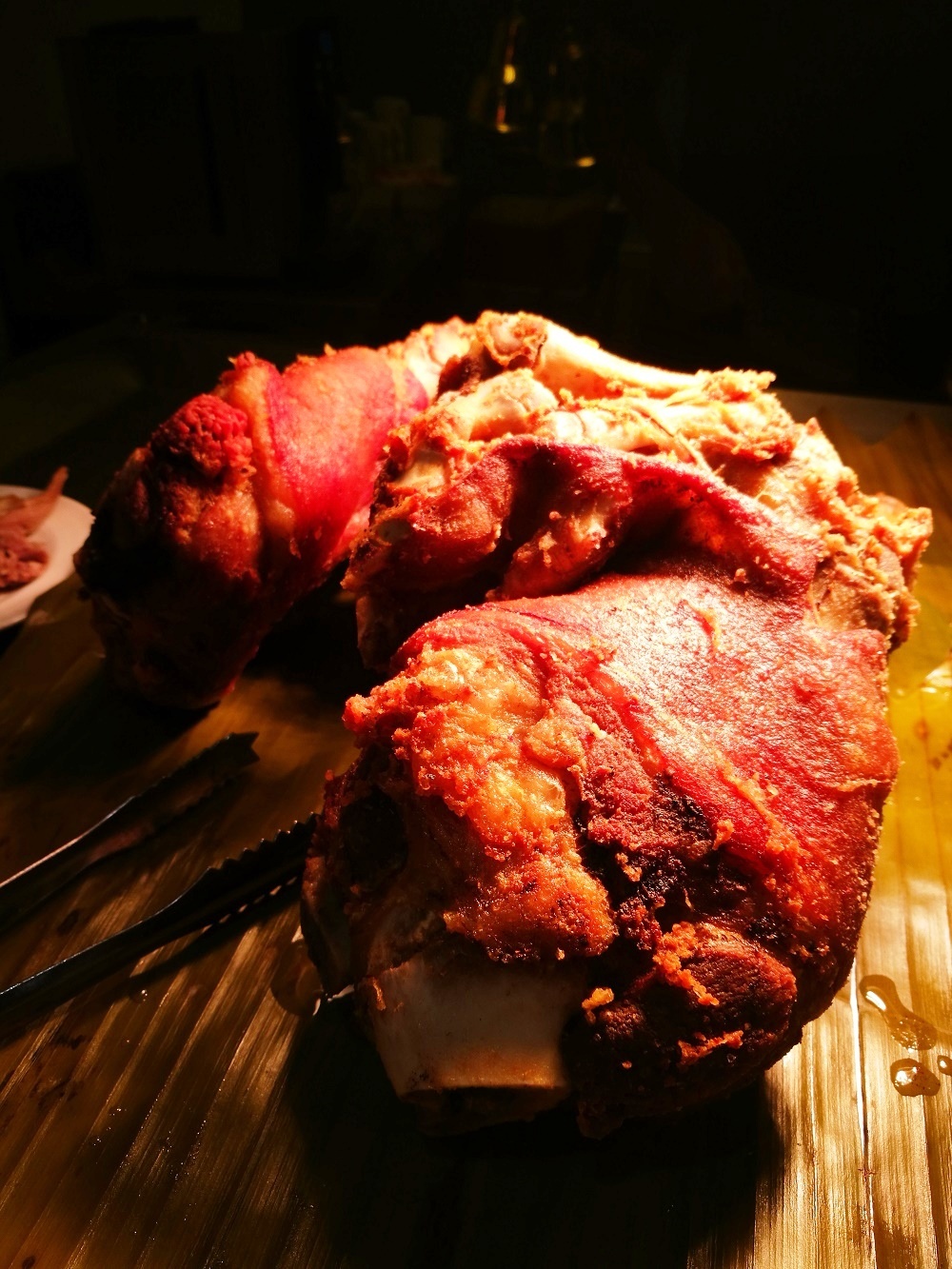 They also have Filipino-inspired appetizers such as the mango with bagoong, chicken skin, spicy dilis and more.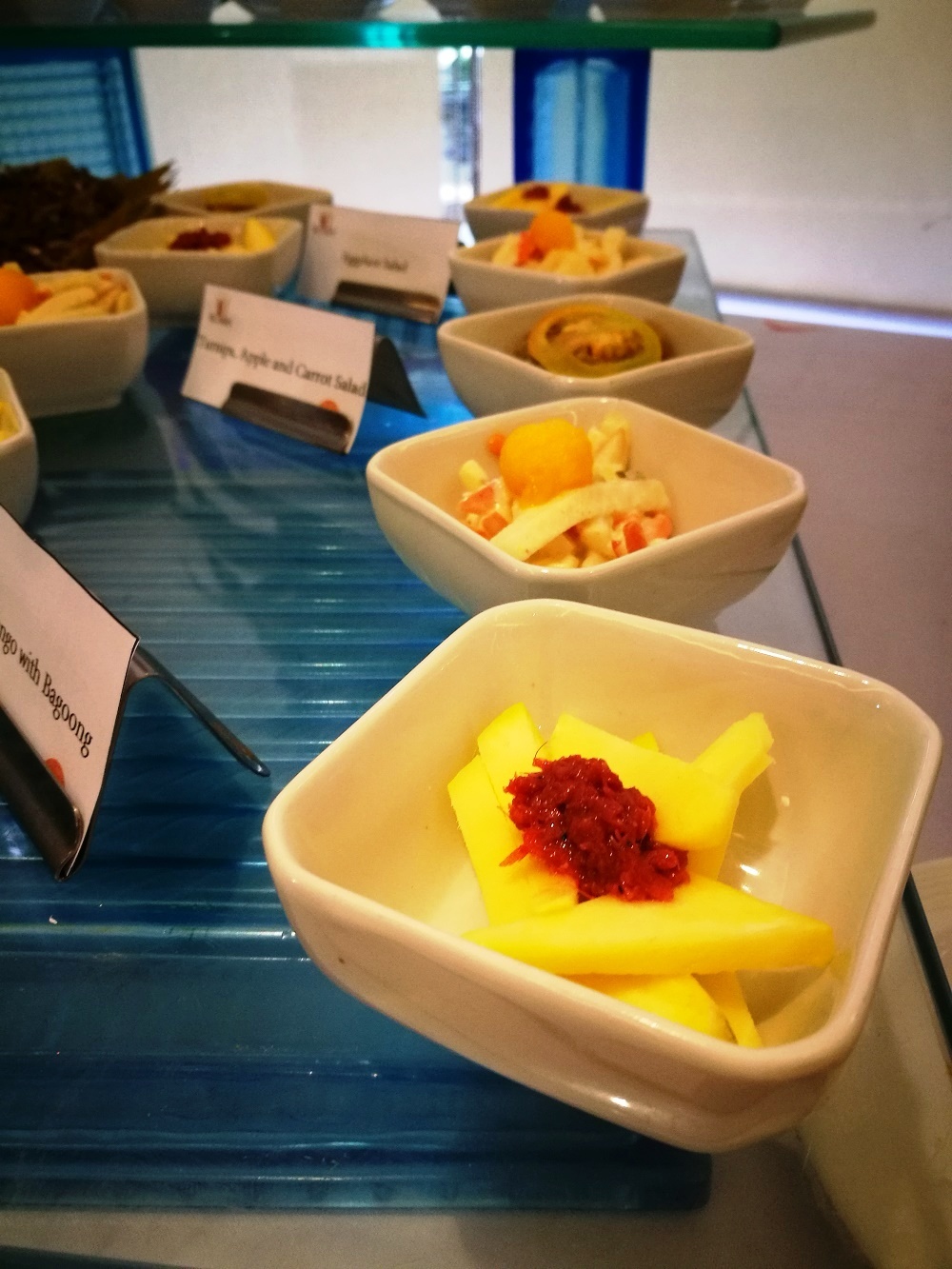 Mango with bagoong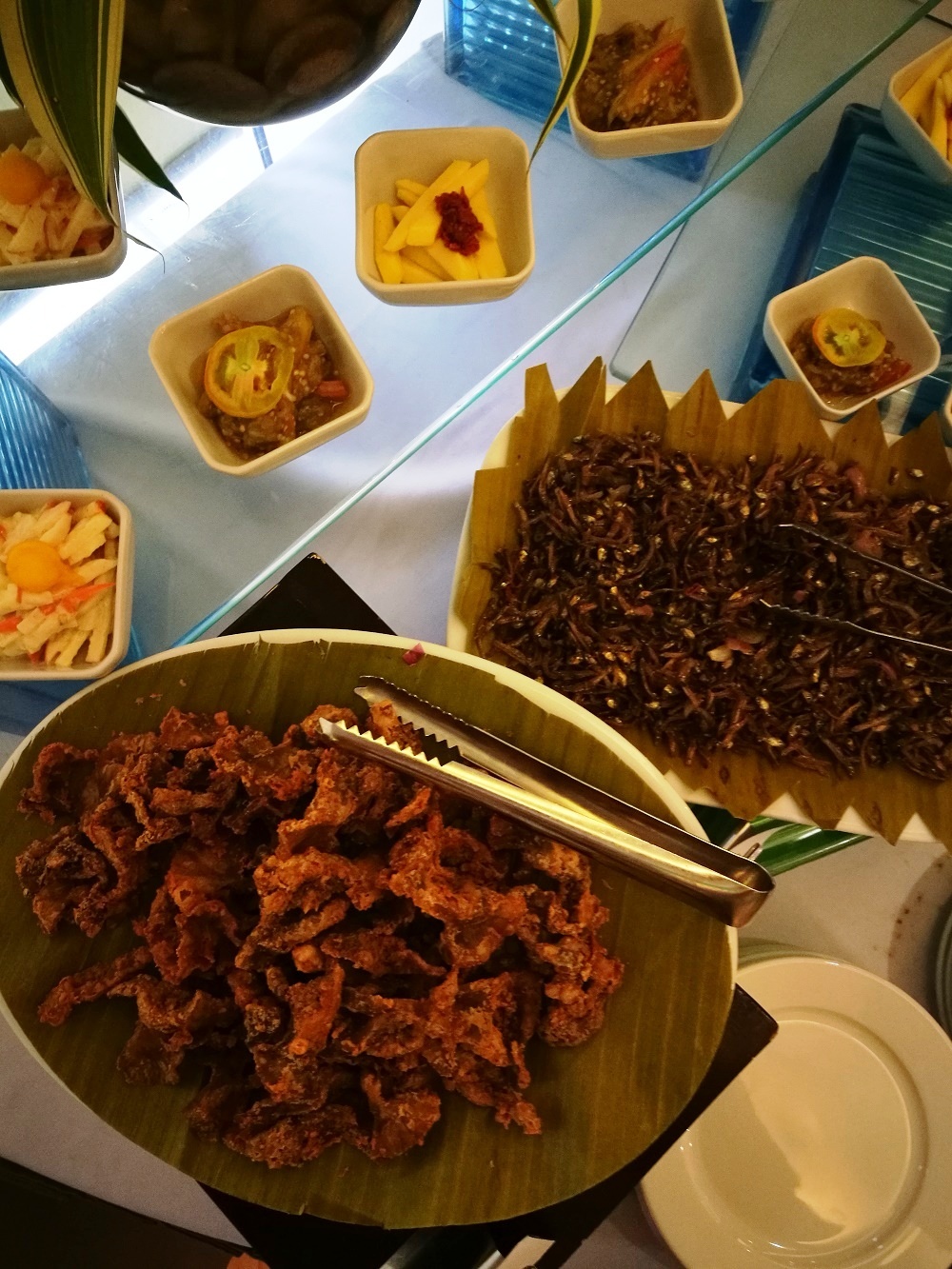 Chicken Skin and Spicy Dilis
And your meal wouldn't be complete without desserts. Halo Restaurant offers fresh fruits, sweets, crepes, halo-halo and many more.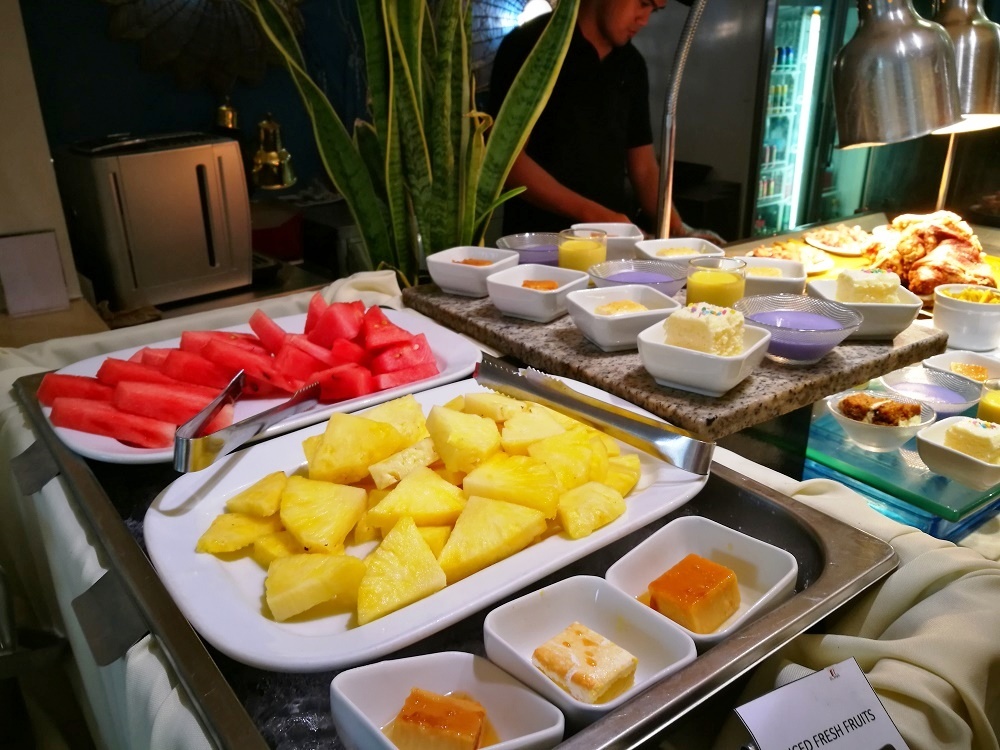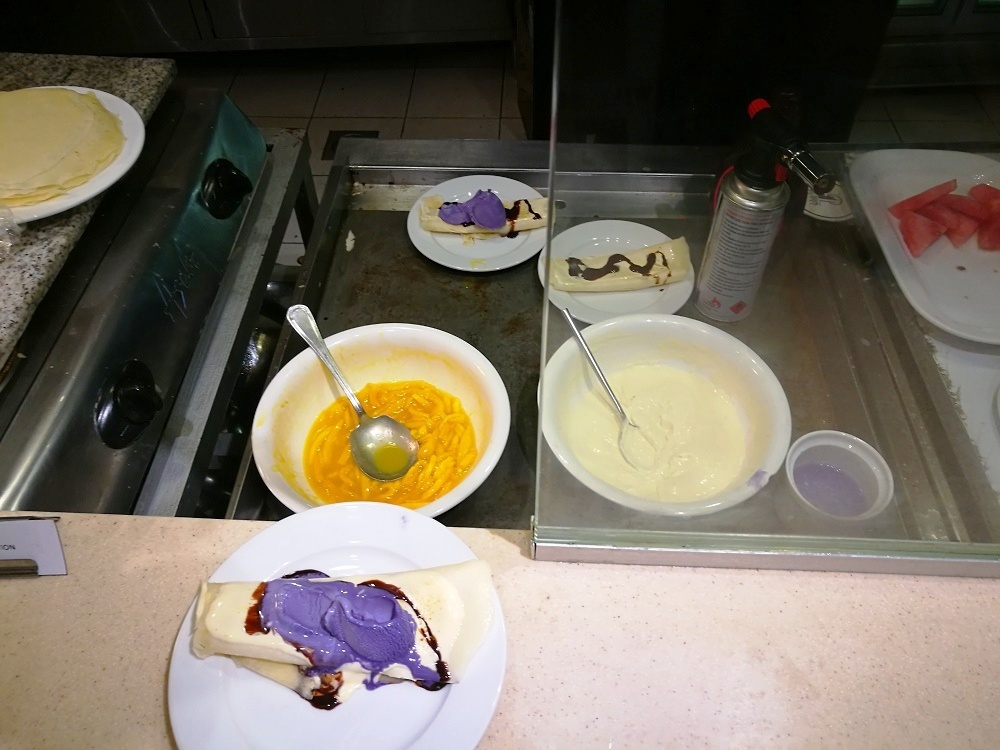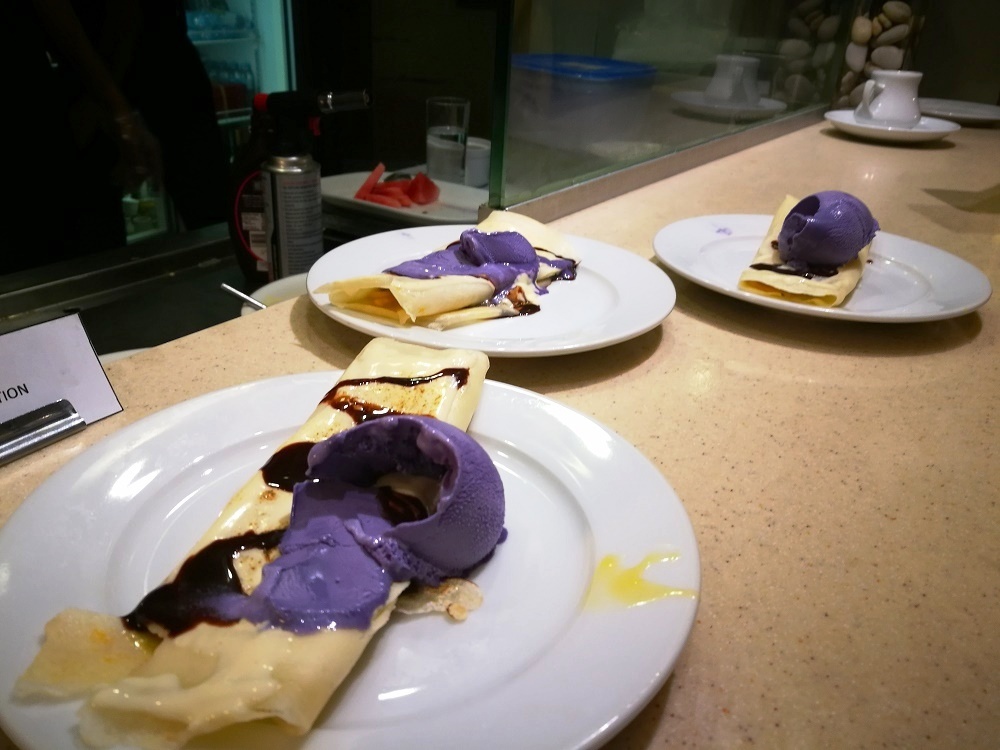 I'm quite sure you'd have the most satisfying lunch (and dinner) here at the Halo Restaurant at St. Mark Hotel!
Also read: Staycations at Diamond Suites and Residences Cebu
Halo Restaurant's Crispy Pata Buffet with Alejandro's costs ₱348 per person and available 12NN to 2PM on Mondays and 6PM to 10PM on Sundays. Meanwhile, the Lechon Buffet with Rico's Lechon costs ₱398 per person and available from 12NN to 2PM on Sundays and 6PM to 10PM from Wednesdays to Saturdays.
---
St. Mark Hotel
Queen's Road, Barangay Camputhaw, Cebu City (beside Redemptorist Church)
Facebook | Instagram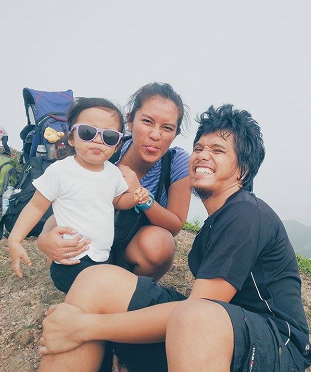 Pam is an outdoors-loving millennial momma who loves to hike, trek and camp in the beaches and mountains with her partner and their 3-year-old daughter. When not exploring the great outdoors, she moonlights as a freelance writer specializing in the travel, parenting, personal finance and digital marketing niches. You can also follow her via social media: Facebook, Twitter, Instagram and Pinterest!