5 Tips to Responsible Lending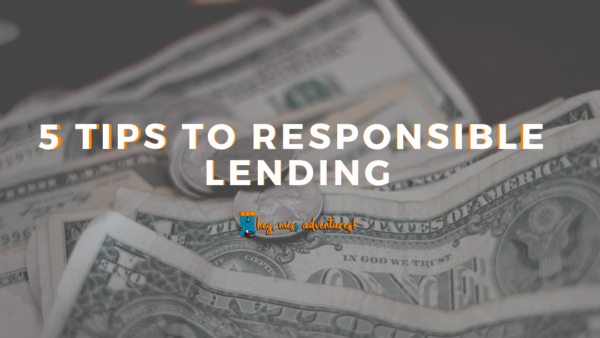 Responsible lending works towards the borrower's best interests.
It involves ensuring transparency of the laid down terms and conditions, ensuring affordability, and provides the necessary assistance needed if the borrower is experiencing repayment difficulties. It's the responsibility of the lender to ensure that the borrower understands all the nitty-gritty details regarding a loan before signing on the dotted line.
It's also important to carry out the necessary checks and balances on the borrower to make sure that the loan is suitable for their current financial situation. Below are 5 tips to responsible lending.
1. Make Reasonable Inquiries
When it comes to responsible lending, it's important for you as a lender to make reasonable inquiries into the consumer's financial situation.
This generally means making the necessary assessments to determine whether the borrower can meet the repayment requirements without any hardships. Such information can either be provided directly by the borrower or through their banking history with you as well as from third-party resources.
2. Helping the Lender Reach Informed Decisions
It's important for you as a lender to help your clients reach informed decisions by ensuring that the borrower is aware of the contract's full implications. This means that any information or advertising in regards to the loan shouldn't be misleading, confusing, or deceptive. This way, the lender is fully aware of their responsibilities and that they are to be accountable for any breach of contract.
3. Ensuring Professionalism
As a lender, it's important to treat your customers with respect and ensuring professionalism at all levels. Reasonable and ethical treatment is needed especially when problems arise. These may include dealing with defaulted or late payments due to unforeseeable hardships as well as when repossessing goods or property that was put up as collateral. Lenders should also ensure that that the repayment plan they give to the borrower should allow them to still manage to meet their other obligations such as accommodation, medical, utilities, food, and other financial commitments.
4. Ensure Fair Pricing
As a lender, it's important to regulate the interests, late-payment fees, and penalties to ensure that they are fair and proportionate to the borrower's revenue stream. By doing this, you avoid overburdening the consumer with unnecessary fees, making it easier for them to repay the loan. As part of responsible lending, it's your duty to provide the borrower with products that fit their needs with the most suitable terms.
5. Communication
As an integral part of meeting your responsibilities as a responsible lender, it's important to understand your client's circumstances. For overall business health, communication plays an essential role in responsible lending. This helps to better understand your client's needs, complaints, recommendations, and any other forms of feedback. Scaling up your communication tools such as emails, texts, chats, and notes may work to the borrower's best interests during the repayment period.
Needless to mention, there are so many financial institutions out there. However, not all practice responsible lending. Most financial institutions are profit-driven and not customer-oriented. As a wise borrower, it's very important that you find a financial institution that is after your best interests. This can at times prove to be a daunting task, especially given the long list of financial institutions on the market today. If you're looking for a starting point finding a reputed responsible lender online www.loanable.com is a website you ought to check out.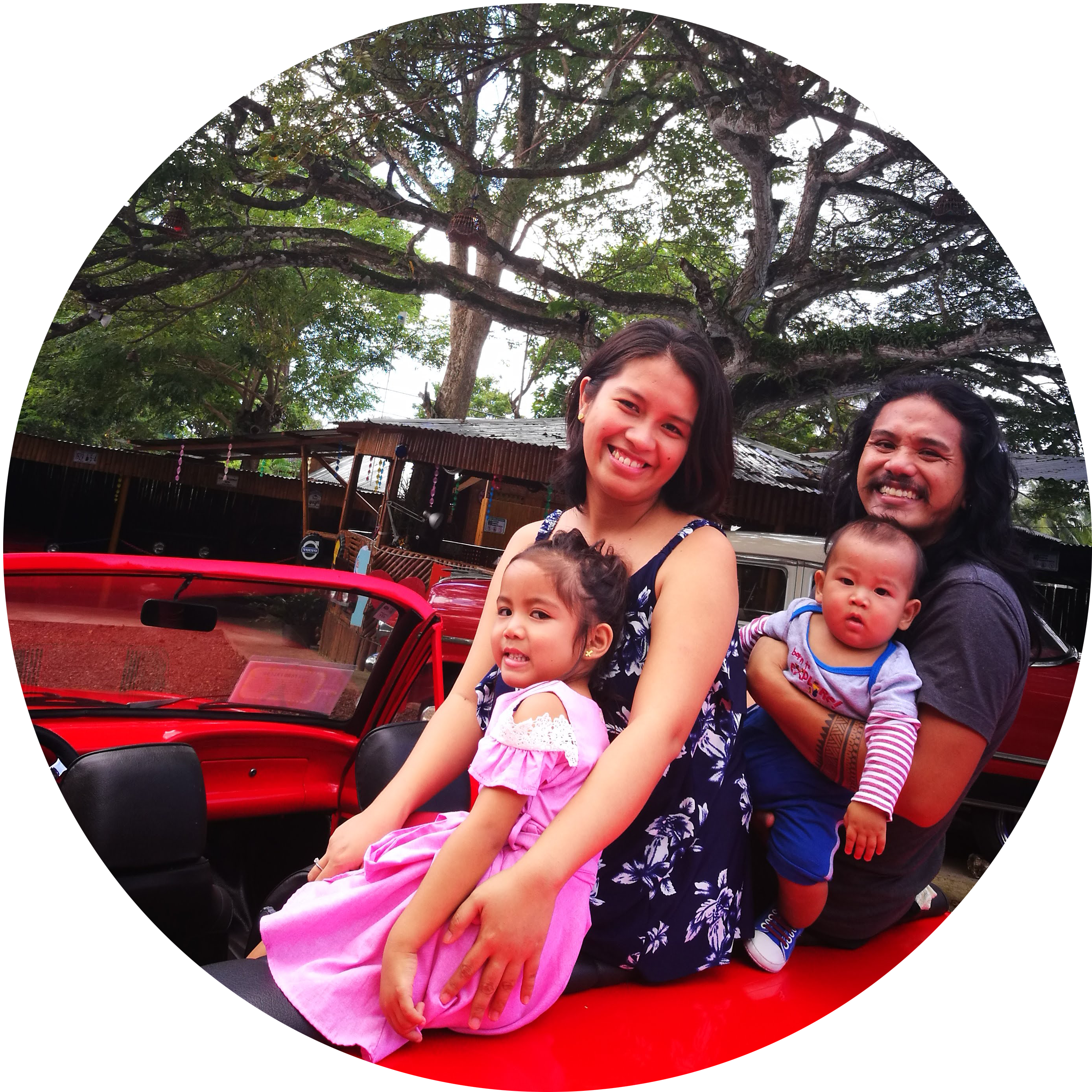 Oh, hello there!
Pam is an outdoors-loving millennial momma who loves to hike, trek and camp in the beaches and mountains with her partner and their kiddos. When not exploring the great outdoors, she works with bloggers, coaches and solopreneurs to free up their time so they can work on the things that they love and enjoy the most.