5 Things You Should Know About Using PayPal MasterCard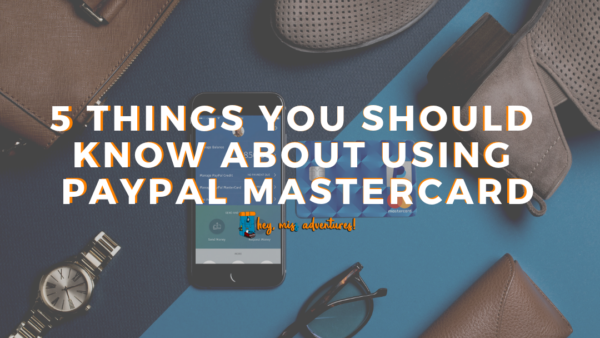 PayPal Extras MasterCard is a credit card designed exclusively for PayPal members. PayPal MasterCard offers all the security and conveniences provided by PayPal plus all the benefits of a MasterCard.
Here are five things you should know about using PayPal MasterCard.
1. Getting a PayPal MasterCard
There is one way to get a PayPal Prepaid card. Visit a retail location to purchase a temporary PayPal card. Go online and read various PayPal MasterCard review.
There is no credit check, and you can load money on the card. However, you need to activate the card by verifying your identity through the following process.
Receive a personalized card
Add more money to the card account
Access more of the card's features, such as direct deposit.
If you fail to activate a temporary card within 120 days from its day of purchase, it will expire and become unusable. The price of the temporally kind depends on the retail location. The minimum initial load value should be either $10 or $20 depending on the retail area. The maximum load value is $500.
Once you have purchased the card, you automatically enroll in the $4.95 per month fee plan, which lets you make unlimited purchase transactions (subject to the funds' availability).
2. Linking PayPal MasterCard with your PayPal Account
To have access to the full suite of PayPal MasterCard online features and functionality, you must link the card account to a PayPal Personal or Premier Account.
The online features include access to the online Account Center where you can securely view your PayPal Prepaid Card account balance and transaction history. You can also use your online bill payment services, access to the Virtual Account feature, and open an optional savings account.
3. Adding Money
There are many ways to add money to your PayPal MasterCard. You can use direct deposit, which is an easy and cost-free way to add all or part of your paycheck or government payment to a PayPal MasterCard.
Enroll in direct deposit for the card to receive these electronic deposits. You can also use PayPal Balance Transfers to add money to the card. This method involves moving funds from your PayPal Account to your PayPal Card Account at no cost.
4. Using PayPal MasterCard
With your card, you can make purchases at stores, over the phone, and online. Use the card anywhere a Debit MasterCard is accepted.
You can also withdraw cash at ATMs (fee may apply), and if you have linked the card to your PayPal Account, you can make online payments for your bills, rent, and other necessities.
5. Card Security
You have to set a 4-digit Personal Identification Number (PIN). You will need your PIN when withdrawing cash at an ATM and when making purchases. Remember to keep your PIN safe. Do not keep it in your wallet, or write it on your PayPal card. Never share your Pin with anyone.
However, you can share the PIN with a secondary cardholder if you want that cardholder to access your account. According to the PayPal terms of Agreement, you are responsible for that person's use of the card.
If you use PayPal a lot, having a PayPal MasterCard and linking it to your account will make your bookkeeping a bit easier.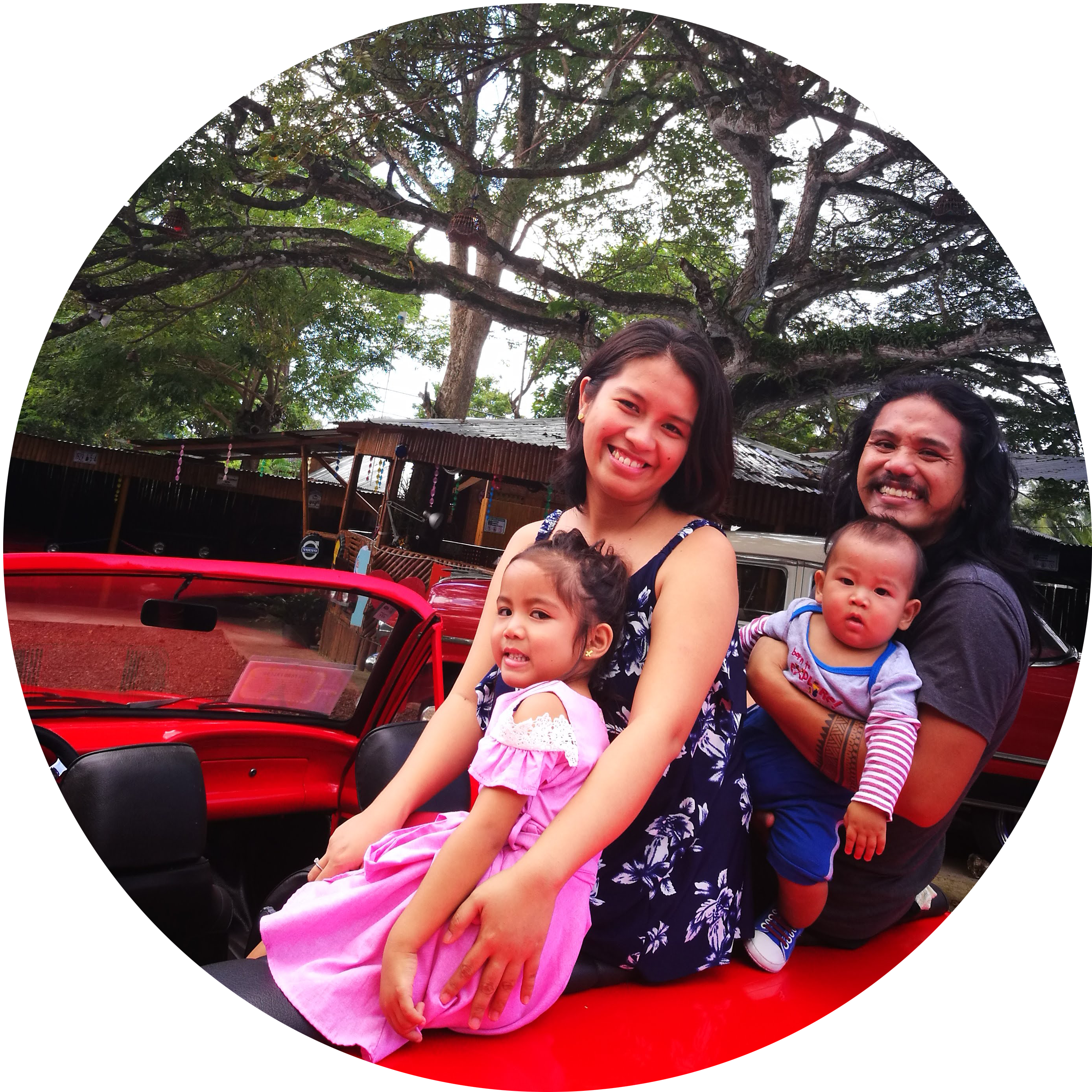 Oh, hello there!
Pam is an outdoors-loving millennial momma who loves to hike, trek and camp in the beaches and mountains with her partner and their kiddos. When not exploring the great outdoors, she works with bloggers, coaches and solopreneurs to free up their time so they can work on the things that they love and enjoy the most.