Are you ready to bring the kids?
Get our 10-page guide on traveling with kids around the Philippines!
PLAN YOUR NEXT FAMILY ADVENTURE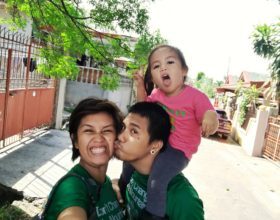 It has been nearly half a year since we arrived home from our almost-month-long trip and, boy, I sure am happy about being grounded at home right now. You see, traveling with your family is no walk in the park and I truly salute families who do that long term and with...