Are you ready to bring the kids?
Get our 10-page guide on traveling with kids around the Philippines!
PLAN YOUR NEXT FAMILY ADVENTURE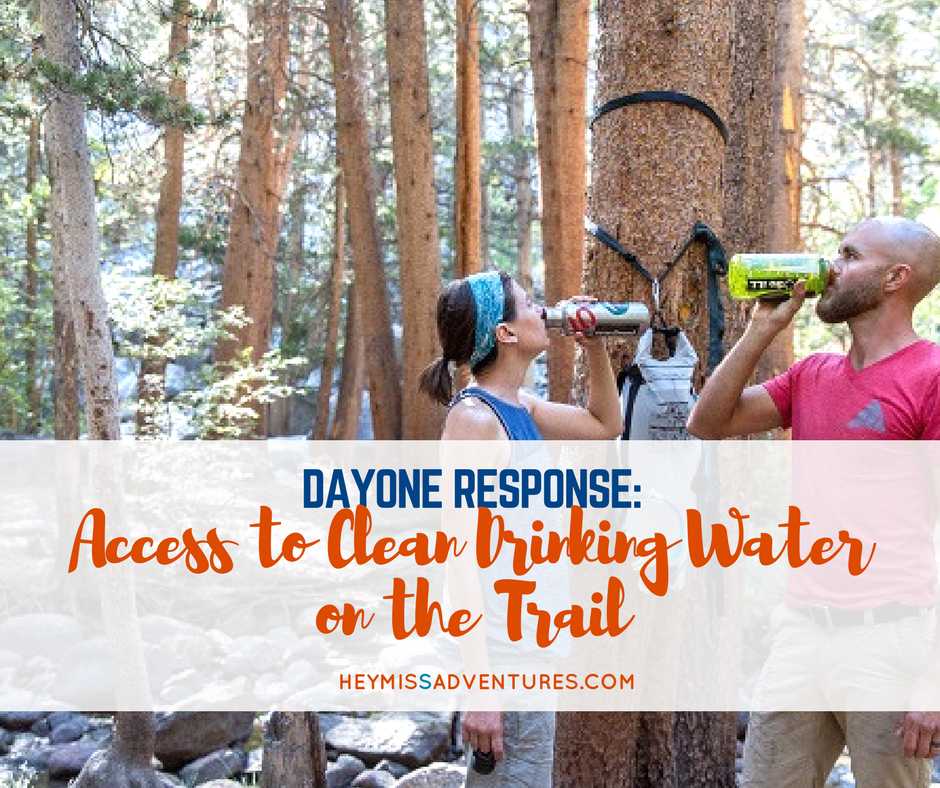 How much do you appreciate the littlest things in life? You probably take water for granted but in times of calamities and emergencies, you will surely realize its worth. In a third-world country like ours, you don't even have to wait until disaster strikes to learn...