Are you ready to bring the kids?
Get our 10-page guide on traveling with kids around the Philippines!
PLAN YOUR NEXT FAMILY ADVENTURE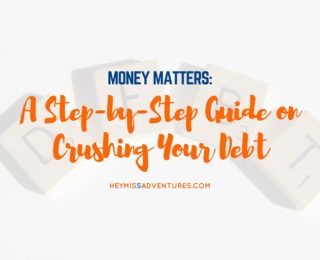 Confession time: we are deep in debt, like 7-figure deep or so. In our defense, about 90 percent of that is actually from our mortgage. We've been paying it for almost three years now which just goes to show just how little of your monthly dues goes to paying the...