5 Tips to Opening an Online Checking Account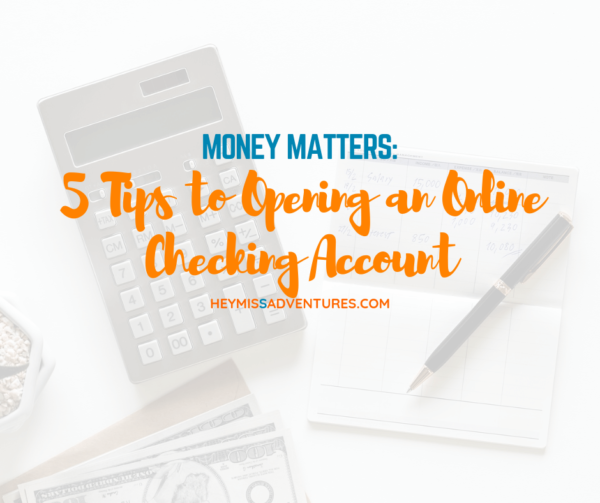 Choosing your checking account is a big deal, and more than just presenting your Identification card and money to deposit in a bank account you think is popular. There are more decisions and research that one has to do before settling on a particular checking account, especially when doing so online.
Whether you plan on opening a basic, premier, student, interest checking and brokerage account or a second chance checking account, you need to carry out your research well enough so that you don't end up with complications or even worse, losses. You need to be able to track your transactions easily, and you also need excellent customer service to attend to your needs.
Here are a number of very crucial things that you have to keep in mind when opening a checking account.
1. Compare different institutions
Before making a move to open your online checking account, you need to do your homework well. Going for a bank that is just well known isn't a smart move. Although it can be the best bank for you, you need not work on assumptions when it comes to opening a checking account. Therefore, you need to solicit fundamental information before opening that checking account.
Some of the guiding ideas when carrying out your research will include the interests earned, the transition fees, and the ease of waving the account.
2. Get all the information about the fees
Different banks have varying transactions fees; and if you are do not do your research well enough, you might end up with a bank that charges high prices, which will significantly affect you if you plan on transacting more frequently. You should, therefore, get all the essential information from customer service representatives as possible.
Some of the significant fees and charges you might want to ask about may include overdraft fees, online banking fees, and mobile banking fees.
3. Low opening deposit
Once you open an online checking account, it is important not to proceed and deposit all your pennies in the bank until you're certain that the account opening process is safe. Moreover, the account should have all the features that you inquired before opening, and you should confirm that they are all functional.
Once you are confident that the account is safe and running, you can then start with small deposits before finally making significant deposits to the account.
4. Request for checks early
Once you are done with opening your online checking account, one of the most immediate tasks that you should carry out is ordering collaterals right away. If you have opened a business account, you need to order checks as soon as possible because you might need them later and the process might be tedious.
5. Triple check account info
You need to be sure of the information you provide to the bank. People make mistakes, and this can be costly as much as you might be able to change them later. You should, therefore, confirm not only your name and make sure it's spelled correctly but also your address, social security number, and any other crucial personal information.
Opening online checking accounts may not be as easy as going for the bank you have known and seen people use. More often than not, it is much more than that. It is important to choose a financial institution that guarantees you that your money is safe and that there is no threat posed to it.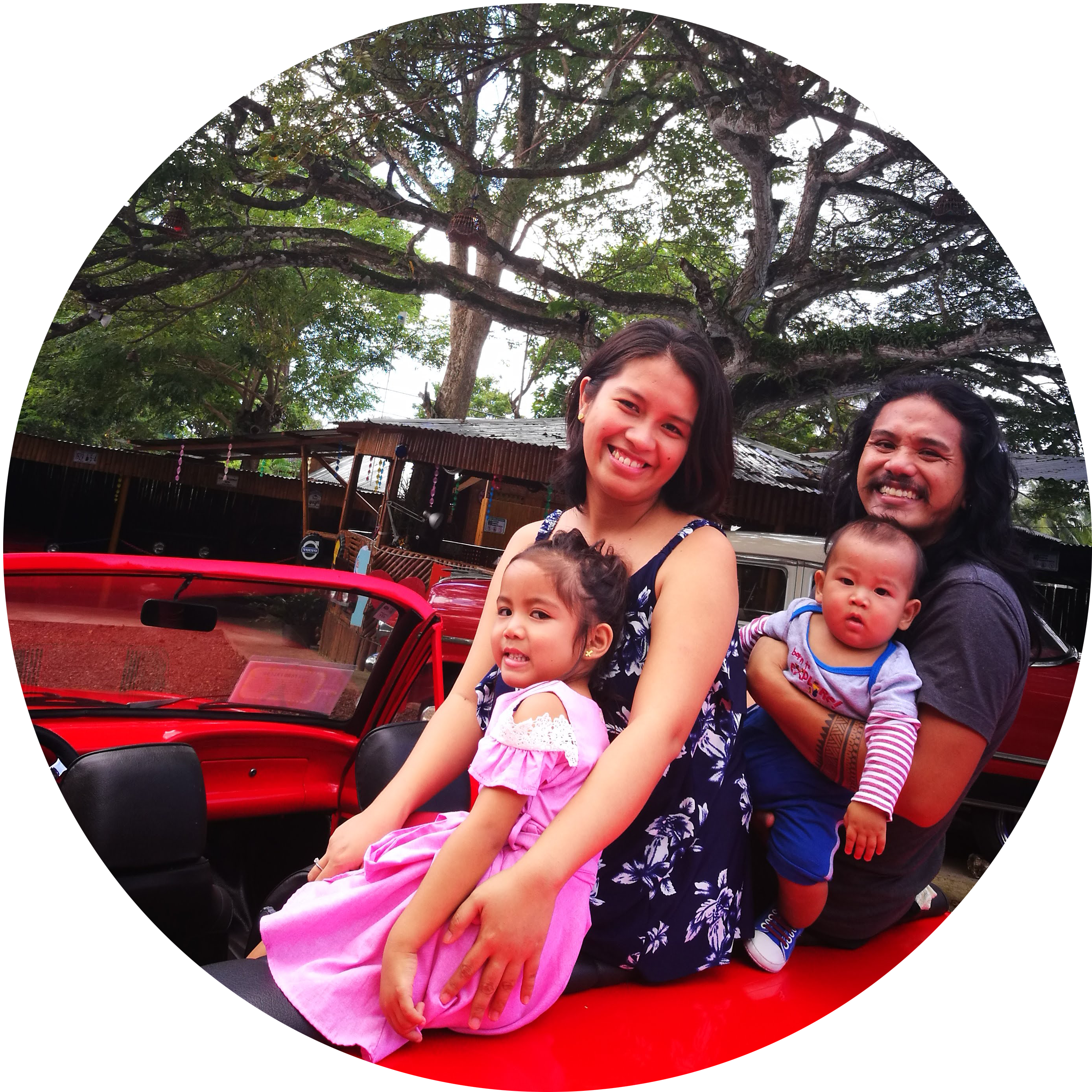 Oh, hello there!
Pam is an outdoors-loving millennial momma who loves to hike, trek and camp in the beaches and mountains with her partner and their kiddos. When not exploring the great outdoors, she works with bloggers, coaches and solopreneurs to free up their time so they can work on the things that they love and enjoy the most.