3 Reasons HMRC Umbrella Companies Are Important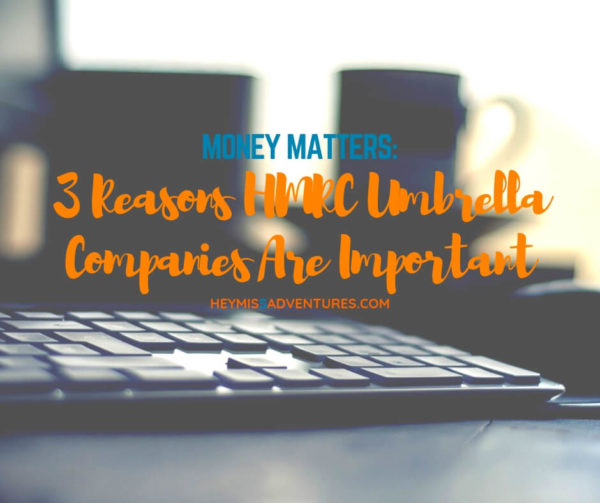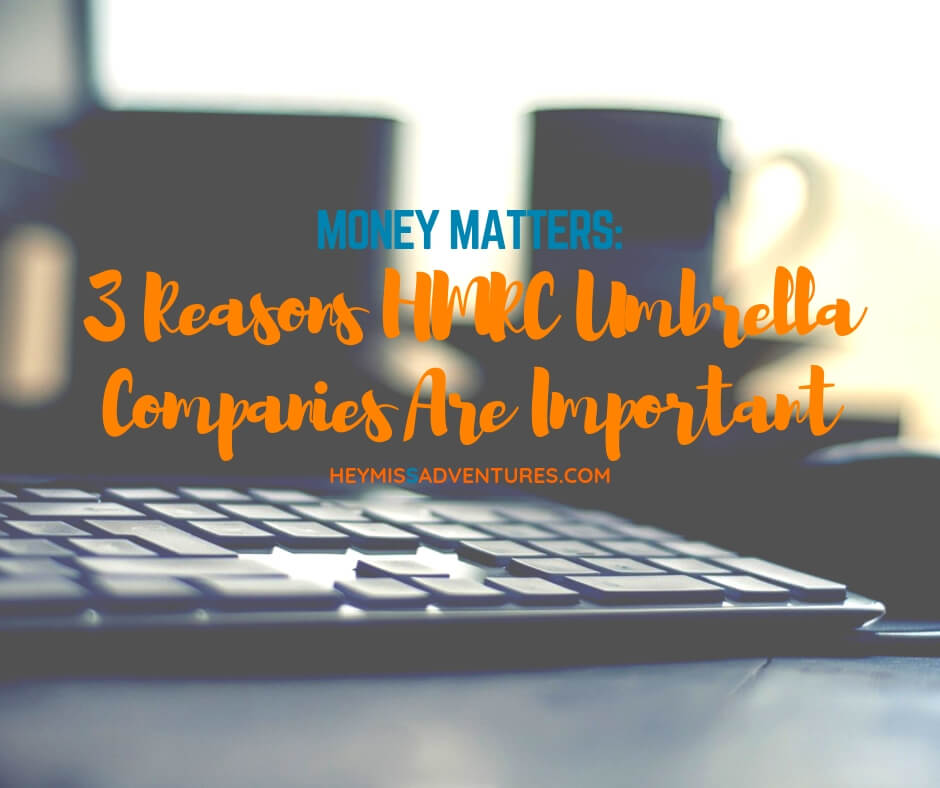 Nowadays most contractors prefer to use umbrella companies instead of establishing their own limited companies.
Some contractors opt for this route because they may not be able to assume the position of a managing director in a limited company. On the other hand, umbrella companies benefit by cutting back on their operational expenses by not hiring employees permanently.
Besides that, the agreement between the two parties doesn't mean that the contractor will always remain under the umbrella company.
A contractor is actually allowed to start a separate limited company altogether without being dependent on an umbrella company. And maybe that's why umbrella companies are highly recommended for contractors who don't intend to remain operational for the long term. This post will shed light on the importance of working with hmrc umbrella companies.
1. Easy to Use
Using an umbrella company that adheres to the rules of HMRC is as easy as child's play. For a start, there are many umbrella companies that are always looking for contractors to work with them. This means that if you are not satisfied by the kind of experience you are getting in one company, you can always terminate the partnership and migrate to another company that has more favorable terms.
In addition to that, umbrella companies have simplified the process of registering as a contractor with them. All you need is visit their online portal, fill a form with your personal details and you will be good to go. And in case you want to establish a limited company, you can do so without being asked any questions. The other advantage is that they process payments at lightning speeds after you have forwarded your timesheets and expense claims that are backed by receipts.
2. They Offer Employee Benefits
When you enter into an agreement with an umbrella company, you automatically become part and parcel of the organization. And just like employees that are hired on permanent terms, you are also given access to sick pay, maternity pay, paternity pay and a leave once per year.
This means that in case your spouse gives birth before the expiry of your tenure, you will take some days off and still get paid as usual. In addition to that, the company also provides insurance cover against employer's liability, public liability and professional indemnity.
3. They Handle Tax Matters
Any contractor that has already tested the waters will tell you for free that working with an umbrella company guarantees peace of mind. This is because you don't have to do the math on tax. They actually pay you after deducting tax. Moreover, since they are the ones on the radar of the taxman, you are spared from the burden of having to comply with HMRC.
This gives contractors the confidence to work without worrying about being apprehended by government inspectors. If anything, it's the umbrella company that will fall into trouble. In fact, most umbrella companies assign a dedicated accountant to all their contractors. This means that you can always call your accountant at any time of the day and get briefed on the status of your tax.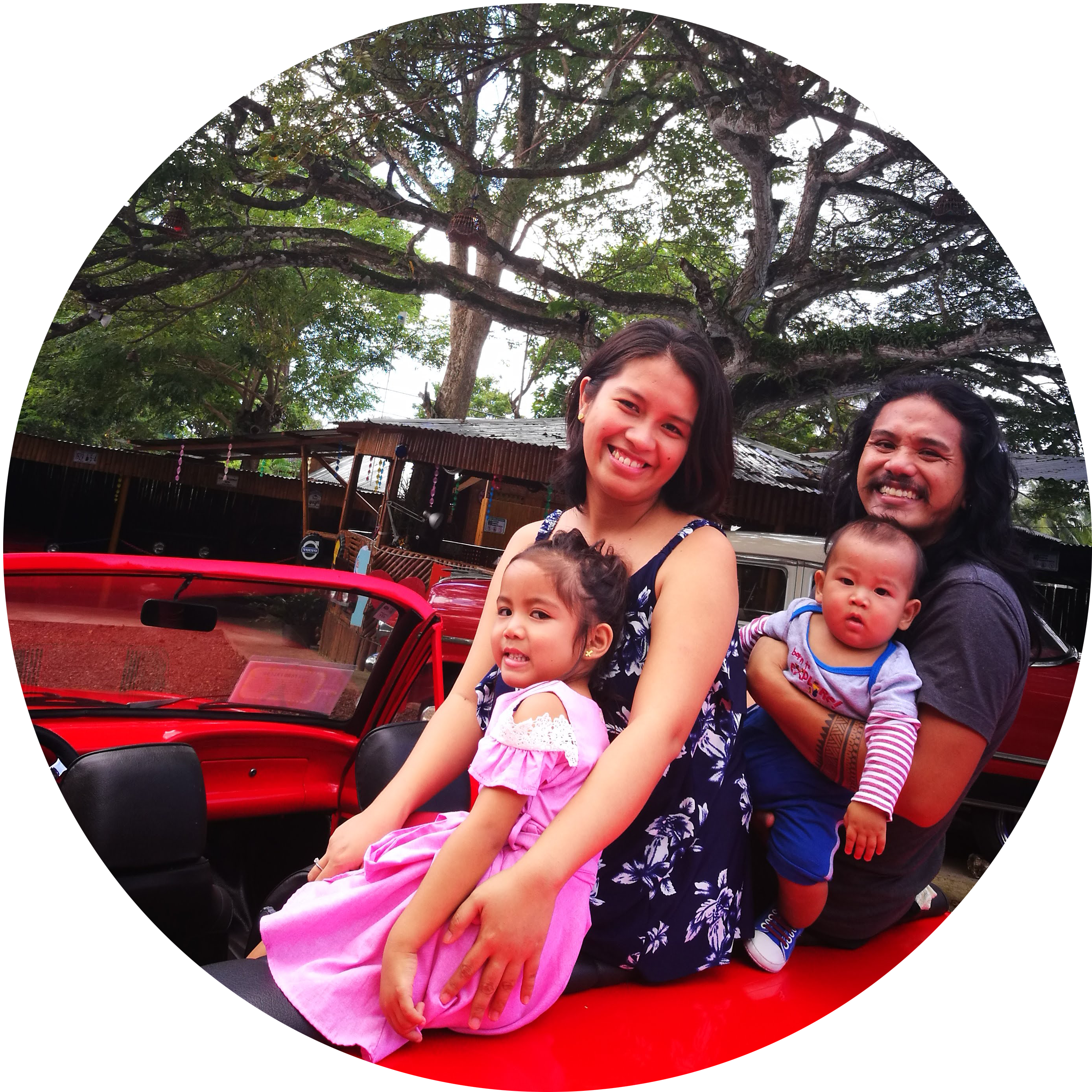 Oh, hello there!
Pam is an outdoors-loving millennial momma who loves to hike, trek and camp in the beaches and mountains with her partner and their kiddos. When not exploring the great outdoors, she works with bloggers, coaches and solopreneurs to free up their time so they can work on the things that they love and enjoy the most.