What do you need help with?
Are you ready to bring the kids?
Get our 10-page guide on traveling with kids around the Philippines!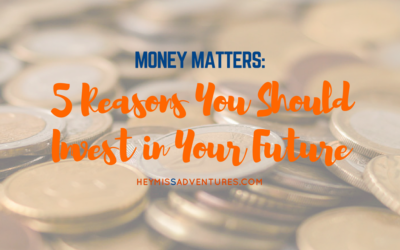 You've probably come across this famous quote by Eleanor Roosevelt, "the future belongs to those who believe in the beauty of their dreams." However, life sometimes throws us so many lemons that all our attempts at making lemonade simply fail....