What do you need help with?
Are you ready to bring the kids?
Get our 10-page guide on traveling with kids around the Philippines!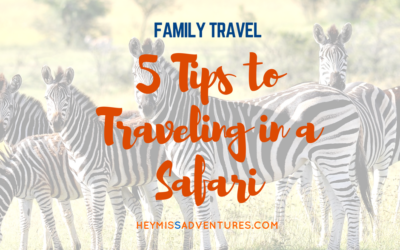 Going on safaris is fun. This is because it gives you a chance to walk away from what you are used to and experience a different culture and environment. Anyone who has been to Africa will tell you that the continent has so much to offer for...