What do you need help with?
Are you ready to bring the kids?
Get our 10-page guide on traveling with kids around the Philippines!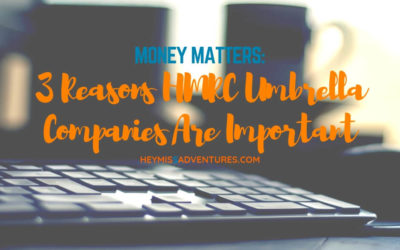 [social_warfare] Nowadays most contractors prefer to use umbrella companies instead of establishing their own limited companies. Some contractors opt for this route because they may not be able to assume the position of a managing director in a limited company. On the...