Uratex Gives Back in Project 50 Program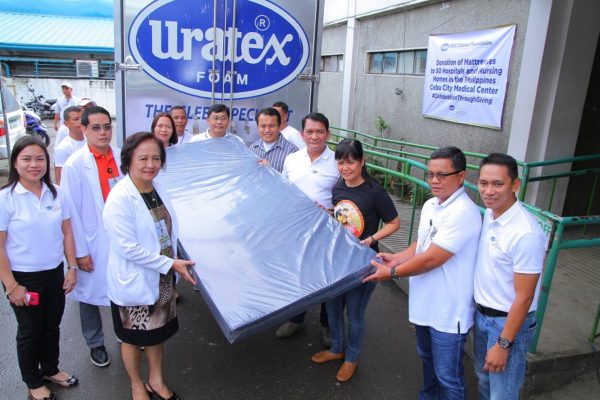 I'm typing this away as my son finally goes to sleep.
I value sleep a lot and I'm sure many parents can relate to this, too. Many times, I work when the kids go to bed but you know what makes it extremely difficult to focus during these times? The thought of lying down in the most comfortable bed in the face of the planet.
Okay, maybe I'm exaggerating.
Seriously though, I have this thing for super comfortable mattresses that aren't too hard nor too soft – but one that's just right, such as those by Uratex.
Did you know that Uratex has been around for 50 years? I know – shocking, right?
The company is nearly twice my age and it isn't surprising why they have become the industry leader and trusted quality foam provider by many Filipinos. Even better is that the sleep specialist and pioneer in creating innovative sleep solutions has launched Project 50, its corporate social responsibility program which aims to provide 50 mattresses to a total of 50 nursing homes and hospitals across the country. The brand, which has proven its foothold in the industry is dedicating its 50th anniversary by giving a helping hand to people and organizations who need their help the most.
Uratex has chosen the Cebu City Medical Center, which received quality foams for its patients. Woohoo! Glad that they are helping the city hospital upgrade their facilities.
It might not seem a lot but having a good mattress in the hospital or even at home can go a long way. Mattress replacement is a common concern among hospitals because old, dilapidated foams can cause patient discomfort and get in the way of proper recovery.
I hope they also bring in some extra pillows especially for the pregnant ladies – I know how difficult it can be to go to sleep with a huge tummy and Uratex just has the right products for moms (and babies)!
Through the years, Uratex has expanded its products from foam production to other services like textile and plastic production, automotive, and metal fabrication.
In fact, we've been to their factory showroom a couple of times as we were looking around for great items to buy for the house. I definitely drooled over the mattresses but they also have bed frames as well as dining and sala sets.
Featured image: (Uratex representatives from L-R) Marvey Alcantara, Uratex Visayas General Manager; Federico Bilbao, Uratex Cebu Plant Manager; Eddie Gallor, Uratex Executive Vice President; Edwin Gallor, RGC Group Director for Automotive Operations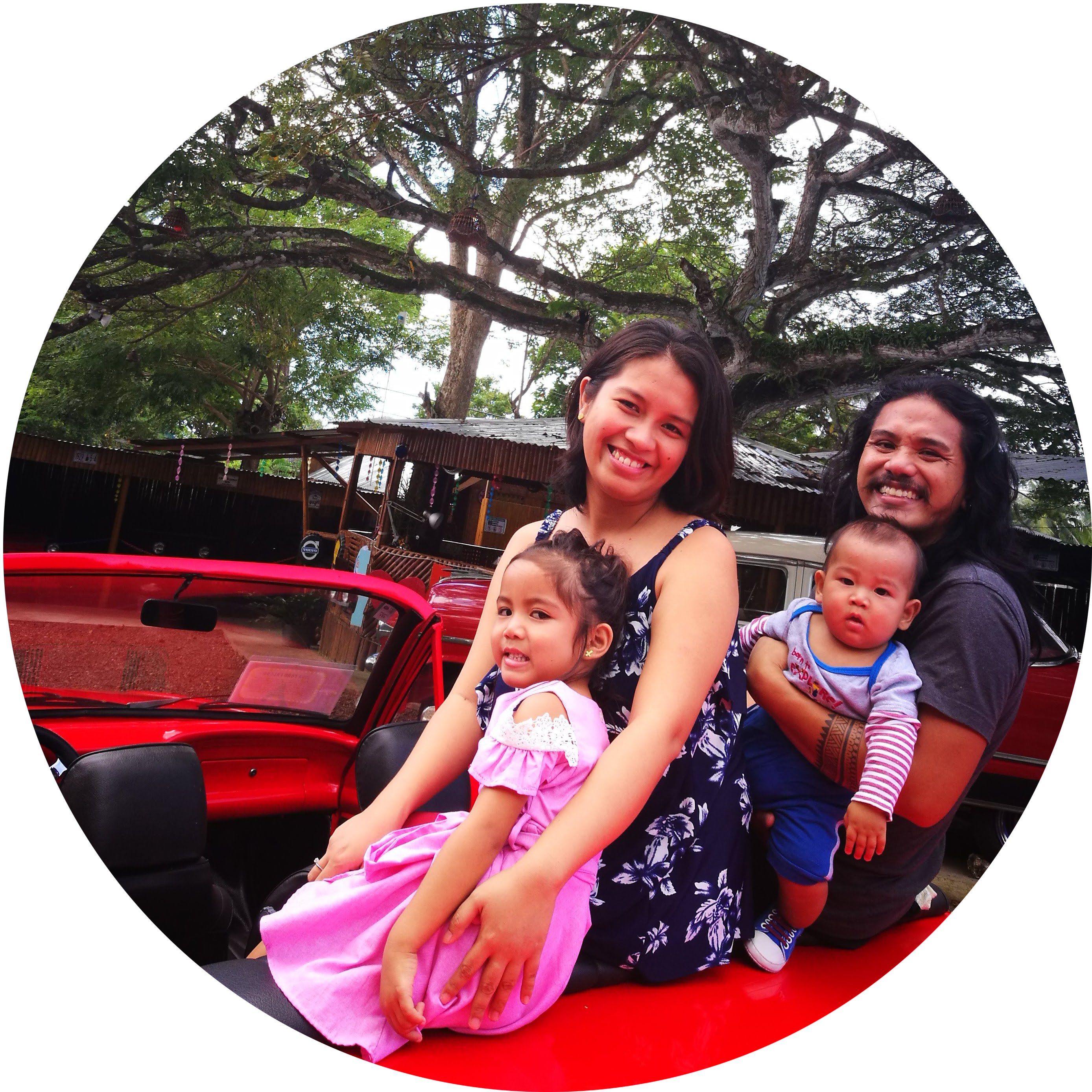 Oh, hello there!
Pam is an outdoors-loving millennial momma who loves to hike, trek and camp in the beaches and mountains with her partner and their kiddos. When not exploring the great outdoors, she works with bloggers, coaches and solopreneurs to free up their time so they can work on the things that they love and enjoy the most.