Traveling around the Philippines with kids?
Here are some ideas on where to go!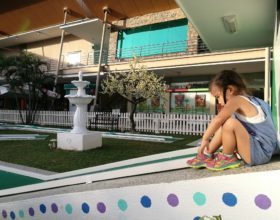 A lot has changed for our little family in the past two years. But, even though our travel plans are on hold for the next few months (we are quite sure it won't last until the next year), it does not mean that going out of the house will be completely restricted. We...