The Restaurant Challenge with Cebu's Top Food Blogger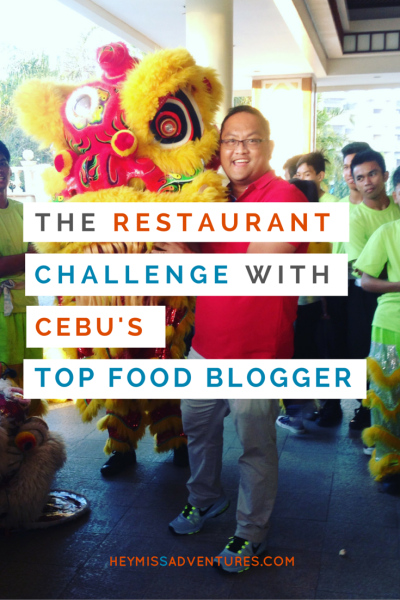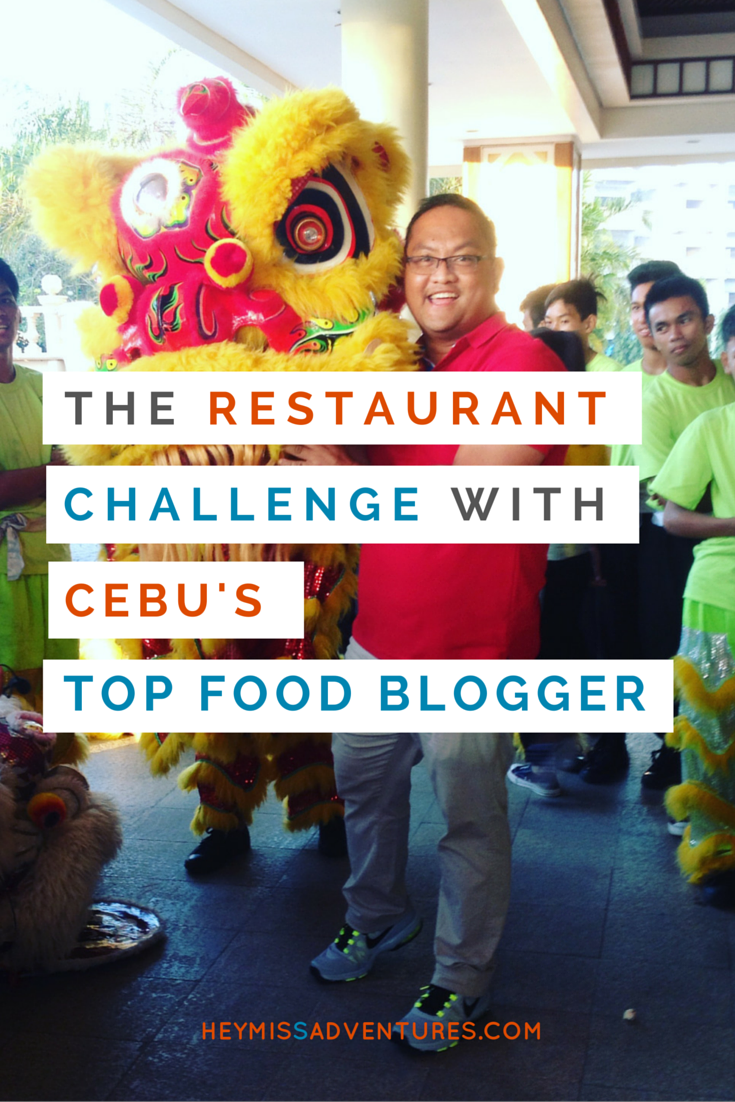 Becoming the top blogger in your niche of choice is no joke. As an authority voice, you have to make sure that you are always on top of the game. I had the chance to do a quick chat with Cebu's leading food blogger, Carlo Olano of Kalami Cebu, and I decided to challenge him into a little game.
To test out if he could really stand up to the name of being the man behind Cebu's top food blog (I had no doubt, of course), I did a little round-up game. Basically, he will just have to give me restaurant recommendations based on the various parent scenarios.
Are you excited? Well, me too!
Here goes…
[Note: All text written inside brackets are added by me for clarity.]
What restaurant would you recommend couples trying to conceive.
Gayuma ni Maria! Aphrodisiac, potions…magic!
Also, Delice Recipes and La Tegola in Busay. [Both have] breathtaking views, good food and cold temperature that makes you want to cuddle.
A nice hotel like Marco Polo and Radisson [are also great]. They have good deals during the [Valentine's] season [and it] includes rooms, massages, breakfasts after a night to remember. Hahaha!
How about parents with kids?
Hotels are great as well. Kid is free, normally, [and they have] amenities like pool and a really nice bed. Hotel is good also because [there will be] no more traffic woes. [Make sure to] stay in for the night and make a lot of great memories. Hahaha!
Parents who want to get away from their kids, like for a date night?
Have an early dinner at any restaurant at Waterfront Hotel then watch the Royals Concert.
[Pam: Royals Concert is happening this February 27 at the Waterfront Hotel]
Parents hanging out with other parents?
[For those with young kids, go to] Robinsons. After the kids enjoy Kidzooona, they can have a meal at Sans Rival or Bohol Bee Farm. Kids would love the sweet offerings as well.
Parents with teenagers?
SM Seaside City Cebu. Then movie. Then eat at Harbour City — who wouldn't love dimsum? Haha.
[Tsim Sha Tsui and Ding Qua Qua are also excellent choices. -Pam]
 RELATED READS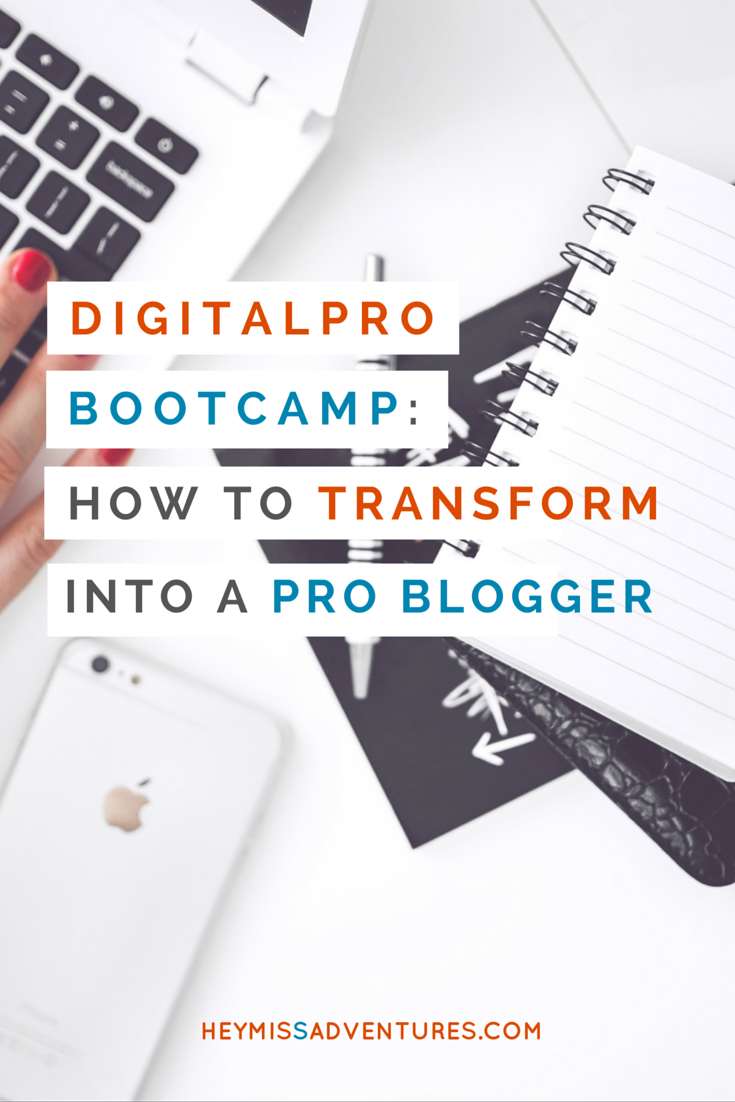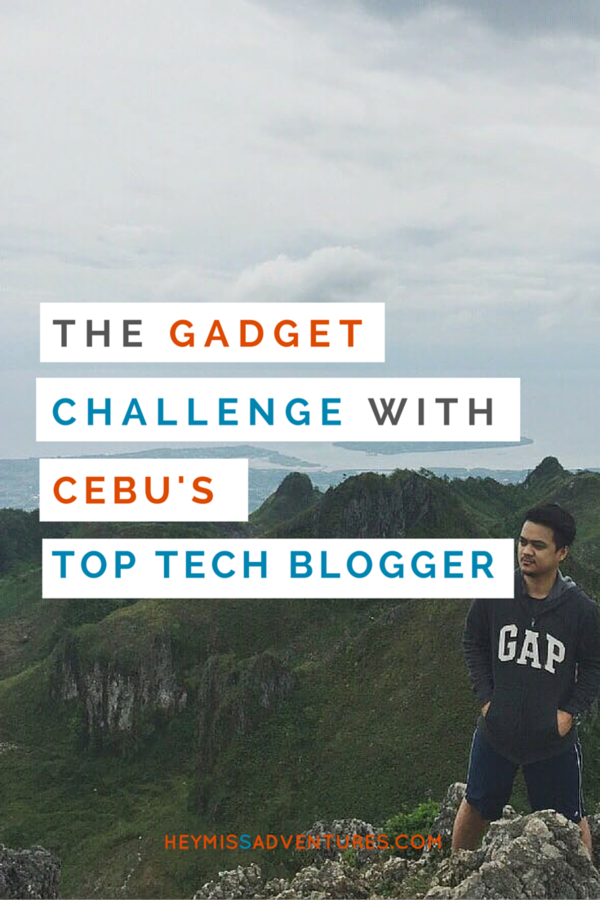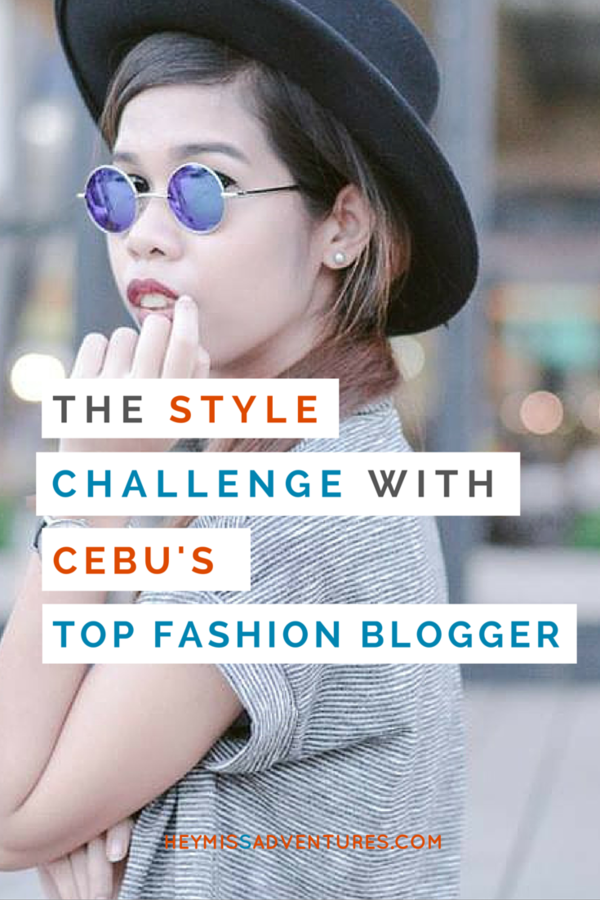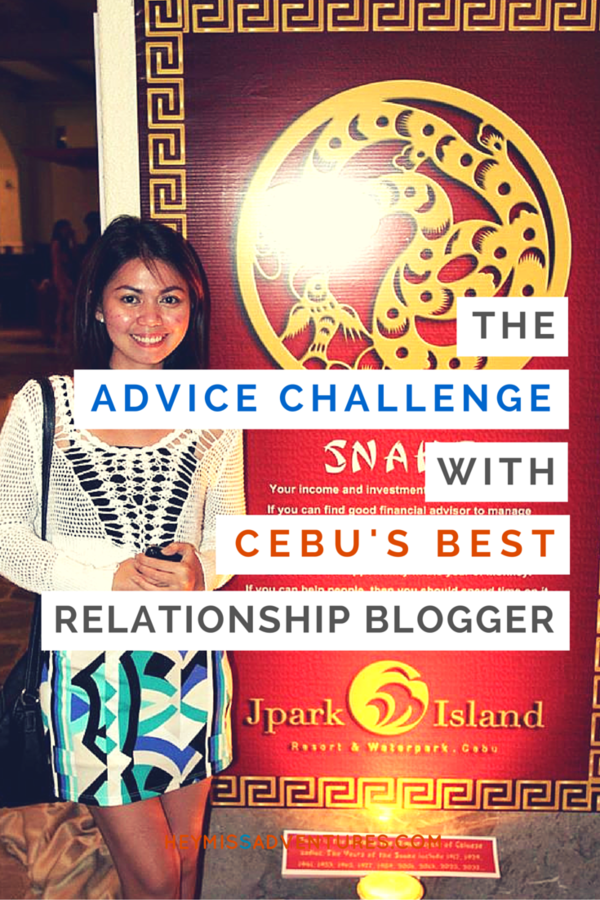 Grandparents?
Hotel? Kidding! Circa 1900! The old charm — it's like time traveling.
Extended families?
It's hard to beat a classic restaurant like Majestic. It's located in malls so parking [will] not be a problem. Awesome selection of dishes; and don't forget to order halo-halo after!
Titos, titas, godparents who are babysitting kids younger than 10?
When you are with kids, it is really hard to beat fast food like Jollibee but it must be at a mall so that kids can go to places like Timezone to play.
Traveling families who are coming in to Cebu? (Or non-locals who want to 'taste' Cebu.)
If they visit Cebu, they should check out Lechon places. Rico's Lechon has rebranded and it now offers more dishes that can make a family member happy, aside from the famous Lechon. Other Lechon places to consider is House of Lechon and Zubuchon. These are the restaurant-type Lechon places.
What about for my family?
It would be perfect to stay at home and cook something special to avoid the traffic. Haha! Make a DIY Valentines dinner! Let him cook. [Because I can't cook. -Pam]
I really want to suggest cooking but if you do not like cooking, there is an alternative. Go to a Yakiniku place like Yaki House, Yaki Mix or Tokyo Table. You could "cook" for your loved one there. I think kids could also appreciate the excellent selection.

Which restaurant will we see you most often?
I don't usually eat at one restaurant so many times. As a food blogger [and one of the Cebu's best food blogger, at that], I have to explore and try to discover new places for people to eat. For Valentines though, I would really want it private like Delice Recipes, La Tegola, Anzani or La Buona Forchetta da Paolo. Book early though since these places are also full on V-Day.
For Valentines, it is probably one of those times that men are really required to have a romantic food trip with their partners. It only happens once a year so make it count. Or else Pam will make hell for days. Hahaha!
I sure had a great time chatting with Kuya Caloy and, boy, he does know his food. I think I'd want to be joining his food trips from now on.
If you want to catch more of Cebu's top food blogger and his recommended eats around the area, follow him in his blog and be a #Kalaminion! A word of warning though, browsing his Instagram posts will make you drool.
XX
Kalami Cebu!
Blog | Facebook | Instagram | Pinterest
---
This post is a part of the Digital Pro for Professional Bloggers Bootcamp, organized and designed by eSTRAT Media for the Cebu Blogging Community and made possible by Global Hub Executive Suites and Globe Prepaid.
Pam is an outdoors-loving millennial momma who loves to hike, trek and camp in the beaches and mountains with her partner and their 3-year-old daughter. When not exploring the great outdoors, she moonlights as a freelance writer specializing in the travel, parenting, personal finance and digital marketing niches. You can also follow her via social media: Facebook, Twitter, Instagram and Pinterest!
 MORE AWESOME READS